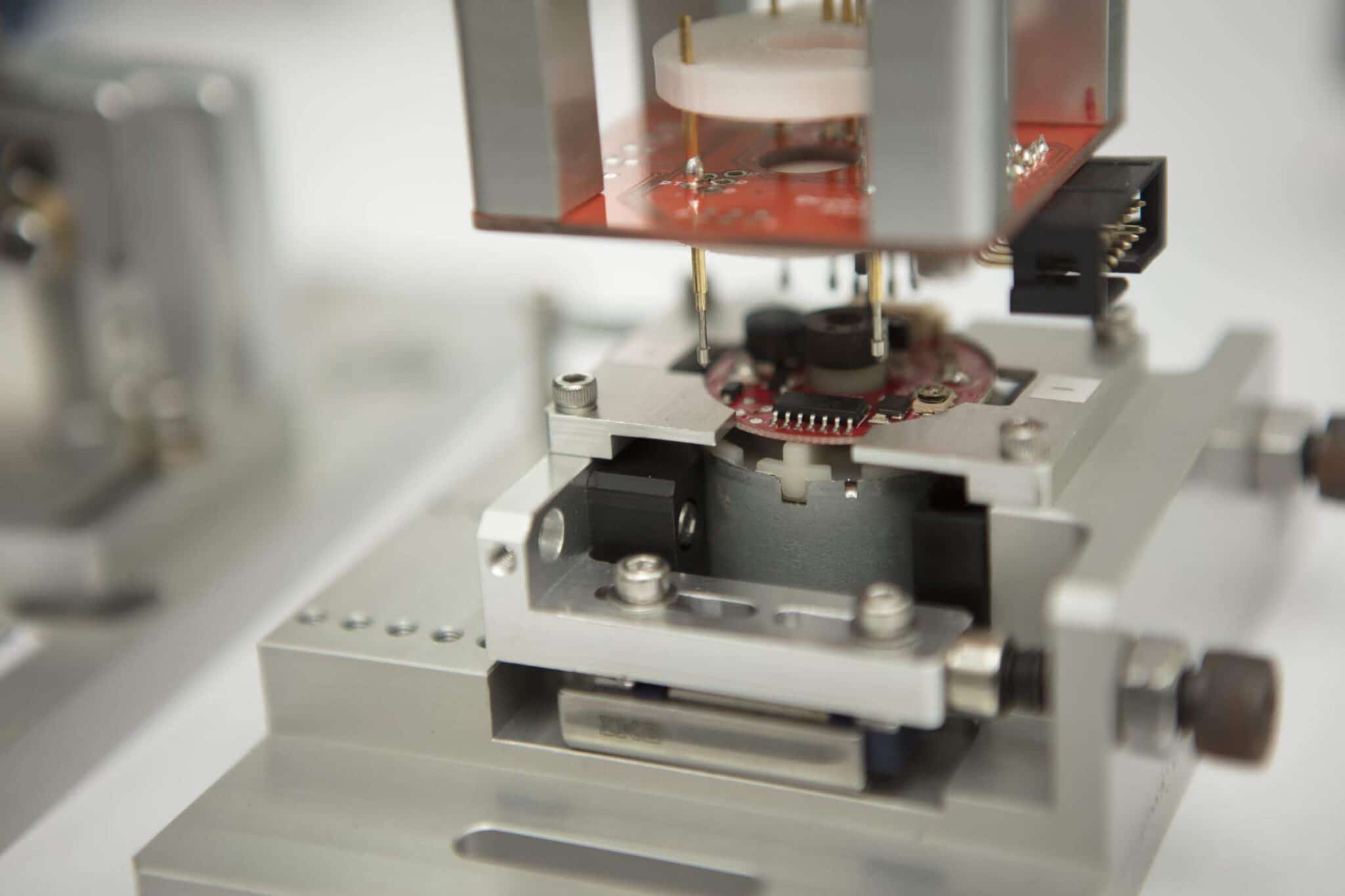 Case studies
Our motor and mechanism projects
We provide motor and mechanism solutions to all sorts of industries, reducing their risks
If you're adding a motor or a mechanism to a device, instrument, application or installation, there's a good chance that we've worked on something similar before.
At Precision Microdrives, we design and manufacture customised electric motors and mechanisms for a wide range industries and end applications.
We can help you:
Avoid pitfalls, mistakes and over or under engineering a motor or mechanism.
Avoid having your internal resource be sucked into design and production problems that are simply non-problems for us.
Focus on the innovation, technology, processes or core implementation that makes your product a commercial success.
Save time, save money, and reduce design and manufacturing risk.
Whether you need just a motor component, or a fully validated and tested complex mechanism – we're here to help. Rely on us to protect your investment in both your product and brand.
Speak to our team
Speak to our team of specialist motor, mechanism and motion control engineers.
Let us help you realise your project into mass production, with minimised design and production risks.
HIGH QUALITY RELIABLE MOTORS & MECHANISMS
Industries we serve
Designing mechanisms for a wide range of medical, industrial and consumer applications.
OUR CAPABILITIES
How we deliver outstanding results for our customers, every time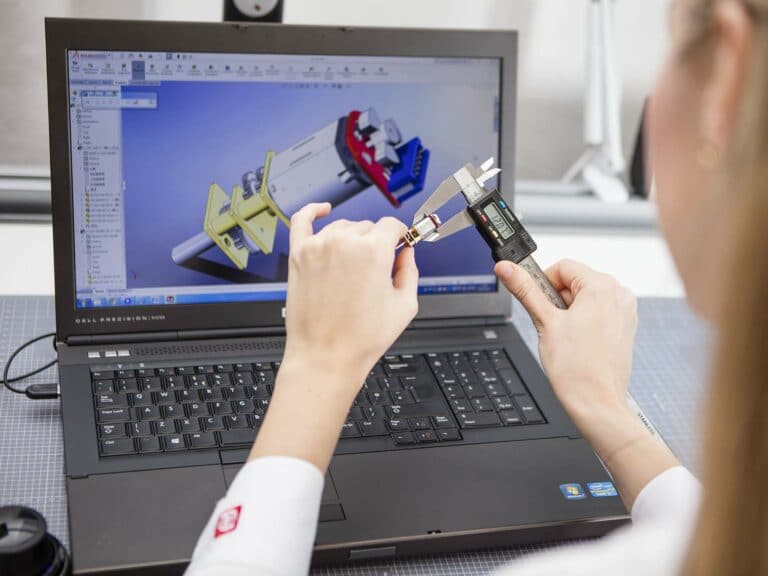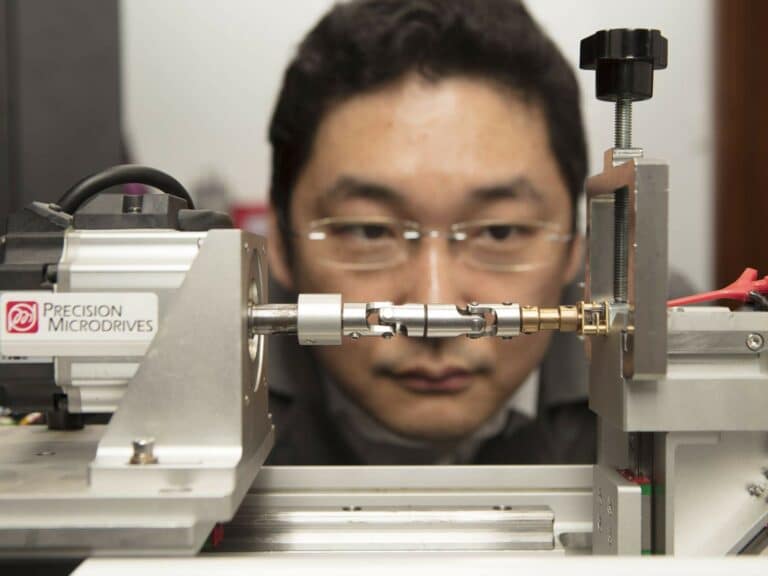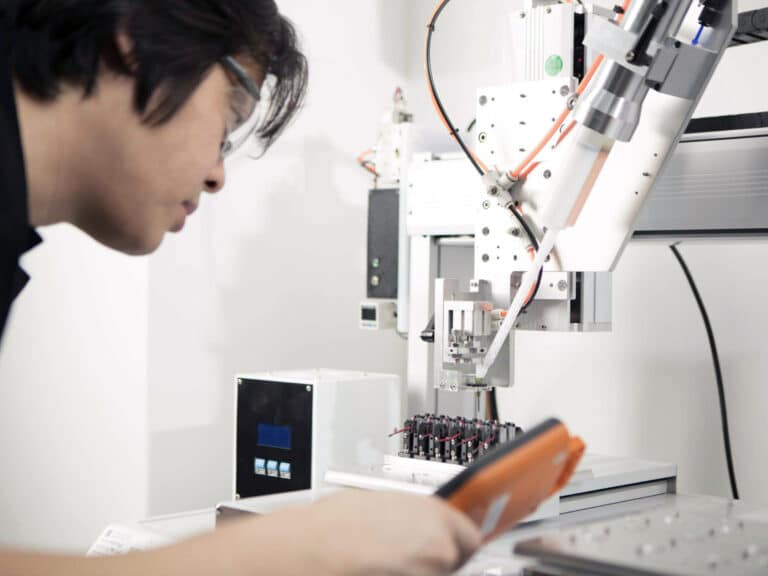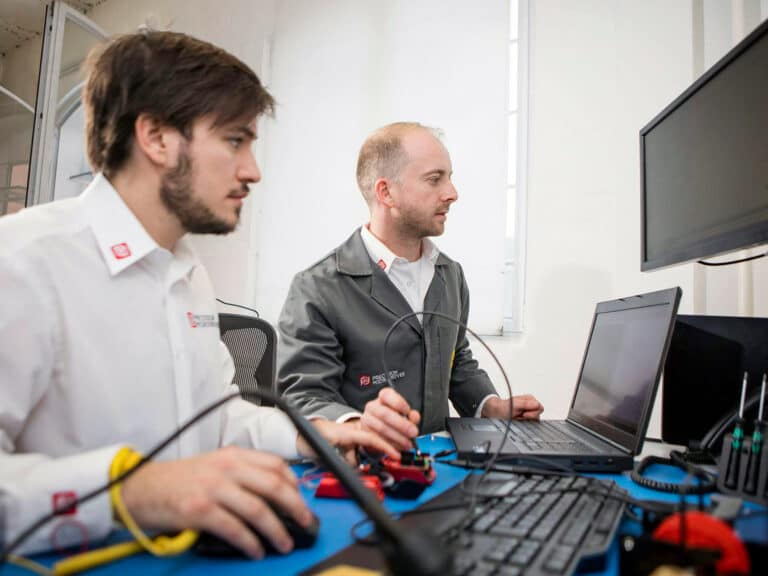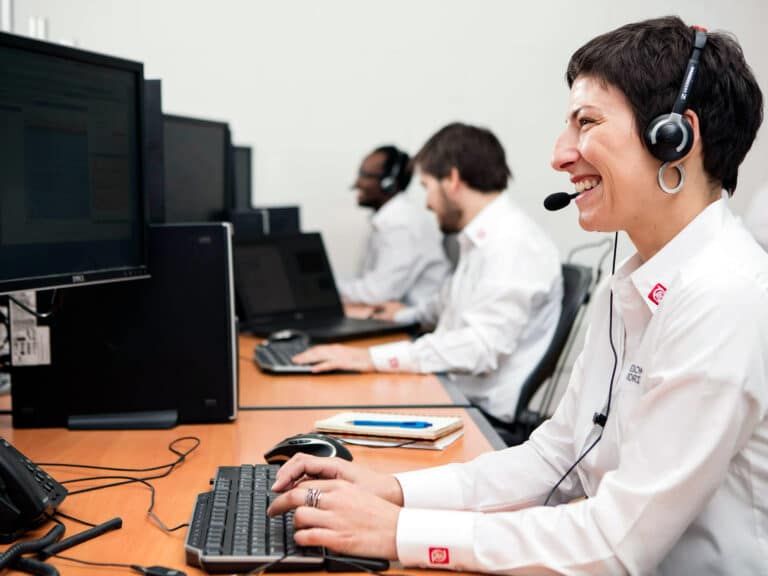 Design is at the heart of what we do at Precision Microdrives.
Developing specifications in partnership with our customers and designing an exact solution for their application, with consistency, quality, and efficiency.
We understand the challenges motors present and enjoy providing solutions. We can reducing your cost and exposure to risk, through innovative and optimised design, specific to your application.
Rigorous quality control across application, validation, debugging and testing.
Our knowledge base is specific to motors and mechanisms but our expertise covers mechanical, electronic, software, mechatronic and mass-production engineering. Since 2004 we have focused solely on designing and manufacturing miniature motors and mechanisms for countless applications in a wide array of industries.
ISO 9001 is just the foundation.
What we're really proud of is how efficiently we pass detailed customer audits. But that's really no surprise, because we share your values and have built our systems to a common high standard. We protect your intellectual property and manage your risk exposure through detailed planning, lifecycle management and statistical controls.
Exceptional results every time. 
Our dedication to quality consistency, focus on improved performance and continued commitment to investing in advanced testing technology, makes our products and solutions robust and reliable.
World class engineering support team.
Our company culture is built around fostering long-term partnerships which engender trust and confidence.
We strive to have honest, open communication and our vision is to take the pain away from working with motors and mechanisms.  We don't just provide a solution and walk away. You will receive our continued support at every step.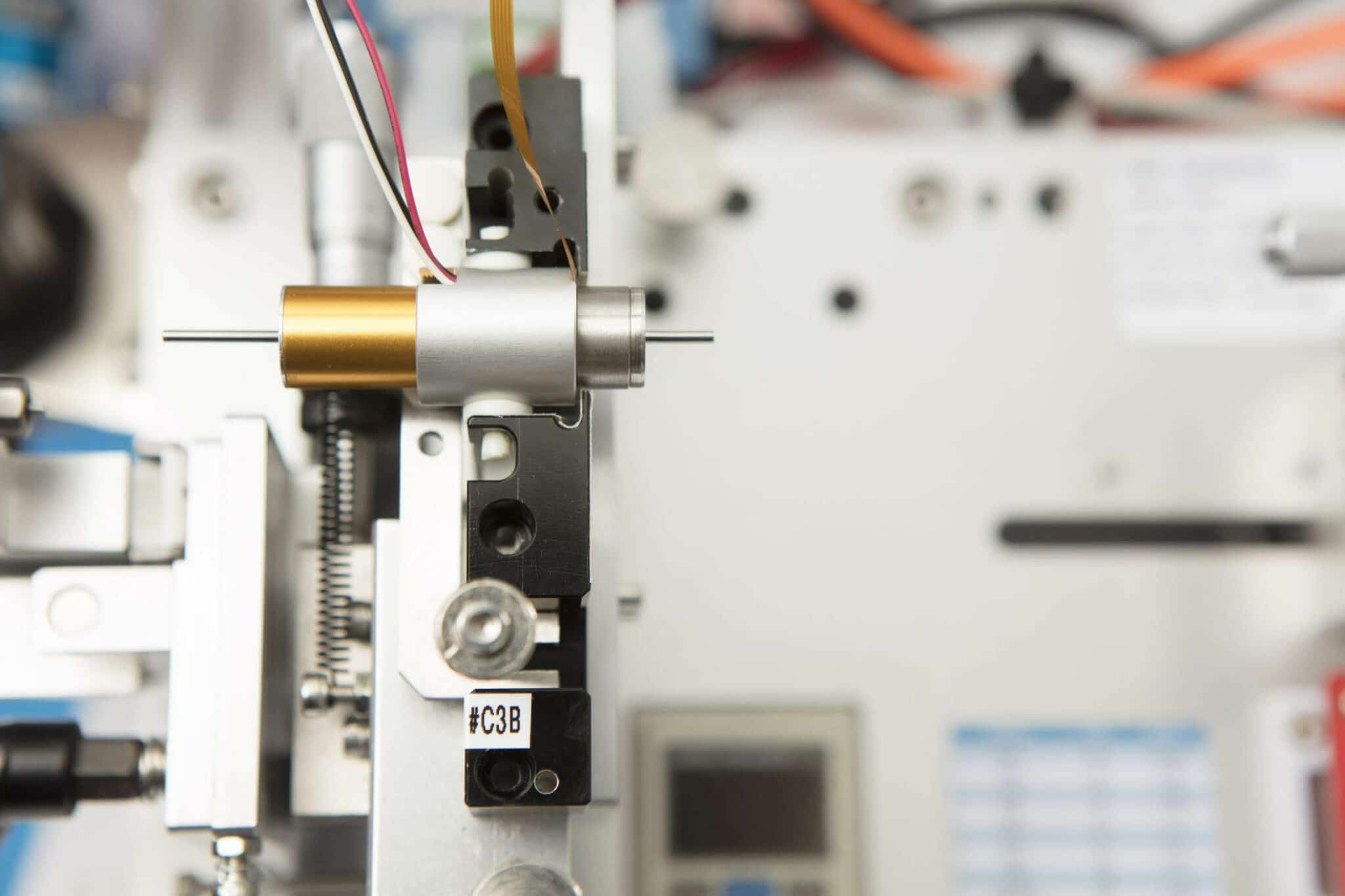 MORE THAN YOUR AVERAGE MOTOR SUPPLIER
We manage your risk
We manage your risk through optimised design and rigorous testing, protecting your application and intellectual property, fulfilling your performance requirements whilst reducing your lifecycle costs.
Our customers
We're proud to support all customers large and small. Here are a few of our customers that we have designed and manufactured motors and mechanisms for.

Discover more
Resources and guides
Discover our product application notes, design guides, news and case studies
Precision Microdrives
Whether you need a motor component, or a fully validated and tested complex mechanism – we're here to help. Find out more about our company.
Explore our products
Whether you need a motor component, or a fully validated and tested complex mechanism – we're here to help.