VAB-01
Introductory Gear Equations
The video below is based on Application Bulletin 024: Introductory Gear Equations. It covers the basics of meshed gears, including how to calculate gearing ratios. We've also discussed how to increase the gearing ratio, using compound gears to build a spur gearbox.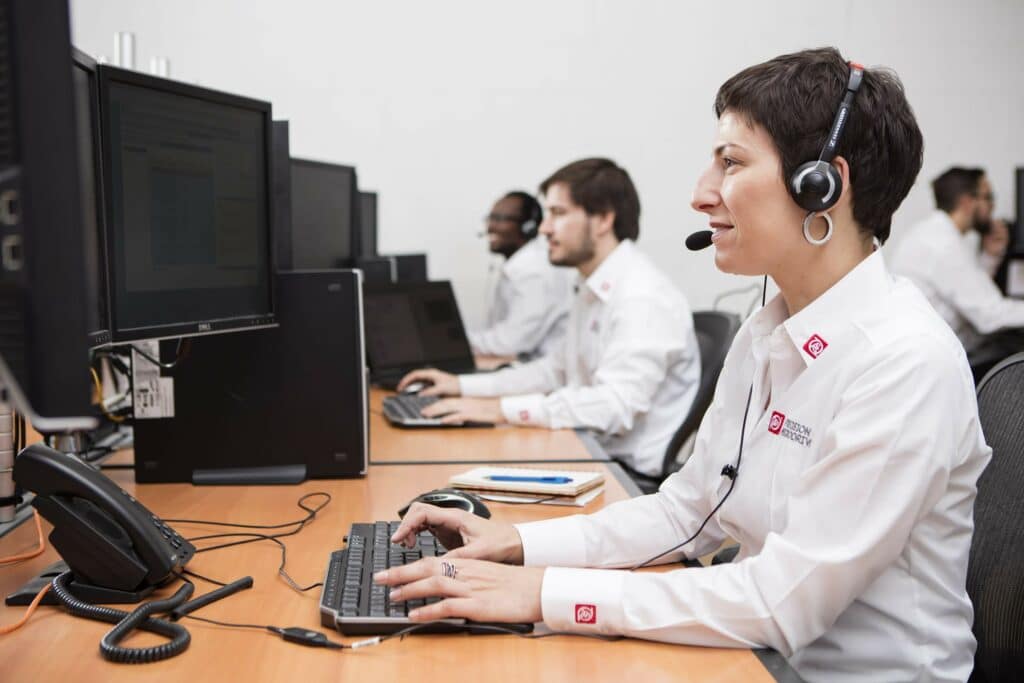 Get in touch
Speak to a member of our team.
---
Motor catalogue
Looking for our products?
Reliable, cost-effective miniature mechanisms and motors that meet your application demands.
---
Newsletter
Sign up to receive new blogs, case studies and resources – directly to your inbox.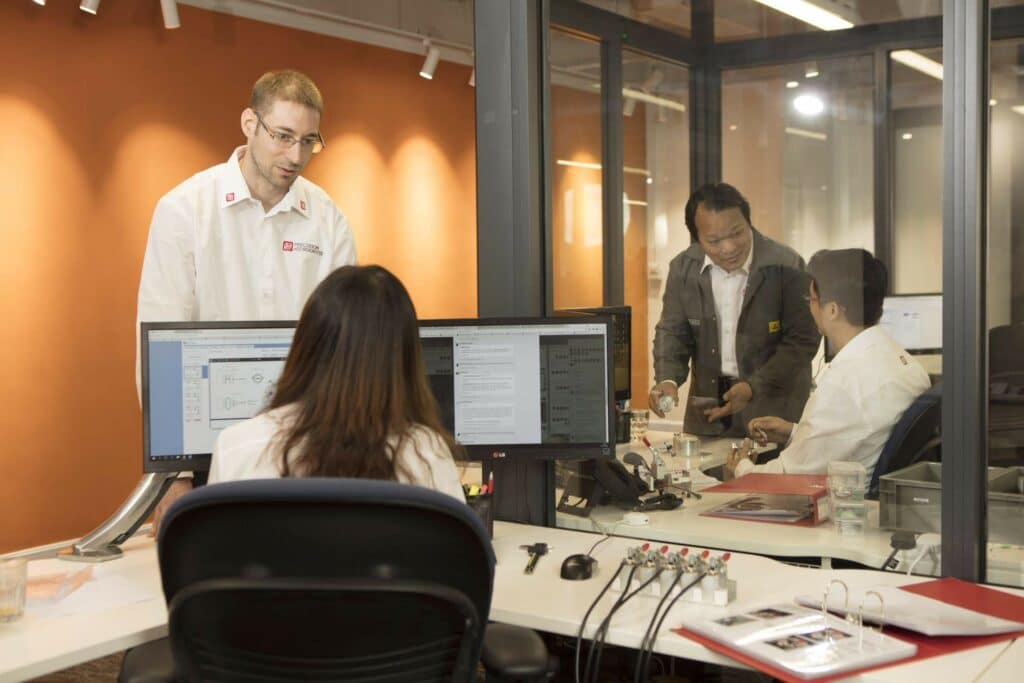 ---
Discover more
Resources and guides
Discover our product application notes, design guides, news and case studies.
Case studies
Explore our collection of case studies, examples of our products in a range of applications.
Precision Microdrives
Whether you need a motor component, or a fully validated and tested complex mechanism – we're here to help. Find out more about our company.