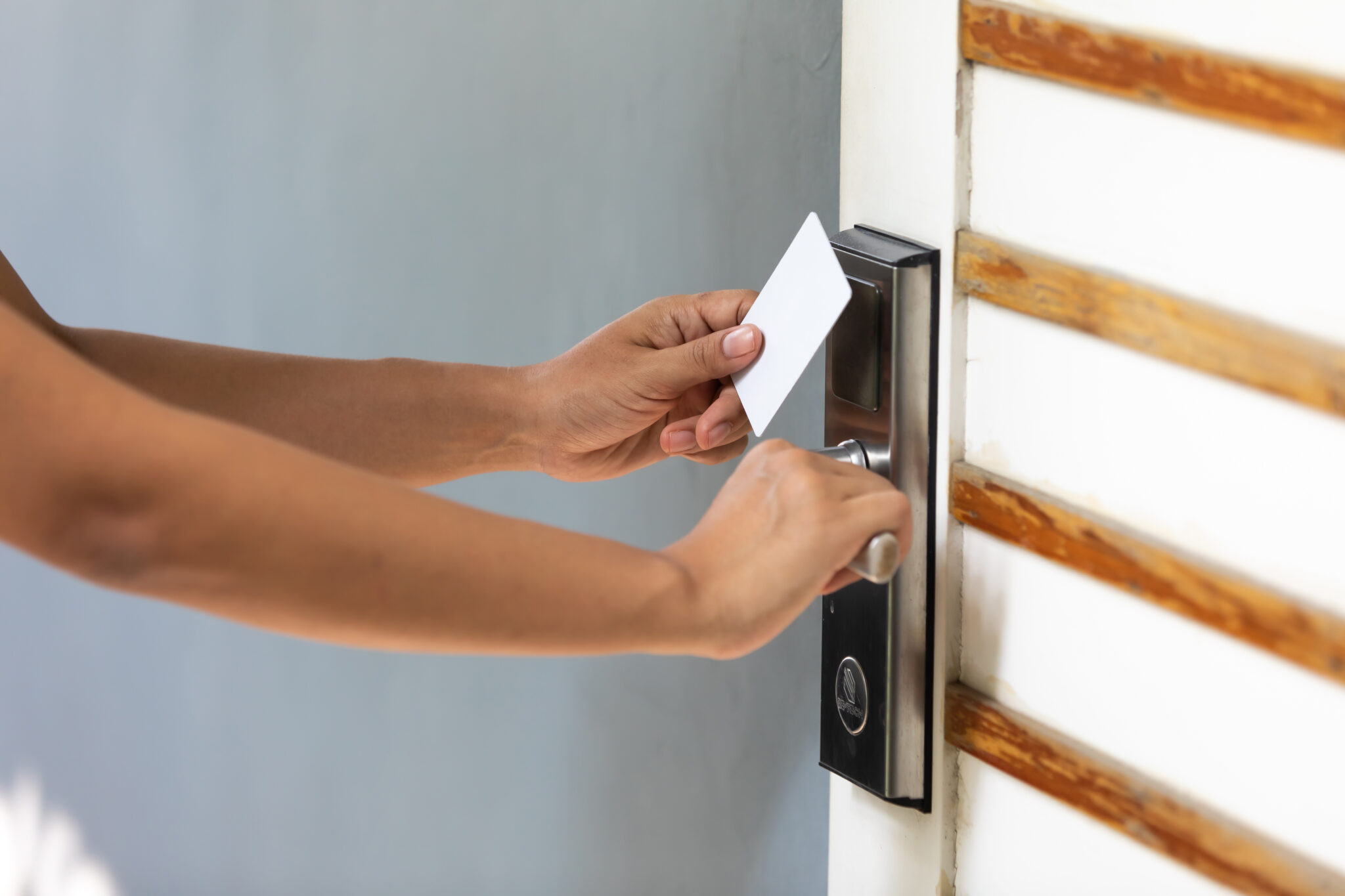 Case study
Electronic door lock cylinder
Electronic door lock for commercial buildings, using a fob for access.
Miniature DC motor, with pre-fitted pinion gear.

Unusual 5-pole motor design to optimise motor stall torque.
Challenge
Our customer is a lock manufacturer in the DACH region.
As is common practice in this region, the customer was looking for two separate sources of the same motor component for supply chain redundancy.
The customer supplied samples of their proposed motor and tasked us with manufacturing an exact replica.
Solution
We reviewed the samples and published specifications from the proposed other supplier, based in China.
We characterised their motor on our dynamometers and immediately spotted that the datasheet didn't match.
We advised the customer who asked us to create a match against the motor, rather than the published specification.
In looking at the customer's application, we felt that the overall reliability could be improved by changing the windings from 3 pole, to 5 pole.
Results
Reliability in an electric lock is really important. For an electronic fob lock, the motor must start moving the locking pins when expected, whether it's hot or cold.
Our 5-pole motor was proven to be more reliable at lock actuation, particularly in cold conditions.
The customer eventually took our 5-pole design and set that as the reference standard (along with our correct and matching datasheet), and tasked their second source supplier in China, to match it. In completely the opposite order to how the project started!
Project scope
Reliable DC motor for a secure motorised lock system
A new customer in the DACH (Germany/Austria/Switzerland) region asked us to act as a second source to their primary China source for a small DC motor used within an electronic cylinder lock.
They provided us with samples of the motor and the datasheet. We put the motor on our micro motor dynamometer and it was soon obvious that, outside a few key easy-to-measure parameters, the datasheet data didn't really match or well represent the supplied motor.
Meanwhile, our application engineers studied the lock design and worked with the customer to understand the areas of risk that could be mitigated by design. One of those areas of risk was a low-temperature operation where more torque was required to start the motor and move the locking pins.
We proposed to change the motor design from the 3-poles that had been supplied by the customer to 5-poles. This delivered a higher torque to drive the locking pin, particularly in colder conditions where the lubricant would be more viscous.
After extensive validation and testing, the customer agreed to our superior approach and made us their primary source. They then instructed their original primary source to copy our better design, for mass production.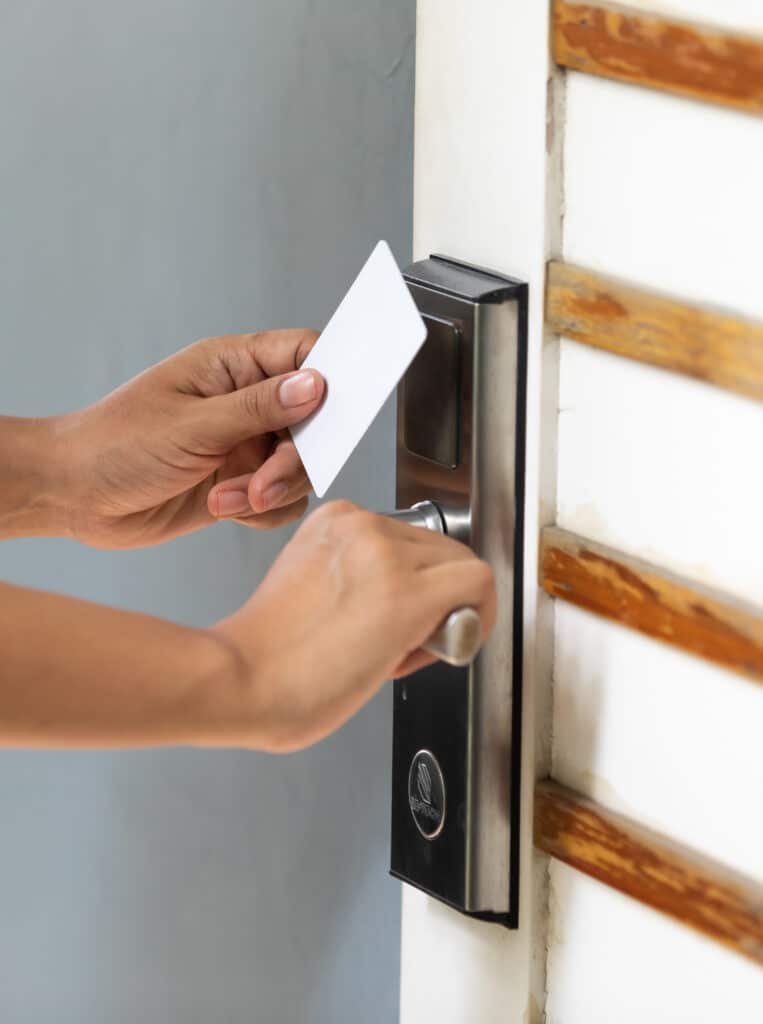 STAGE 1
Customer's specification
We reviewed the customer's specification and extensively tested and analysed the primary source DC motor samples supplied.
There were discrepancies between the motor samples and datasheets supplied, which we identified and highlighted.
The customer instructed us to prepare a new specification derived from the physical sample, but during the process we saw an opportunity to improve the design further.
This improvement would enable more reliable lock operation, particularly at cold temperatures.
STAGE 2
Testing and redesign
The customer's original primary supplier samples were tested on our micro motor dynamometers.
We developed a new motor design for the application which used 5 winding poles instead of 3. This gave our motor better starting torque, and that made locking / unlocking actuations more reliable, particularly in cold weather.
In validating our own motor solution we and the customer performed extensive temperature, environmental and mechanical tests, that showed it to be a superior design over the original primary supplier's sample.
STAGE 3
Precision manufacture
Due to the better service we offered, and better design we produced, the customer reorganised their supplier base, to make us their primary supplier.
We manufactured a 5-Pole brushed dc motor within a sub-assembly, satisfying the two-tier sourcing requirement.
The motor sub-assembly included a pinion gear on the shaft and a location point for the lock.
The customer made their original primary supplier, a second supplier, and instructed them to copy our superior design.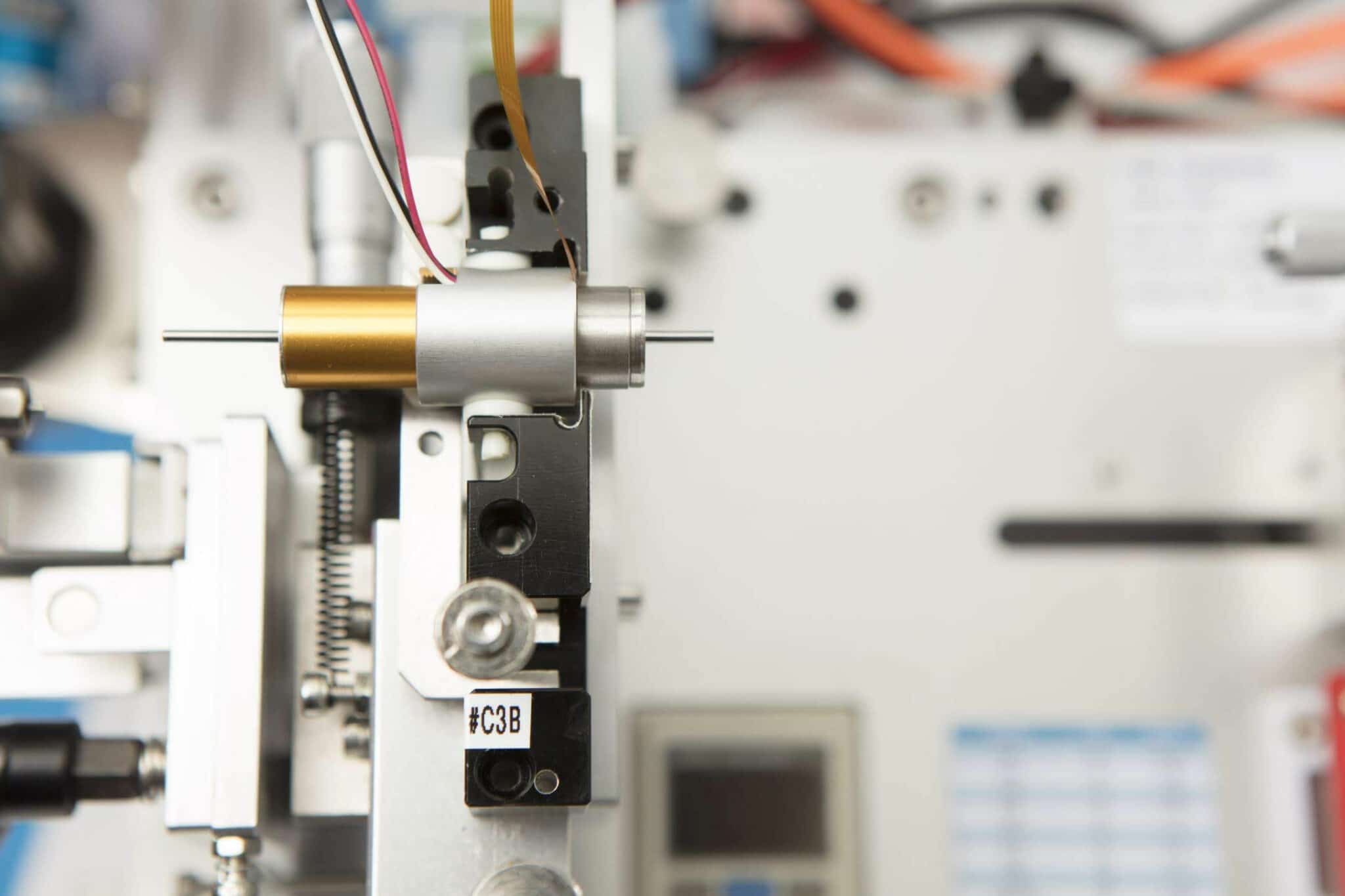 MORE THAN YOUR AVERAGE MOTOR SUPPLIER
We manage your risk
We manage your risk through optimised design and rigorous testing, protecting your application and intellectual property, fulfilling your performance requirements, whilst reducing your lifecycle costs.
---
Discover more
Resources and guides
Discover our product application notes, design guides, news and case studies
Industries we serve
At Precision Microdrives we design and manufacture customised electric motors and mechanisms across a number of industries.
About PMD
Whether you need a motor component, or a fully validated and tested complex mechanism, we're here to help.