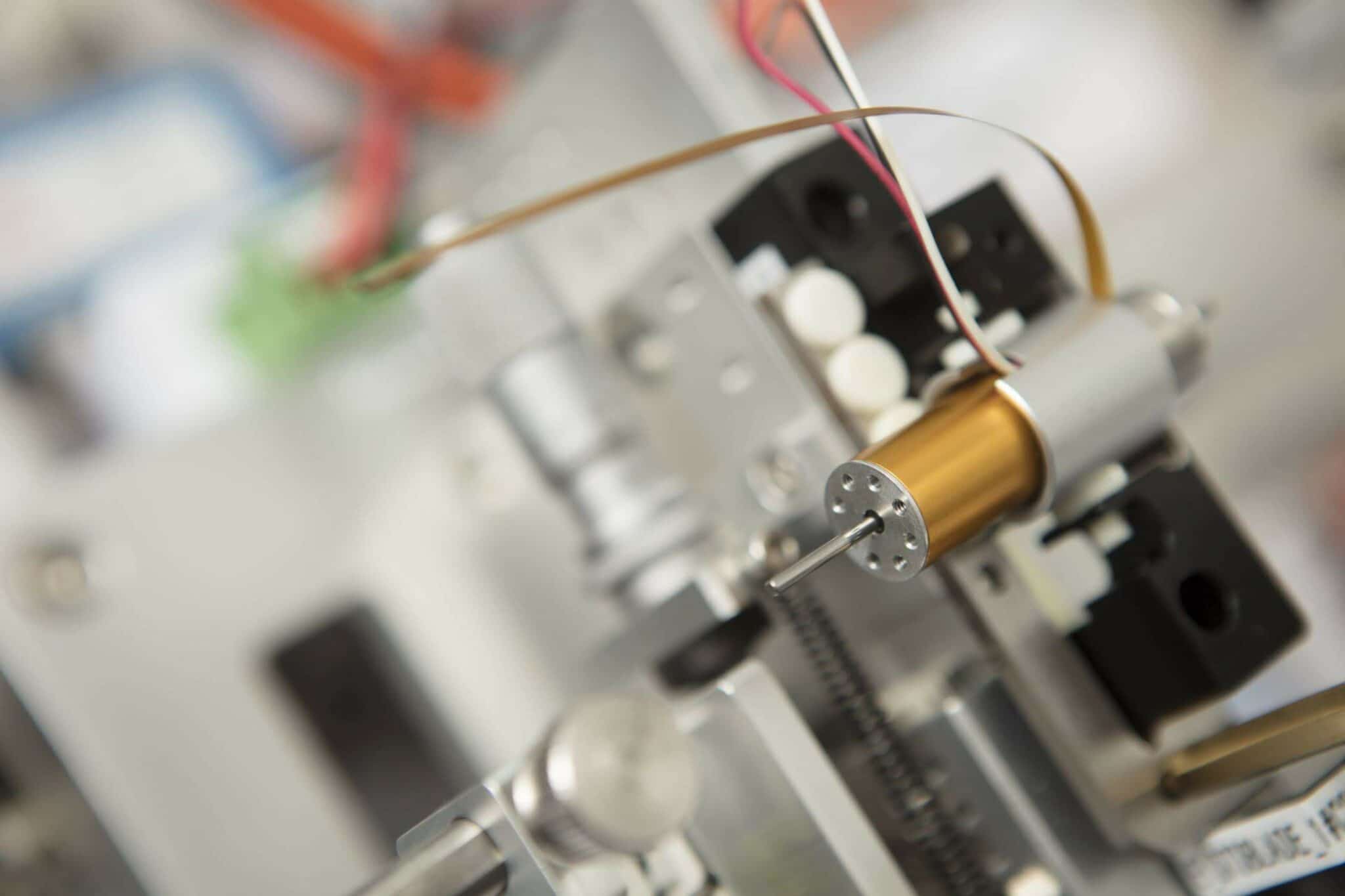 Managing your risk
The benefits of working with Precision Microdrives
Your trusted motor & mechanism partner.
Delivering on time and to spec

.

We proactively manage your risk.
Motors and mechanisms are complex components. We manage your exposure to risk from design to mass production.
Our values match yours
As a UK headquartered company we speak your language and respect your values. We can avoid costly miscommunications. We work under confidentiality and protect your intellectual property. We take pride in engineering the best solutions and delivering the best service that we can and strive to offer you even more value on our next project together. In fact, many customers have remarked over the years how we behave and support like a team within their own business.
Our expertise can foresee where things could go wrong
It's our motor engineering expertise and pride in technical diligence that makes Precision Microdrives a design and manufacturing partner you can trust. Since 2004 we've witnessed all the ways that motor and mechanism projects can go wrong. We know what you don't.
Our processes are engineered to prevent bad surprises
We have built the knowledge, processes, experience and infrastructure to allow us to avoid the design and manufacturing pitfalls that come with designing and mass-producing miniature motors and mechanisms in Asia. We can help you access lower costs whilst covering your back.
Speak to our team
Speak to our team of specialist motor, mechanism and motion control engineers.
Let us help you realise your project into mass production, with minimised design and production risks.
THE PRECISION MICRODRIVES ADVANTAGE
How can we help?
WHERE WE DELIVER VALUE
We can add value to your product irrespective of industry or location
Industries served
We provide motor and mechanism solutions to all sorts of industries, including: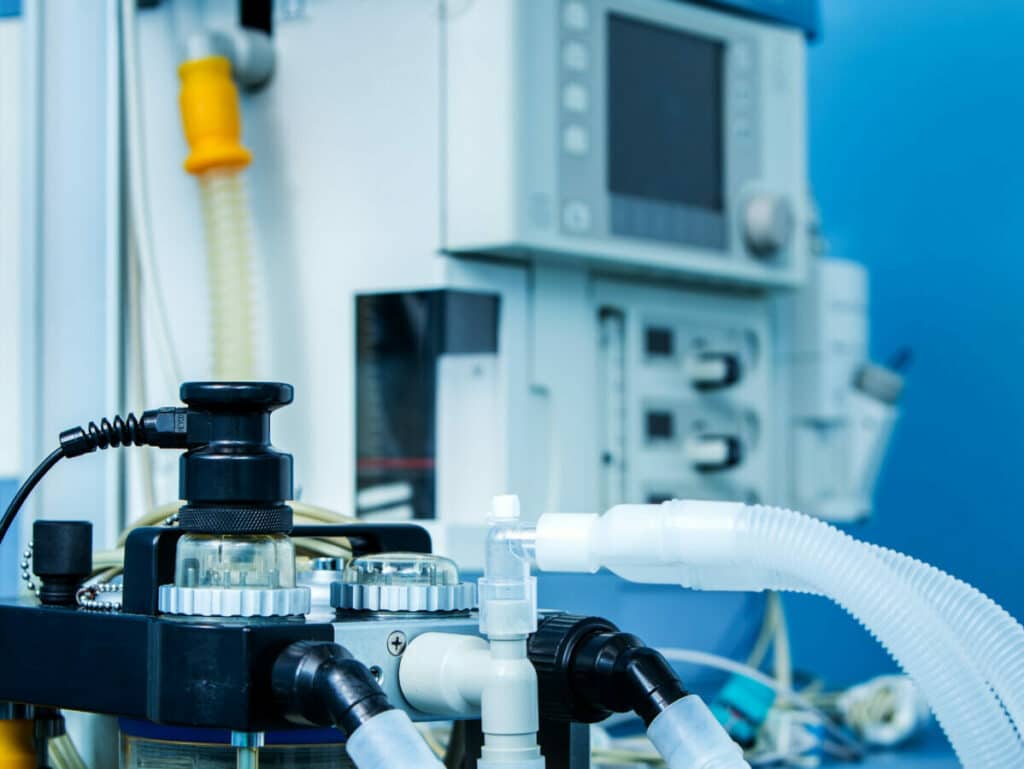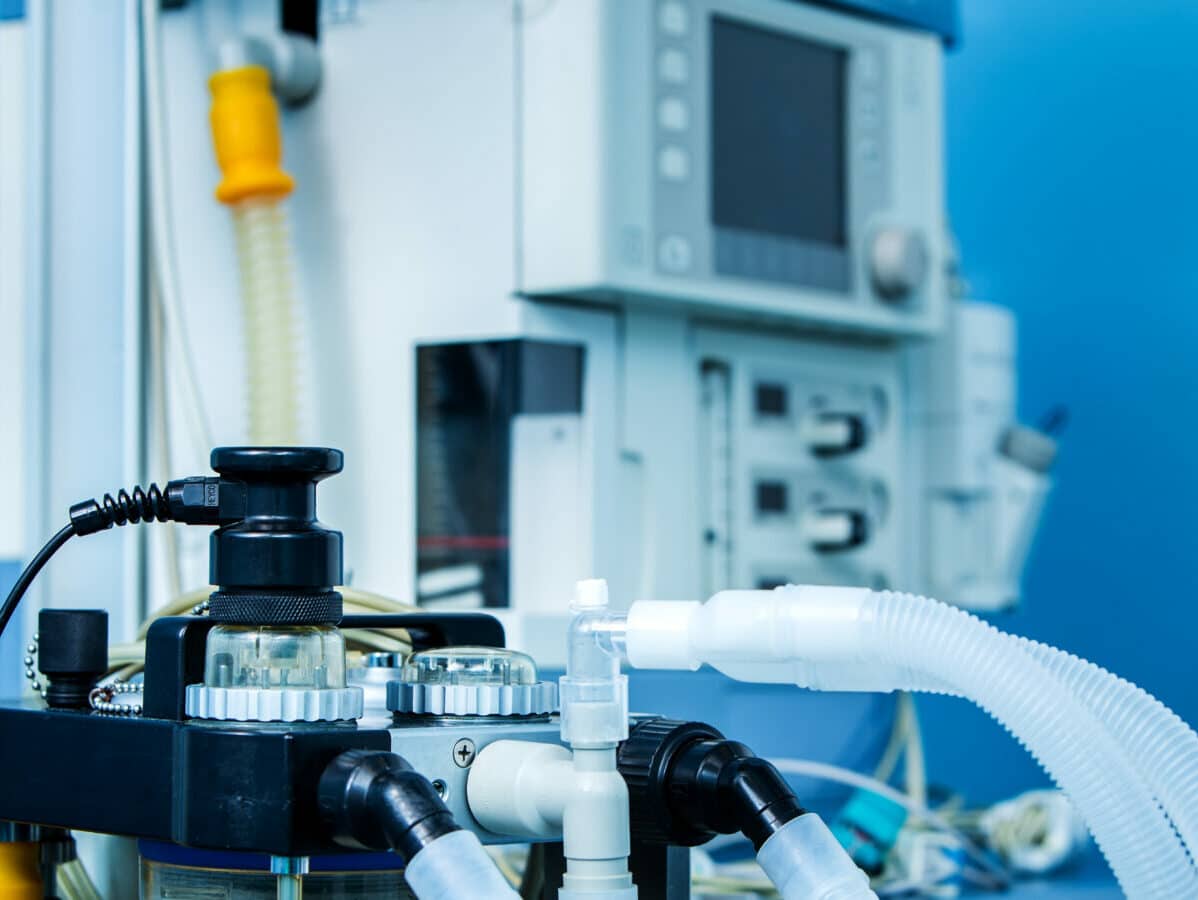 Medical
Cost-effective customised application solutions designed with precision to fit the fast-paced medical industry.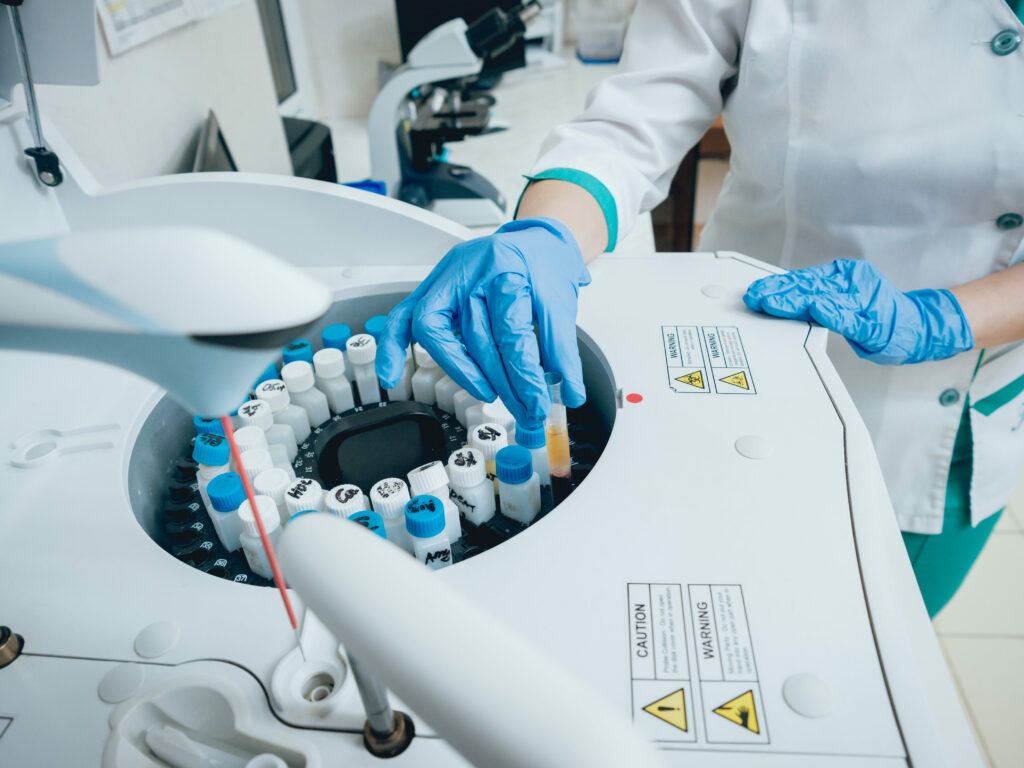 Instruments
Motors and customised mechanisms for a wide range of measuring instruments with precision.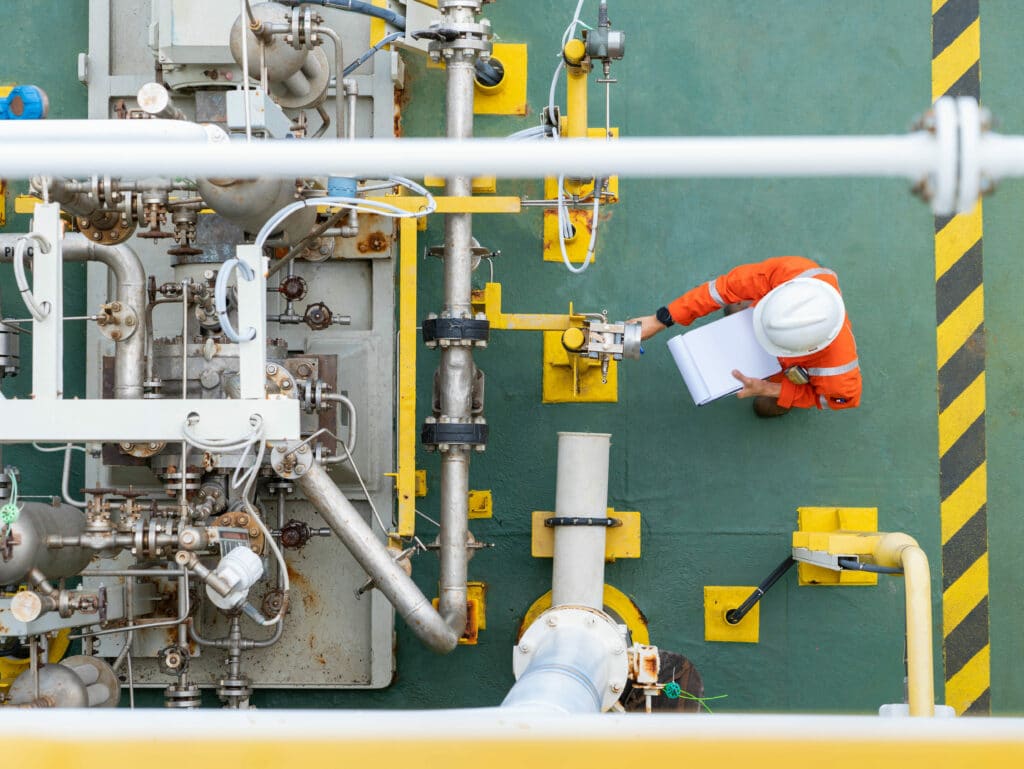 Industrial
Solutions for complex industrial machines aiding in a wide range of functions.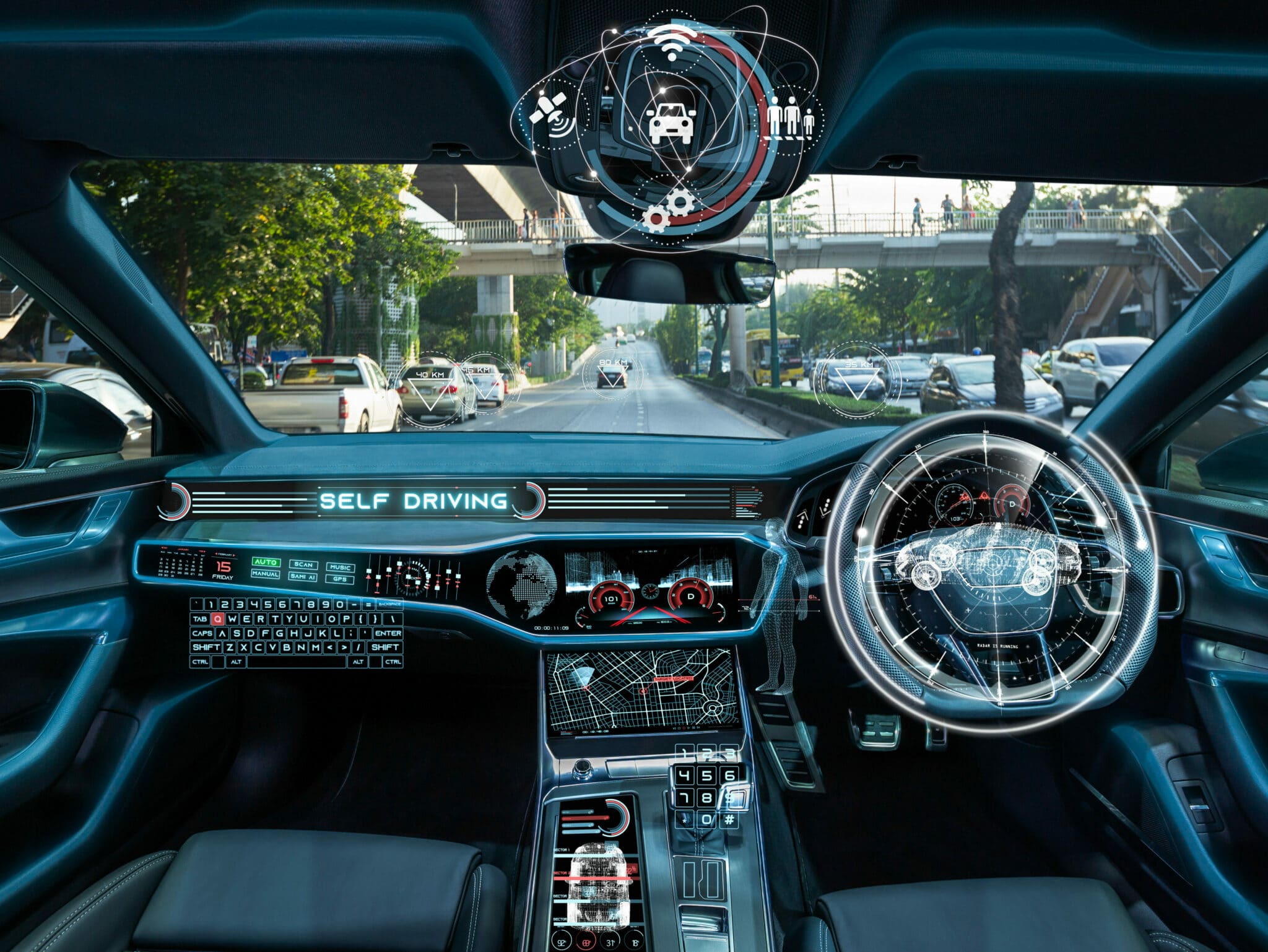 Consumer
Everyday consumer applications containing a plethora of miniature motors and mechanisms.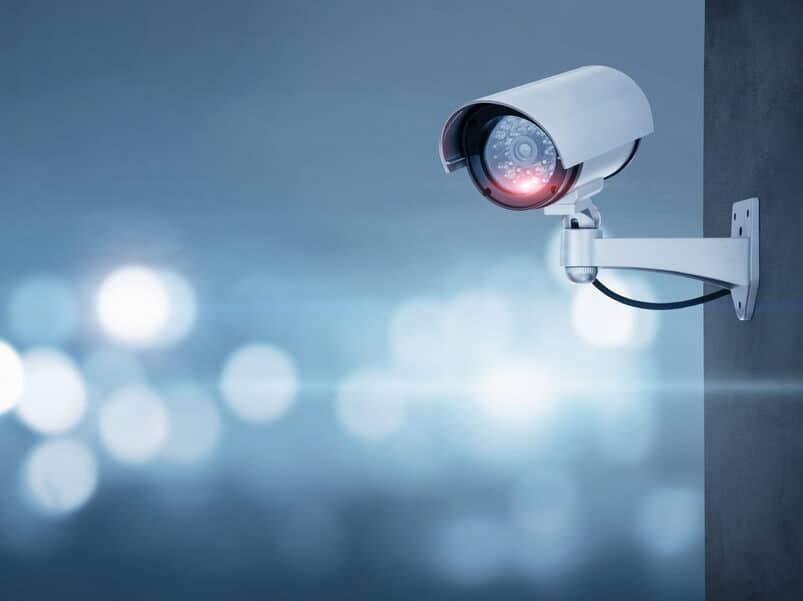 Security
Dependable motor mechanism products to keep you protected and secure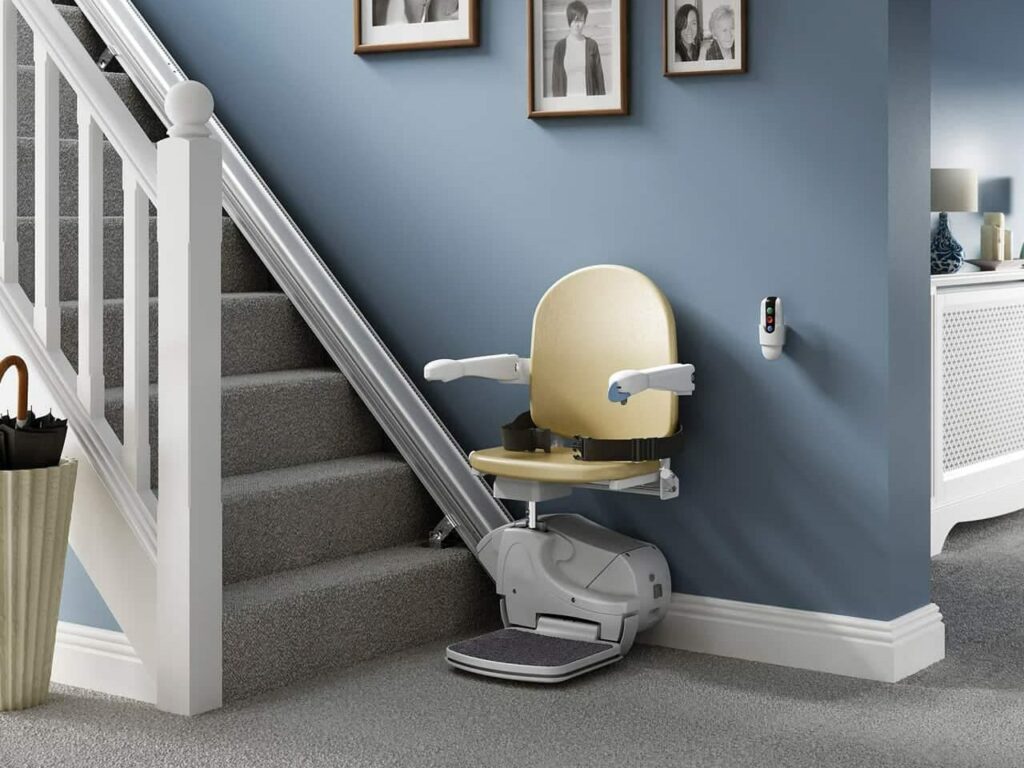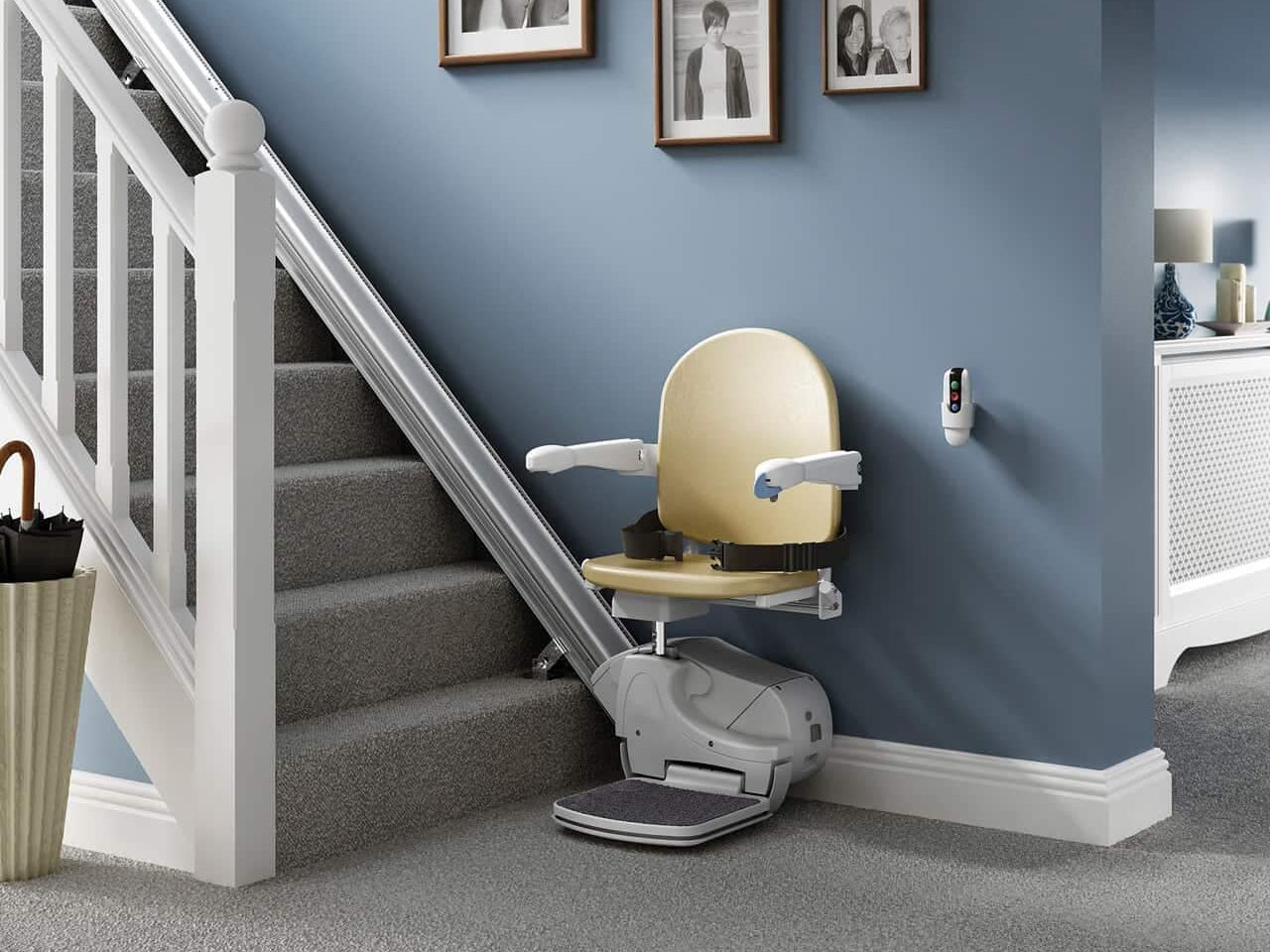 Healthcare
Reliable and cost-effective micro motors and mechanisms built for dependable and innovative healthcare devices.
Global engineering
Precision Microdrives serves customers worldwide with unique time zone positioning. This means that we can talk to our customers in their language, avoiding miscommunications. With offices in London and Hong Kong, we have the capability to support customers directly across the world daily.

Our main markets:
USA
UK
Germany
France
Northern Europe
Israel
Singapore
Taiwan
Japan
China
Application examples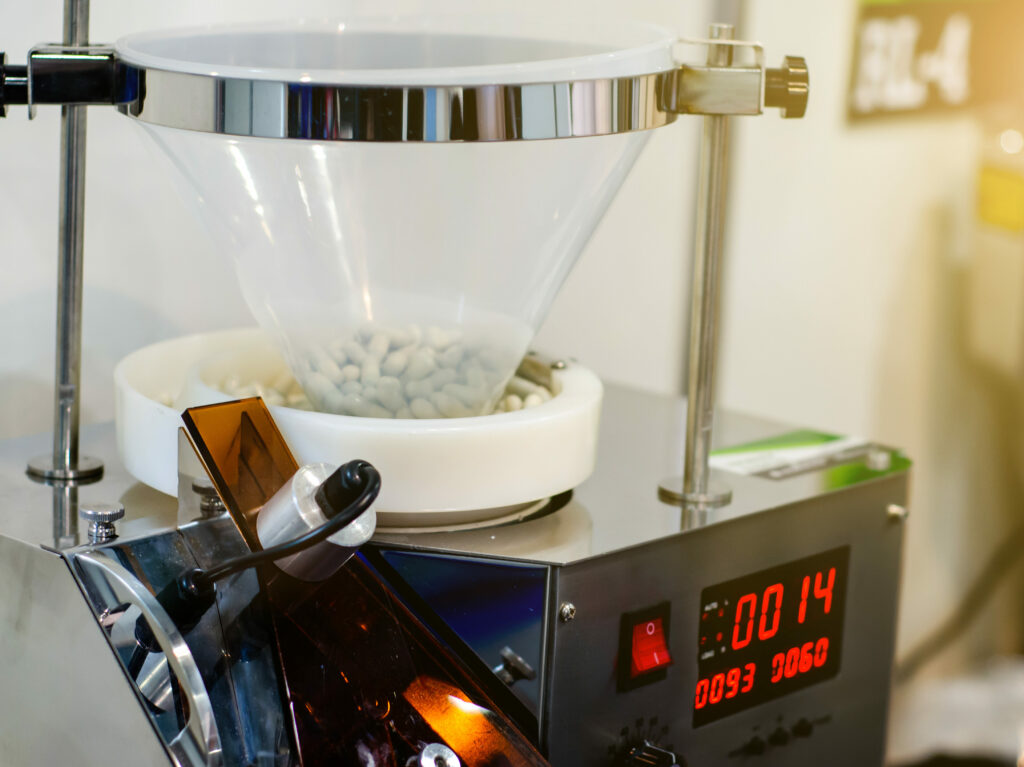 Bench-top pill counting machine
A bench-top medical instrument used a vibration motor to aid the movement of pills through instrument pathways.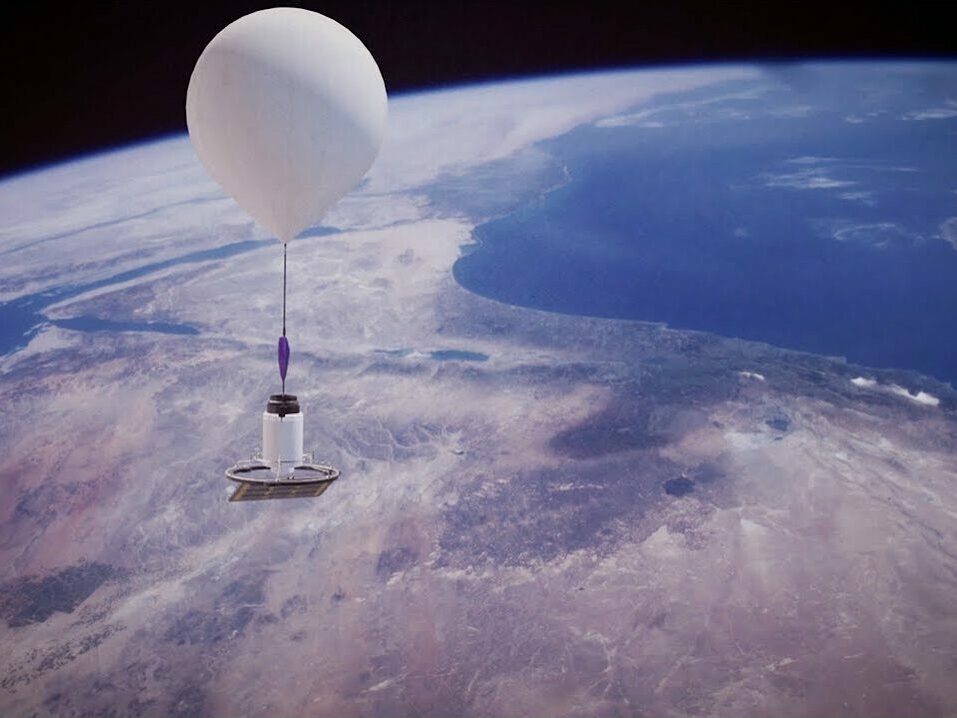 Weather balloon measurement lab
High volumes of low-cost reliable single-use motors for weather balloon measurement lab.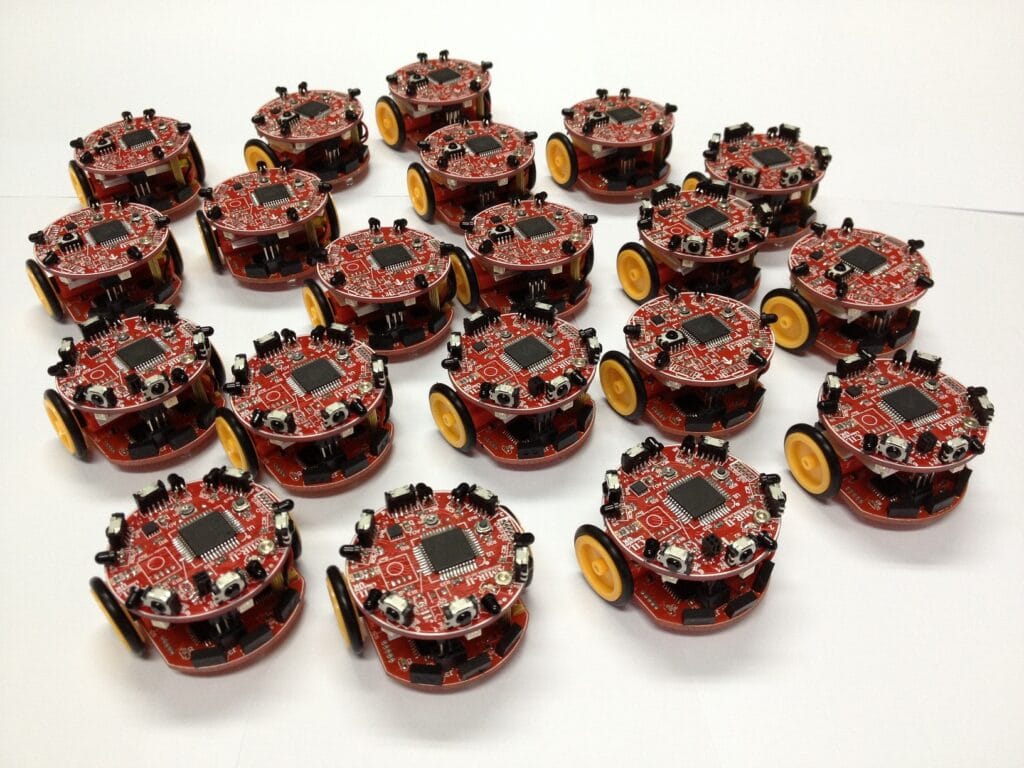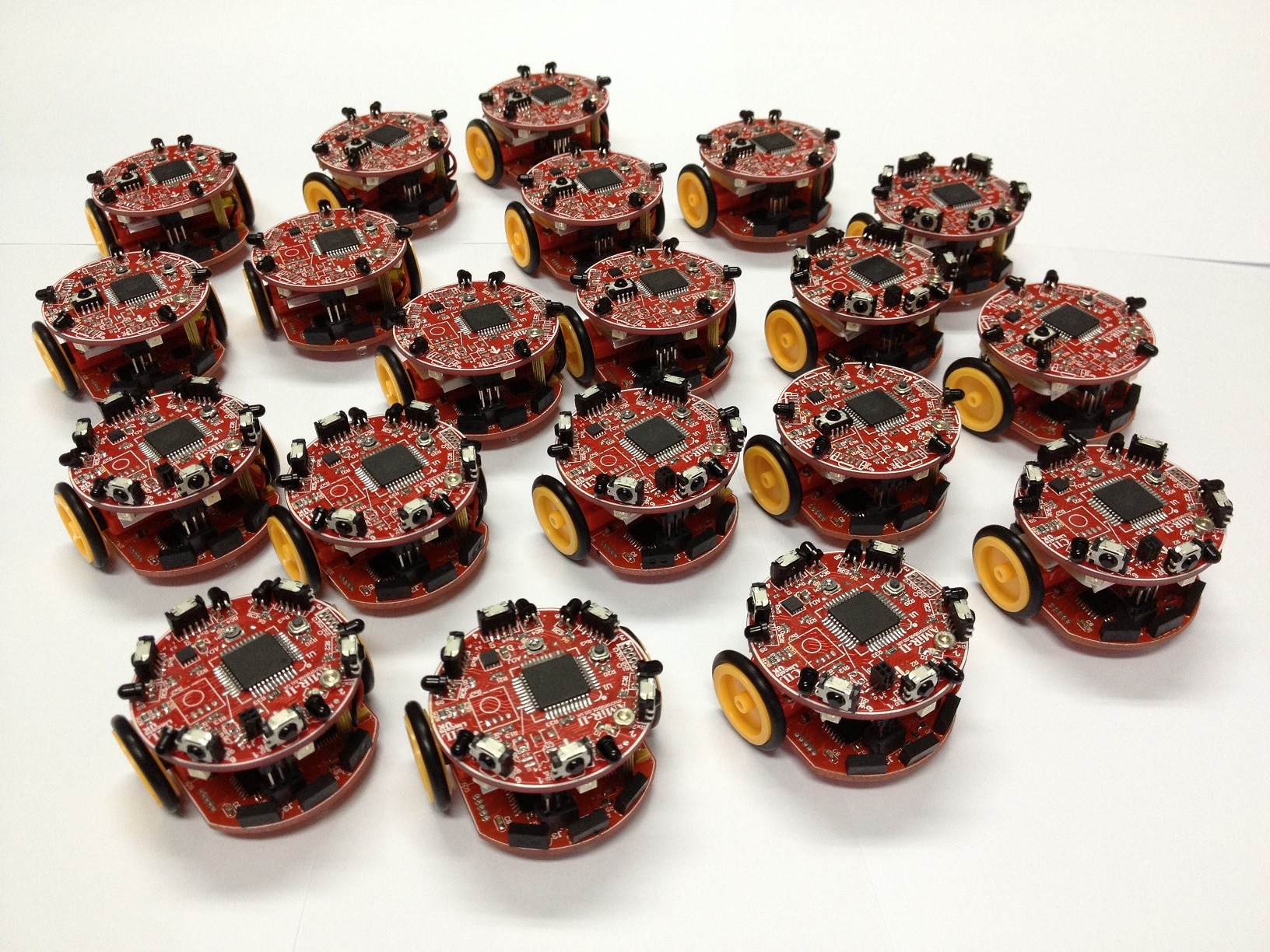 Swarm robot research linear actuator
Challenging technical and unique application for swarm robotics for a European robotic research Institution.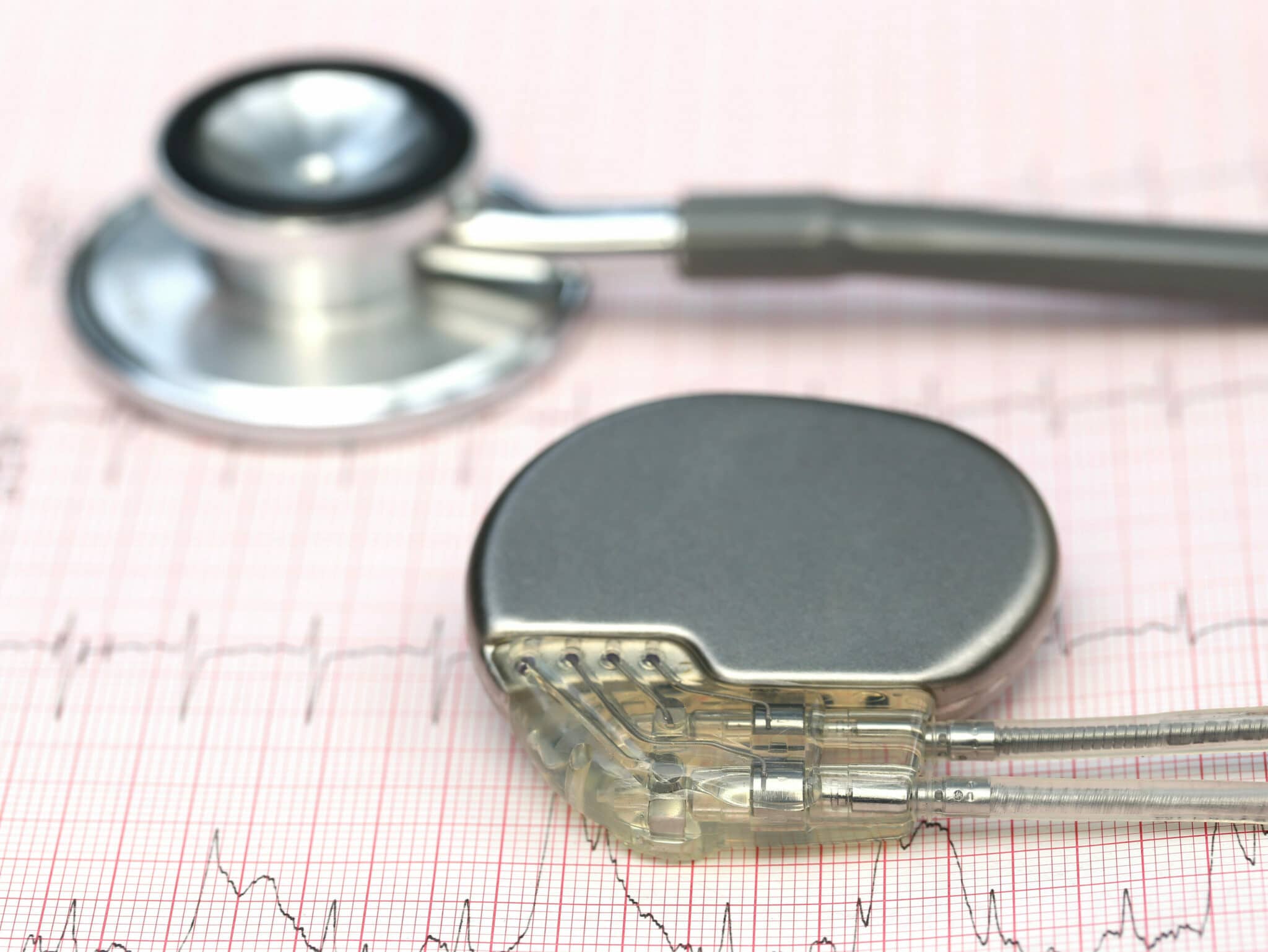 Pacemaker
Everyday consumer applications containing a plethora of miniature motors and mechanisms.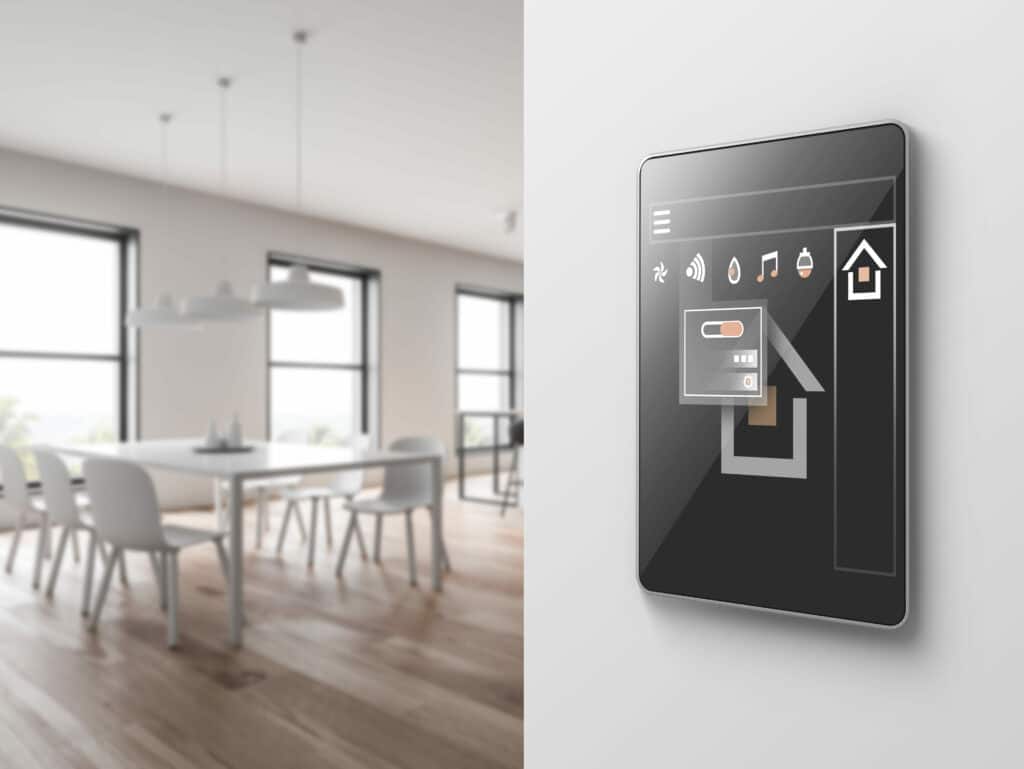 Smart home
Precision motors for solar-powered, smart-enabled motorised control access system for operating home devices like locks, windows and blinds.Solutions for complex industrial machines aiding in a wide range of functions.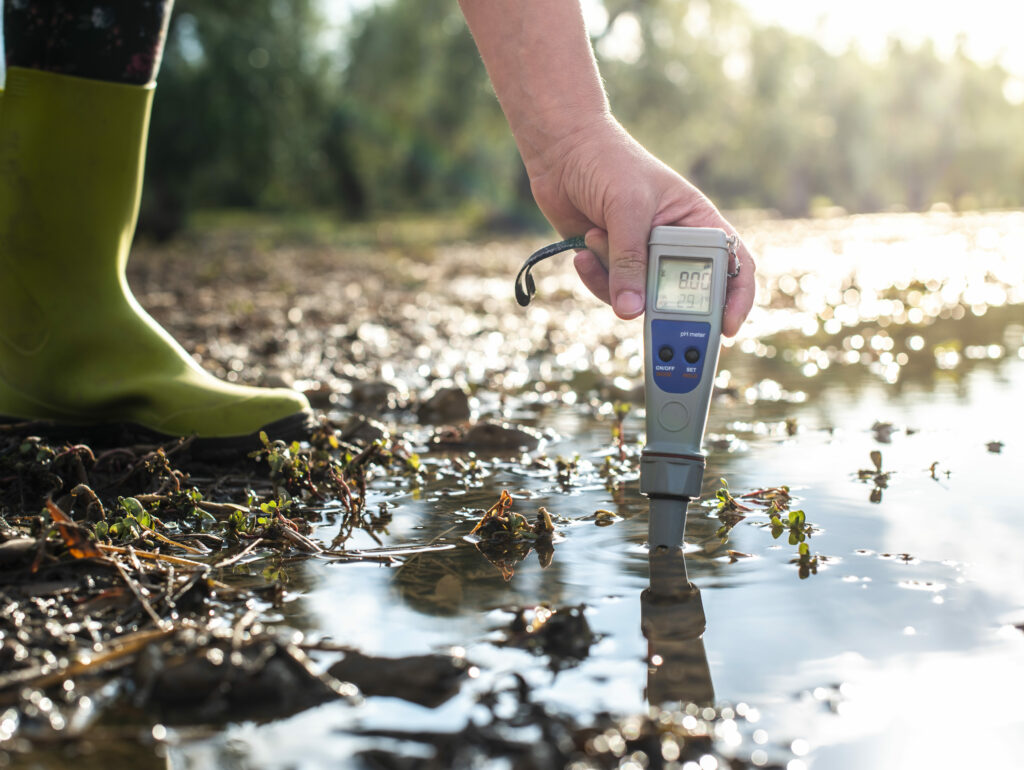 Handheld water analysis device
Handheld water spectrophotometry analysis instrument required a 4mm micro DC motor used to rotate the miniature mirror plate. Motors and customised mechanisms for a wide range of measuring instruments with precision.
HOW WE DELIVER VALUE
How we deliver outstanding results for our customers, every time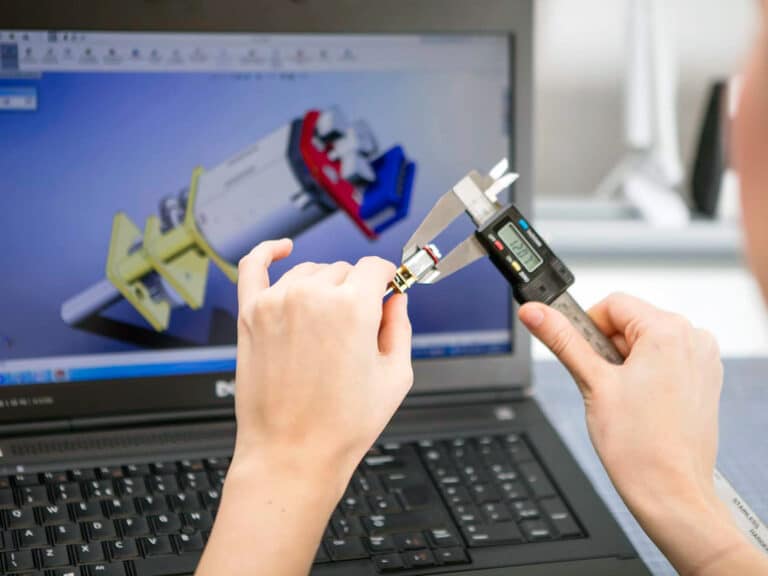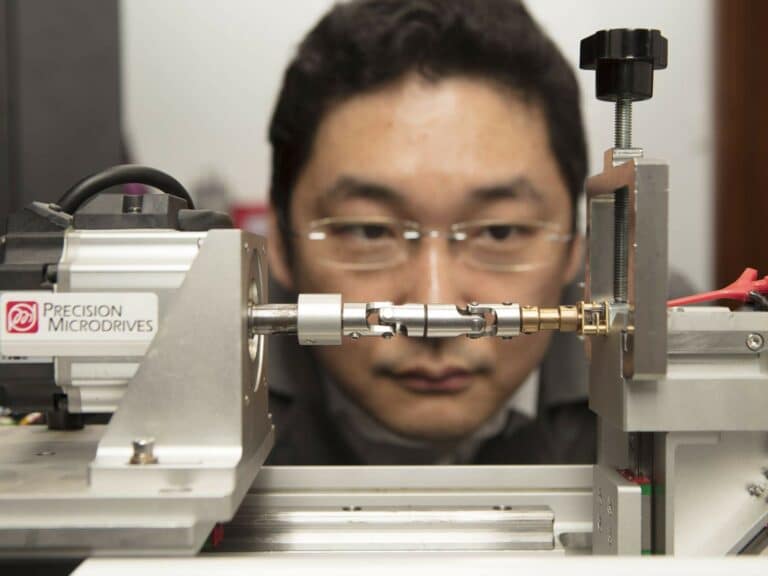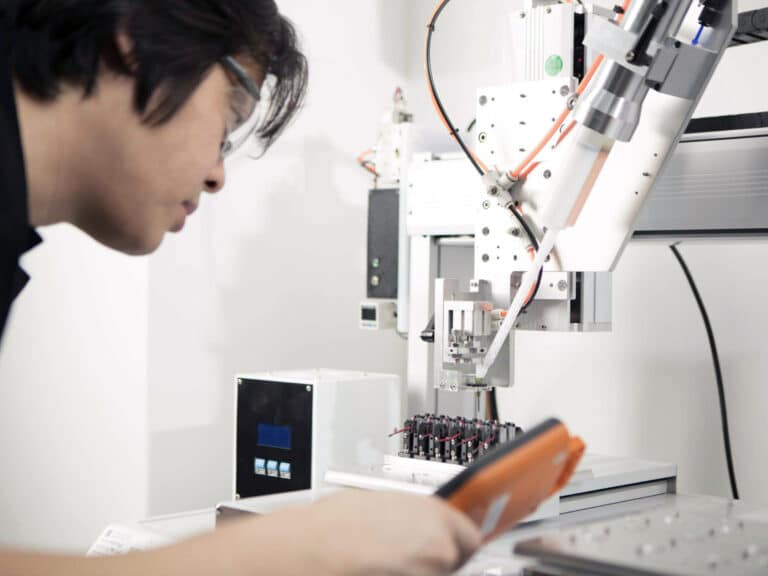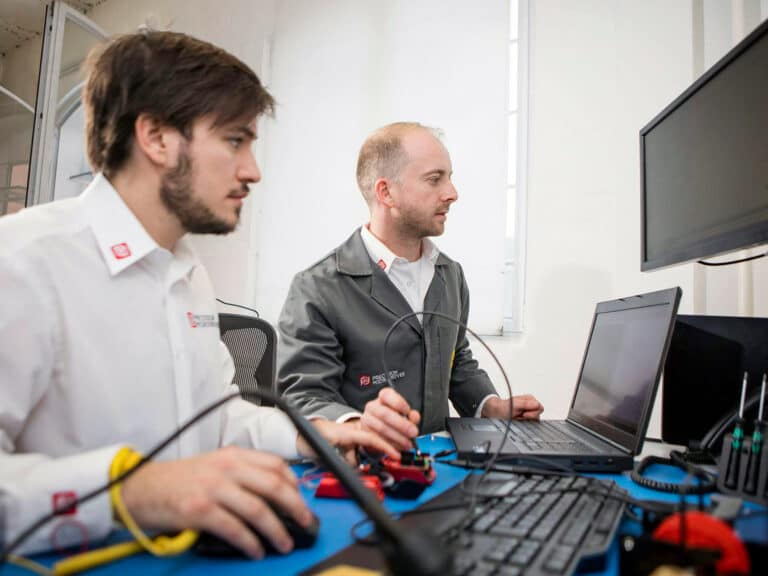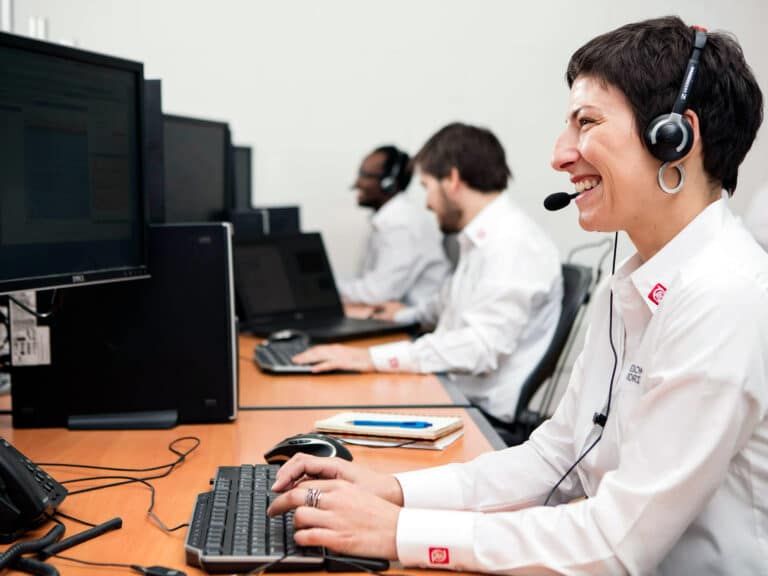 Design is at the heart of what we do at Precision Microdrives.
Developing specifications in partnership with our customers, and then designing an exact solution for their application, with consistency, quality, and efficiency.
We understand the challenges motors present, and enjoy providing solutions. We can reducing your cost and exposure to risk, through innovative and optimised design, specific to your application.
Rigorous quality control across application, validation, debugging and testing.
Our knowledge base is specific to motors and mechanisms, but our expertise covers mechanical, electronic, software, mechatronic, and mass-production engineering. Since 2004 we have focused solely on designing and manufacturing miniature motors and mechanisms, for countless applications in a wide array of industries.
ISO 9001 is just the foundation.
What we're really proud of is how efficiently we pass detailed customer audits. But that's really no surprise, because we share your values, and have built our systems to a common high standard.  We protect your intellectual property and manage your risk exposure through detailed planning, lifecycle management and statistical controls.
Exceptional results every time. 
Our dedication to quality consistency, focus on improved performance and continued commitment to investing in advanced testing technology, makes our products and solutions robust and reliable.
World class engineering support team.
Our company culture is built around fostering long-term partnerships which engender trust and confidence.
We strive to have honest, open communication and our vision is to take the pain away from working with motors and mechanisms.  We don't just provide a solution and walk away. You will receive our continued support at every step.
OUR ADVANTAGE
Working with Precision Microdrives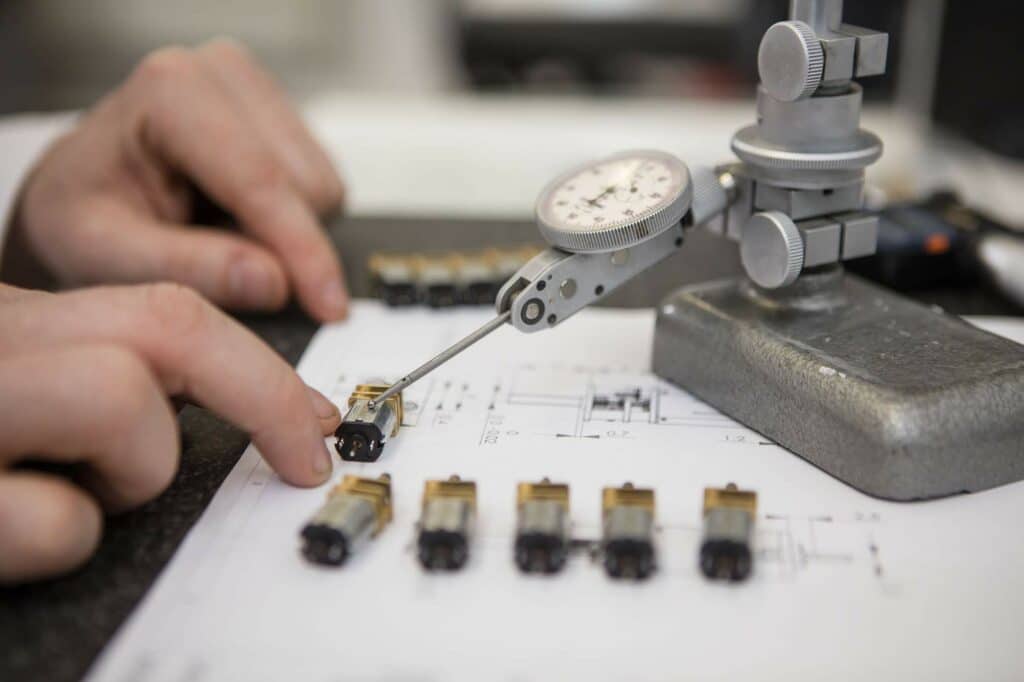 Our clients
Our clients are designing a new product or undertaking a lifecycle refresh of an existing one. They are using the opportunity to embrace value-engineering instead of over-engineering.
This doesn't mean low standards. Instead, our clients are developing a specification with care, designing and manufacturing with diligence and delivering precisely.
Our motors and mechanisms are fit for world-class products at a price that enables straightforward commercial success.
Our vision
Like the products themselves, a motor and mechanism manufacturer has many moving parts. The technology, whilst mature, is still complicated and underpinned by many engineering disciplines.
We offer technical support, guidance and a real partnership to innovators who want to manage and reduce their risk and maximise commercial success.
Founded in 2004 to make sourcing of proven electro-mechanical mechanisms in Asia easier and more reliable, our business is built on a desire to help like-minded people use miniature motors in their application.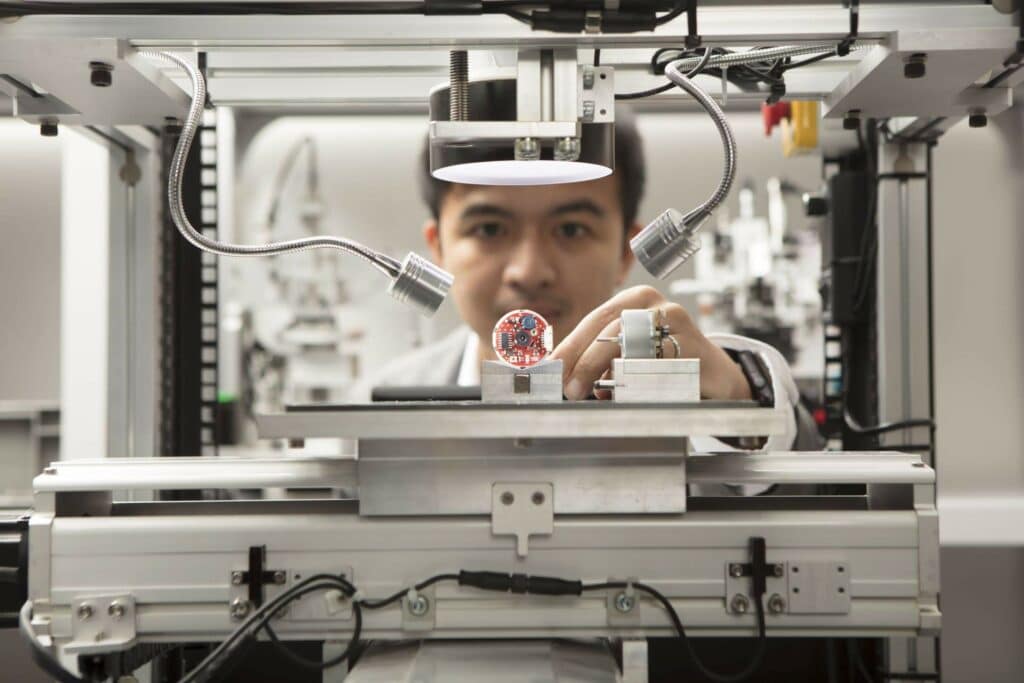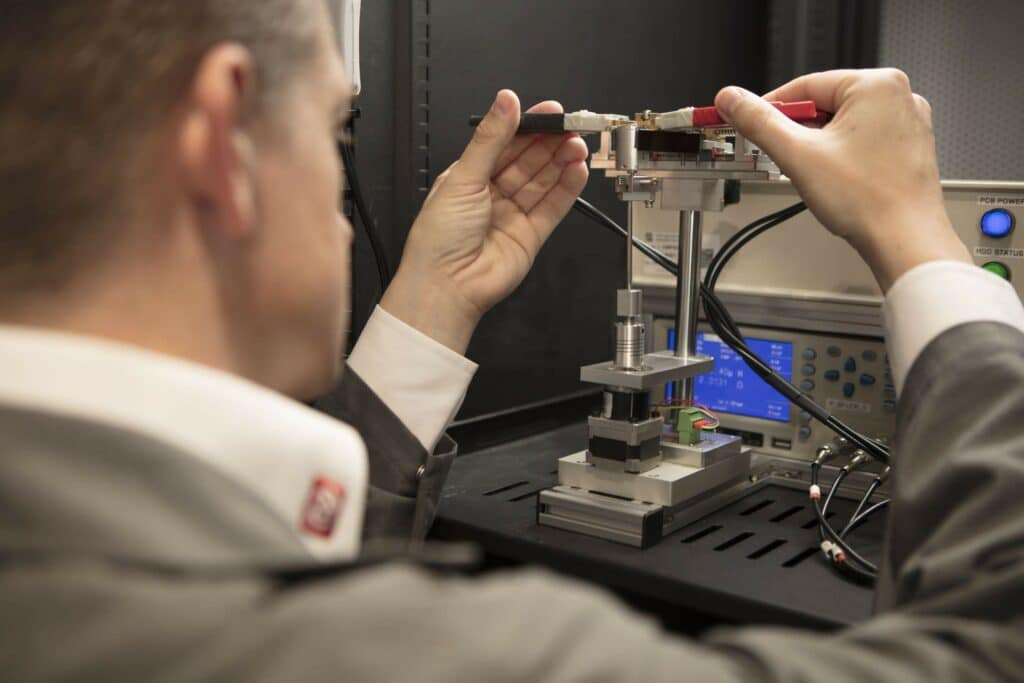 Our objective
The more you embrace a partnership with us the more value and commercial success we can bring to your business.
We can take on the design and manufacture of your application's electromechanical mechanism with significant experience. We can save you from the pitfalls and risks in working with these types of products. We can integrate modern and proven technology in highly cost-effective packages.
This will help you focus on developing the technology and features that will set your application apart from your competition. The more we can help you focus on maximising your value the more we prosper together as partners.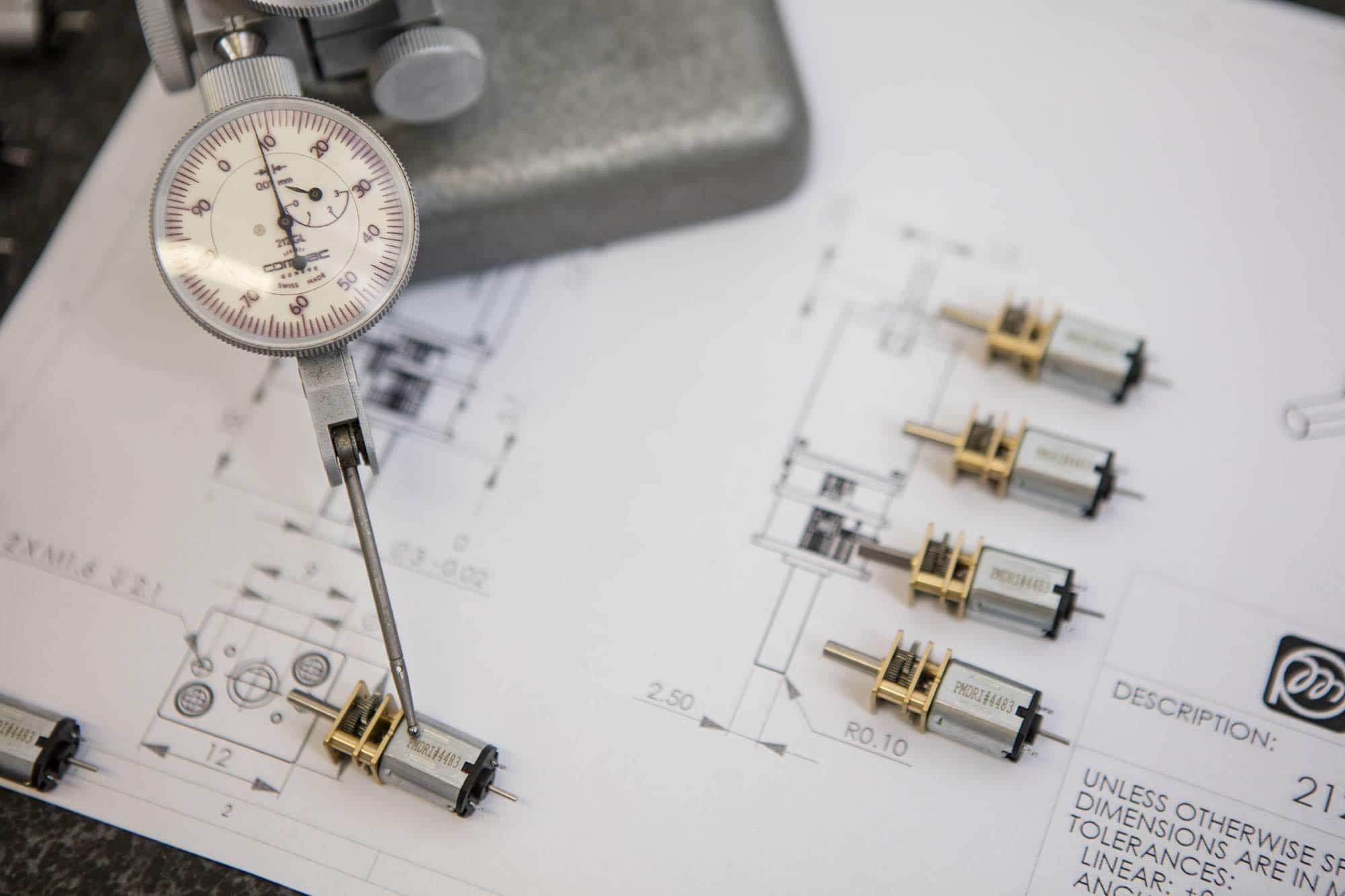 MECHANISM DESIGN PARTNER
Far more than your average motor supplier
We use our proven technology to solve your motor problems, reducing costs and managing your risk through optimised design.
Discover more
Resources and guides
Discover our product application notes, design guides, news and case studies
Precision Microdrives
Whether you need a motor component, or a fully validated and tested complex mechanism – we're here to help. Find out more about our company.
Case studies
View our past projects with examples of various different applications utilising custom-made motor and mechanism solutions from Precision Microdrives.