Healthcare
Motor mechanisms for healthcare products and devices
Reliable and cost-effective micro motors and mechanisms built for dependable and innovative healthcare devices.
We understand that your healthcare applications need to be safe and dependable. Often having to pass stringent testing and meet a certain price point to produce accessible and durable products.
Precision Microdrives has a range of healthcare device experience and proven design solutions, saving our client's on cost, whilst manufacturing motors and mechanisms you can depend on.
Our team of expert engineers understand the challenges that using motors technology presents and will provide a solution, whilst reducing cost and your risk, through innovative and optimised design.
Motor catalogue
Reliable, cost-effective miniature mechanisms and motors that meet your application demands.
Our catalogue features an overview of the technology we make, with specifications and datasheets.
---
HOW CAN WE HELP?
We add value to your product through:
OUR EXPERTISE
Where we add value
Healthcare products and devices range from intricate medicine dispensaries and learning technology tools such as CPR dummies, to attractive smart watches and vibrating accessories to aid in rehabilitation post injury.
Our dedication to quality consistency, focus on improved performance and continued commitment to investing in advanced testing technology means our products are verified and reliable, ideal for healthcare applications.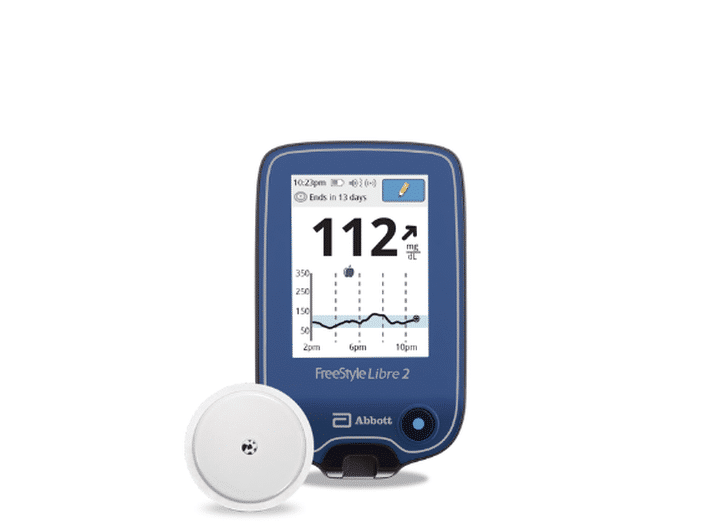 At home health monitoring and software
Rehabilitation accessories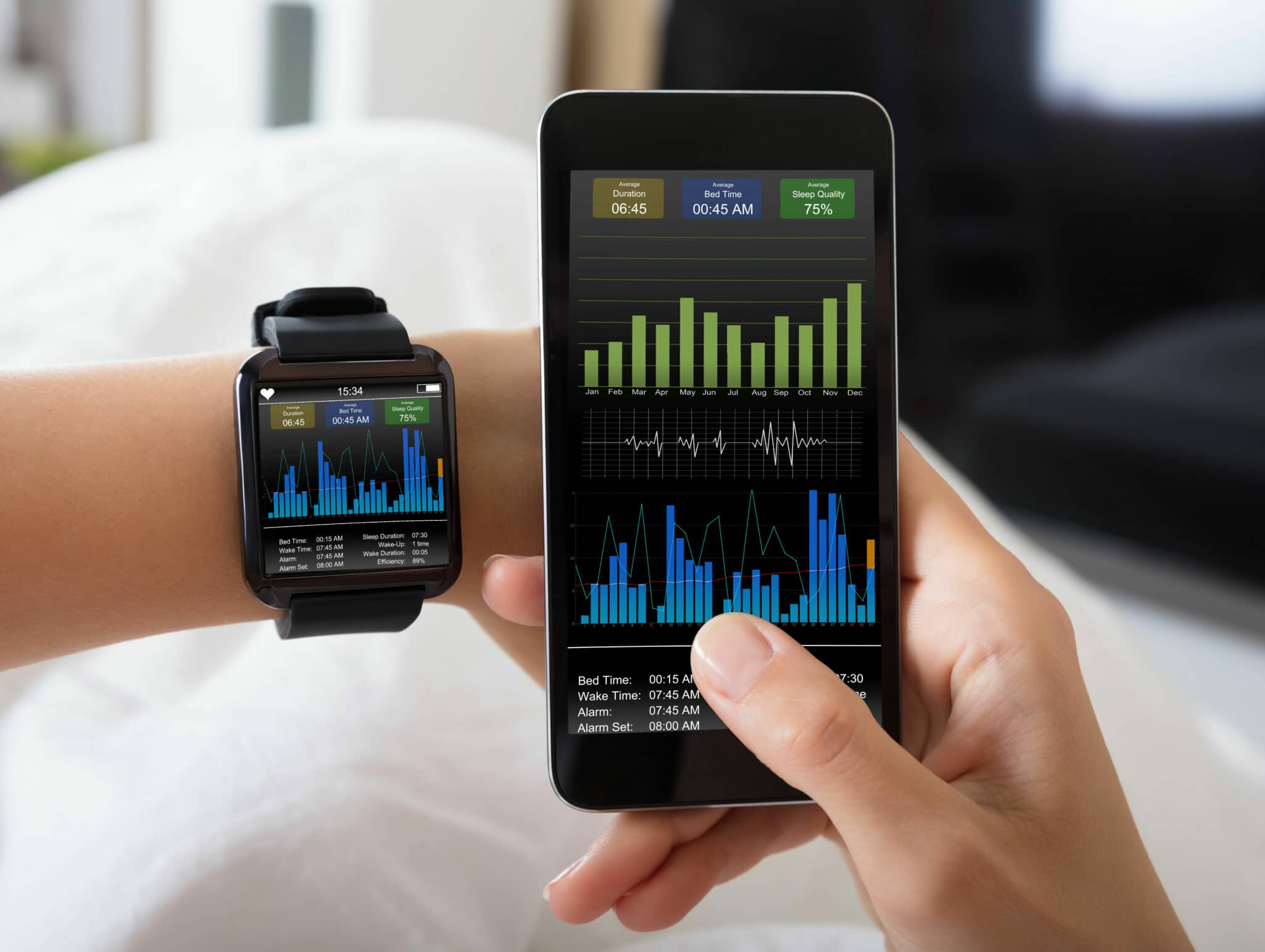 Fitbits and smart watches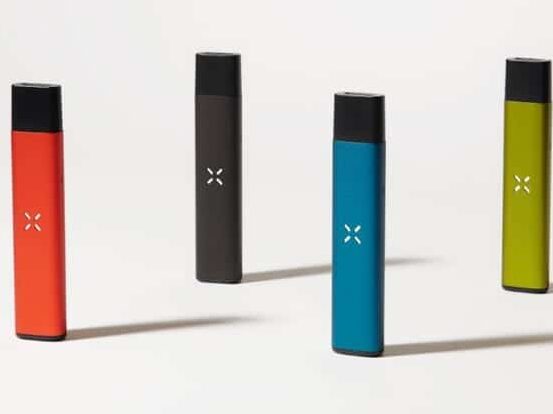 Oral drug dispensaries and vapes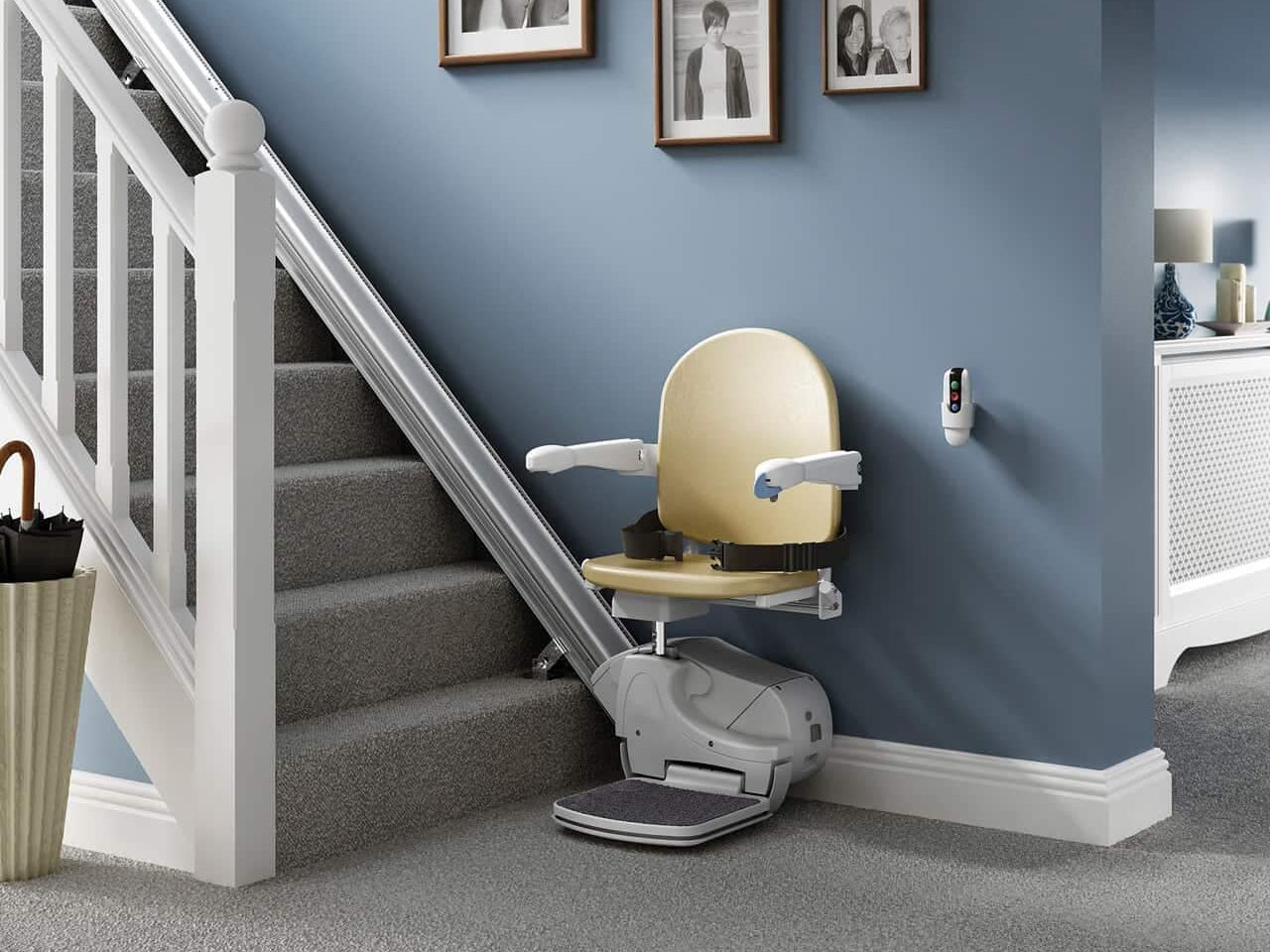 Stairlift and mobility solutions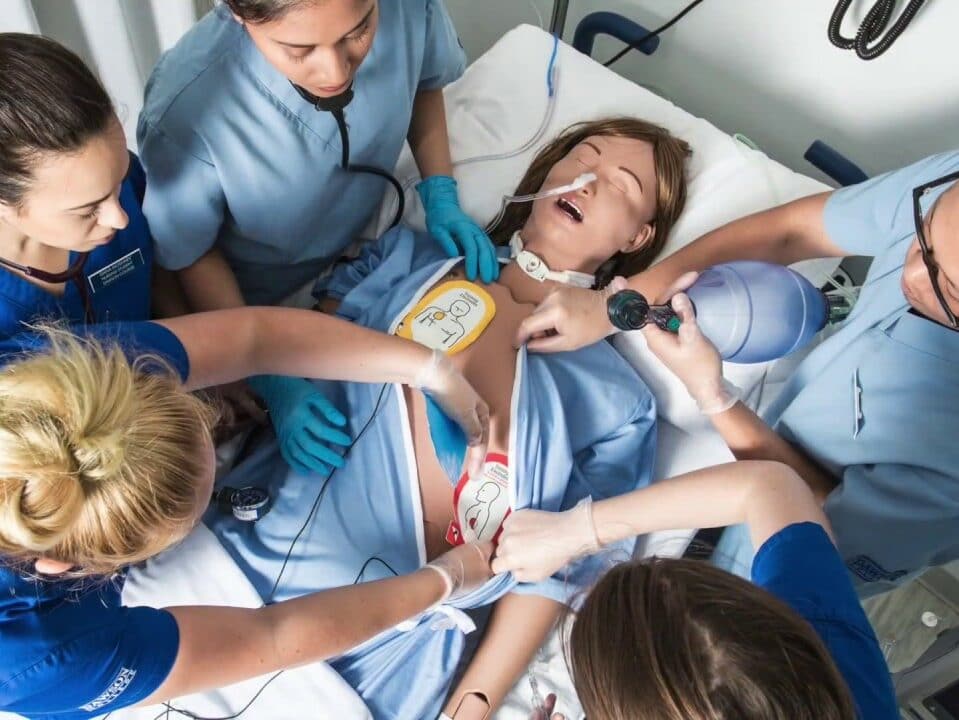 Learning technology
CASE STUDIES
Precision Microdrives products in healthcare applications
Our motors and mechanisms are used in many healthcare applications that often meet strict processes and requirements calling for reliable and high-quality parts.
Partnering with Precision Microdrives results in durable and cost-effective solutions with a long-service life. Explore some of our past healthcare projects.
PRECISION PROCESSES
Our capabilities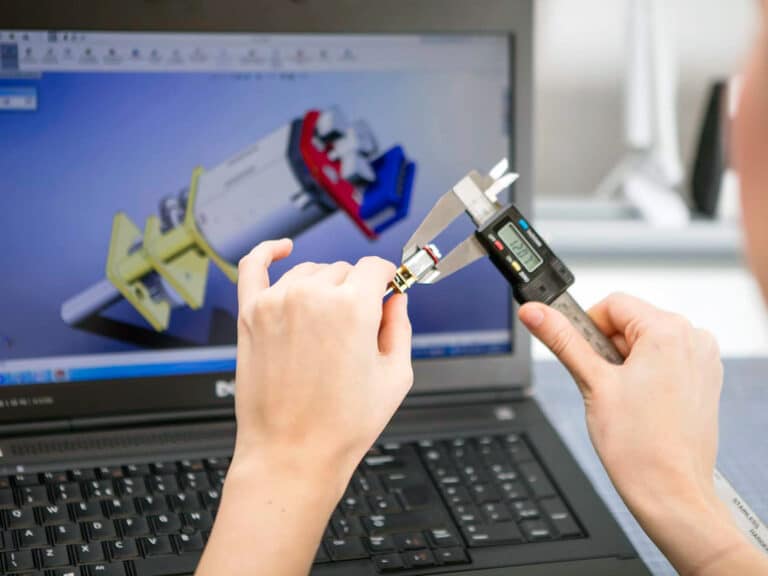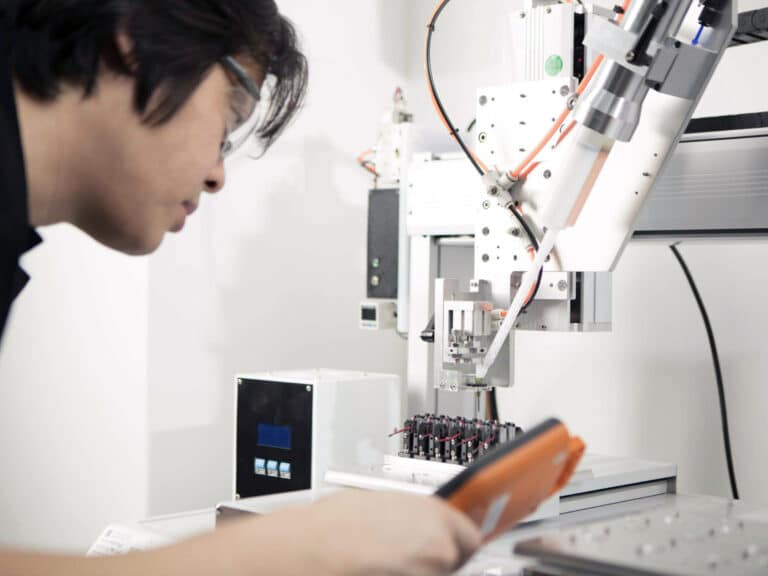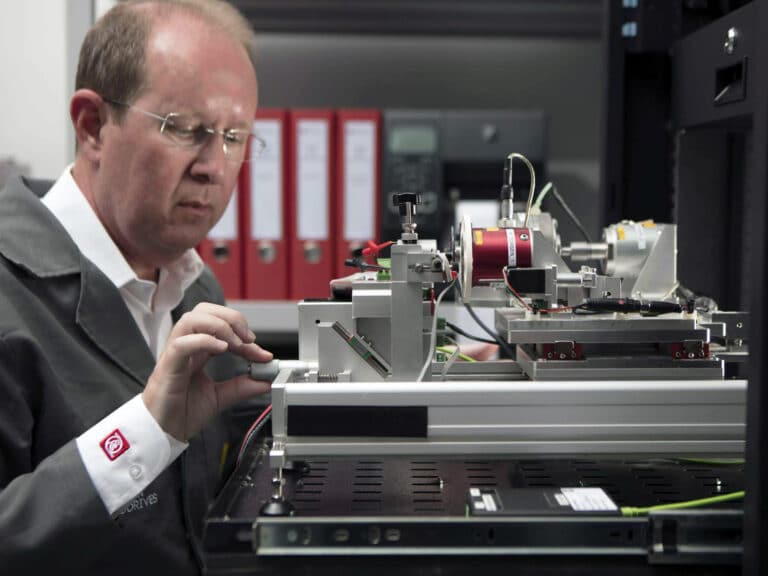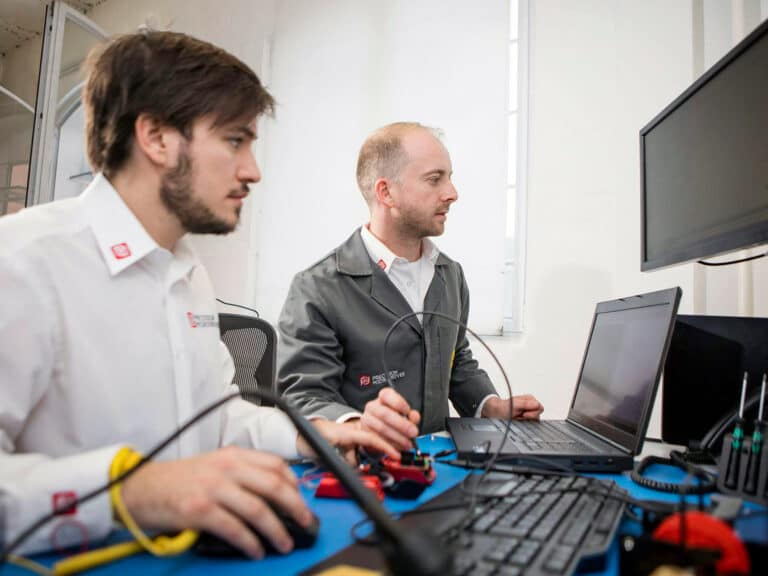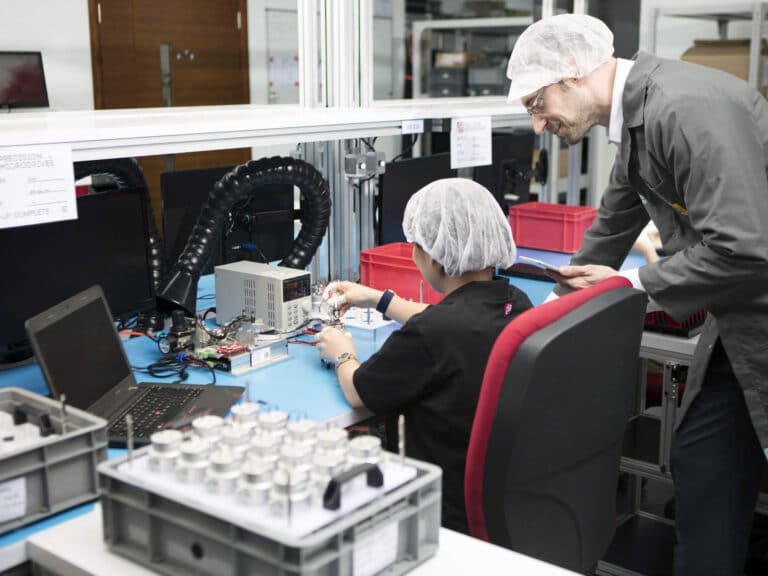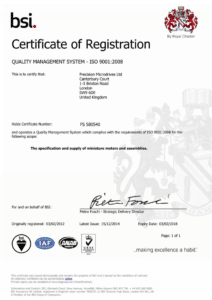 Designing motors and mechanisms for a wide range of healthcare, industrial, medical and consumer applications.
Our manufacturing lines are flexible. We support high volume and high value-add builds.
In house designed dynameters are used to validate every sample and production batch made.
Delivering industry leading consistency and support through your product life-cycle.
Delivering your parts, on time and to your exact specification.
ISO 9001:2015 Motor Designer and Manufacturer of vibration motors, gearmotors and custom mechanisms.
Our customers
We're proud to support all customers large and small. Here are a few of our customers that we have designed and manufactured motors and mechanisms for.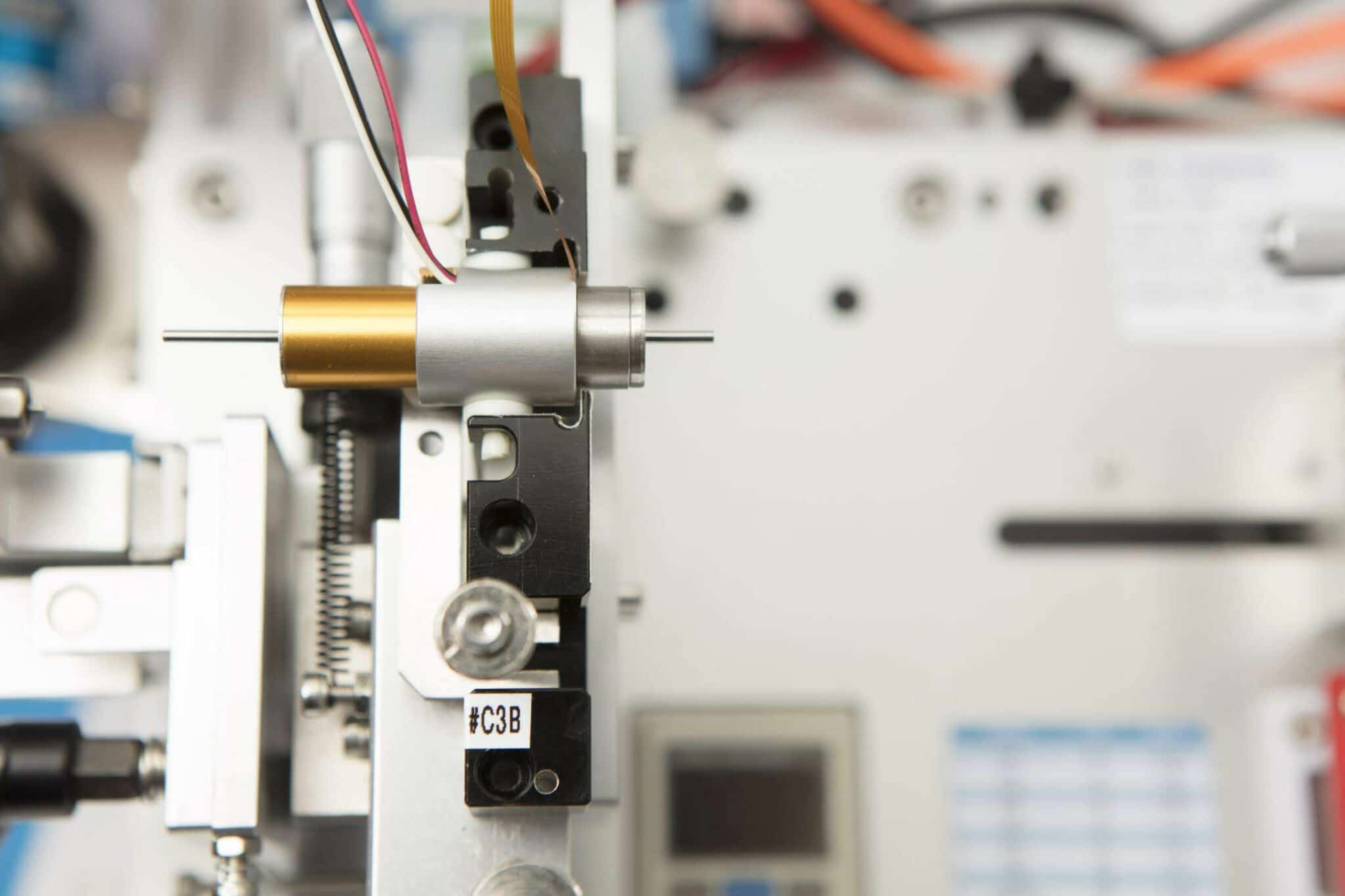 MORE THAN YOUR AVERAGE MOTOR SUPPLIER
We manage your risk
We manage your risk through optimised design and rigorous testing, protecting your application and intellectual property, fulfilling your performance requirements whilst reducing your lifecycle costs.
Discover more
Resources and guides
Discover our product application notes, design guides, news and case studies.
Case studies
Explore our collection of case studies, examples of our products in a range of applications.
Precision microdrives
Whether you need a motor component, or a fully validated and tested complex mechanism – we're here to help. Find out more about our company.