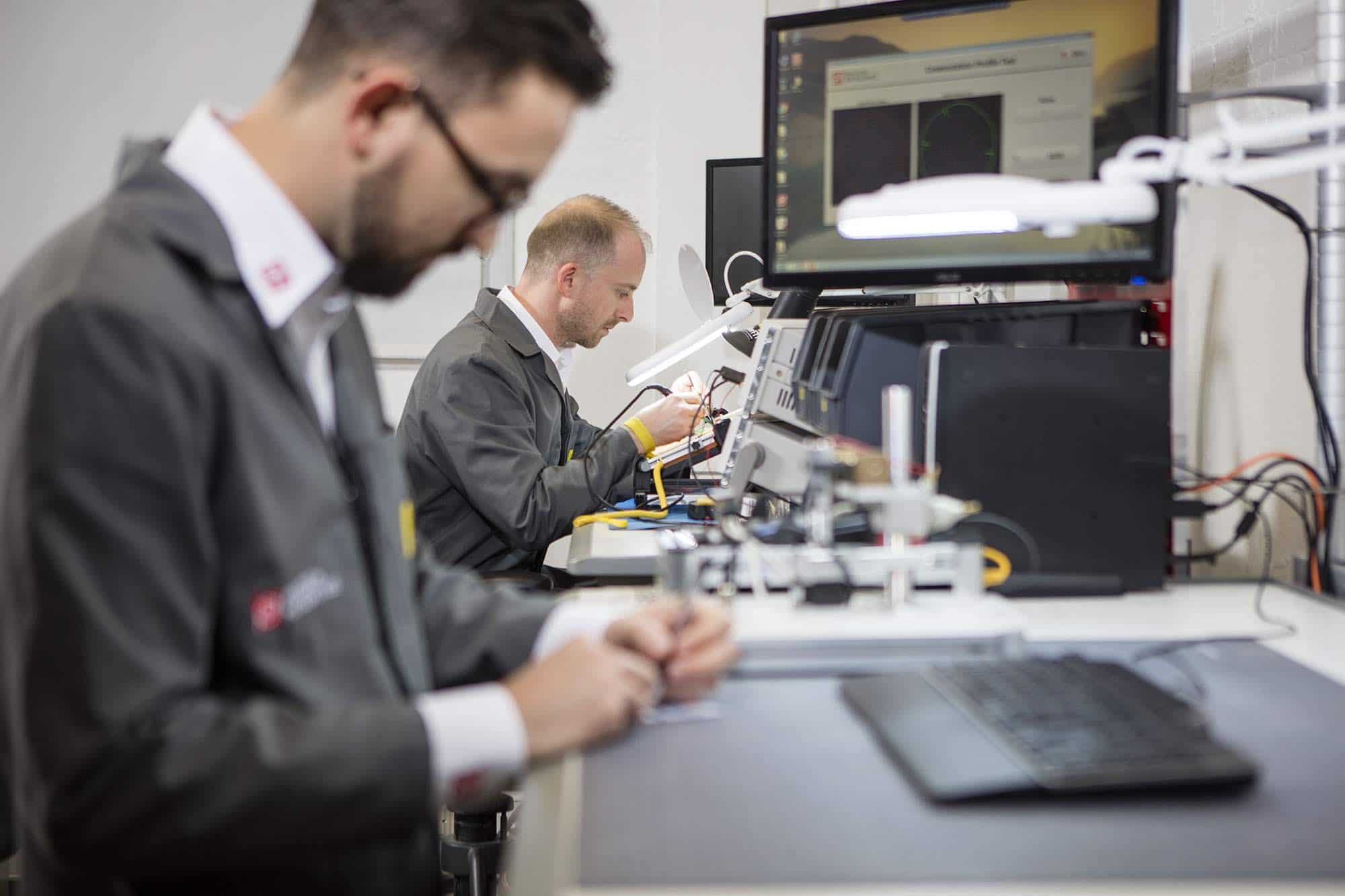 About Precision Microdrives
Your trusted mechanism design & manufacturing partner
Precision Microdrives is a trusted international manufacturer of reliable and cost effective custom-made motors and mechanisms
Whether you need a motor component or a complex mechanism, our engineers will quickly design a solution for your application. We use our proven technology to solve your motor problems, reducing costs and managing your risk through optimised design.
We improve your product's performance through our dedication to manufacturing quality, using rigorous testing and technical diligence to meet your specification on time and to spec. Our team of engineers (experts in micro motors and mechanisms) will guide you through the whole process from verified prototype, through engineering, design and production validation, on the way to mass production.
Speak to our team
Speak to our team of specialist engineers. Share your application idea with us today.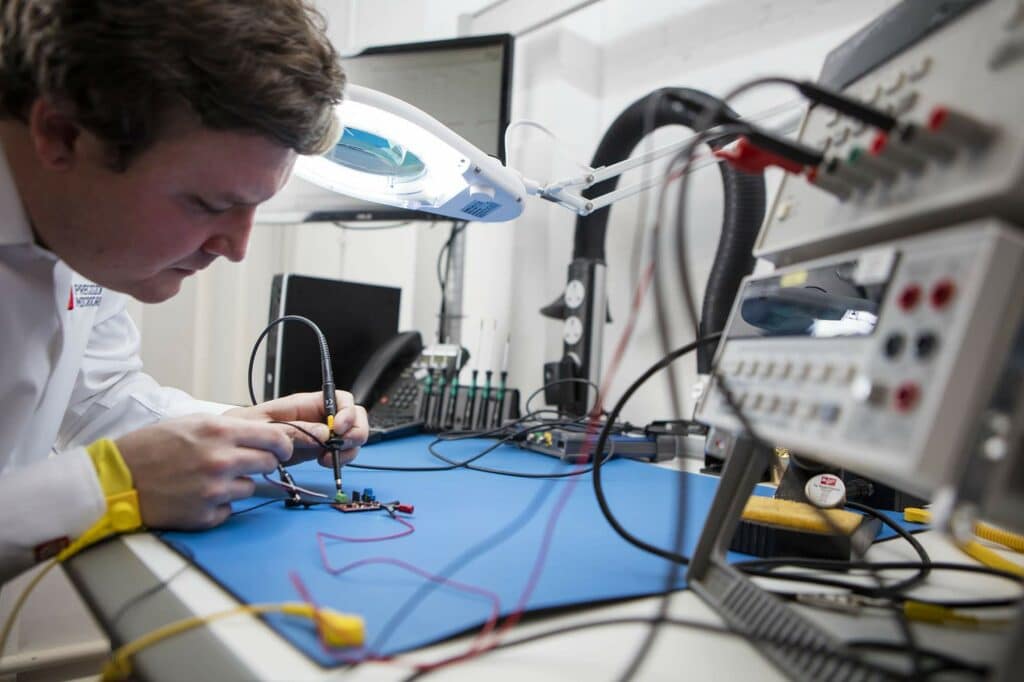 OUR VISION
We want to engineer the world into a better place
Motor technology is complicated and not properly covered by electronic or mechanical engineering studies. It's easy to buy a motor, but hard to make it work consistently in end products and applications.
We were founded in 2004 to make sourcing of quality electro-mechanical mechanisms in Asia easier and more reliable for customers with demanding applications. Now, Precision Microdrives is an experienced motor and mechanism designer and manufacturer that customers can trust.
Our business is built on the strong desire to help guide like-minded organisations through the often complicated process of integrating a miniature motor or mechanism, into their application.
THE PRECISION MICRODRIVES MISSION
We want to turn your complex motor problems into reliable and consistent solutions
We know how to design miniature motors and mechanisms.
We know how to get motors and mechanisms to work as expected in a huge range of applications.
We know how to source sub-components cost effectively in Asia.
We know how consistently build, test and validate complex assemblies in our Hong Kong factory.
It turned out to be the hard path to become experts in these fields, but we achieved it, and now we can help you avoid the many pitfalls and mistakes that either we made, or observed.
We can deliver motors and mechanisms more efficiently than you can. We can enable you to focus on building the most value and revenue potential into your own application.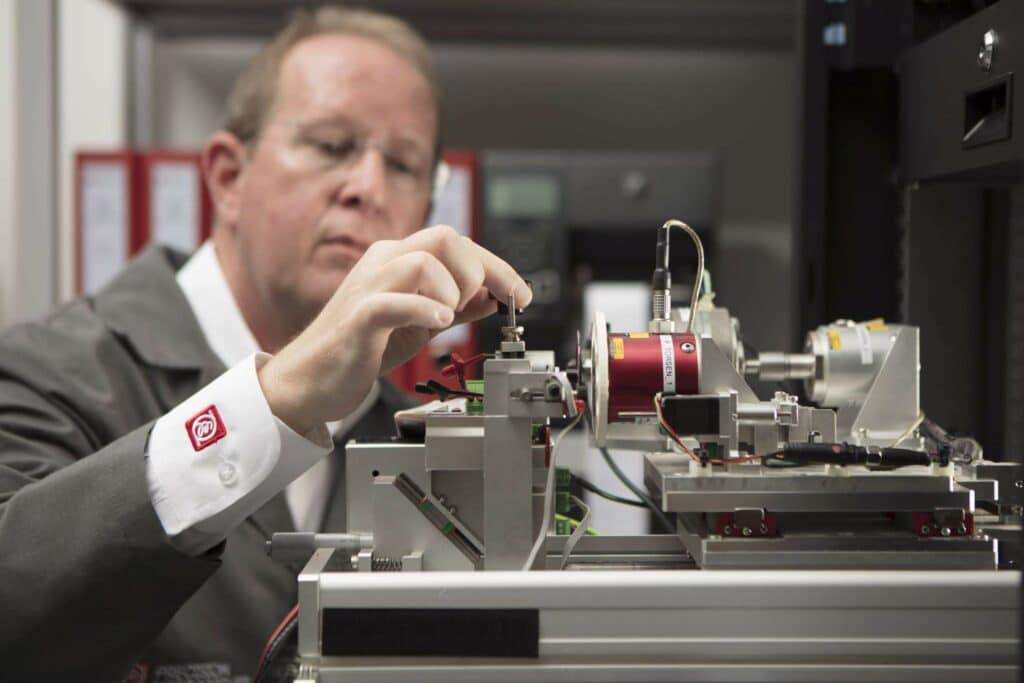 PRECISION STANDARDS
Our core values
Design
Design is at the heart of what we do at Precision Microdrives.
Understanding application requirements and developing solutions with consistency, quality and efficiency.
Technical expertise
We have built the knowledge, processes, experience, and infrastructure to overcome the daily challenges that come with designing and manufacturing miniature motors.
We take responsibility for our solutions.
Quality control
Our dedication to quality consistency, focus on improved performance, and continued commitment to investing in advanced testing technology means that our products are validated and reliable.
Precision processes
We are proud to say we are an ISO 9001 trusted designer and manufacturer.
Detailed planning, lifecycle management and statistical controls allow us to support clients to develop, test, validate and manufacture much faster than they could on their own.
Partnership
Our company culture is built around fostering long-term partnerships, engendering trust and mutual success.
We strive to have honest, open communication and our vision is to demystify the technology around motors. We don't just provide a solution and walk away. You will receive our continued support.
Managing your risk
We use our proven technology to solve your motor problems, reducing costs and managing your risk through optimised design.
Our team of engineering experts guide you through the whole process from concept to verified prototype, assembly to mass production.
SERVING CUSTOMERS WORLDWIDE
Two centres of technical excellence
Hong Kong team
Our team of engineers in Hong Kong will design, manufacture in house, test, calibrate and serialise.
Production-line engineering
Engineering (EVT), design (DVT), and production (PVT), validation testing
Design for manufacture
Quality control management
Sample production & high value-add production
BOM management and component specification engineering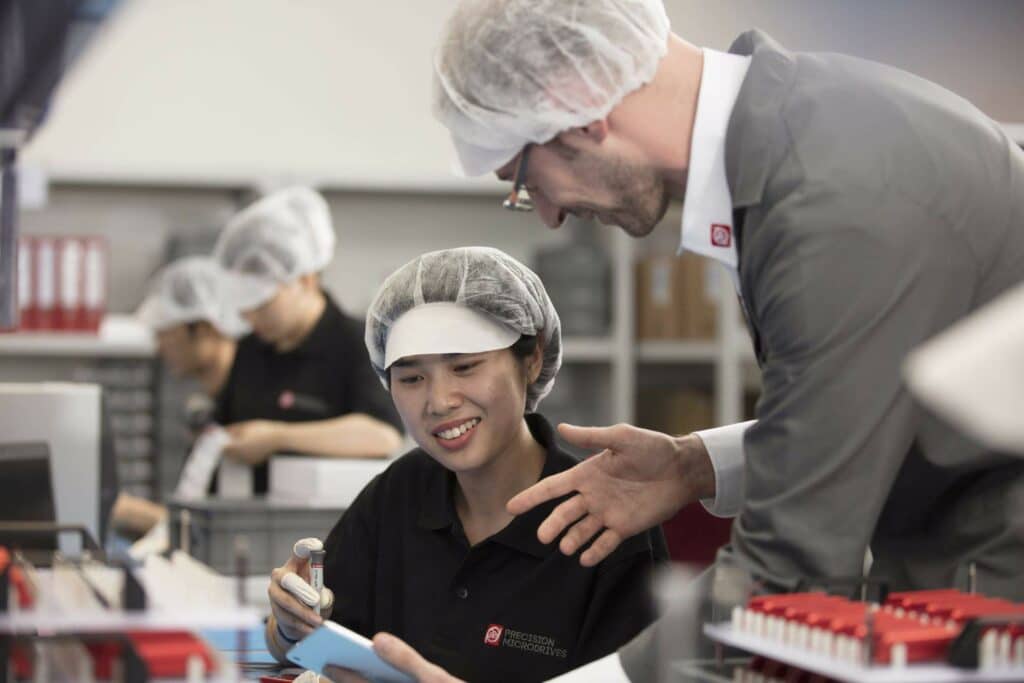 ---
London team
Our team of engineers in the UK will advise, design, support and manage
Research and development
Product design
Application engineering analysis
Sales and marketing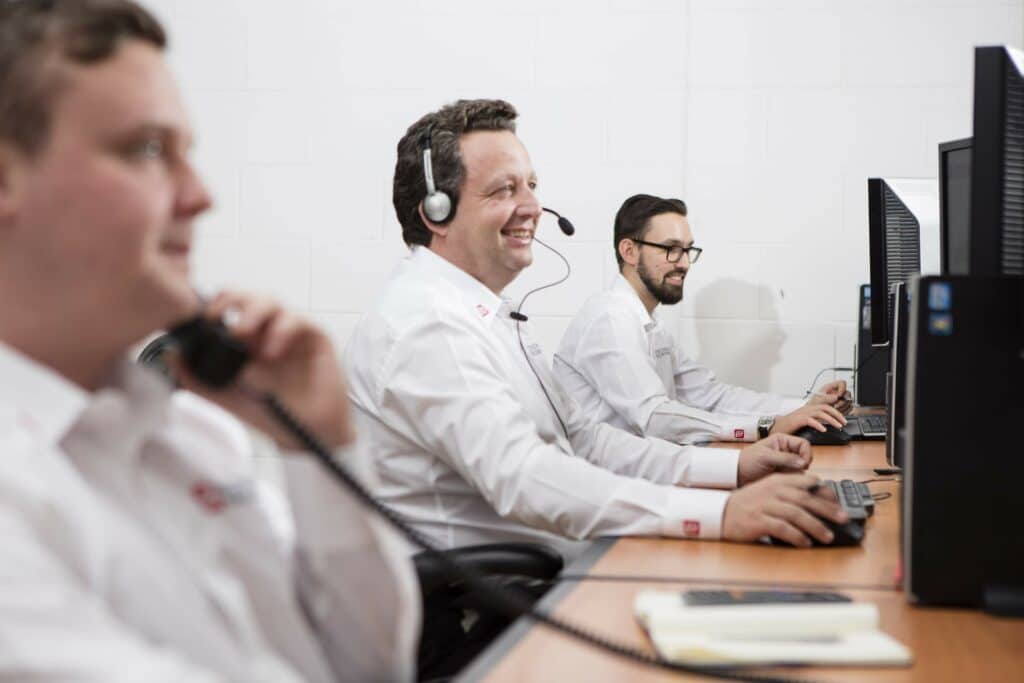 PRECISION PROCESSES
Our capabilities
We can support you through the whole journey from prototype to high volume cost-effective mass production: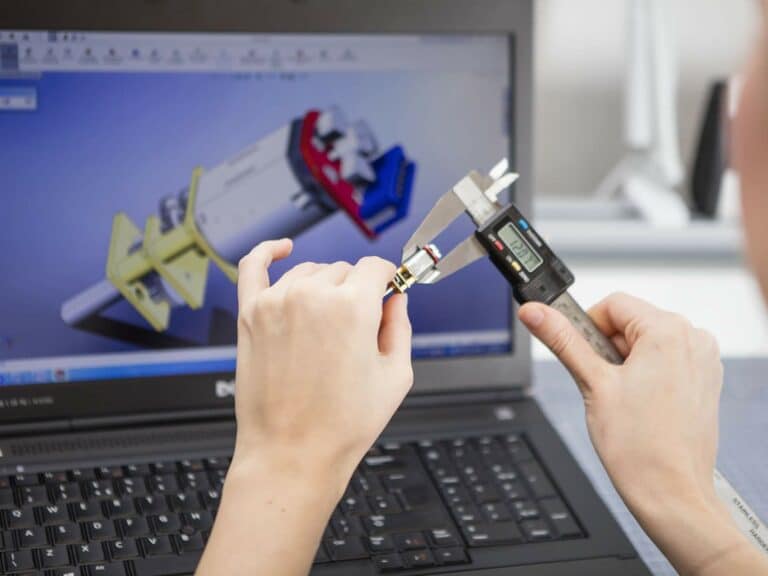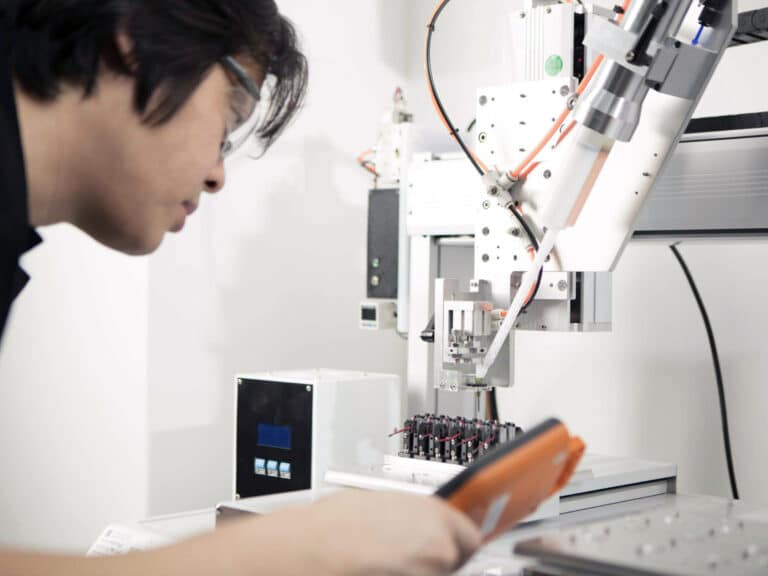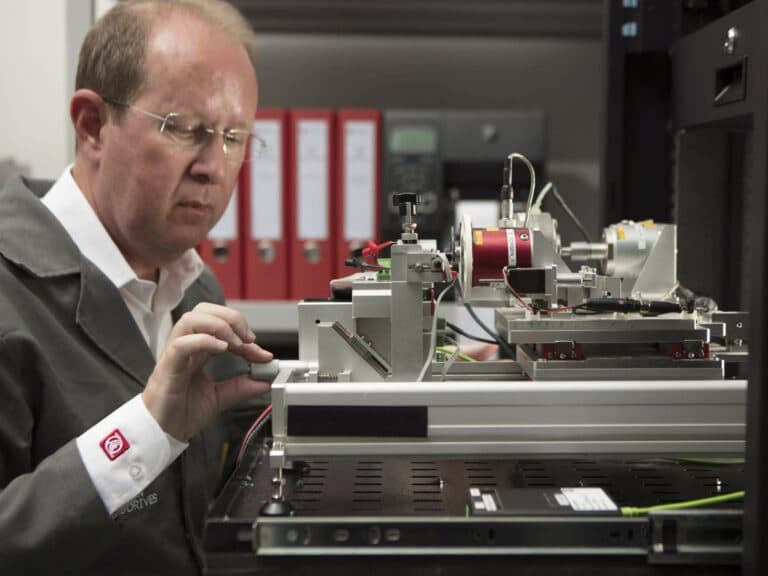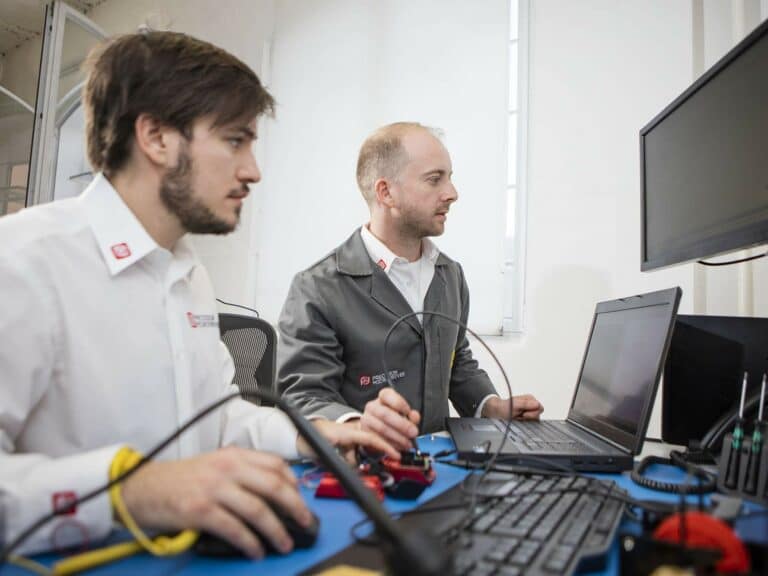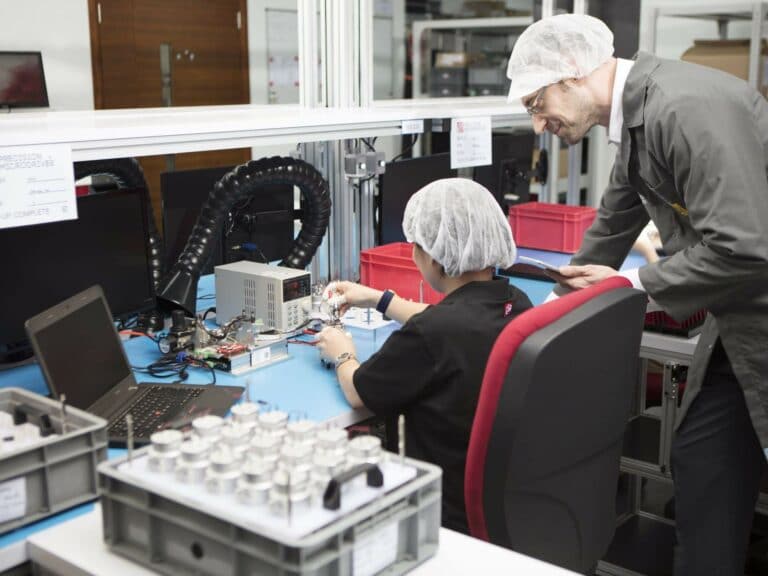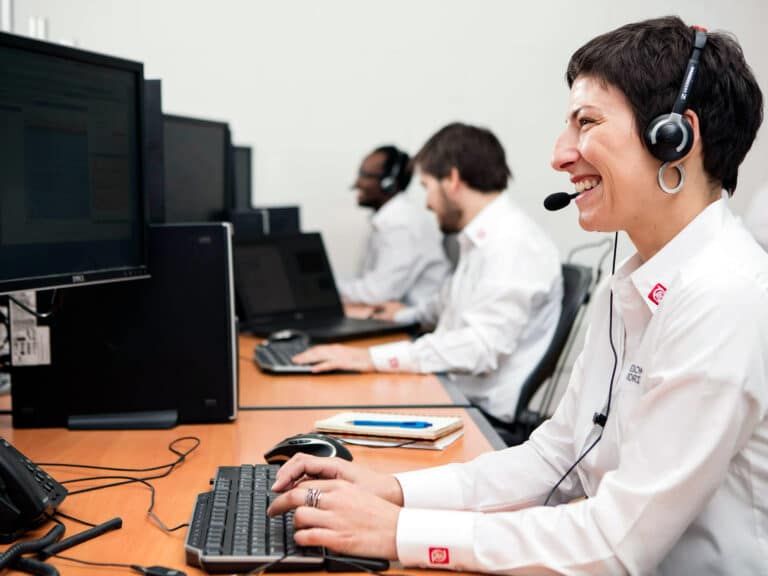 Designing motors and mechanisms for a wide range of industrial, medical, and consumer applications.
Our manufacturing lines are flexible. We support high volume and high value-add builds.
In house designed dynameters are used to validate every sample and production batch made.
Delivering industry leading consistency & support through your product life-cycle.
Delivering your parts, on time and to your exact specification.
ISO 9001:2015 Motor designer and manufacturer of vibration motors, DC motors, gearmotors and custom mechanisms.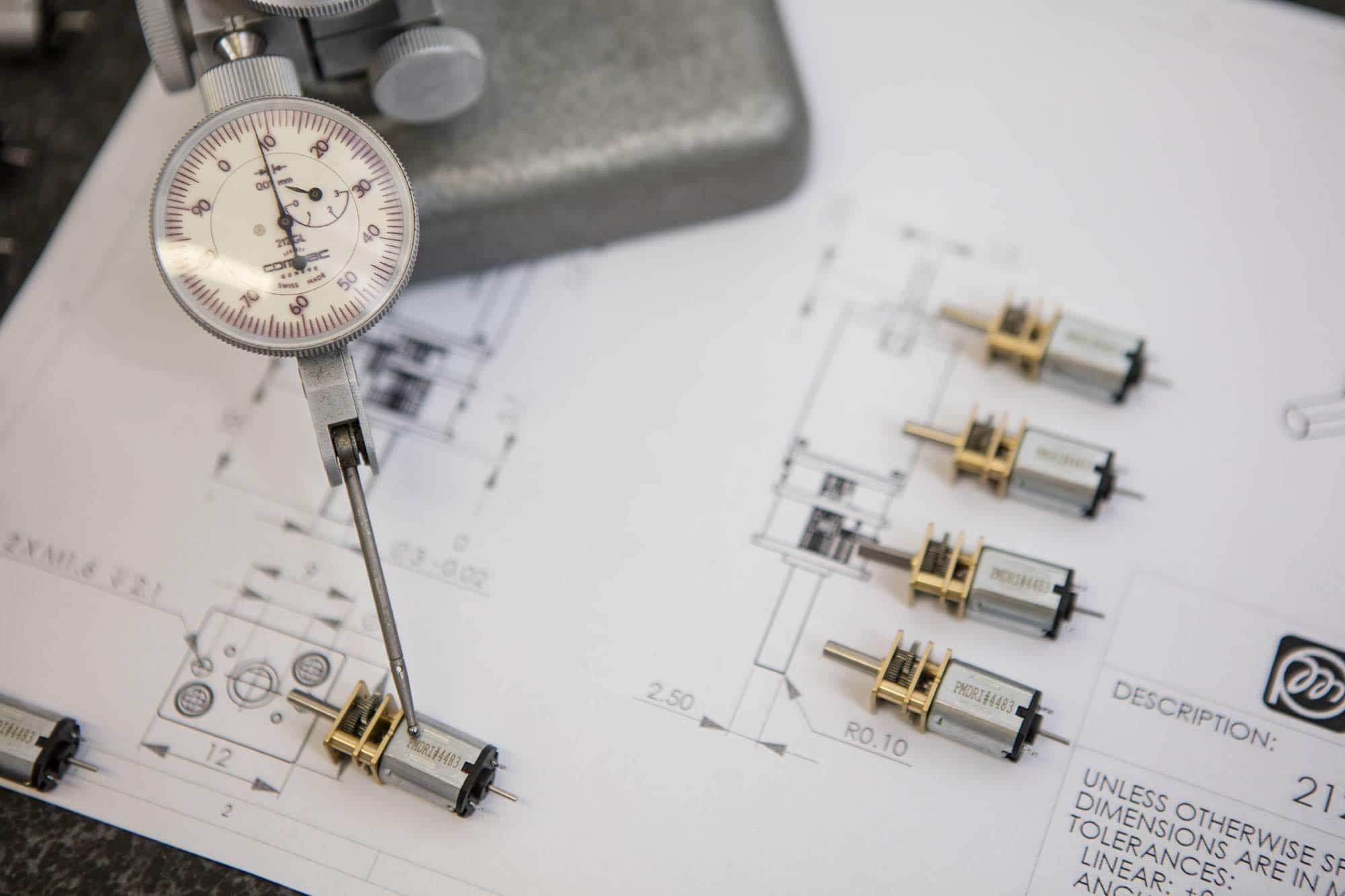 YOUR TRUSTED MECHANISM DESIGN PARTNER
We manage your risk
We use our proven technology to solve your motor problems, reducing costs and managing your risk through optimised design.
Discover more
Resources and guides
Discover our product application notes, design guides, news and case studies
Precision Microdrives
Whether you need a motor component, or a fully validated and tested complex mechanism – we're here to help. Find out more about our company.
Case studies
View our past projects with examples of various different applications utilising custom-made motor and mechanism solutions from Precision Microdrives.