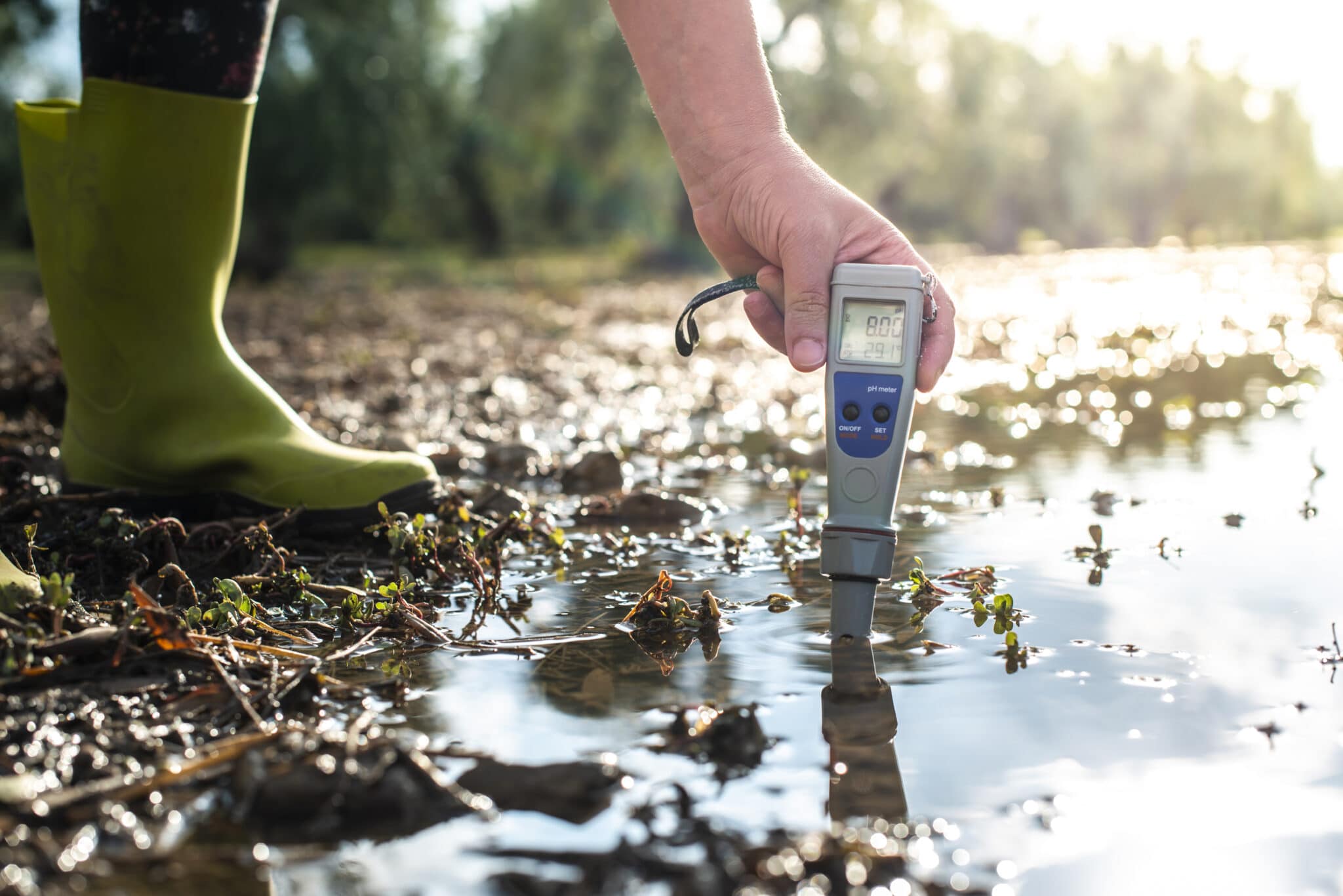 Case study
Handheld water analysis device
Handheld water spectrophotometry analysis instrument.
4mm micro DC motor used to rotate miniature mirror plate.

Custom shaft bushing, and an integrated rubber boot to minimise vibration.
Challenge
The customer initially purchased a bare 4mm motor from us for a handheld spectrophotometry instrument.
Upon an application review, it was clear that we could add more value. We then engaged with the customer to understand their manufacturing pain points.
They were attaching a small mirror to the bare motor shaft, but this yielded variable results in manufacture.
We also learned that the motor produced some small vibrations in operation, which was adding signal noise to their spectrophotometry sensor reading.
Solution
We offered to improve the physical interface between the motor and the mirror that the customer was fitting, by supplying the motor with the addition of a precision bush.
During the design and design for manufacture, considerable effort was spent on ensuring concentricity of the bushing on the motor shaft. This helped reduce the vibrations in the mirror considerably, leading to better signals within the instrument.
We further improved the signal quality by fitting a rubber boot with an optimised shore hardness to dampen the natural vibrations caused by the rotating motor rotor.
Results
The quality of the instrument's results were improved by the upgraded motor solution.
We have been successfully manufacturing and supplying the bespoke motor for this customer for over a decade.
During the relationship the customer changed their stocking strategies, and asked their supply base, to support a JIT manufacturing schedule. After negotiation we agreed to hold stocks of both completed parts and raw stocks on their behalf.
Close cooperation between customer and our teams resulted in a "win-win" for both parties.
---
Project scope
Precision DC motor assembly to minimise vibration in a rotating mirror mechanism
Our customer manufactures a handheld spectrophotometry analyser in which a miniature 4mm motor is required to rotate a mirror in certain tests.
The laser, mirror and sensor assembly acts as an integrated encoder which is then used to control the motor speed. An elegant design, but the customer was experiencing manufacturing challenges when fitting a small mirror to the motor shaft.
A consequence of this was that the mirror was marginally non-concentric and this caused a small wobble. The wobble appeared as unwanted noise in the measured signal. One option was to filter this with digital signal processing, but the customer chose to resolve the root cause.
During a routine 'catch-up' call, we were able to spot how we could add more value by adding some features to a motor that we were already supplying. We designed and manufactured a precision concentric bushing onto which the mirror to be fitted more accurately. We also added a rubber cover to the motor which was moulded with a specific grade of rubber to maximally dampen vibrations.
This practical / physical solution solved an instrument noise problem and removed some production headaches. It was therefore cheaper overall than the signal processing / noise cancellation route.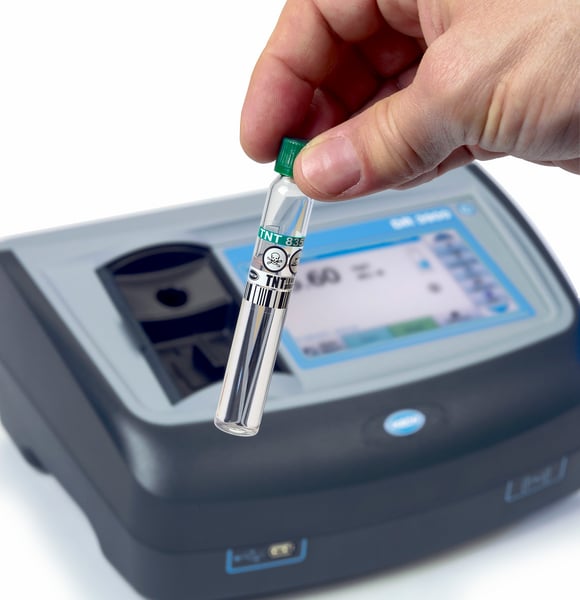 STAGE 1
Designing for application
Precision Microdrives discovered an opportunity to proactively help our customer, and add more value as a supplier.

We understood some challenges that the customer was facing and sought to resolve them by improving the design of the motor assembly that we were already supplying to them.

This took the form of two specific changes. One the addition of a precision bush onto the motor shaft, and two the addition of a rubber cover.
STAGE 2
Testing and finalising
The design of a bush was straight forward enough, but press fitting it to such a small motor shaft without causing unwanted misalignment was a significant challenge.
Proving that the resulting boss was concentric required the design and manufacture of some custom test equipment that was used to validate the solution and test manufactured samples.
Our team also tested various rubber cover / boot designs with different elastic modulus to identify which shore hardness was optimal to minimise motor vibrations.
STAGE 3
Results and relationship
Due to the tight tolerances, we manufactured a bush validation end-of-line fixture, to ensure strict batch to batch conformity.
We have been successfully manufacturing and supplying the bespoke motor for this customer for over 10 years.
This has resulted in a lasting relationship, where we manage their risk on this component, and focusing on delivering their parts on time and to spec.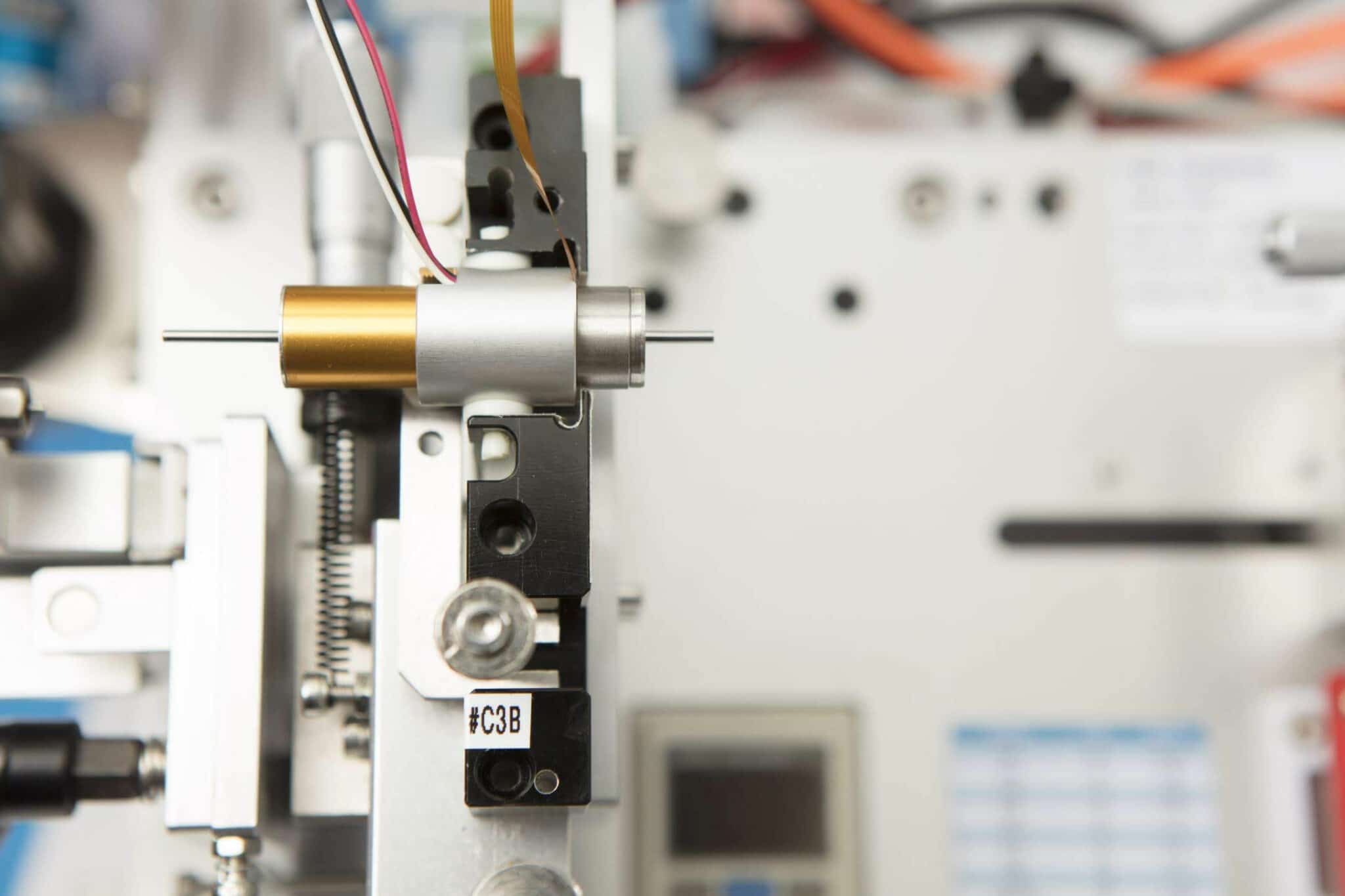 MORE THAN YOUR AVERAGE MOTOR SUPPLIER
We manage your risk
We manage your risk through optimised design and rigorous testing, protecting your application and intellectual property, fulfilling your performance requirements, whilst reducing your lifecycle costs.
MOTORS & MECHANISMS
Precision products
From off the shelf motor components to fully validated and tested complex mechanisms, choose a motor and mechanism partner you can trust.
Discover more
Resources and guides
Discover our product application notes, design guides, news and case studies
Industries we serve
At Precision Microdrives we design and manufacture customised electric motors and mechanisms across a number of industries.
Precision Microdrives
Whether you need a motor component, or a fully validated and tested complex mechanism – we're here to help.