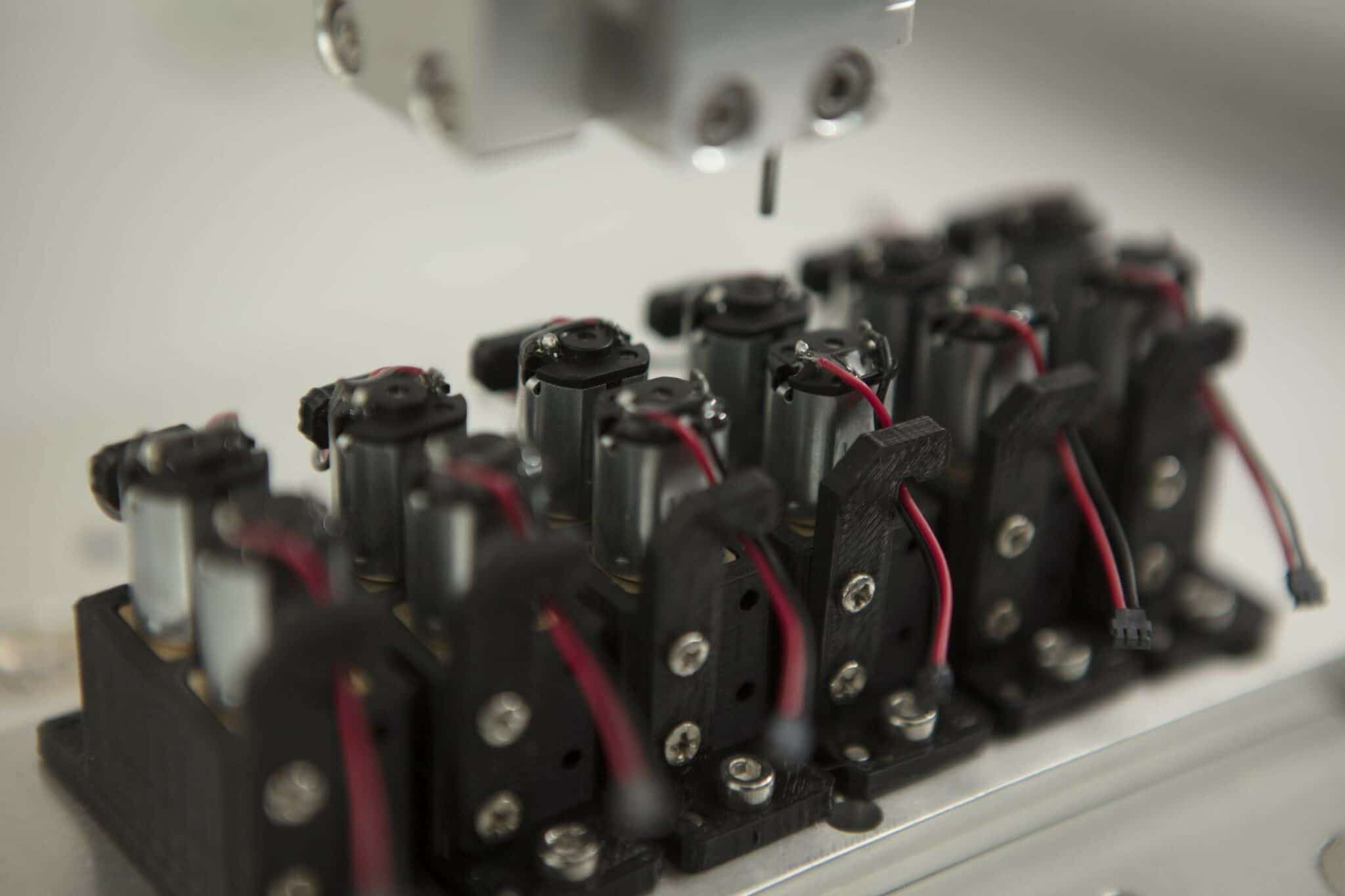 Explore our database of application notes, bulletins and guides and use our resources to learn more about miniature motors and mechanisms.
Search Application Notes
Speak to our team
Speak to our team of specialist engineers. Share your application idea with us today.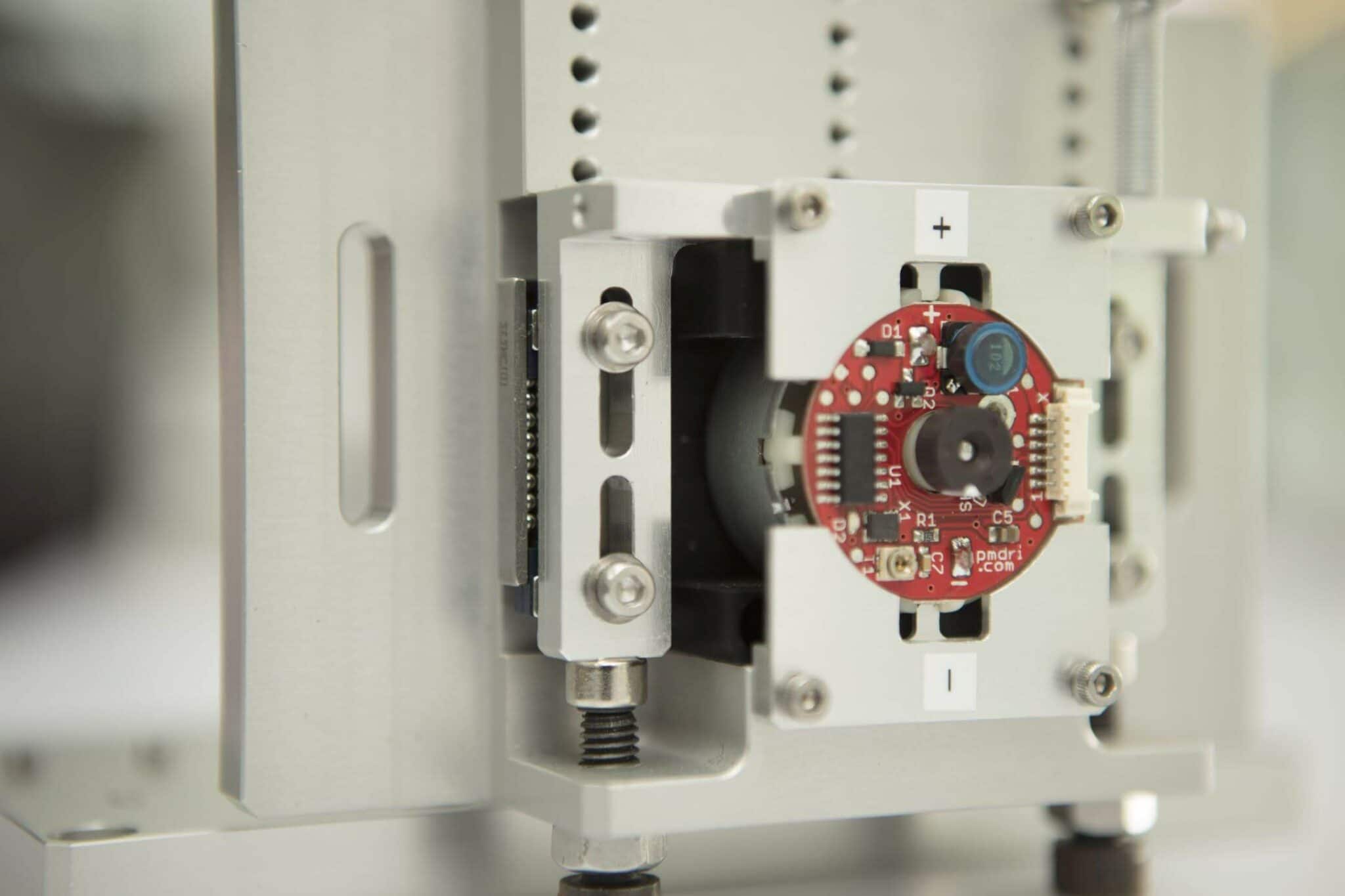 ORDER SAMPLES
Motor catalogue
Reliable, cost-effective miniature DC, gear and vibration motors that meet your application demands
Discover more
Industries served
We provide motor & mechanism solutions to all sorts of industries
Case studies
Explore our collection of case studies, examples of our products in a range of applications.
Precision Microdrives
Whether you need a motor component, or a fully validated and tested complex mechanism – we're here to help. Find out more about our company.