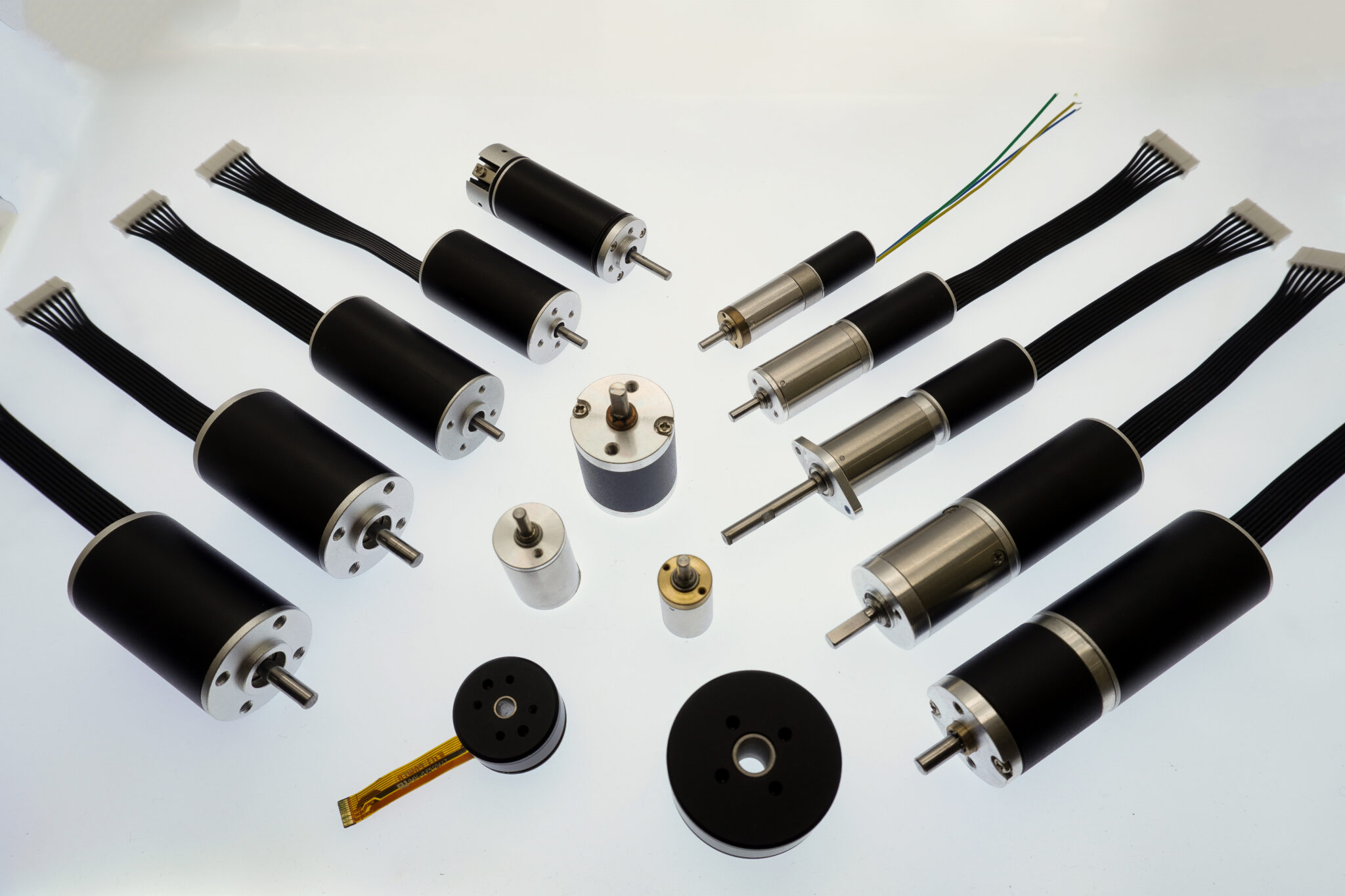 Brushless motors
A wide range of high-quality, and cost-effective, sub-Ø60 mm brushless DC motors, with optional gearboxes and encoders.
We offer a comprehensive range of DC brushless motors in both slotted and slotless (high torque and negligible cogging) designs, with matching gearboxes, commutation sensors, and encoders. Motors feature high density windings, neodumium alloy magnets, aluminium enclosures, and preloaded ball bearings. We design matching driver and controller solutions to application requirements, and offer simulated application validation and lifetime testing services.
We design and manufacture DC brushless motors:
Frame diameters from Ø12mm to Ø35mm,
Slotless 'in-runner' and slotted 'out-runner' designs,
Winding voltages from 6v to 36v, with 12v windings available off-the-shelf for sampling,
A range matching planetary gearboxes with ratios from 1:4 to 1:3372,
A range of matching encoders providing ABN, and UWV outputs,
Integrated digital hall sensors on frame diameters above Ø16mm,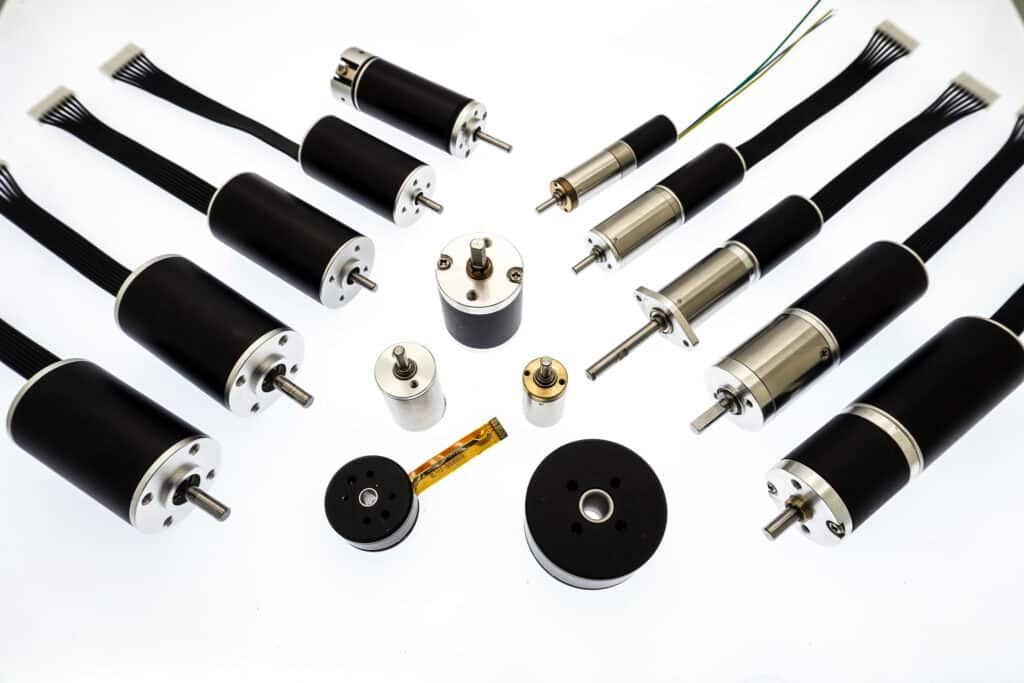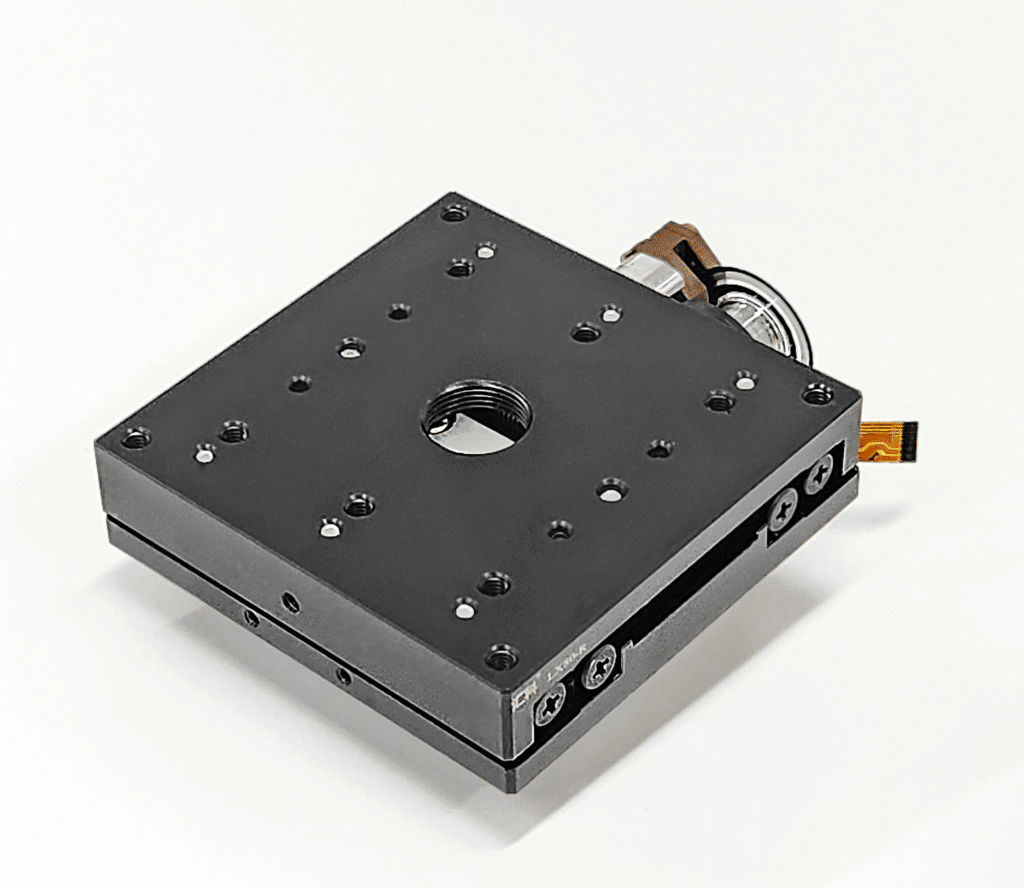 We also design and manufacture quick turnaround mechanisms using brushless motors:
Slider tables,
Ball screw and belt drive positioners,
Levers, cams and other slider arrangements,
Complex mechanisms: Fully bespoke ground-up designs for complex applications,
Contact our application engineering team to discuss your project [email protected], or use the contact form below.
Sample request
We aim to get you up and prototyping as quickly as possible. We stock off-the-shelf samples for each motor size, to support commercial development.
Our application engineers can advise on motor design and selection, mechanism design, and support the development of high performance motor drivers. They can also assist to validate the in-application performance and longevity suitability of a down-selected motor or mechanism design.
Contact our application engineering team to discuss your project, using the form, or email [email protected].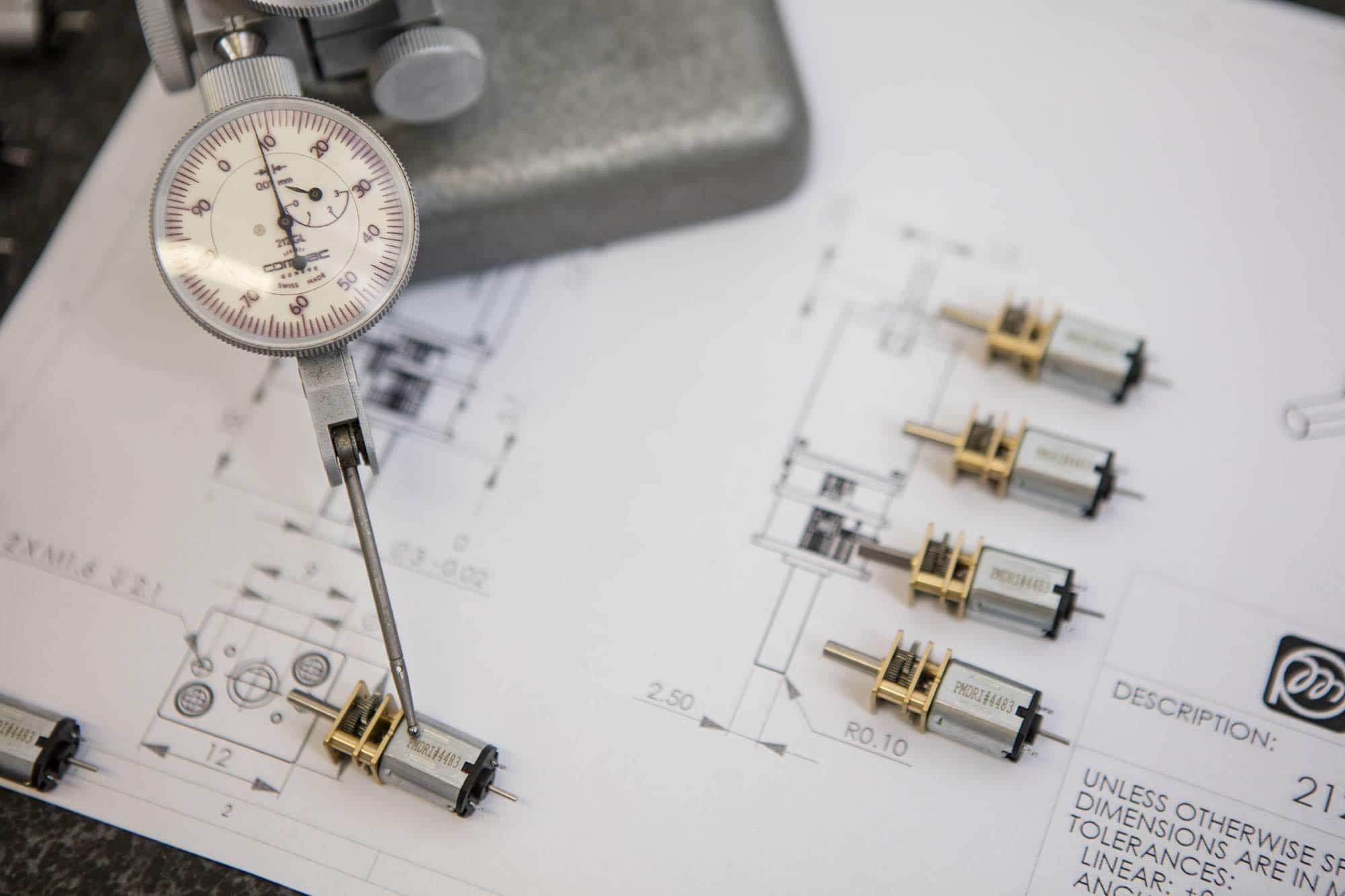 MORE THAN YOUR AVERAGE MOTOR SUPPLIER
Precision mechanisms
We use our proven technology to solve your motor problems, reducing costs and managing your risk through optimised design.
Specialised engineering services and capabilities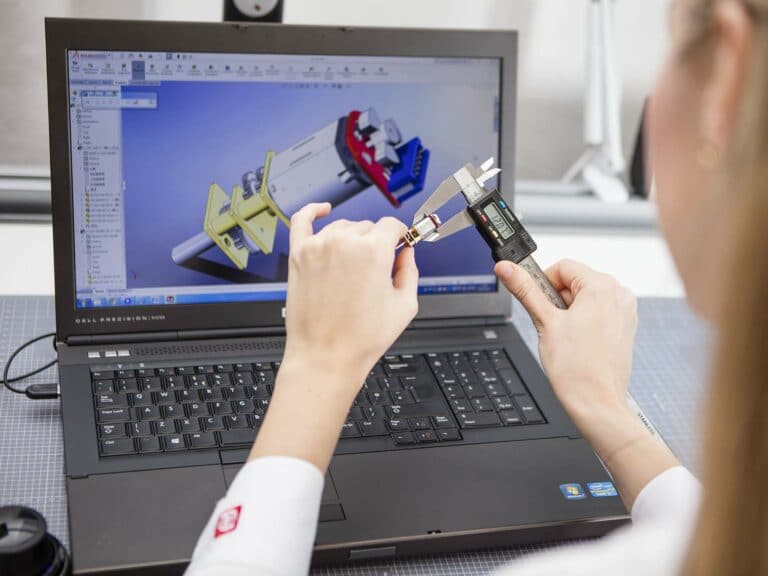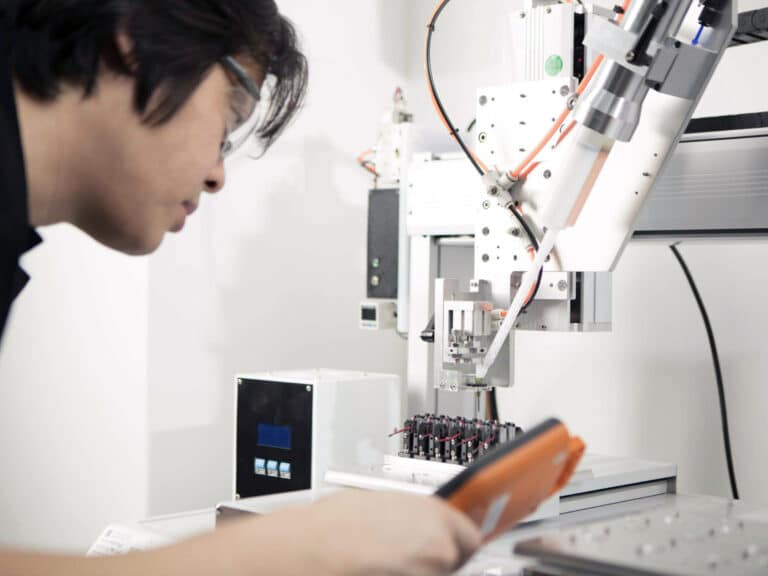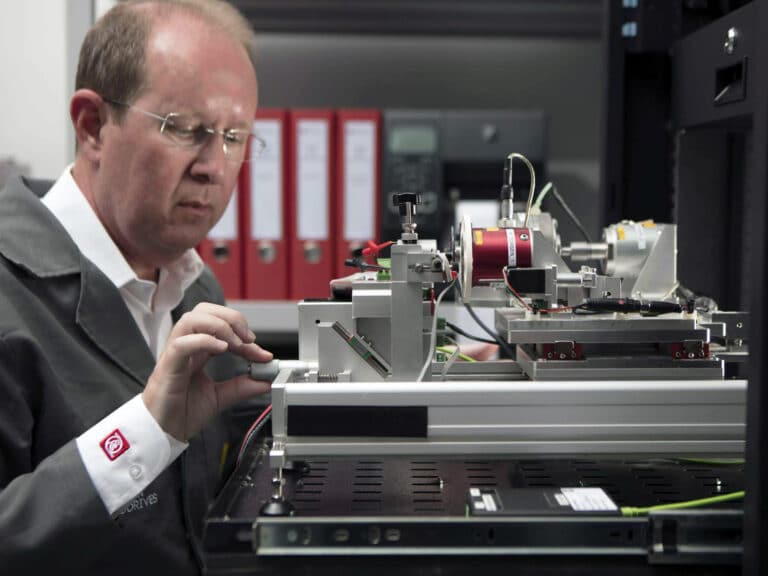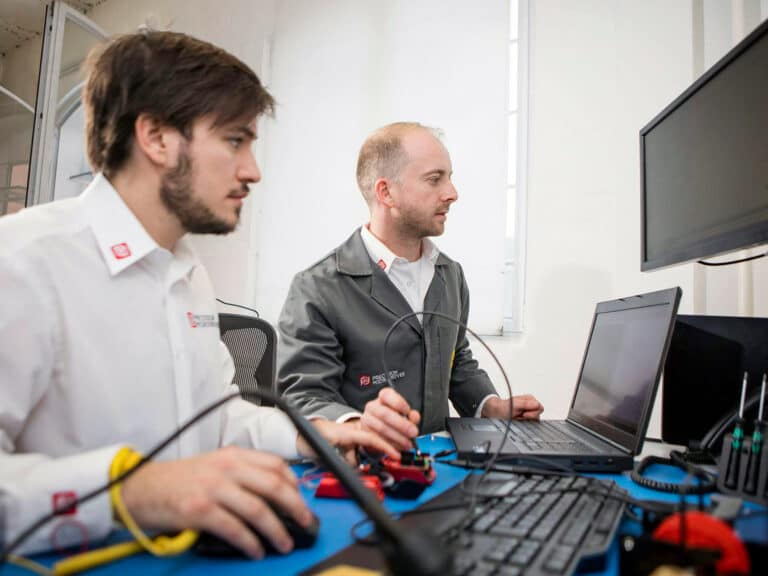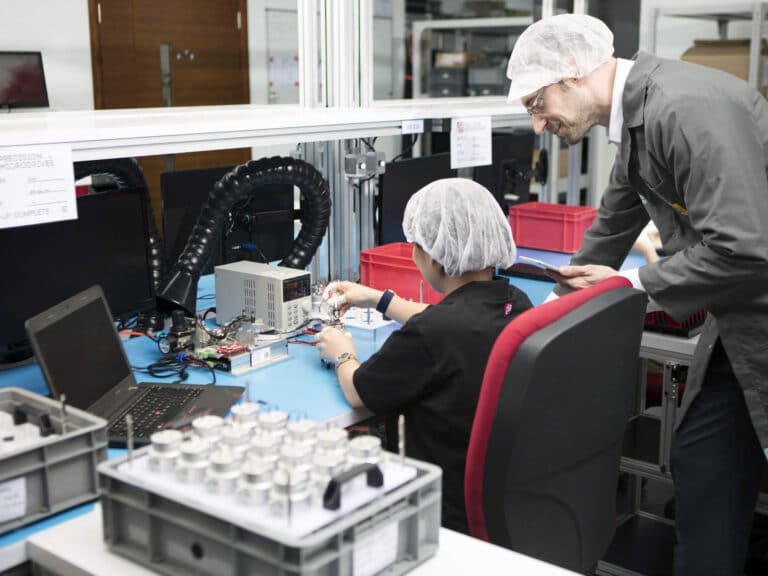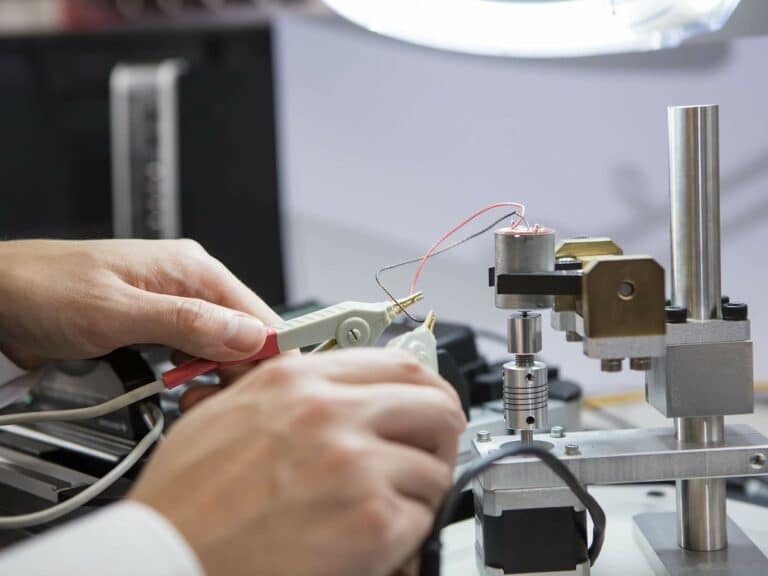 Understanding your application to value-engineer a fit for purpose solution.
Integrating our manufacturing specialists early ensures volume manufacturability.
Scalable manufacturing resources for all volume and complexity levels.
Bespoke dynamometers and motor testing equipment to validate designs.
A robust ISO 9001 BSI quality system designed for motors and mechanisms.
Support from the start to the very end of every project from specialist engineers.
Discover more
Resources and guides
Discover our product application notes, design guides, news and case studies
Precision Microdrives
Whether you need a motor component, or a fully validated and tested complex mechanism – we're here to help. Find out more about our company.
Case studies
View our past projects with examples of various different applications utilising custom-made motor and mechanism solutions from Precision Microdrives.