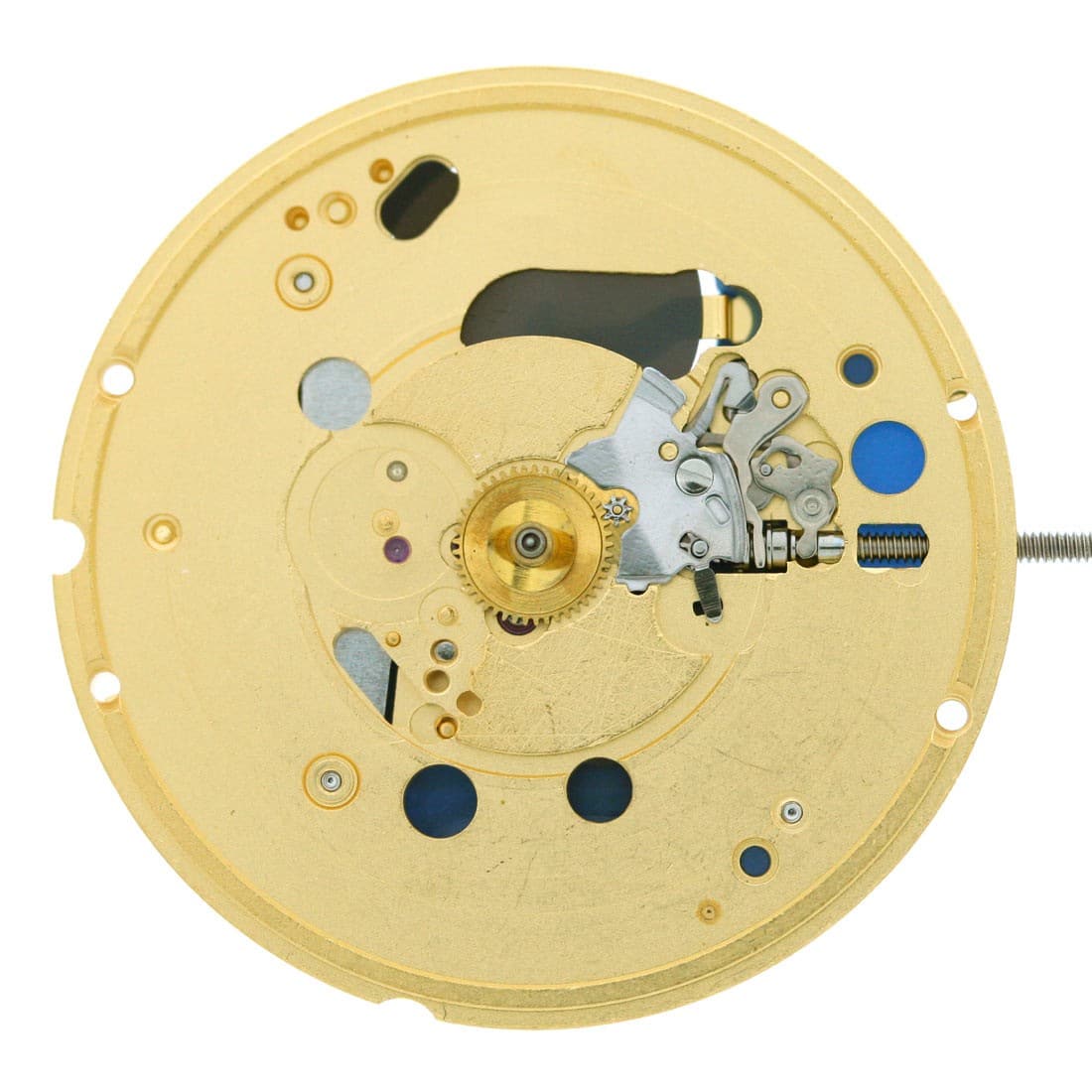 Case study
Luxury European smart watch
Luxury consumer smart watch.
Vibration to provide haptic feedback functions to the wearer.

A robust vibration motor in an extremely small package with micro leads and connector.
Challenge
Our customer approached us seeking our smallest vibration motor, to integrate into their complex luxury smart watch.

They were struggling to find a motor that could fit within their envelope and had minimal current draw.

Low energy drain on the battery was vital, combined with high shock resistance, longevity and wide temperature operating conditions.
Solution
We worked closely to evaluate our selection of in-production micro vibration motors. None of them were optimised for the space and power constraints.
The customer had enough volume to justify tooling up a new motor specific to their needs. We reused subcomponents where possible to shortened the development time, and prepared a motor that met their technical requirements without multiple design iterations.
Results
We were able to design in customised leads and suggest a micro connector, to save even more valuable space in the watch case.
We supplied over 250,000 motors through the COVID-19 pandemic without any delays.
Demand for the watch held strong through 2020 and production risk mitigations, prevented the customer from losing sales and valuable commercial opportunity.
Project scope
Precise and power micro motor delivered crisp haptics for a premium mechanical 'adventure' smart watch.
Our customer was designing a new watch which would combine a traditional mechanical mechanism with modern connectivity. With the mechanical mechanism in place, there was minimal room for either a motor to provide haptics, or a battery – two of the largest components.
Previous engagement with other European and Asian suppliers had proved unsuccessful on technical, quality, and delivery performance. They reached out to us with a need for the smallest possible motor that could deliver wrist felt haptics and the lowest power consumption too. Low energy drain on the battery was vital for success, combined with high shock resistance, longevity and extreme operating conditions.
We built specific testing equipment and protocols to validate our low-current design and prove that the motor would withstand the rigours of this application. The watch was successfully launched just before the Covid 19 pandemic, but we were able to implement some production risk mitigation strategies and prevent the customer from experiencing a production stop.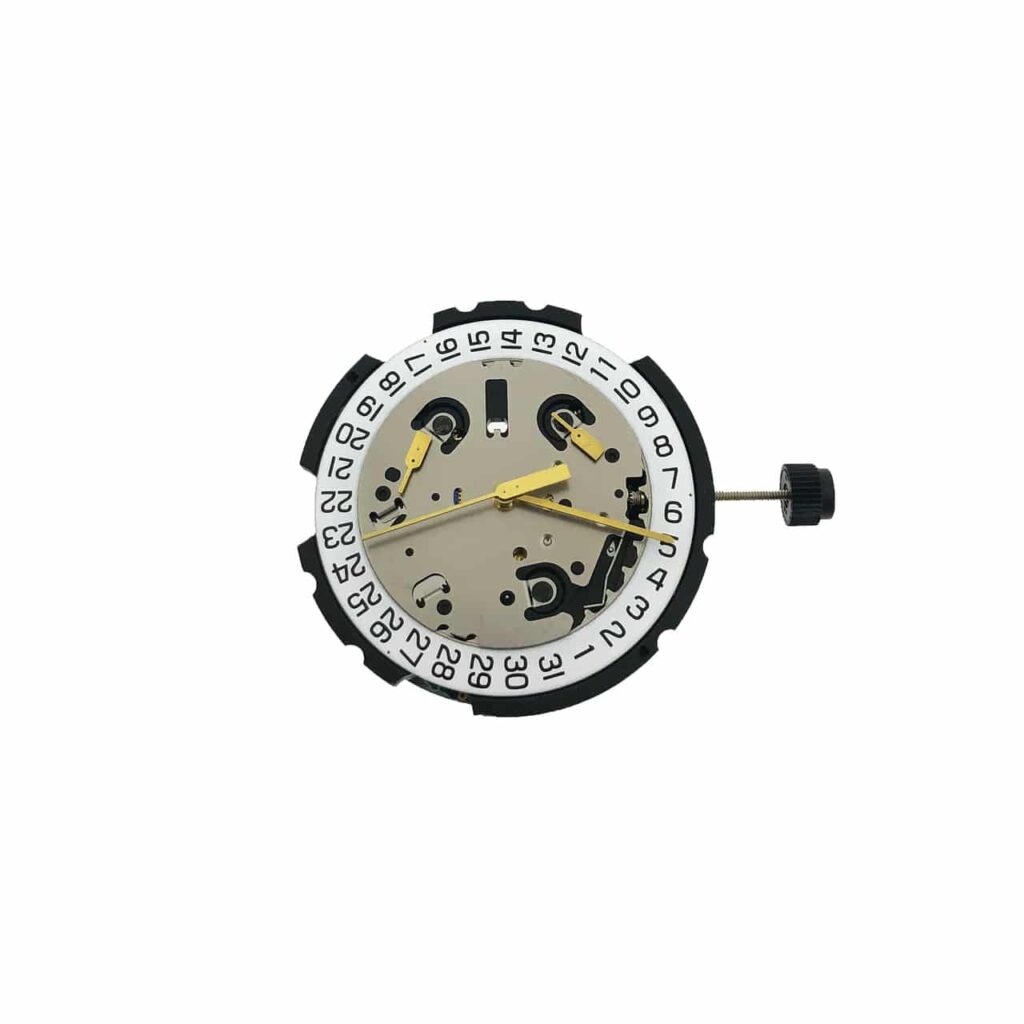 STAGE 1
Designing for application
Size constraints on this project were very important. We manage to design an extremely small vibration motor that could still deliver a good haptic feedback.
The smart watch had a compass and therefore the magnetic field generated in the motor was a potential issue. We helped quantify and mitigate this problem.
We were able to design in customised leads and a flat connector to save even more valuable space in their device.
Due to their specific constraints, we worked closely with them on a number of options which we both tested extensively.
STAGE 2
Manufacturing and testing
They had a very clear time frame on when they wanted to launch their product, which was not flexible.
We were able to shorten the development time offer a product that met their technical requirements, and avoided multiple design iterations.

We designed end of line testers to test every motor, and adapted our lab testing machines with a specific test protocol to test in detail motors from each batch. The design worked well – we have experienced minimal variants in the performance results. This offers peace of mind to our customer, who is reassured by the quality consistency.
STAGE 3
Results and relationship
We have supplied over 250,000 motors to the customer through the covid 19 pandemic without any disruption to their manufacturing lines.
Our customer relationship was built on trust, integrity, and our ability to manage their risk.
Our engagement at an early prototype stage facilitated this success, along with meeting the customer needs in an open and professional way.
After scoring the highest supplier grade, the customer has appointed us as a preferred supplier, due to our rigorous quality testing control and assurance processes.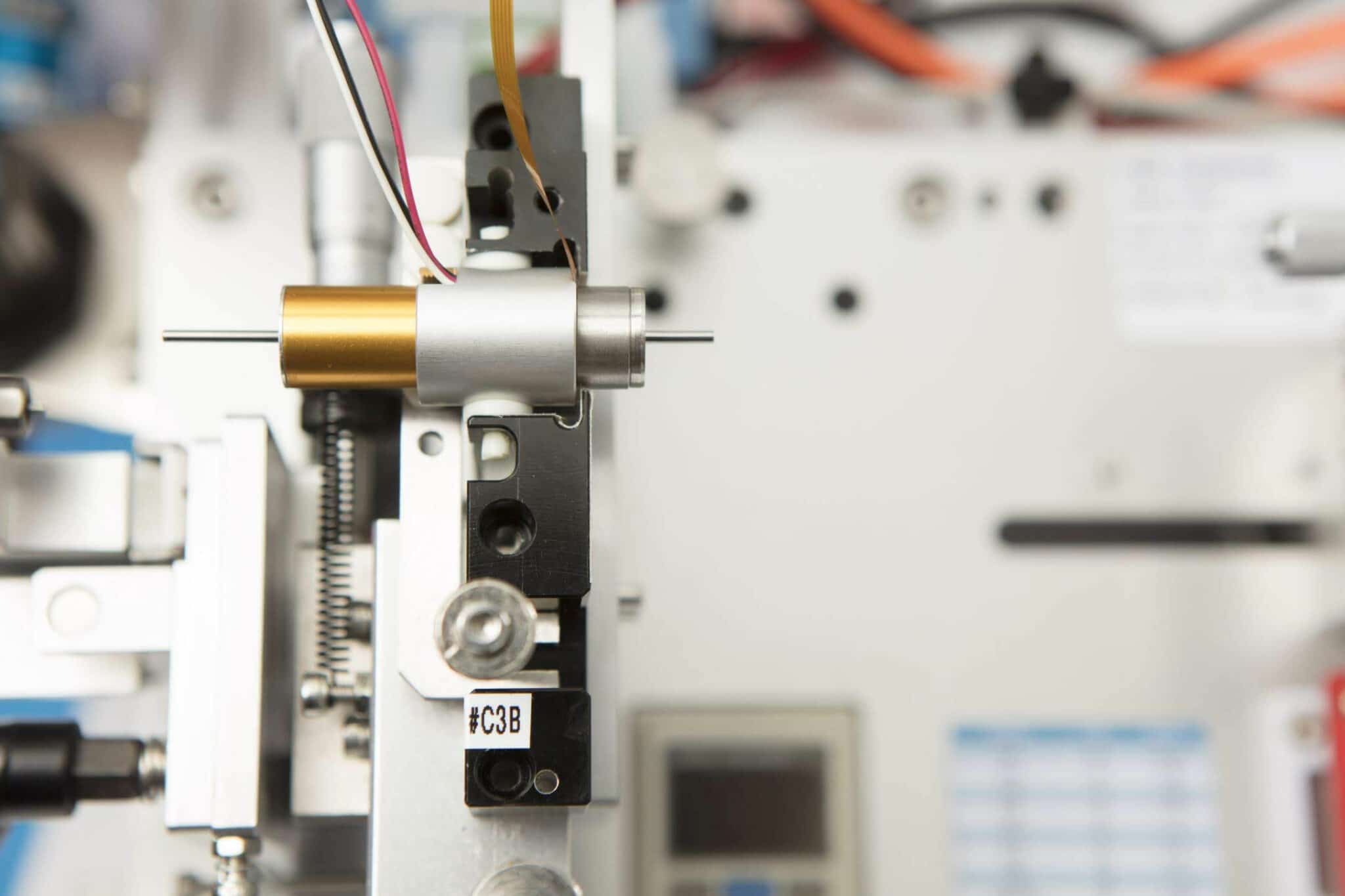 MORE THAN YOUR AVERAGE MOTOR SUPPLIER
We manage your risk
We manage your risk through optimised design and rigorous testing, protecting your application and intellectual property, and fulfilling your performance requirements, whilst reducing your lifecycle costs.
MOTORS & MECHANISMS
Precision products
From off the shelf motor components to fully validated and tested complex mechanisms, choose a motor and mechanism partner you can trust.
Discover more
Resources and guides
Discover our product application notes, design guides, news and case studies
Industries we serve
At Precision Microdrives we design and manufacture customised electric motors and mechanisms across a number of industries.
Precision Microdrives
Whether you need a motor component, or a fully validated and tested complex mechanism – we're here to help.