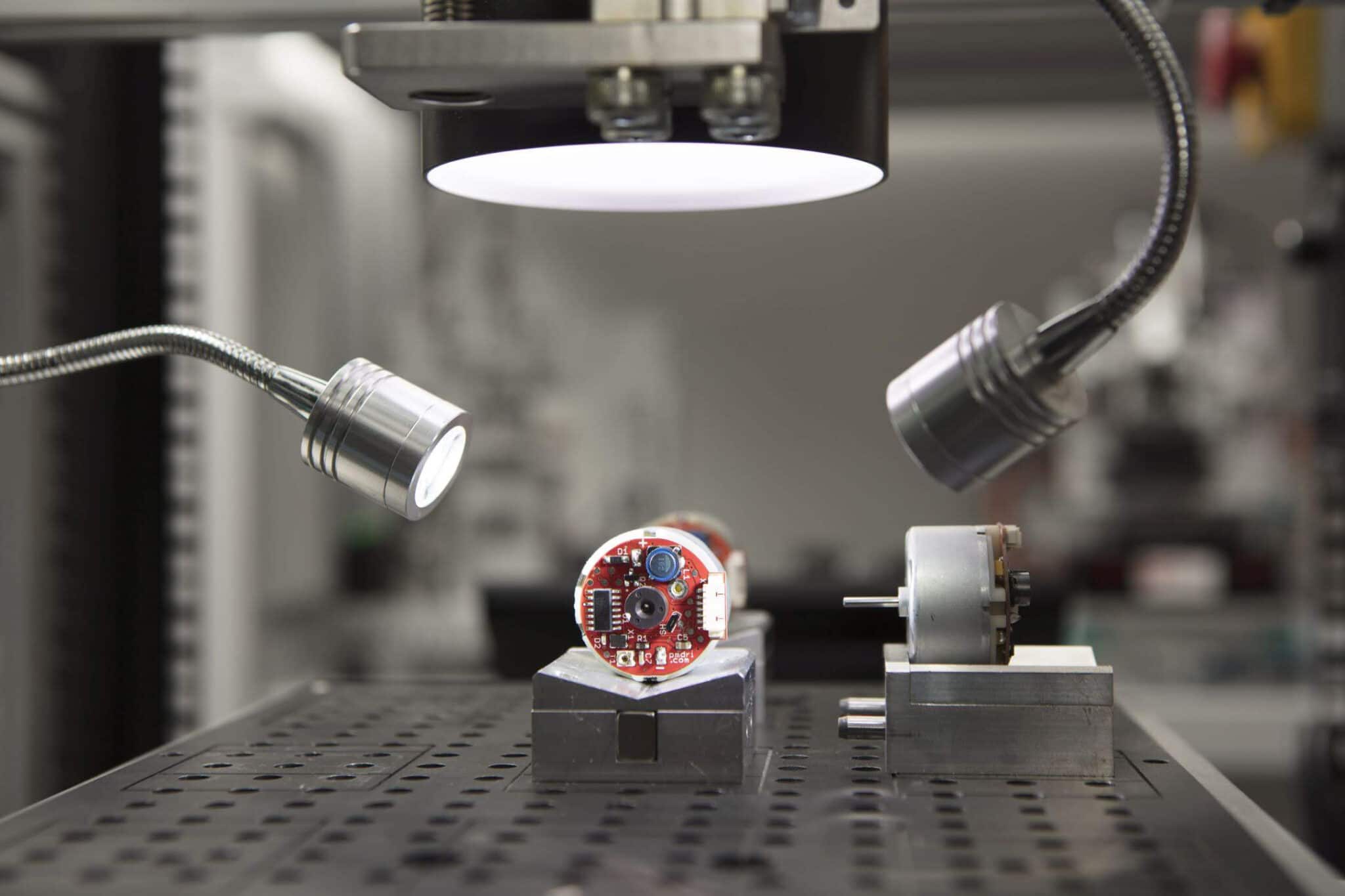 Miniature motors
Miniature motors realised for your application
Precision Microdrives designs and manufacturers a wide range of sub 60mm diameter DC motors
Miniature motors
We are experts in the application, design and manufacture of miniature low voltage motors.
We specialise in brushed and brushless DC motors, gear motors, vibration motors and integrated encoder / motion control systems.
Our mission is to offer you the best value engineered solutions.
Motor mechanisms
In addition to motors we also design and manufacture complex mechanisms for many applications.
We are particularly well set-up to support medical device and instrument manufacturers.
Motor catalogue
Reliable, cost-effective miniature mechanisms and motors that meet your application demands.
Our catalogue features an overview of the motors we can sample with full specifications and datasheets.
---
PRECISION PRODUCTS
Motor types and technologies
DC motors
We stock a wide range of DC motors with frame diameters from 4mm through 60+mm. These can be purchased or sampled from our motor catalogue, but our core business is design and mass production for motors that we have co-engineered with our customers.
Technology wise, we work with iron core, coreless and brushless motors. We routinely fit encoders and add integrated motion controllers in the form of PCB backpacks, stand alone drivers or as part of an integrated flex connector.
Our engineering process is to understand your application within a few phone calls or online meetings. We prepare a specification to agree with you and proceed with initial prototype builds. These are validated on our in-house designed and manufactured motor dynamometers. This means you can be sure that the samples you receive will match the datasheets that accompany them. Once green-lit we move into mass production.
We engineer solutions for all manner of applications, but with a particular emphasis on high value industrial applications, medical devices, and instruments.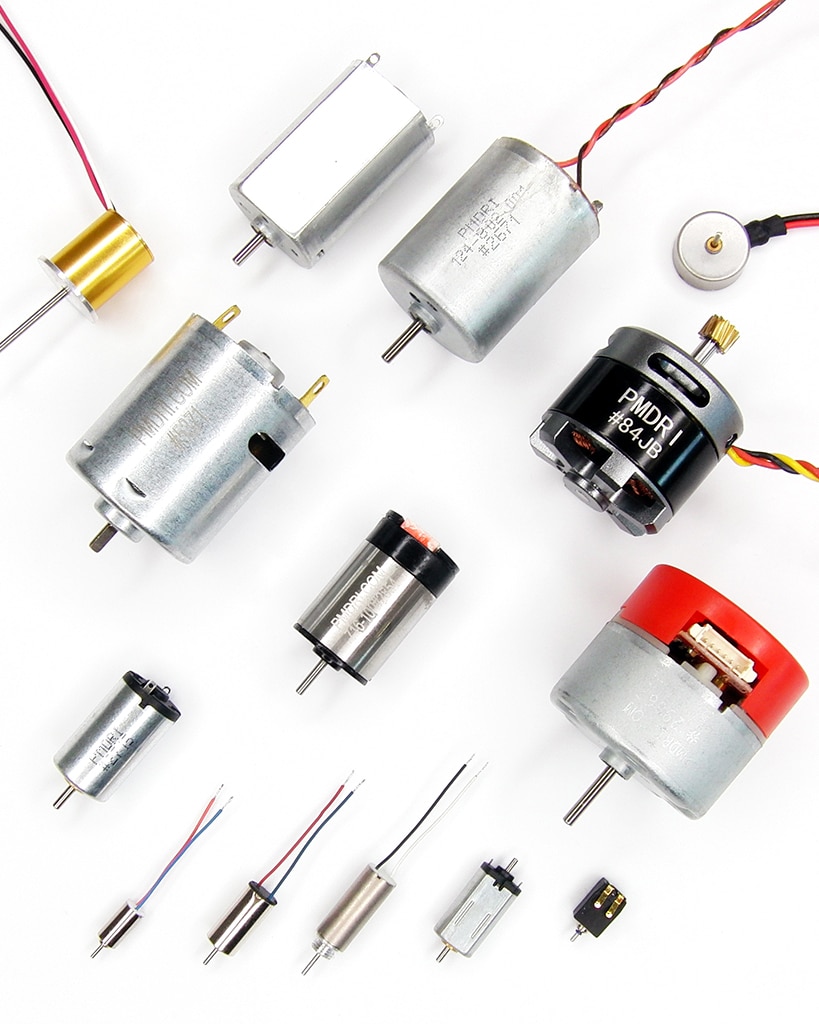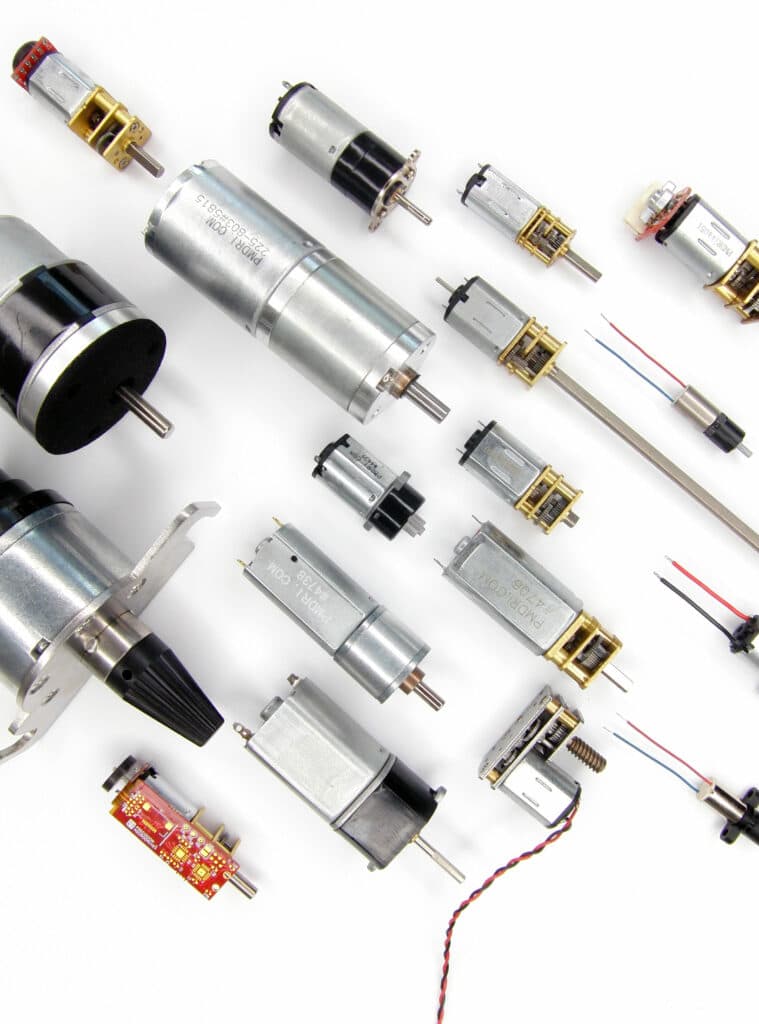 DC gear motors
Building on our portfolio of DC motor designs, we can engineer a wide range of gearboxes.
We specialise in open and closed frame designs, with a spur and planetary arrangement, using metal and engineering plastic gear trains. Our DC gear motors are available in sizes from 6mm diameter through to 60+mm diameter.
We can design drop-in replacements to displace more expensive European and American motors and mechanisms that are over-engineered.
We design and manufacture cost-effective and high performing gear motor and mechanism solutions that will enable you to price more aggressively or adopt a new business model. This is particularly true in the medical devices and instruments market where the mechanism can sometimes form the highest BOM cost. We can help you with the cost controls needed to move to a pay-per-test business model.
All motors can be fitted with micro motion encoders and motion controllers to turn them into cost-effective intelligent servos.
DC vibration motors
In contrast to our dc motors and gear motor engineering which covers many applications use cases our range of DC vibration motors are used across many industries in only a handful of ways.
Vibration alerting is now a very common user interface / UX method to grab a users immediate attention. From an incoming phone call, to a warning that the load on an overhead crane lift is too heavy, vibration motors are being integrated everywhere.
We design and manufacture vibration motors from 3mm through to 50mm, creating a wide array of vibration frequencies and amplitudes, driven by a wide range of voltages and currents.
We have significant expertise with eccentric rotating mass (ERM), linear resonant actuator (LRA), and solenoid vibration technology.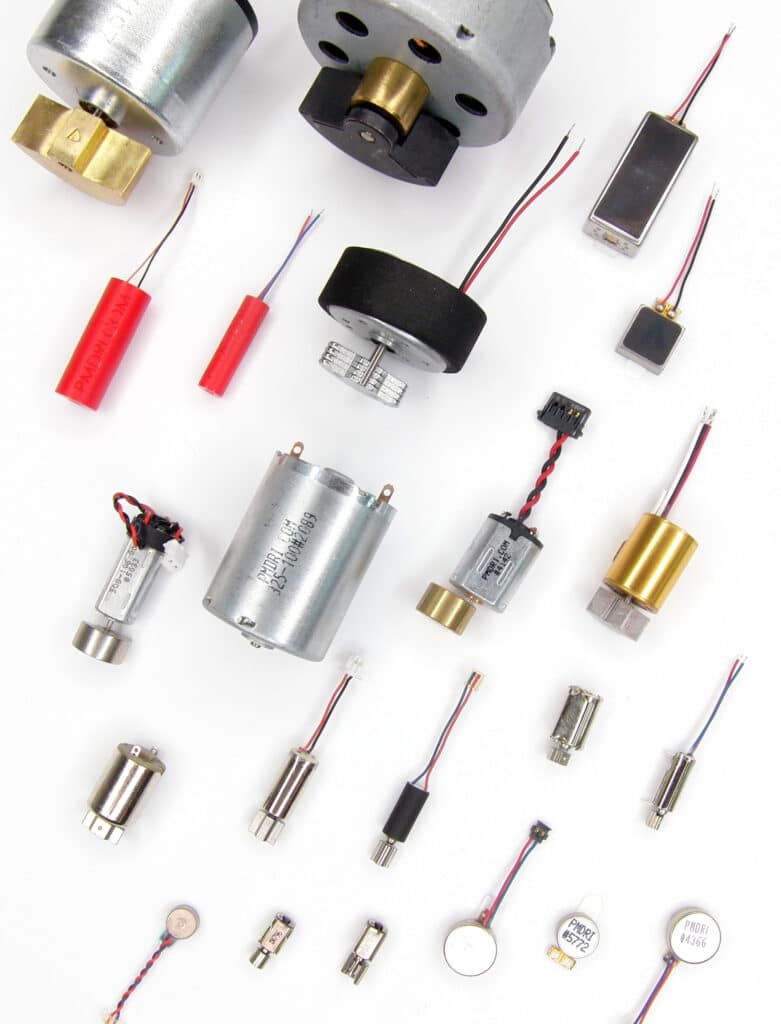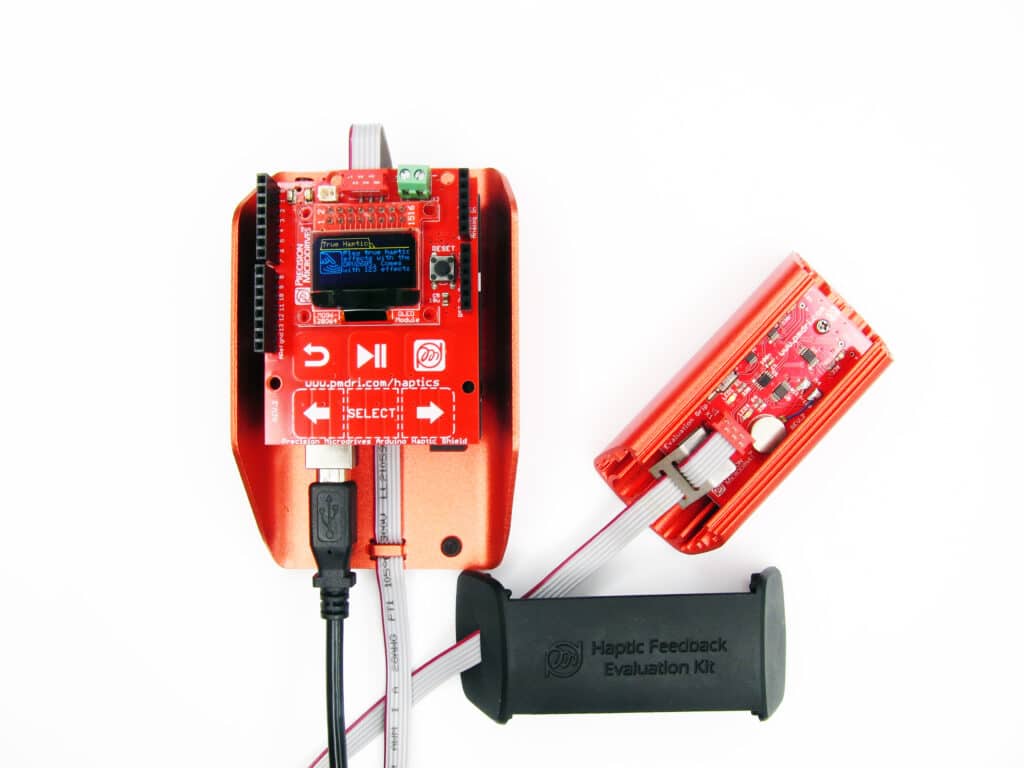 Haptic feedback systems
Getting a vibration motor to vibrate is easy. Delivering crisp haptic feedback to a touch surface requires a lot of practical know-how and a bit of engineering investment.
There are three components to a high quality haptic feedback system.
The motor or actuator is what delivers the vibration or impulse that the user experiences. One can use vibration motors and solenoid actuators for that.
The controller takes inputs from the touch surface sensor, and then prepares very specific signals to drive the motor very precisely. Specific attention is needed to get the motor to start and stop quickly, and also modulate the vibration as it rotates.
Finally the suspension that holds the touch surface in place is critical but many times overlooked. It must have a resonant frequency that doesn't clash with the frequency of vibration and enable the feeling haptic feedback without too much dampening.
It's an art but we're experts at implementing complete systems with practical pre-made solutions in each area.
Linear actuators
We can produce linear actuators with barrel sizes of up to Ø30 mm, with throws of up to 200mm, and a linear forces of up to 150N. We can also offer validated designs with repeatable position accuracies as high as 2~3 microns.
Our miniature linear actuators are designed and manufactured to order, for a wide range of high value applications. We offer proven reference designs based on leadscrew, cam and rack and pinion actuation methods.
Typically, we supply OEM manufacturers of instruments or other applications, and build actuators we supply into their final device. For this reason most of our actuators are supplied without consumer enclosures – they are instead protected by the enclosure of the final machine.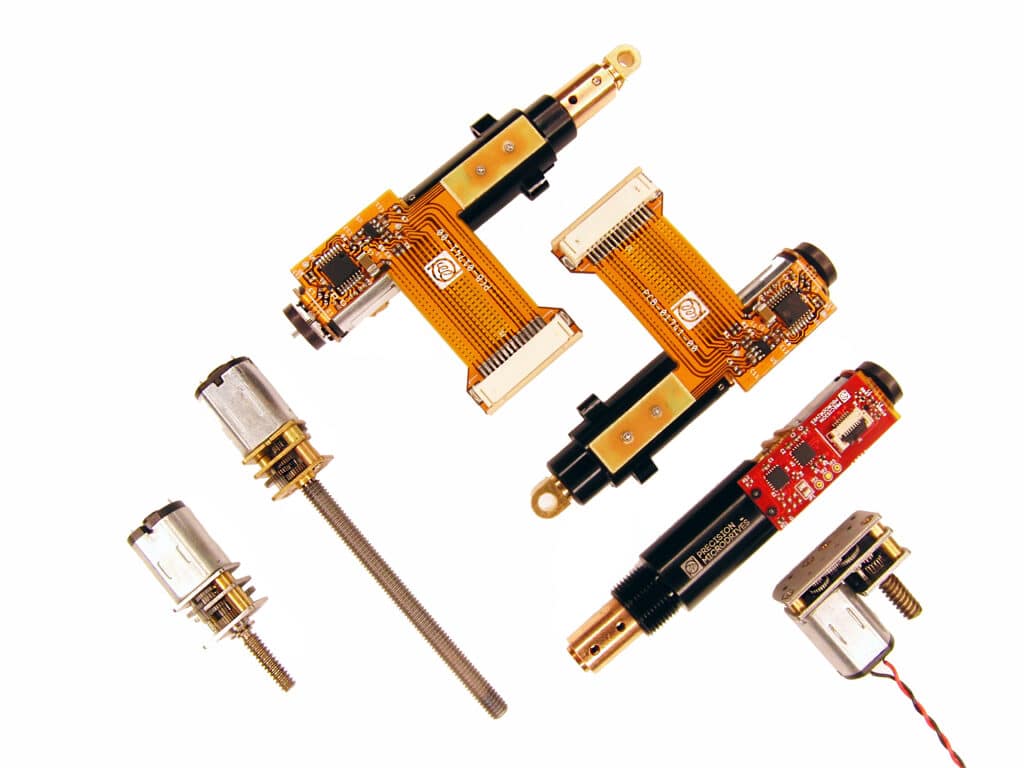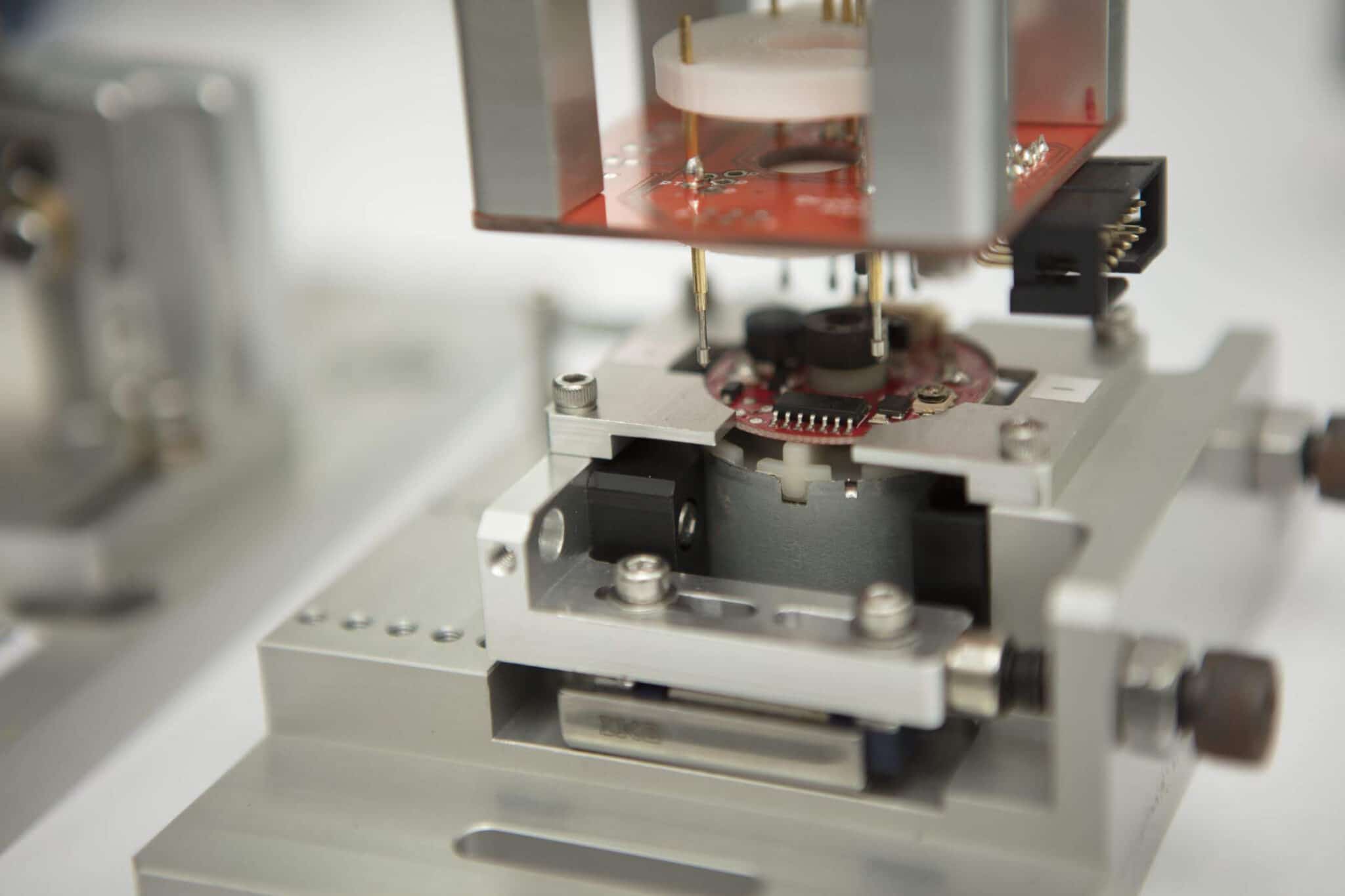 YOUR TRUSTED MECHANISM DESIGN & MANUFACTURING PARTNER
We manage your risk
Precision Microdrives is dedicated to managing your risk, through design, quality, consistency, supply chain management, assembly and mass production.
PRECISION PROCESSES
Our capabilities
We can support you through the whole journey from prototype to high volume cost-effective mass production: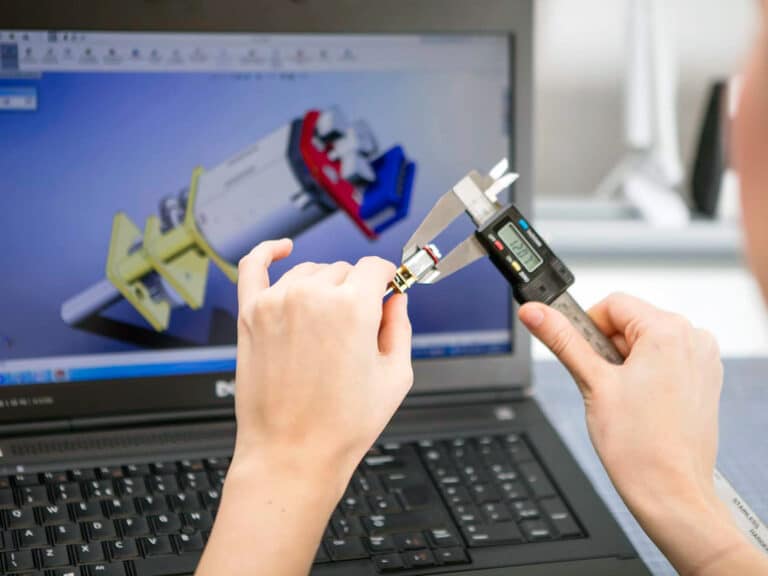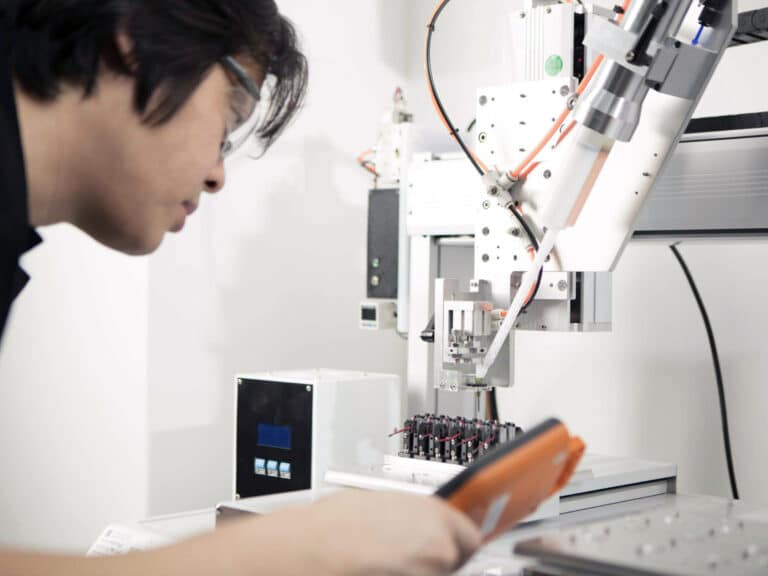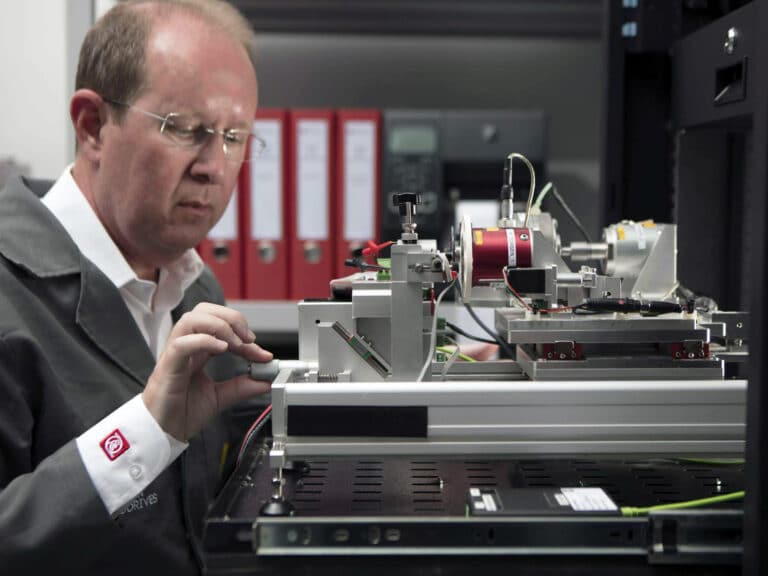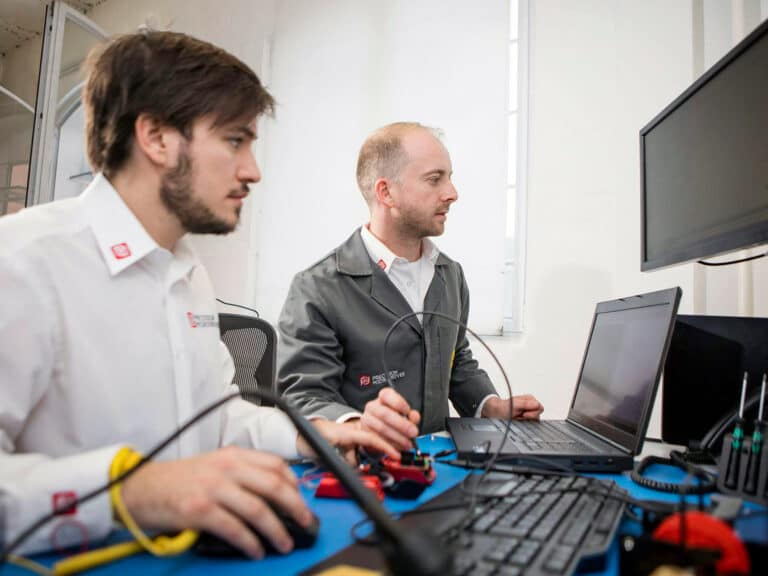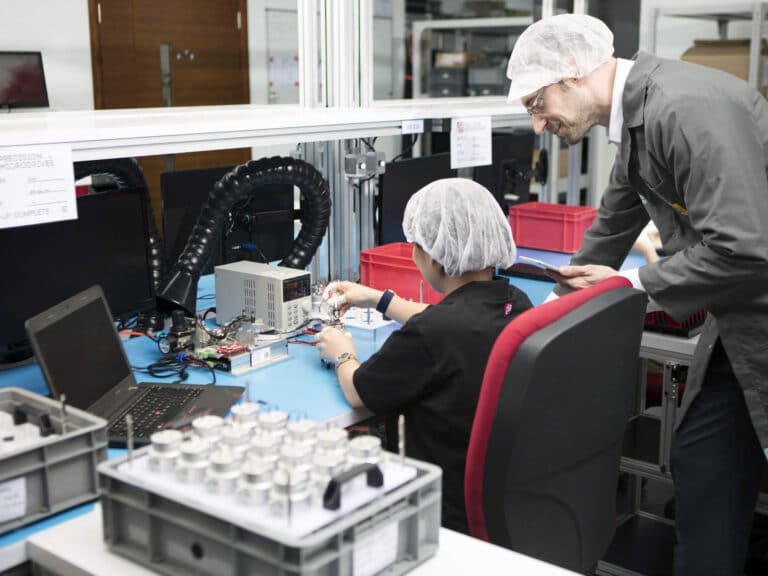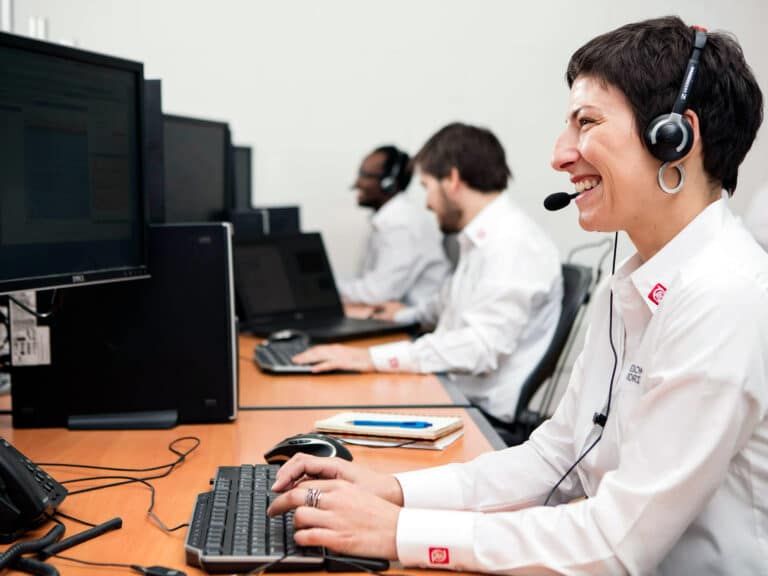 Designing motors and mechanisms for a wide range of industrial, medical, and consumer applications.
Our manufacturing lines are flexible. We support high volume and high value-add builds.
In house designed dynameters are used to validate every sample and production batch made.
Delivering industry leading consistency and support through your product life-cycle.
Delivering your parts, on time and to your exact specification.
ISO 9001:2015 Motor designer and manufacturer of vibration motors, DC motors, gearmotors and custom mechanisms.
Our customers
We're proud to support all customers large and small. Here are a few of our customers that we have designed and manufactured motors and mechanisms for.

HOW CAN WE HELP?
The Precision Microdrives advantage
---
Discover more
Resources and guides
Discover our product application notes, design guides, news and case studies.
Precision Microdrives
Whether you need a motor component, or a fully validated and tested complex mechanism – we're here to help. Find out more about our company.
Case studies
View our past projects with examples of various different applications utilising custom-made motor and mechanism solutions from Precision Microdrives.