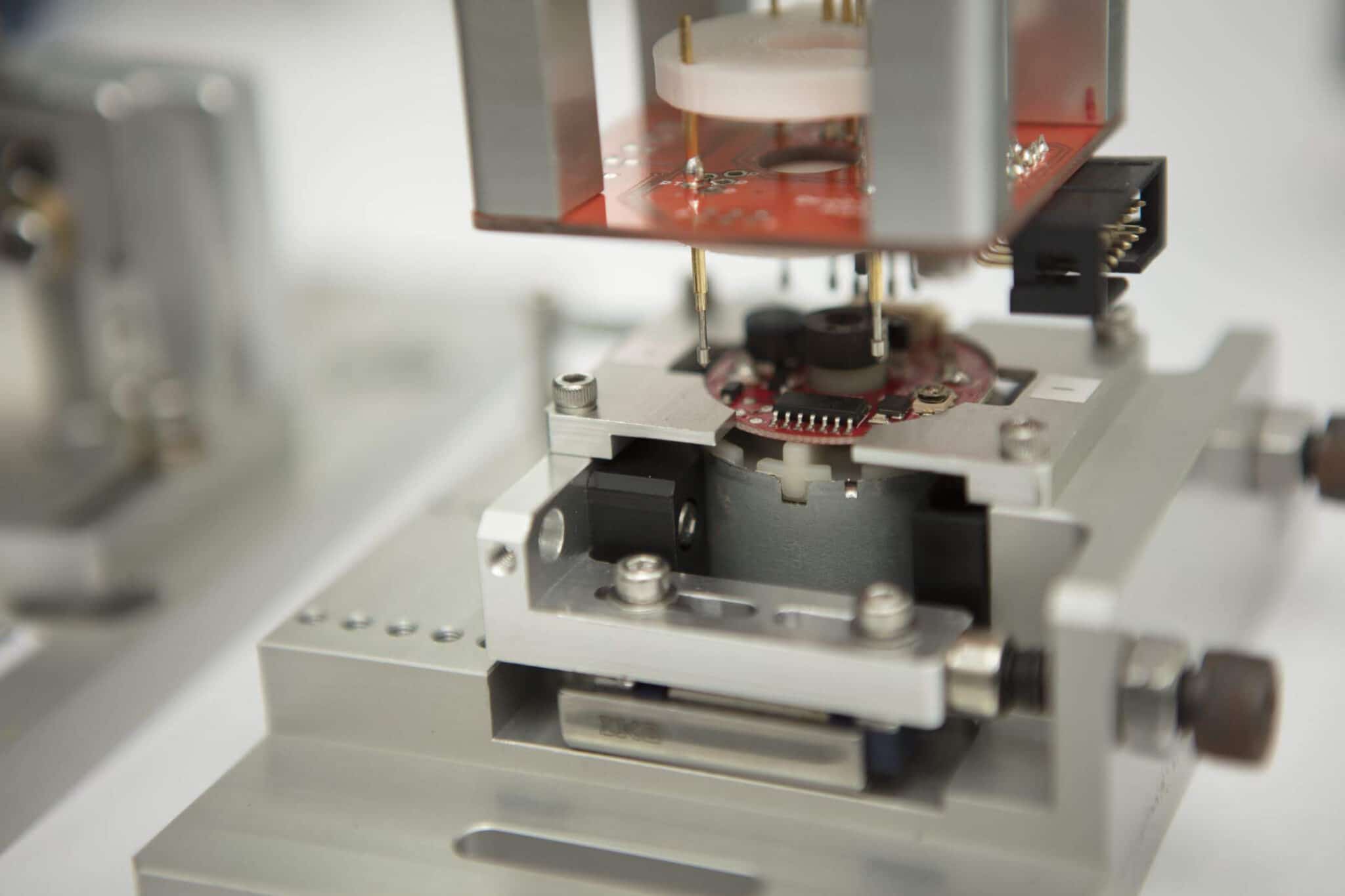 Medical and laboratory equipment
Motor mechanisms for medical devices
Today's medical devices need motor solutions optimised for performance and price – 'value engineering'
The breadth of medical device development is tremendous. Many of these new devices need a motor or a mechanism to slide, push, pull, draw or inject something.
Meanwhile, business models are evolving. In the past medical devices were engineered for performance. Today they are engineered to a performance and a price point. This is enabling medical device manufacturers to rapidly scale production for end-user devices, and lease or loan instruments, whilst charging for 'pay per use' test materials.
In the past, specifying in high performance and high cost US / Swiss / German motors was a good approach, but they are simply too costly for today's high growth device business models.
Sourcing motors and mechanisms directly from Asia will certainly offer a lower cost, but that comes with uncertainty on design, quality, reliability, validation, delivery and not to mention cultural and communication challenges.
Precision Microdrives is the middle ground. We know how to manage your risks in this niche area of engineering, so that you don't have to.
We understand how to design a motor into a product with the right level of performance. Good enough to serve the lifetime of the application, and at a price point that will enable today's commercial strategies.
Motor catalogue
Reliable, cost-effective miniature mechanisms and motors that meet your application demands.
Our catalogue features an overview of the technology we make, with specifications and datasheets.
---
HOW CAN WE HELP?
We add value to your medical device through
OUR EXPERTISE
Where we add value
We have a wide range of medical device application experience, and proven building blocks, and application solutions.
We use these to expedite the development and save costs. Here are some of the applications that we design and manufacture motors and mechanisms for: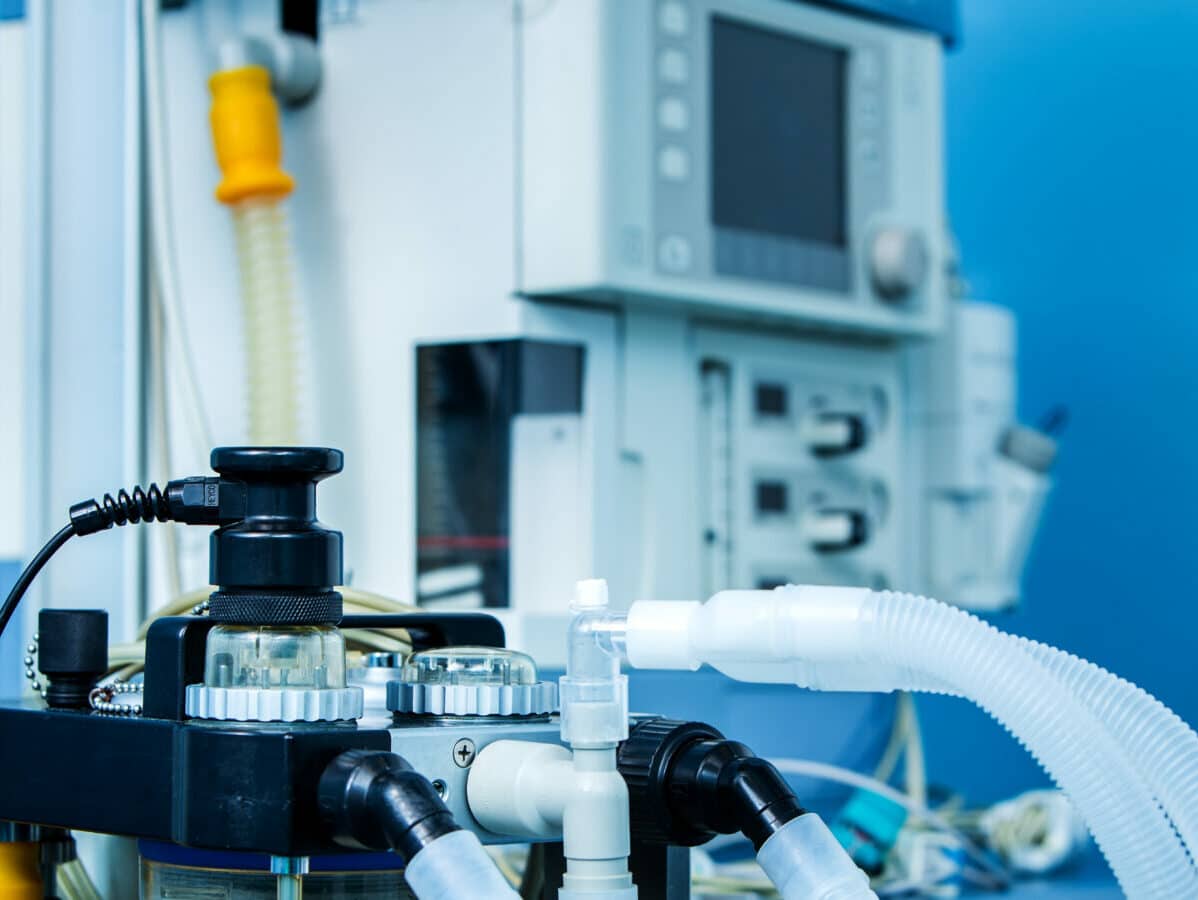 Point of care machines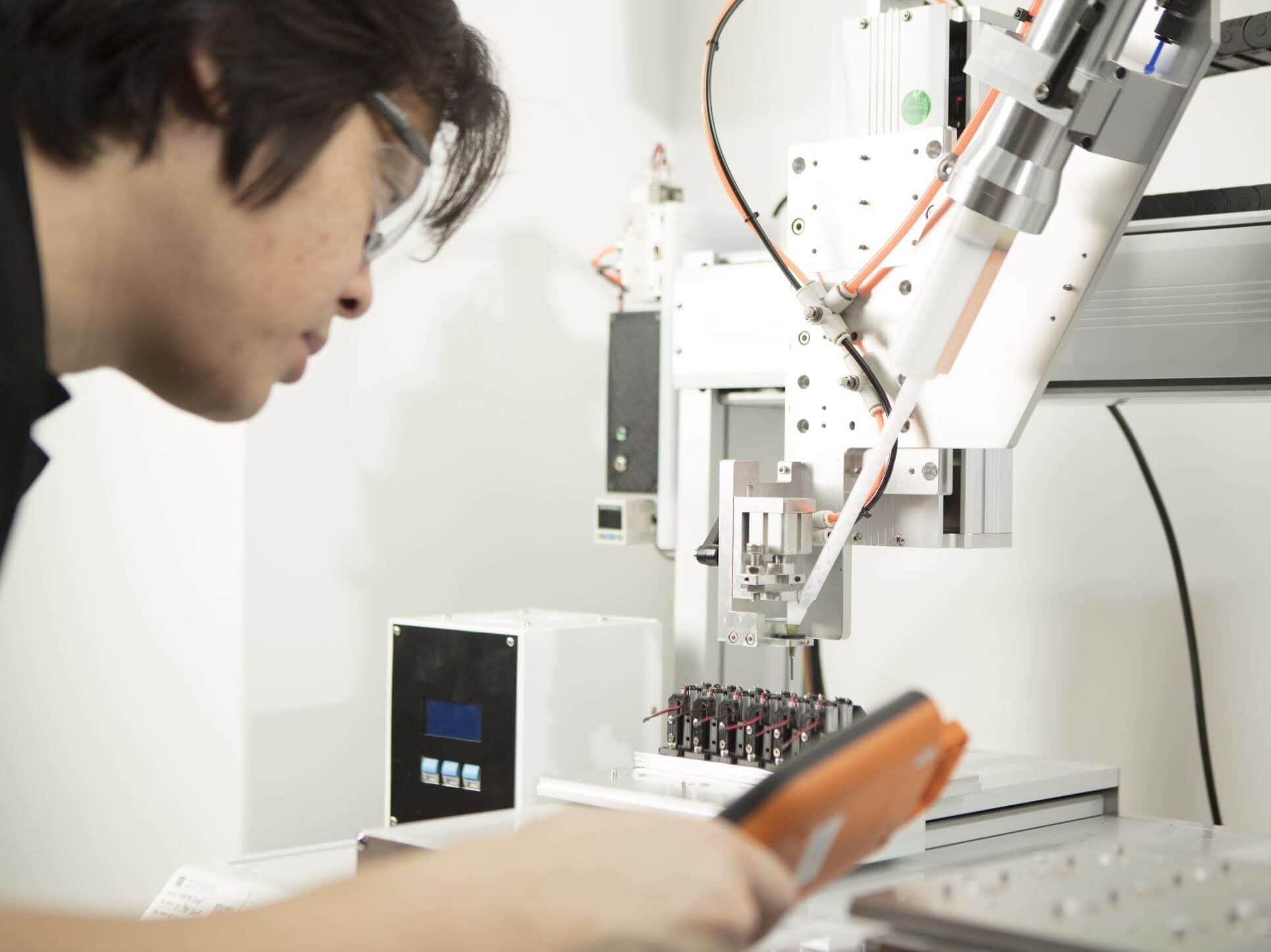 Diagnostics equipment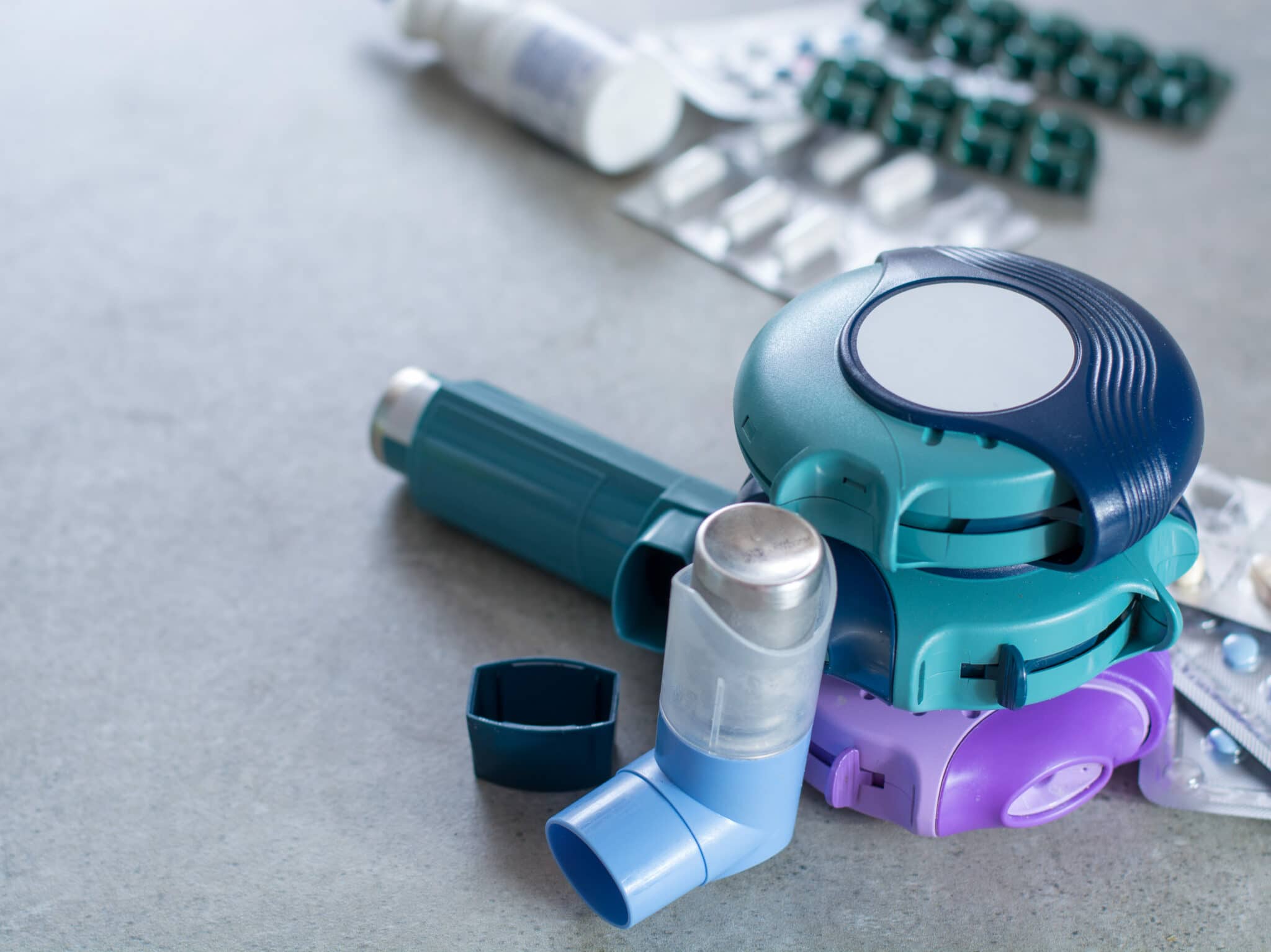 Drug dispensers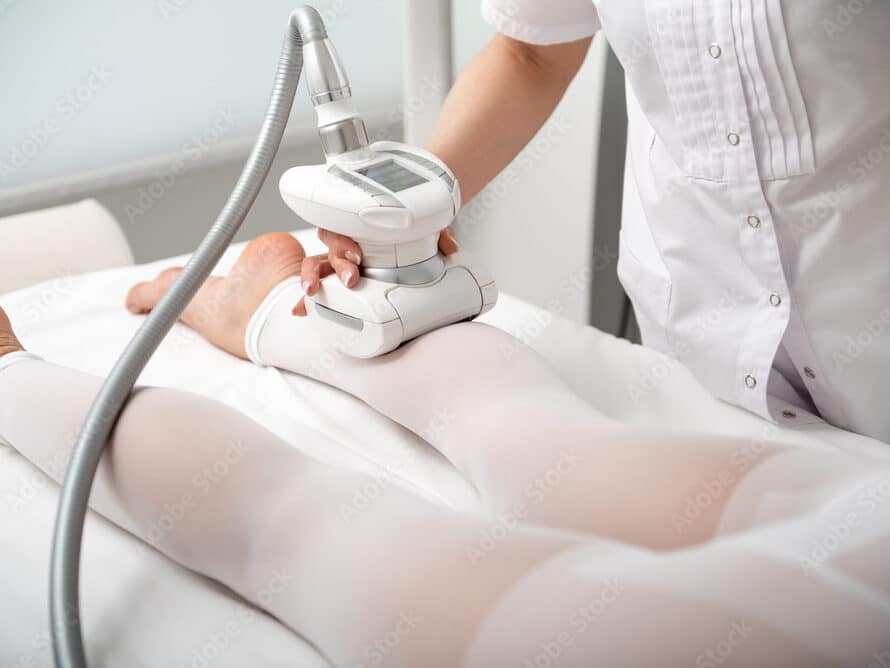 Therapeutic devices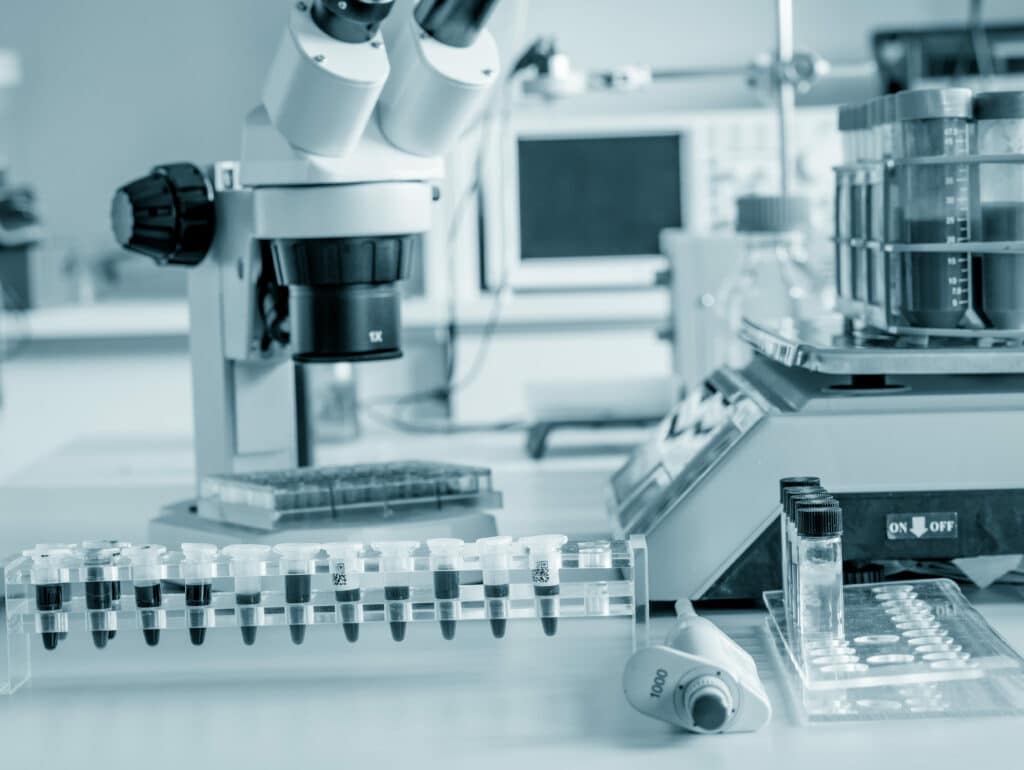 Automated test platforms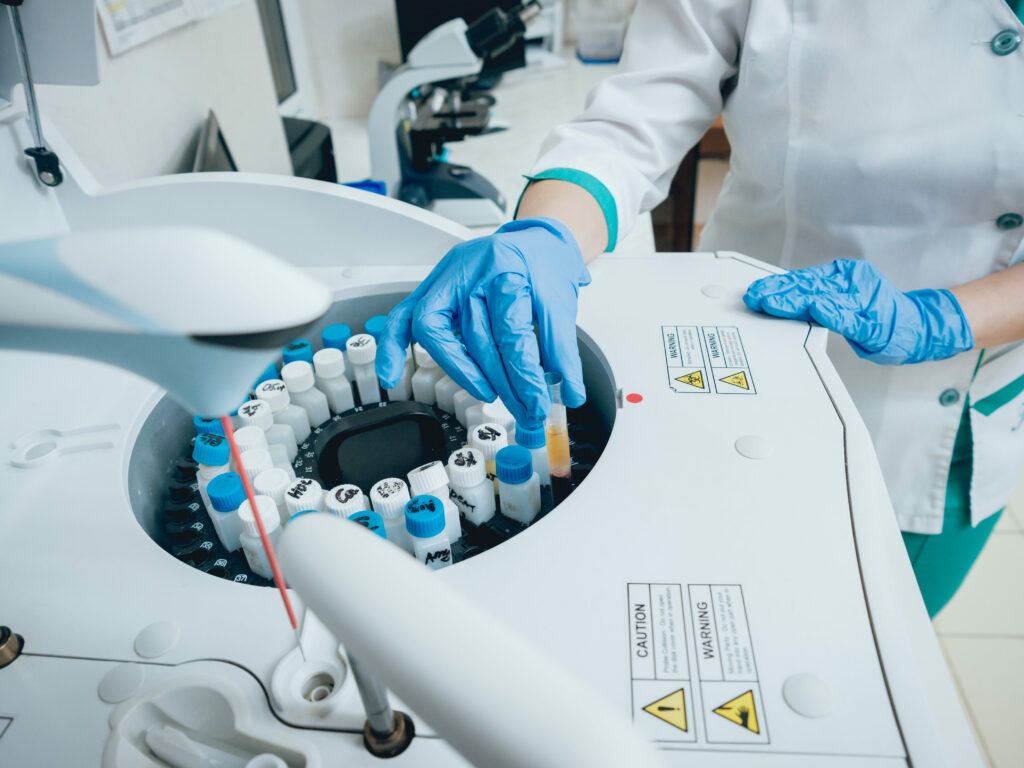 Laboratory and sample preparation equipment
CASE STUDIES
Precision Microdrives products for medical technology
Our motors and mechanisms are built into numerous medical applications. Medical applications must meet strict processes and requirements and as a business, we're set-up to support exactly that.
Partnering with Precision Microdrives results in reliable, durable and cost-effective solutions, to meet FDA or equivalent approvals.
PRECISION PROCESSES
Our capabilities
We can support you through the whole journey from prototype to high volume cost-effective mass production: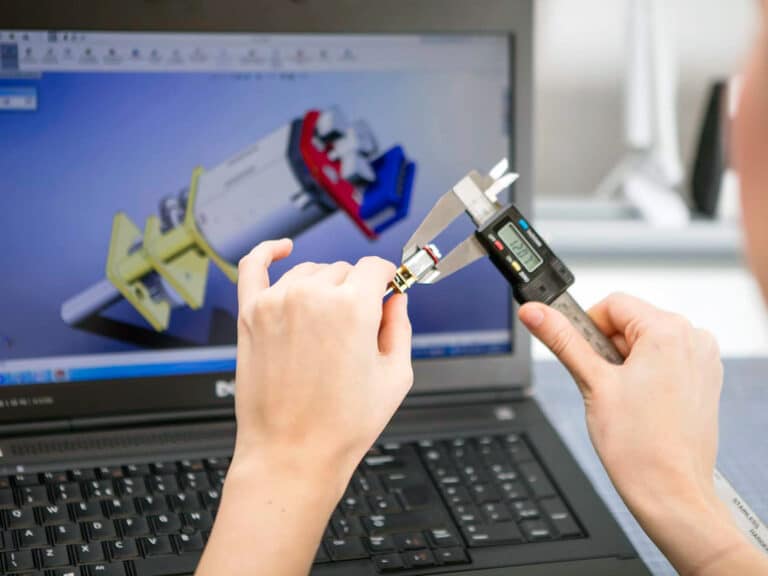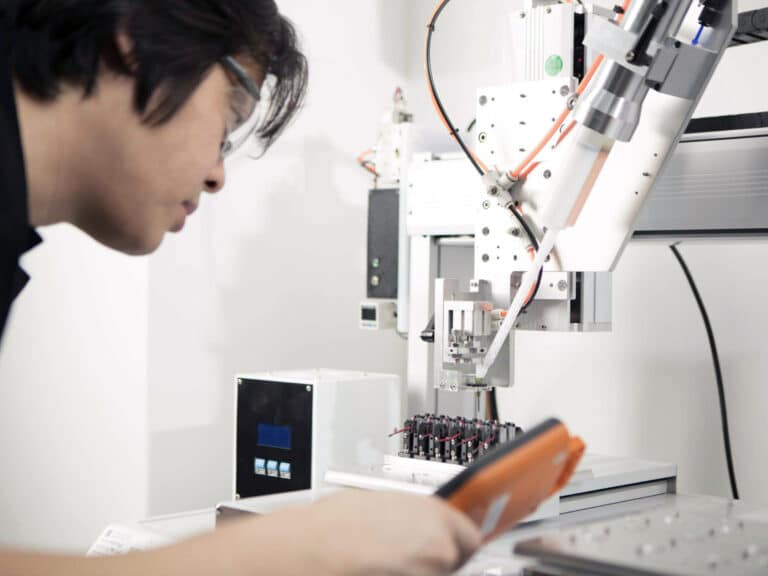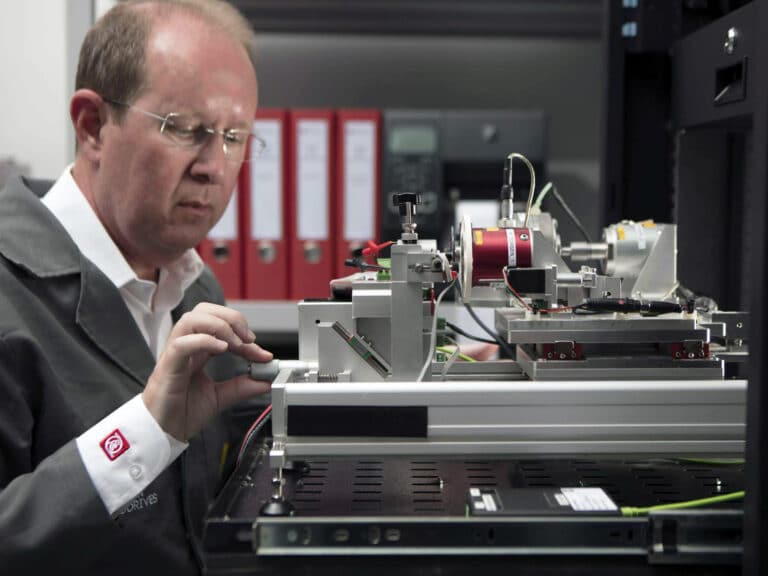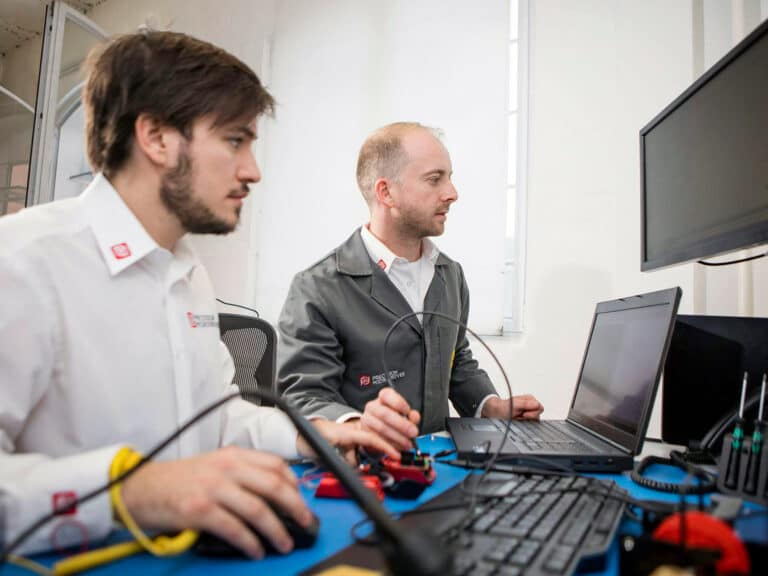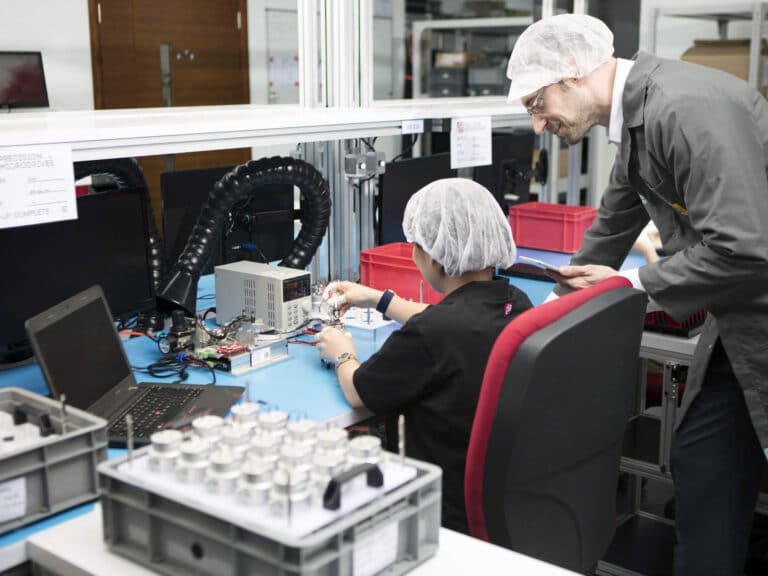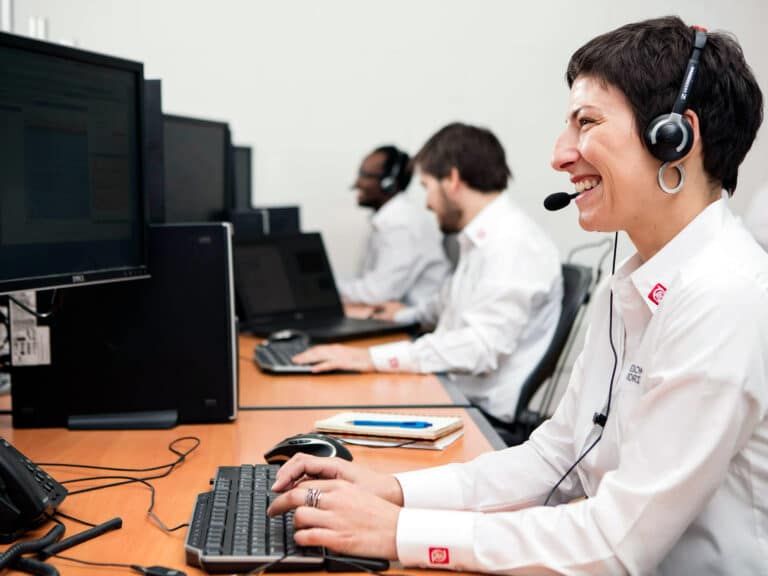 Designing motors and mechanisms for a wide range of industrial, medical, and consumer applications.
Our manufacturing lines are flexible. We support high volume and high value-add builds.
In house designed dynameters are used to validate every sample and production batch made.
Delivering industry leading consistency & support through your product life-cycle.
Delivering your parts, on time and to your exact specification.
ISO 9001:2015 Motor designer and manufacturer of vibration motors, DC motors, gearmotors and custom mechanisms.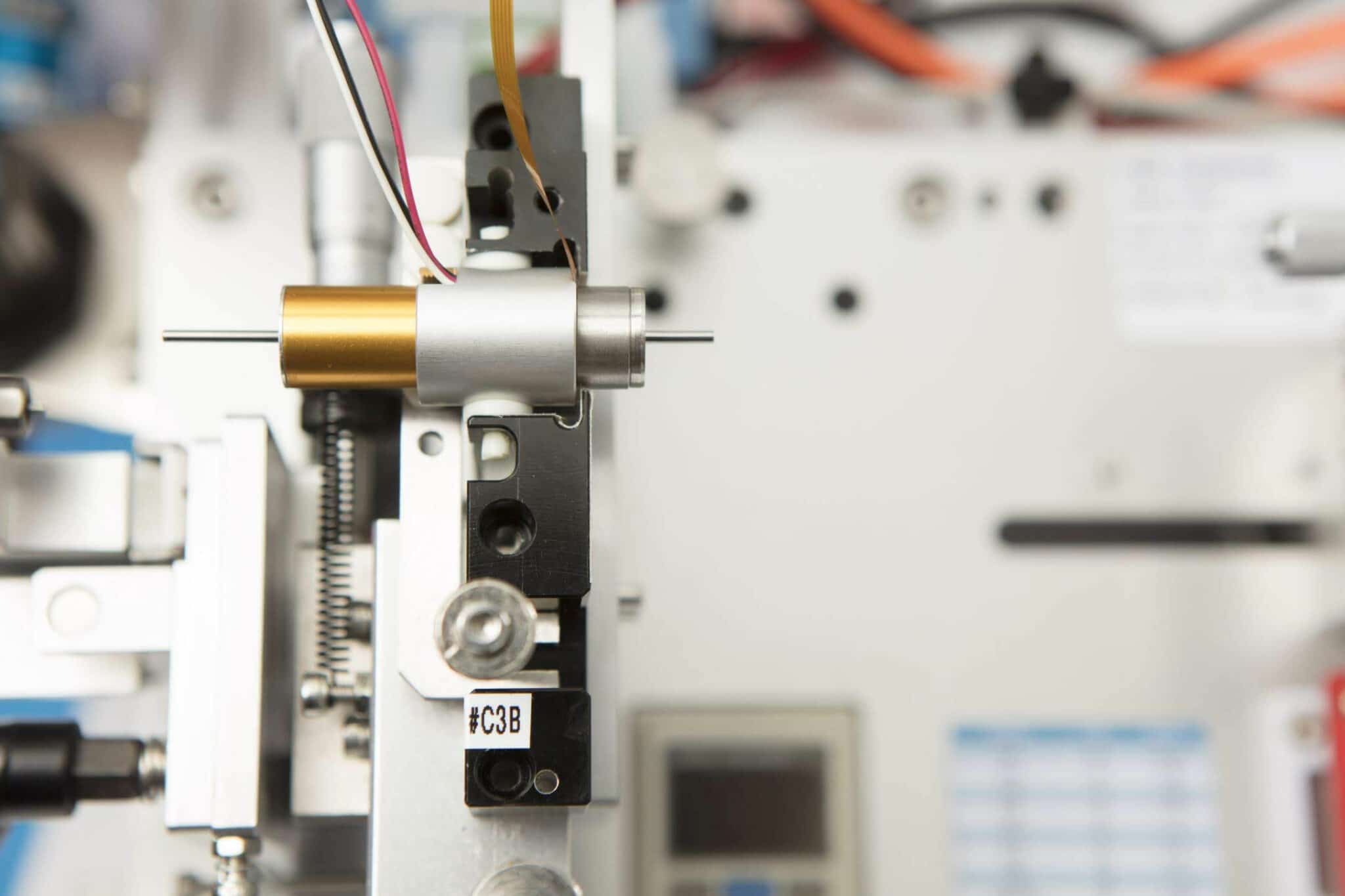 MORE THAN YOUR AVERAGE MOTOR SUPPLIER
We manage your risk
We manage your risk through optimised design and rigorous testing, protecting your application and intellectual property, fulfilling your performance requirements, whilst reducing your lifecycle costs.
---
Our customers
We're proud to support all customers large and small. Here are a few of our customers that we have designed and manufactured motors and mechanisms for.

---
Discover more
Resources and guides
Discover our product application notes, design guides, news and case studies.
More case studies
Explore our collection of case studies, examples of our products in a range of applications.
Precision Microdrives
Whether you need a motor component, or a fully validated and tested complex mechanism – we're here to help. Find out more about our company.