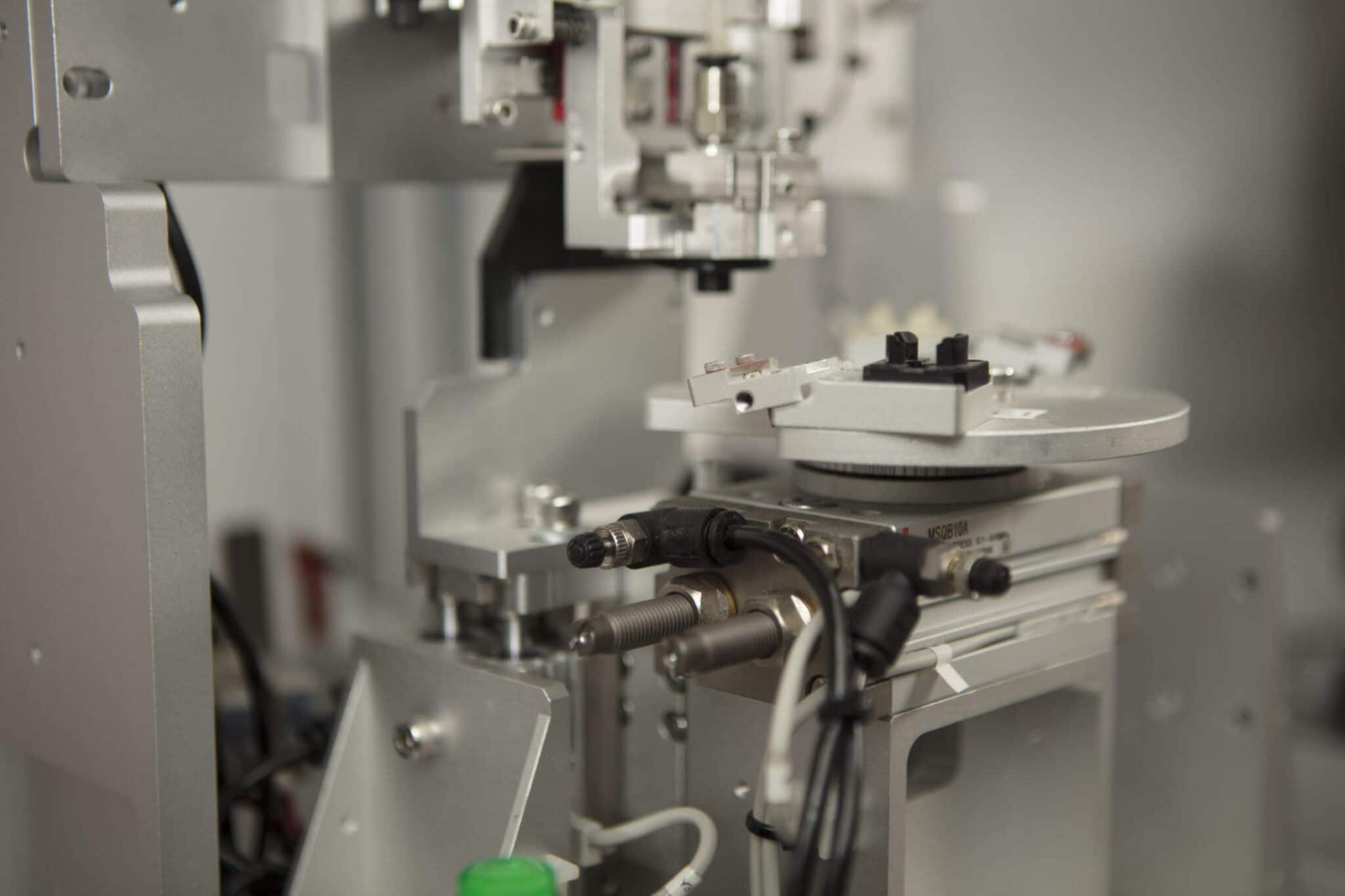 Industrial applications
Motors and mechanisms for miniature industrial products
Rugged and reliable sub 100mm dia. motors engineered to withstand the rigors of industrial use
Not all products for industry are large. In fact many are already small and more are getting smaller by the day. For industrial products that need a motor with a frame size of around 100mm or less – we can help.
Whereas consumer engineering is guided by cost the hallmark of motors and mechanisms for industrial applications is reliability. This may mean longevity, sustained performance, strengths in harsh environments or adherence to industrial safety standards such as ATEX.
At our products' smaller scale, engineering-in robustness can be a challenge given the intricacy of the solution. It pays therefore to consult a team with experience. Our application and product engineering teams have a lot of experience in small bench-top and handheld industrial applications.
With an international presence we can communicate in your time zone and in your language. We offer a full turn-key service to design a motor or mechanism for your application and carry it all the way through to in-house manufacturing. We understand your challenges, and have a wide range of pre-developed miniature motor solutions to get you up and running quickly.
Most importantly we can manage your risk meaning that you can focus on optimising your product to deliver the maximum value possible.
Motor catalogue
Reliable, cost-effective miniature mechanisms and motors that meet your application demands.
Our catalogue features an overview of the motors we can sample, with full specifications and datasheets.
---
HOW CAN WE HELP
We add value to your industrial device through:
OUR EXPERTISE
Where we add value
Our micro motors and mechanisms can be found in a plethora of different industrial applications.
From user interfaces, through to handheld analysis devices, safety equipment and micro robotics, our engineering team are experts in designing for a wide range of industrial applications.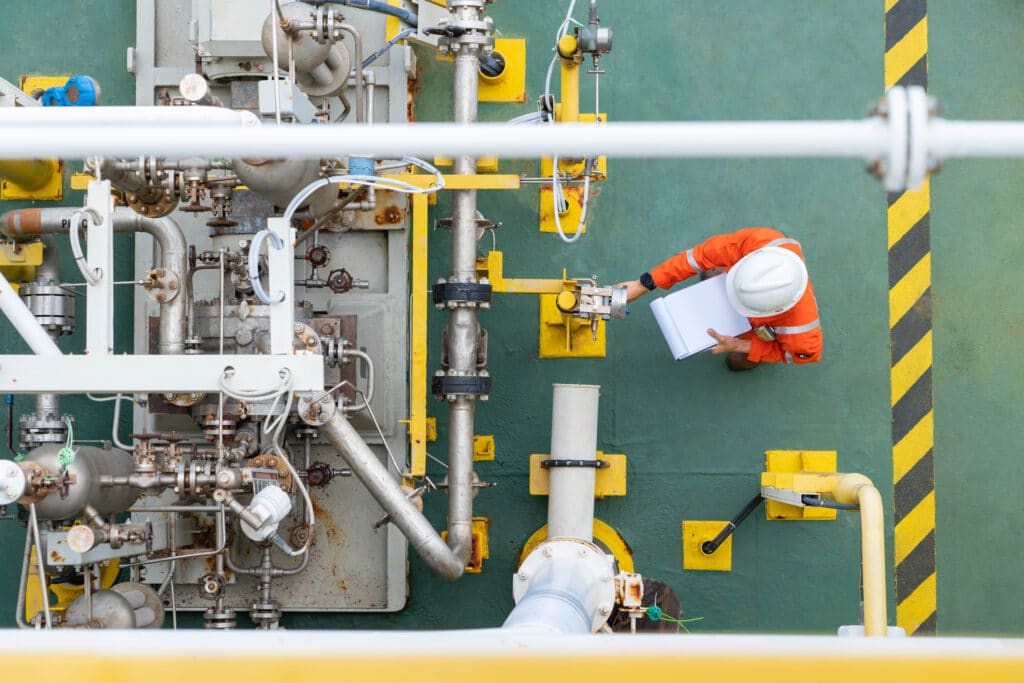 Emergency services equipment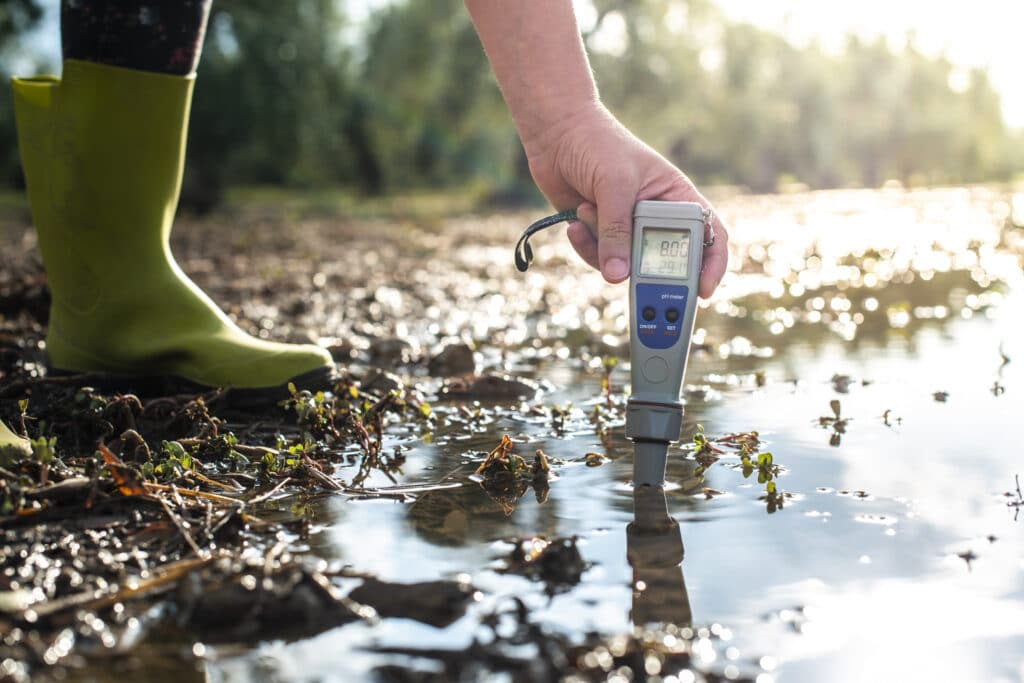 Analysis and monitoring devices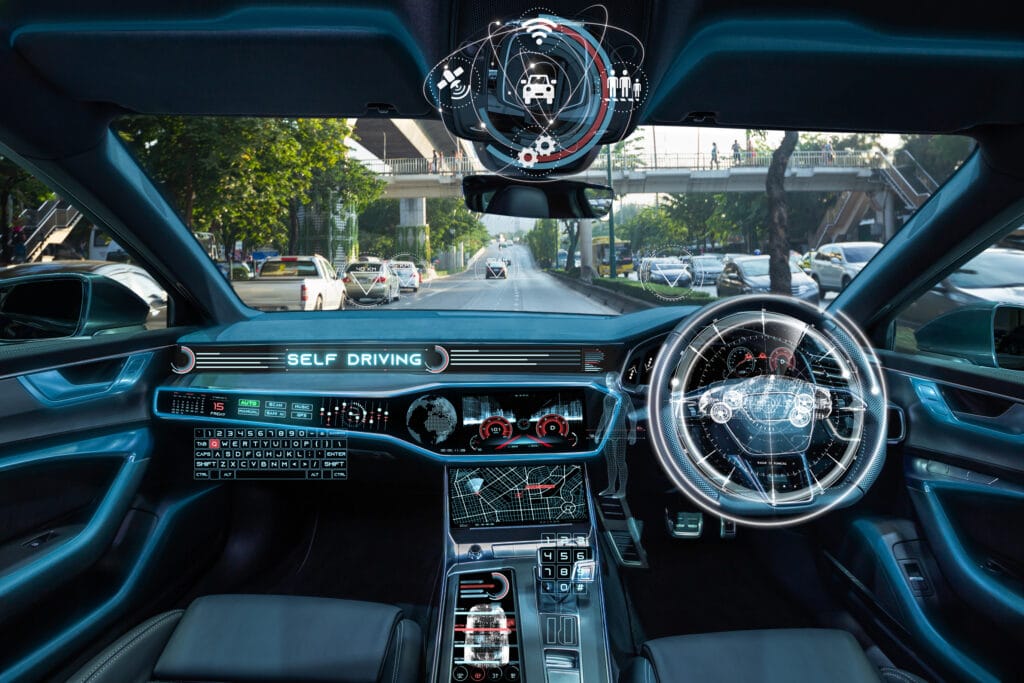 Automation for automobiles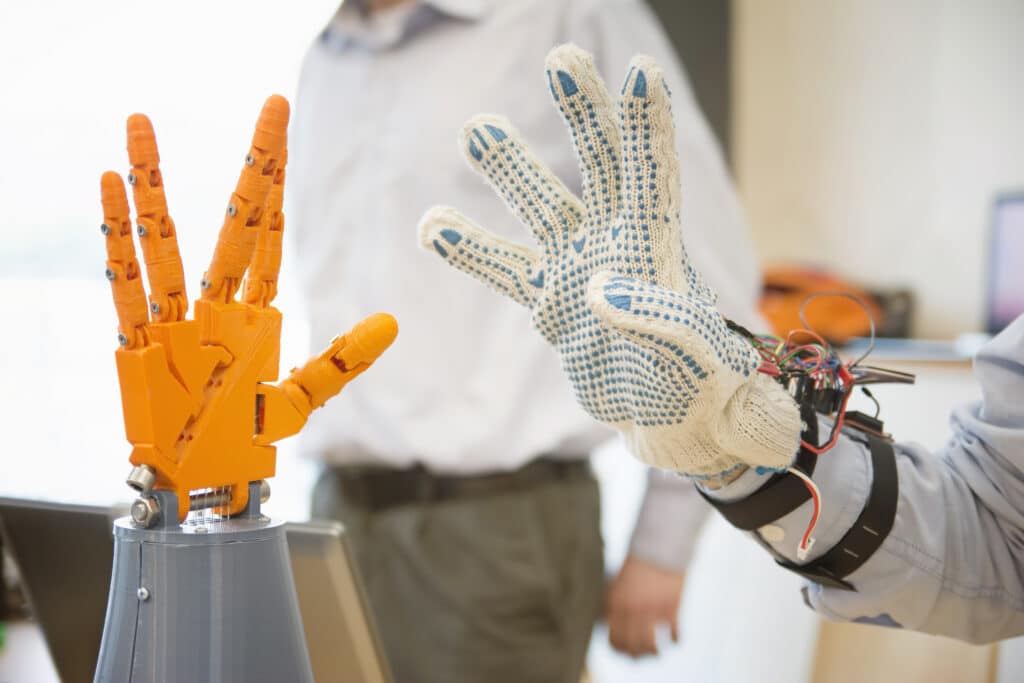 Robotics and artificial limbs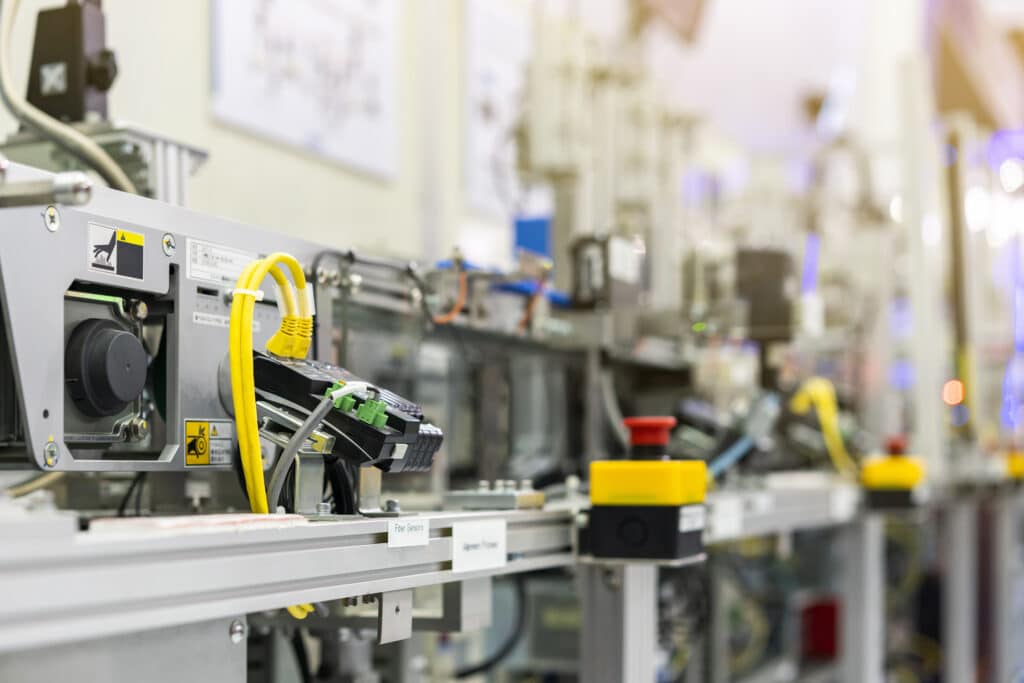 Controllers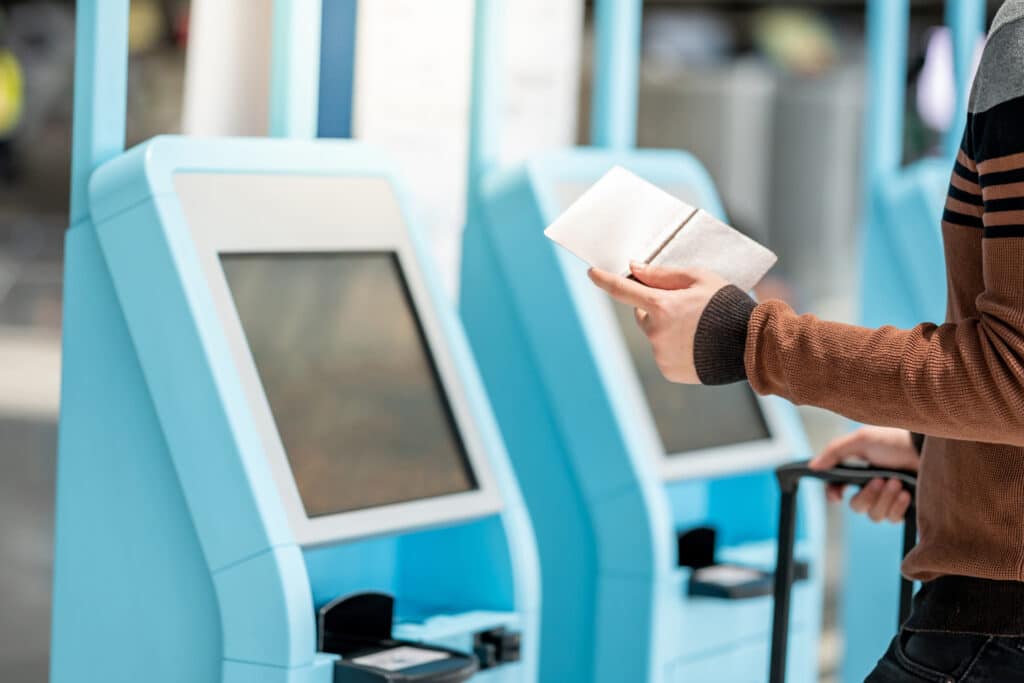 Ticket kiosks and ATM's
CASE STUDIES
Precision Microdrives products for industrial designs
Industrial products and equipment is becoming more complex in design, demanding a wider range of functions than before. The quest for miniaturisation and cost-reductions marches forward.
PRECISION PROCESSES
Our capabilities
We can support you through the whole journey from prototype to high volume cost-effective mass production: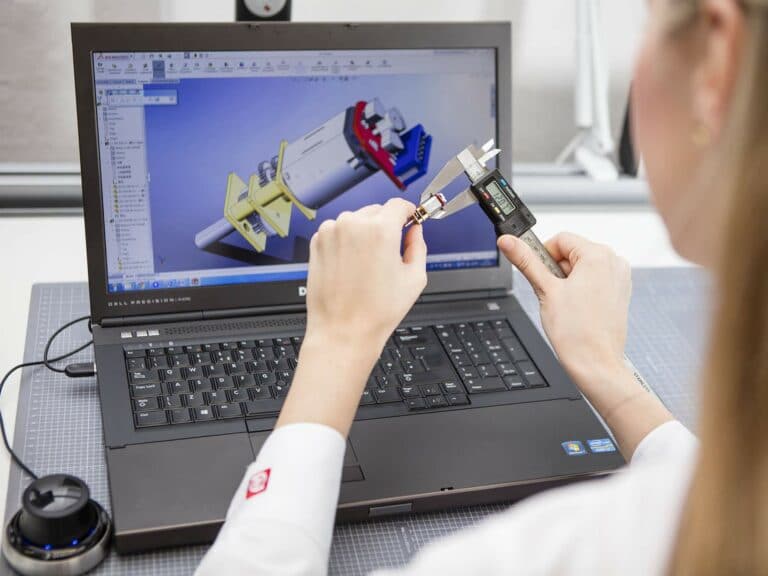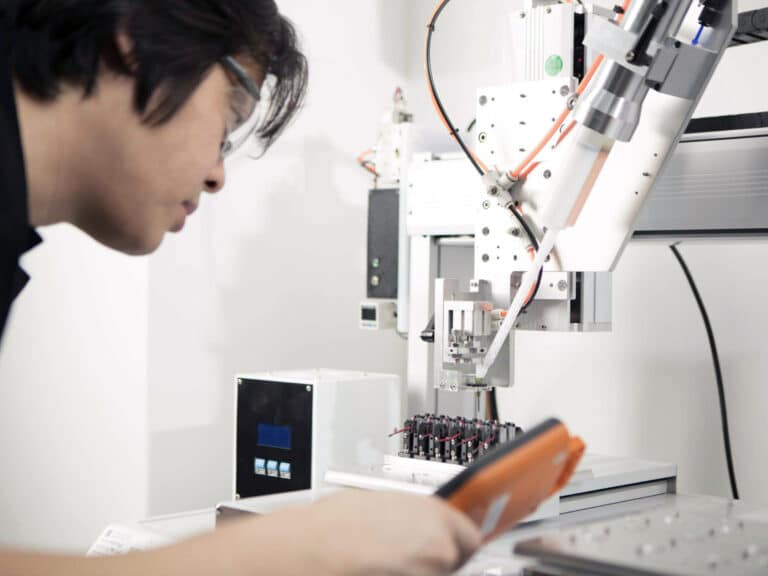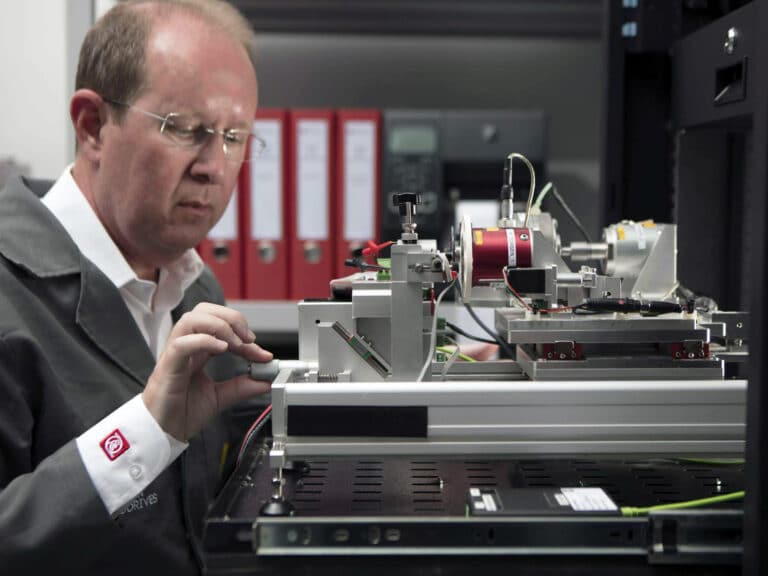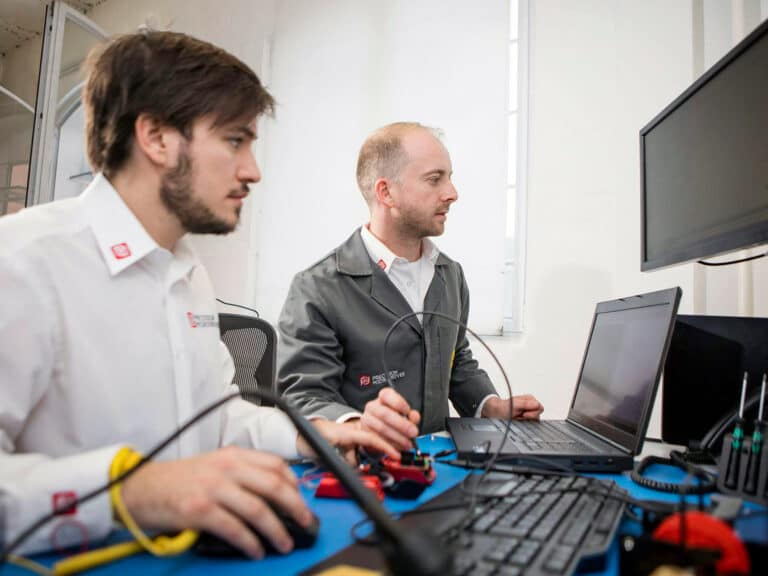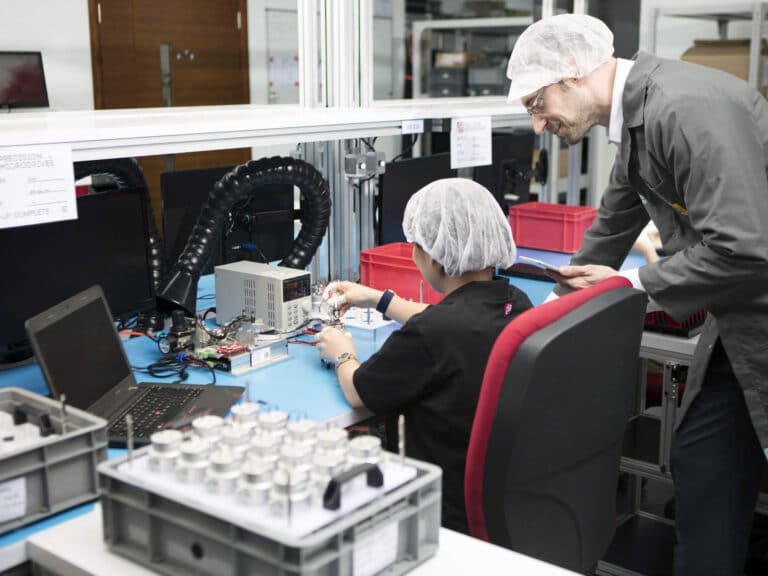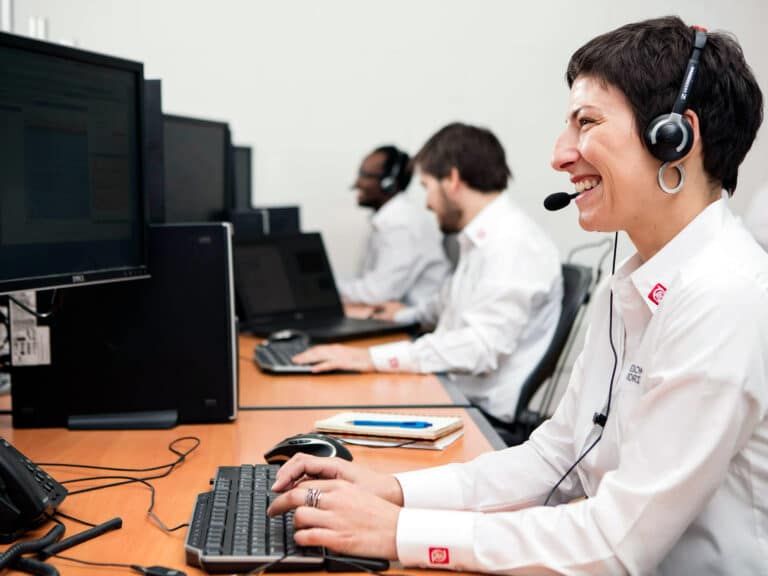 Designing motors and mechanisms for a wide range of industrial, medical, and consumer applications.
Our manufacturing lines are flexible. We support high volume and high value-add builds.
In house designed dynameters are used to validate every sample and production batch made.
Delivering industry leading consistency & support through your product life-cycle.
Delivering your parts, on time and to your exact specification.
ISO 9001:2015 Motor designer and manufacturer of vibration motors, DC motors, gearmotors and custom mechanisms.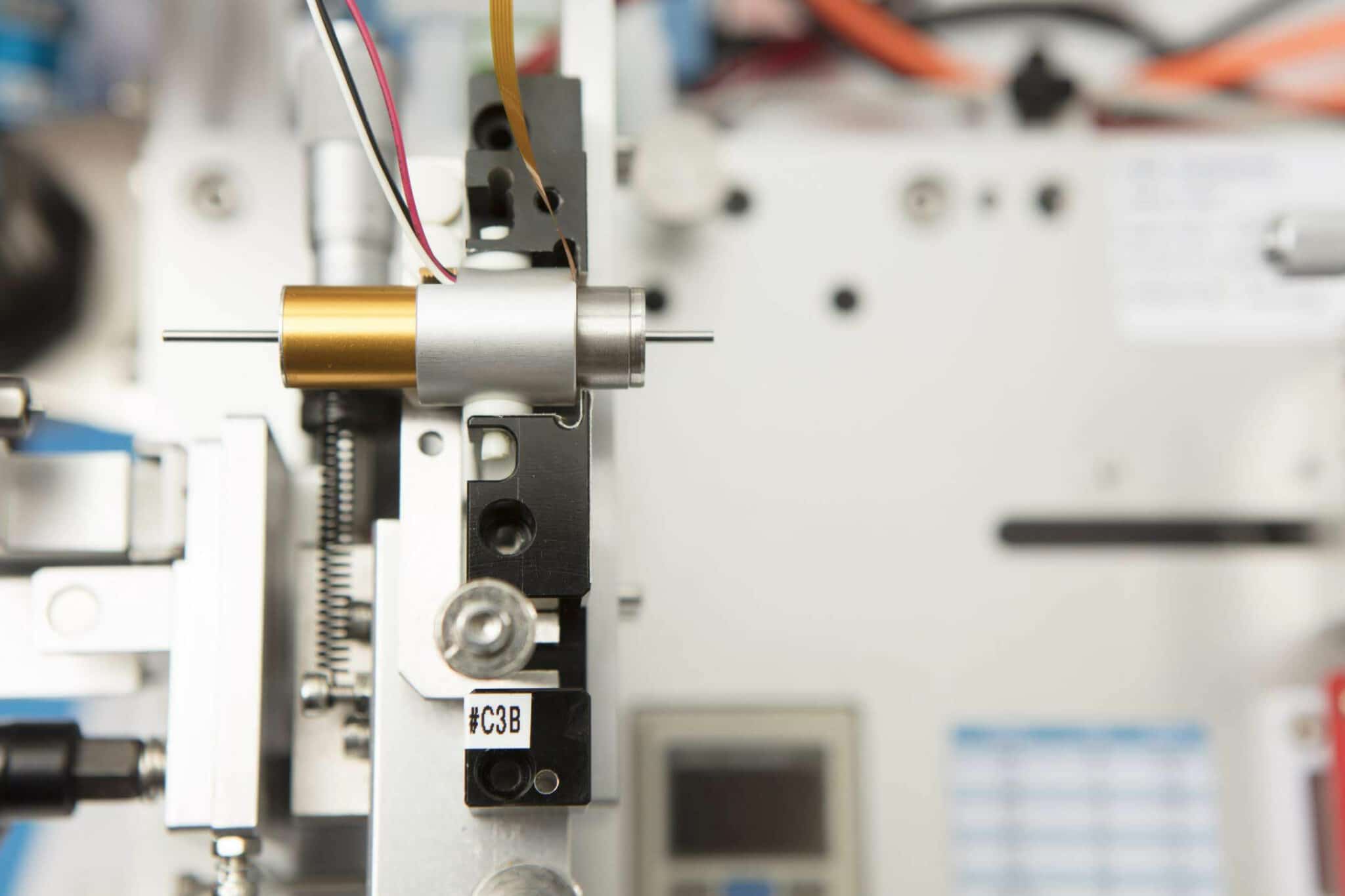 MORE THAN YOUR AVERAGE MOTOR SUPPLIER
We manage your risk
We manage your risk through optimised design and rigorous testing, protecting your application and intellectual property, fulfilling your performance requirements, whilst reducing your lifecycle costs.
Our customers
We're proud to support all customers large and small. Here are a few of our customers that we have designed and manufactured motors and mechanisms for.

---
Discover more
Resources and guides
Discover our product application notes, design guides, news and case studies.
More case studies
Explore our collection of case studies, examples of our products in a range of applications.
Precision Microdrives
Whether you need a motor component, or a fully validated and tested complex mechanism – we're here to help. Find out more about our company.