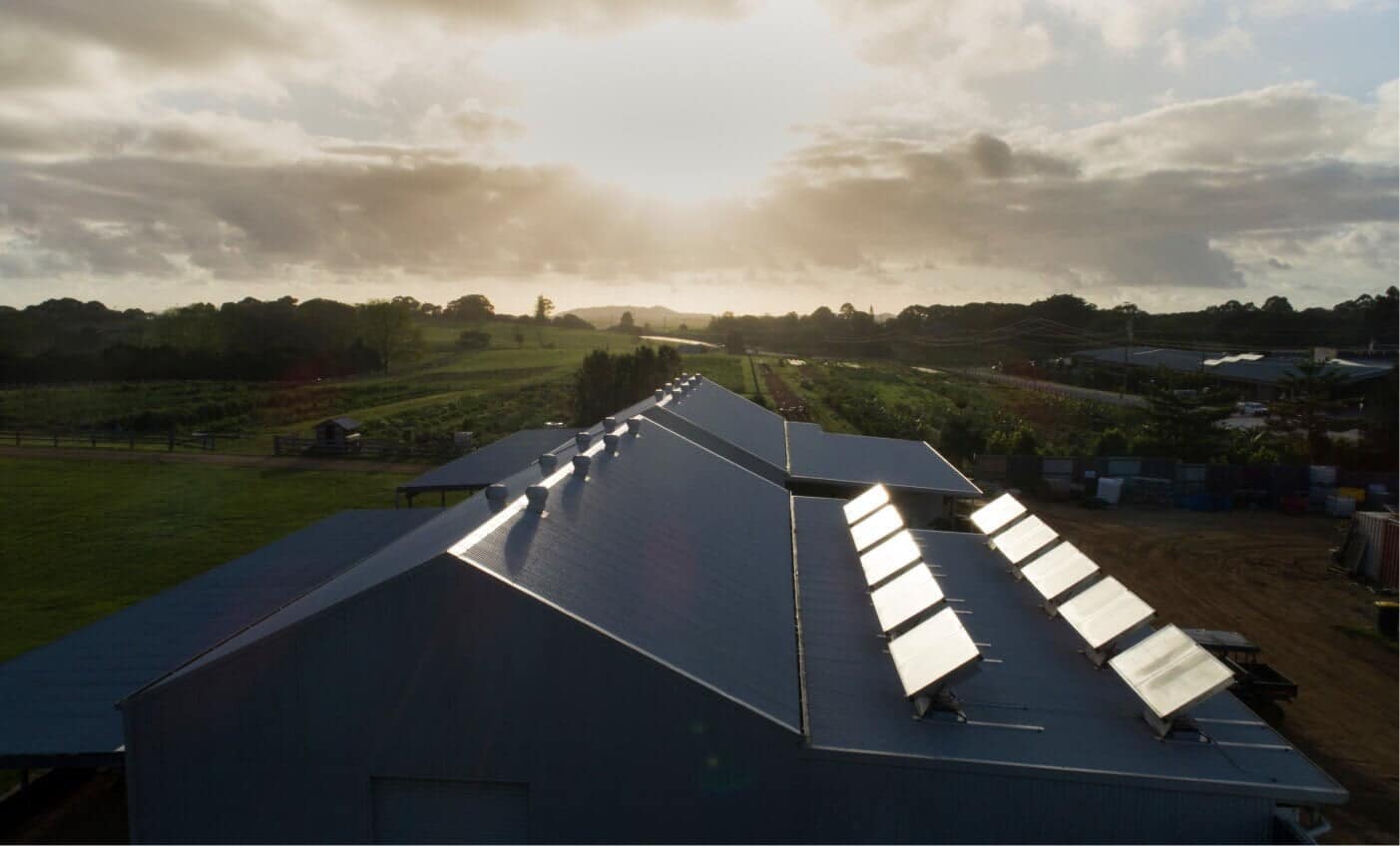 Case study
Solar-powered drinking water collection device
Solar-powered drinking water collection and filtration device.
Gear motor used to power the water collection mechanism.

Designed to be used in arid areas with limited or no access to drinking water.
Challenge
The customer approached us whilst in production, and already using a gear motor. However, they were experiencing inconsistent quality and shorter than expected lifetime issues, with the motors from their existing Chinese supplier.
They were looking for a more reliable and robust motor, with a longer-life time due to the difficulty in replacing them, in some of the locations where their water collection devices are used.
They needed a new motor supplier who could work with them to resolve the issues they were experiencing.
Their team understood the technology they were using but had little practical experience with gear motors.
Solution
The customer sent us their current design drawings, and samples of the gear motor they were using.
We took the time to review everything they sent and questioned them on the application details. This allowed us to fully understand the engineering and technology they were involved with.
We found that the motors were mounted in an area of high humidity and moisture in the device making the use of the existing brushed motors unsuitable.
Since the motor location could not be changed, our engineers designed a solution that used an encapsulated brushless gear motor with a custom housing. This protected the motor from exposure to moisture and corrosion.
Results
Our application engineers designed a solution that would drop into the device, so there were no additional adaptations or manufacturing costs.
Our solution resolved all the issues the customer was experiencing and reduced the need for their engineers to complete on-site maintenance checks, thereby reducing the company's carbon footprint.
The customer decided to choose us as their primary supplier. They appreciated, that although our solution had a larger upfront cost, it worked out to be more cost-effective over the lifetime of the device.
Project scope
Bespoke brushless gear motor used to generate solar-powered drinking water in remote and arid regions of the world.
Our customer manufactures a solar-powered drinking water collection and filtration device. It is designed to be used in regions where it is challenging to access clean drinking water but has a large amount of sunshine. Their business model is based around all their devices being monitored from a central control centre and then they charge their users based on the amount of water they consume.
They reached out to us as they were experiencing an excessive number of devices failing, and this was leading to them having to send engineers on-site to rectify the issues. This was proving to be very costly and time-consuming due to the remoteness of some of the locations. It was also having an impact on their reputation and ability to correctly bill their users.
We worked with them to review their current design and the motor selection. The problem was caused by the motor and technology not being fit for the application, and being situated in the area of the device with the highest humidity and moisture levels. We created a turnkey solution that would protect the motor from the different environmental factors it could be exposed to.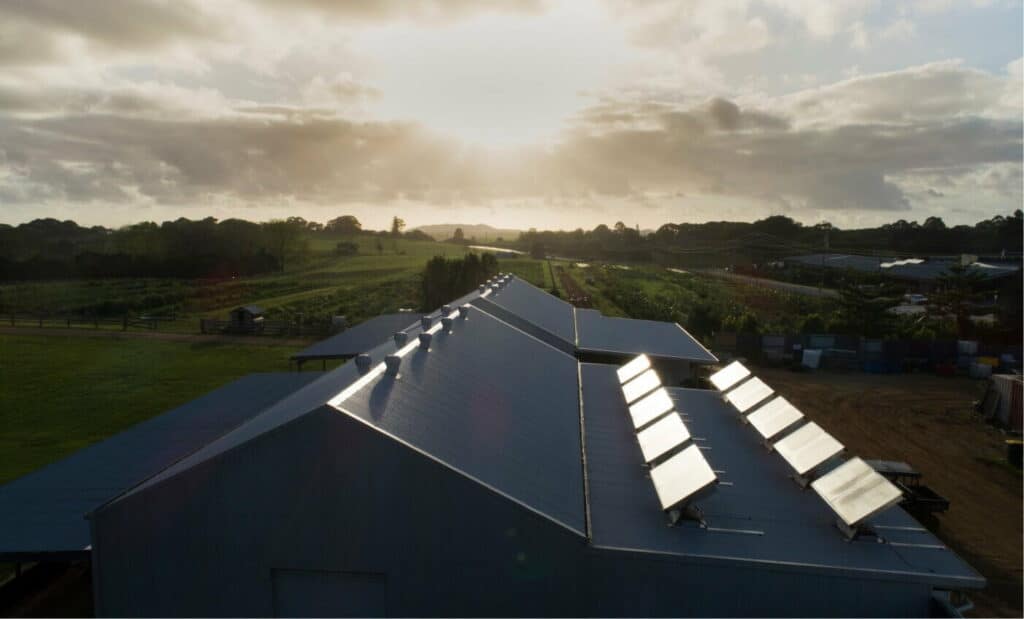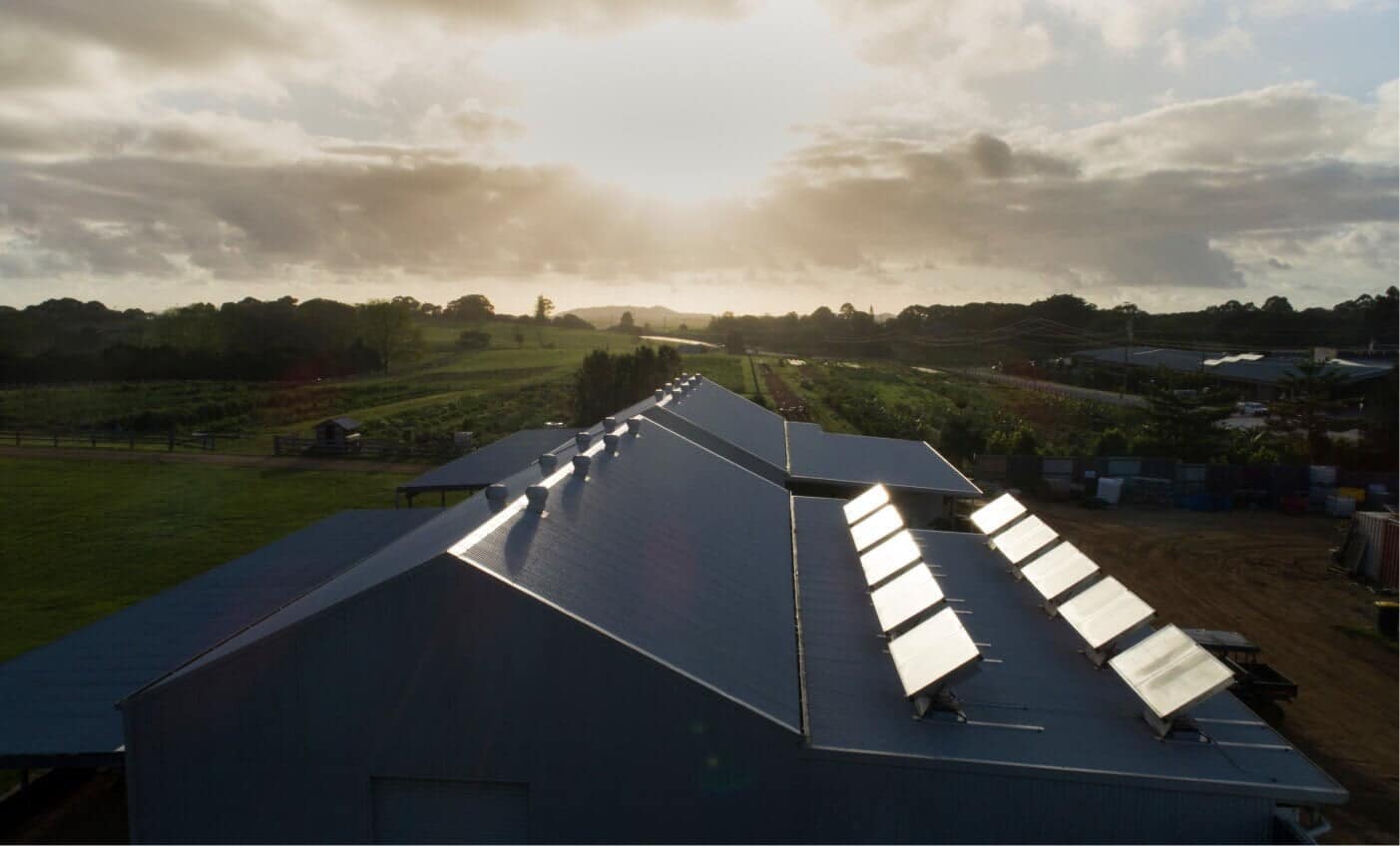 STAGE 1
Designing for application
Our first task was to review the motor samples and application specifications the customer had sent to fully understand the technology being used, along with the problems they were experiencing.
By carefully reviewing the information shared with us, our application engineers discovered that the current motors were not fit for purpose.
They also discovered they had no IP (Ingress Protection) protection, despite them being positioned in an area with high exposure to moisture and humidity.
STAGE 2
Testing and finalising
Our application engineers developed a solution that used a longer-life encapsulated brushless gear motor with a custom housing that would provide IP protection while avoiding the risk of the motor overheating.
Our solution was heavily tested including environmental, IP (Ingress Protection) against dust and moisture and longevity testing.
We also ensured that we developed a drop-in solution (with an integrated brushless driver) so the customer did not need to redesign their device or make any changes to their production line.
STAGE 3
Results and relationship
Due to our engineering teams investing time to fully understand the technology used in this device, we were able to diagnose the underlying issue the customer was experiencing.
The customer appreciated that despite a higher upfront cost, our solution was cheaper overall.
Furthermore, it improved both the reliability of their device and helped to reduce their carbon footprint by reducing the number of on-site visits their field engineers needed to carry out.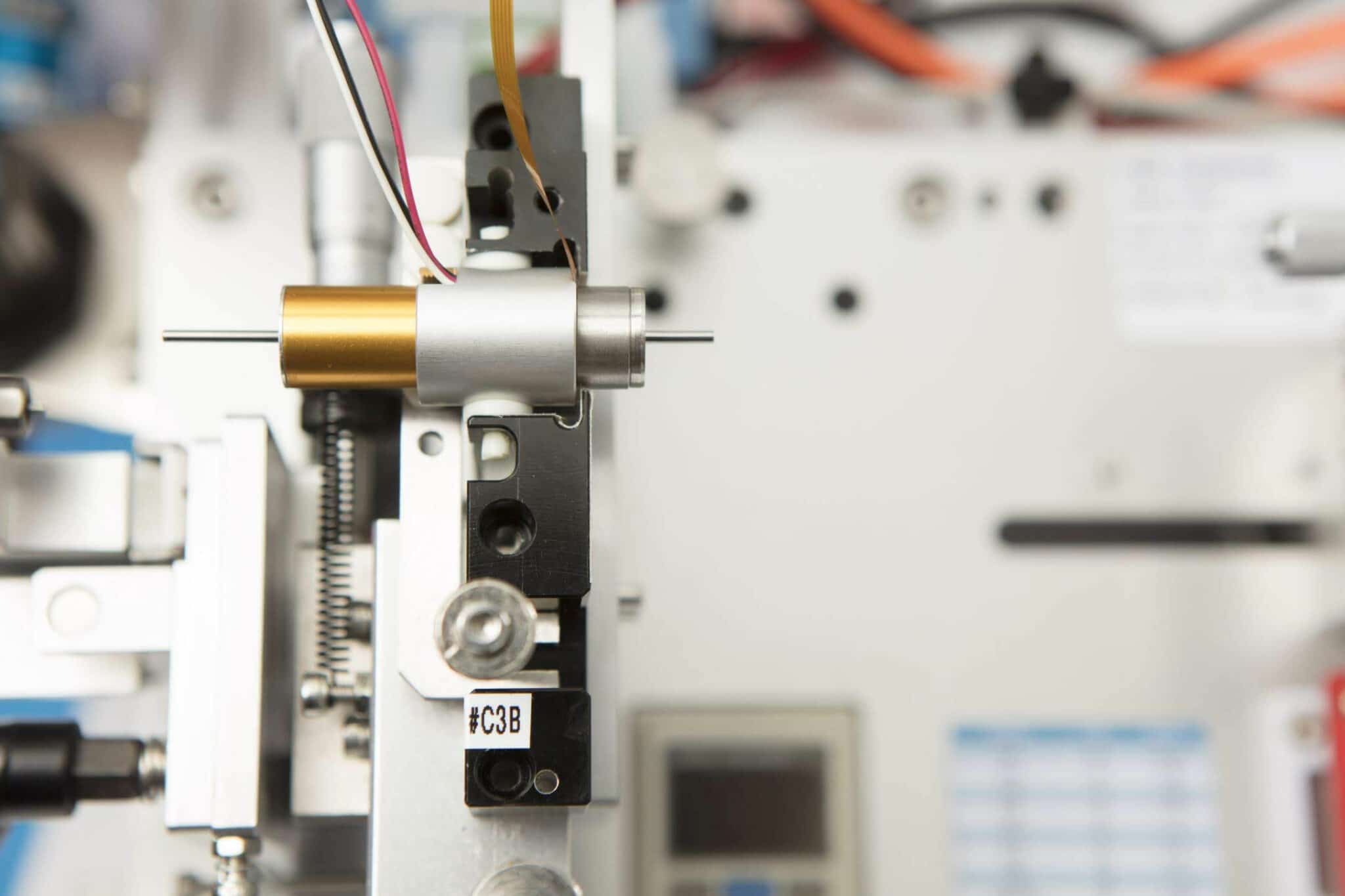 MORE THAN YOUR AVERAGE MOTOR SUPPLIER
We manage your risk
We manage your risk through optimised design and rigorous testing, protecting your application and intellectual property, fulfilling your performance requirements, whilst reducing your lifecycle costs.
MOTORS & MECHANISMS
Precision products
From off the shelf motor components to fully validated and tested complex mechanisms, choose a motor and mechanism partner you can trust.
Discover more
Resources and guides
Discover our product application notes, design guides, news and case studies
Industries we serve
At Precision Microdrives we design and manufacture customised electric motors and mechanisms across a number of industries.
Precision Microdrives
Whether you need a motor component, or a fully validated and tested complex mechanism – we're here to help.