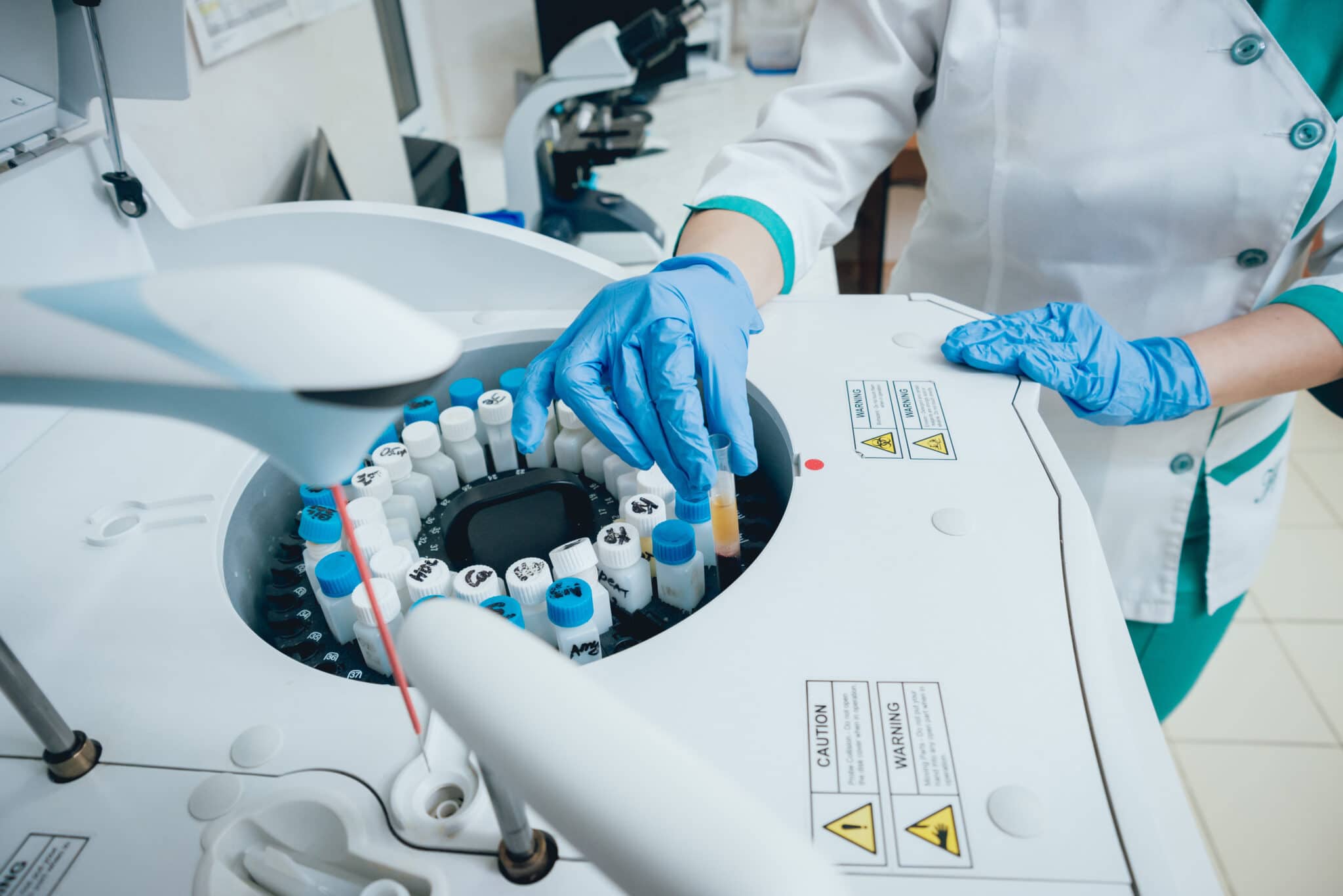 Instruments
Accurate motors and mechanisms for instruments
Instruments and test equipment require robust, well built and increasingly cost effective mechanisms
Miniature motors and mechanisms are used widely in the test equipment and instrumentation market, sometimes in ways that are not expected. Consider for example the touchscreen of a high-end oscilloscope. There's a motor there to provide haptic feedback to the user.
Instruments are typically very well built and built to last, and that's because in the past instrument companies would build them to be sold as capital items. New markets are emerging now though where the equipment is built to be leased to the user.
In some evolving business models, the instrument may even 'loaned' to the end user for free, and the end-user is charged each time the machine is used. Point of care medical diagnostic instruments are starting to be manufactured this way, but in these examples a significant cost-focused redesign of the instrument is required.
The design and manufacture of complex mechanisms to a cost target, is our main area of expertise. Having built many instruments of our own (many, many, dynamometers), we understand the design philosophy that goes into designing and manufacturing sub assemblies for instrumentation applications.
You can depend on our team of experienced motor engineers. A partnership with us will see your engineering risks managed, and free you to focus on developing market winning features in your instrument.
Motor catalogue
Reliable, cost-effective miniature mechanisms and motors that meet your application demands.
Our catalogue features an overview of the technology we make, with specifications and datasheets.
---
HOW CAN WE HELP
We add value to your instrument device through
OUR EXPERTISE
Where we add value
Accuracy is paramount in modern measurement and testing technology. We have expertise in the four engineering disciplines that are found in almost every instrument that uses electric motors or electro-mechanical mechanisms.
We have proven building blocks and application solutions that we have already developed. These can be repurposed and adapted to solve your device engineering problems.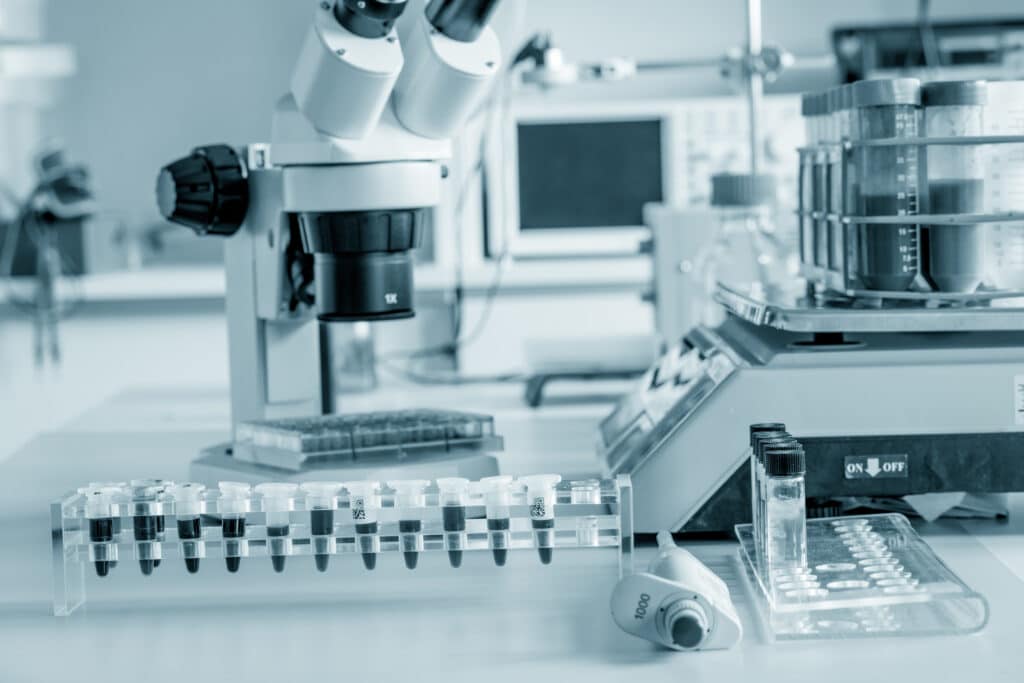 Monitoring and measuring analytical devices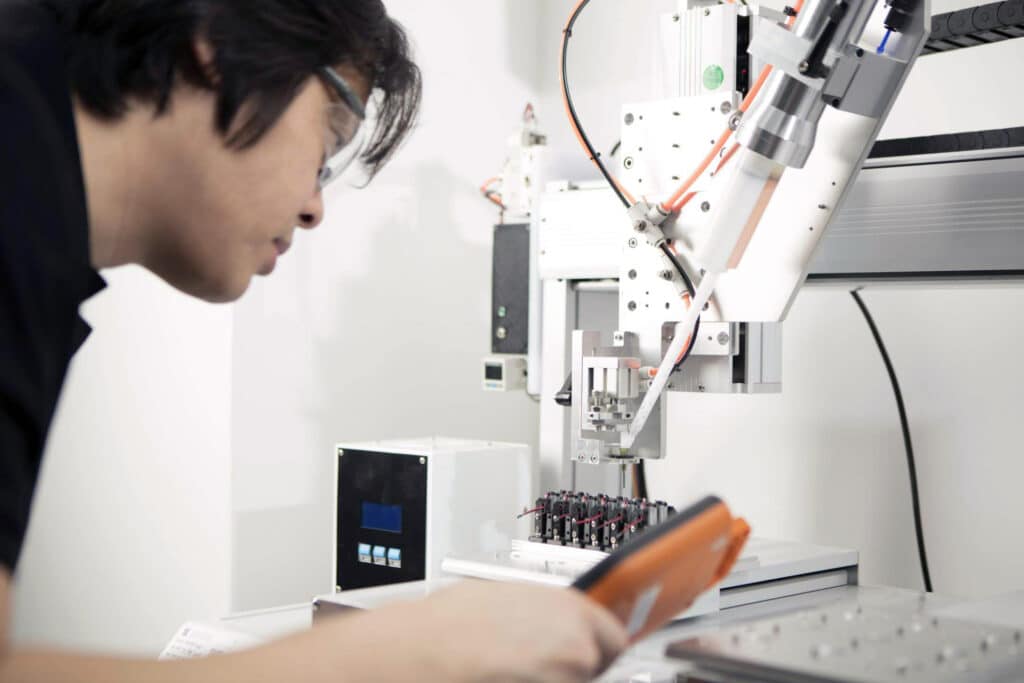 Diagnostics equipment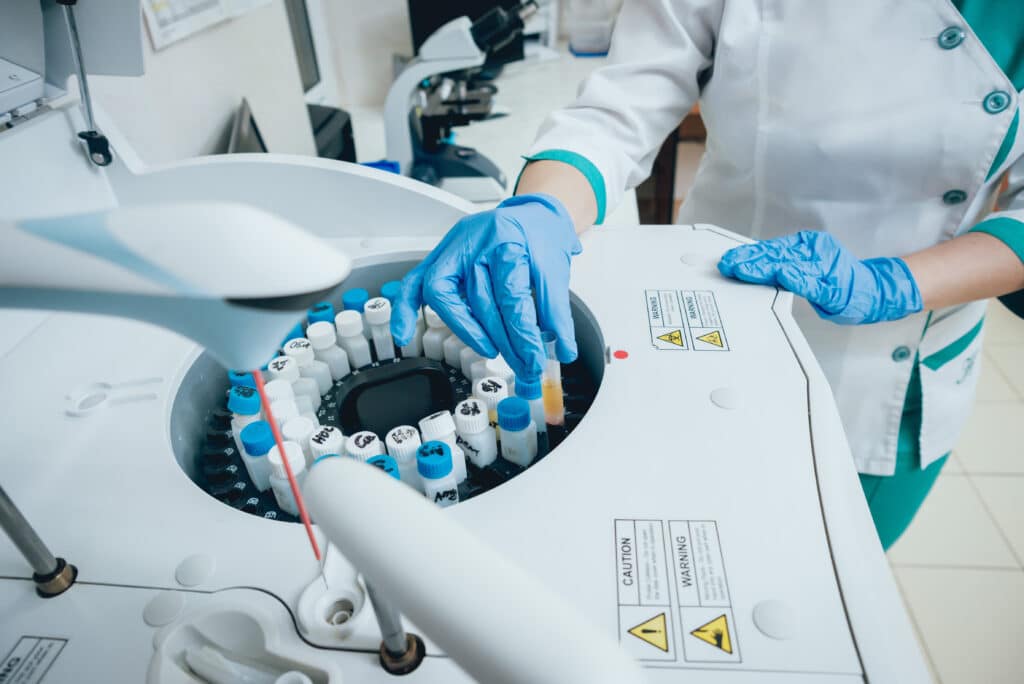 Laboratory and sample preparation equipment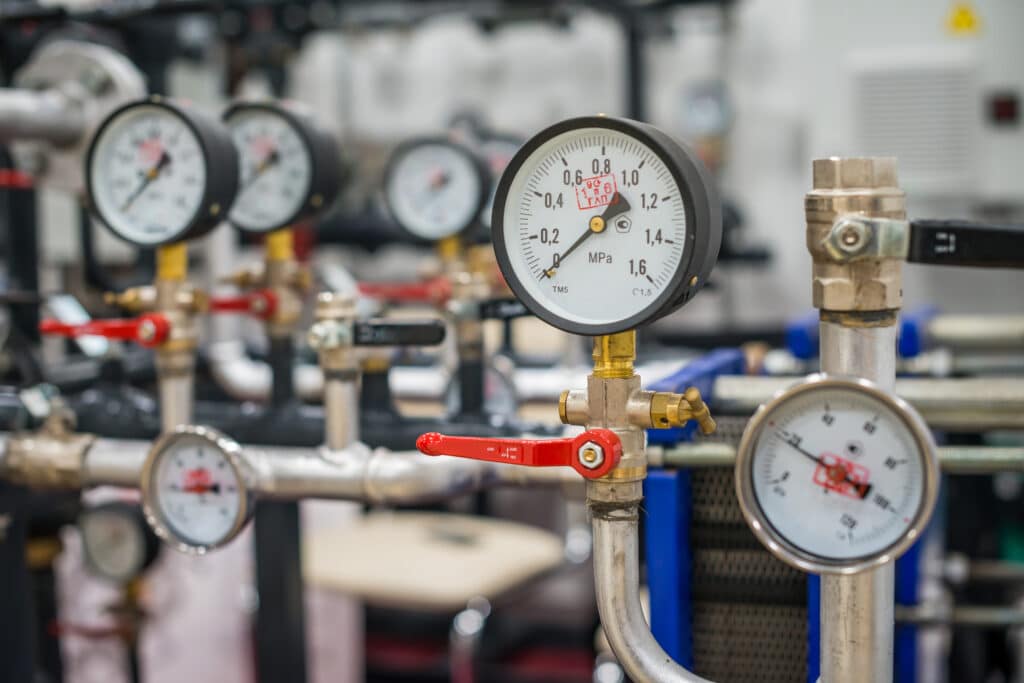 Sensors and gauge testing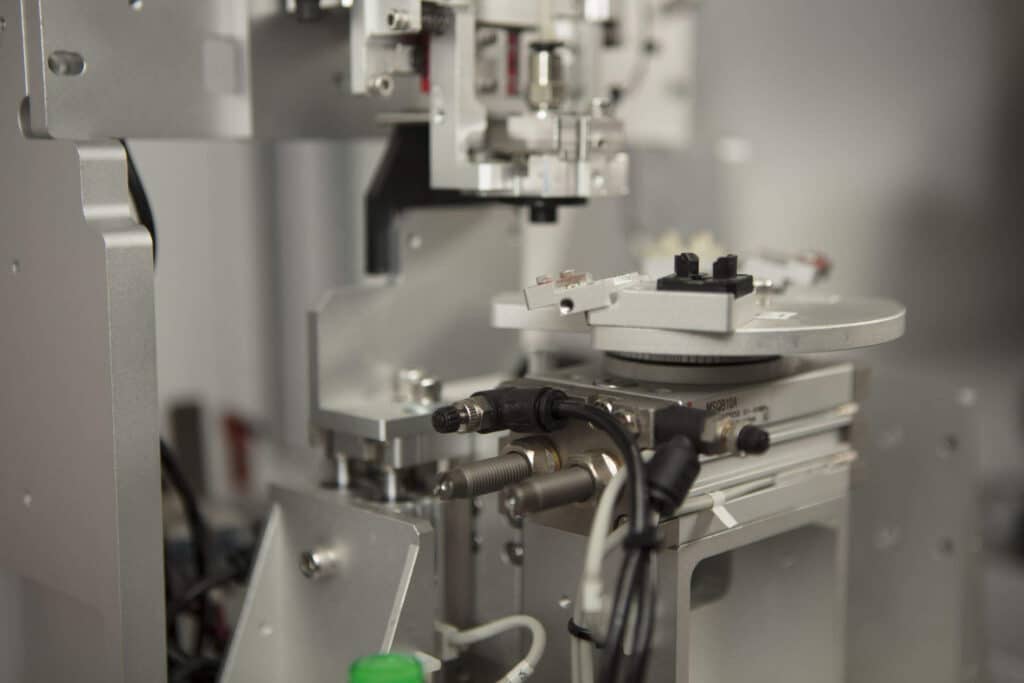 Bench-top dispensary equipment and syringes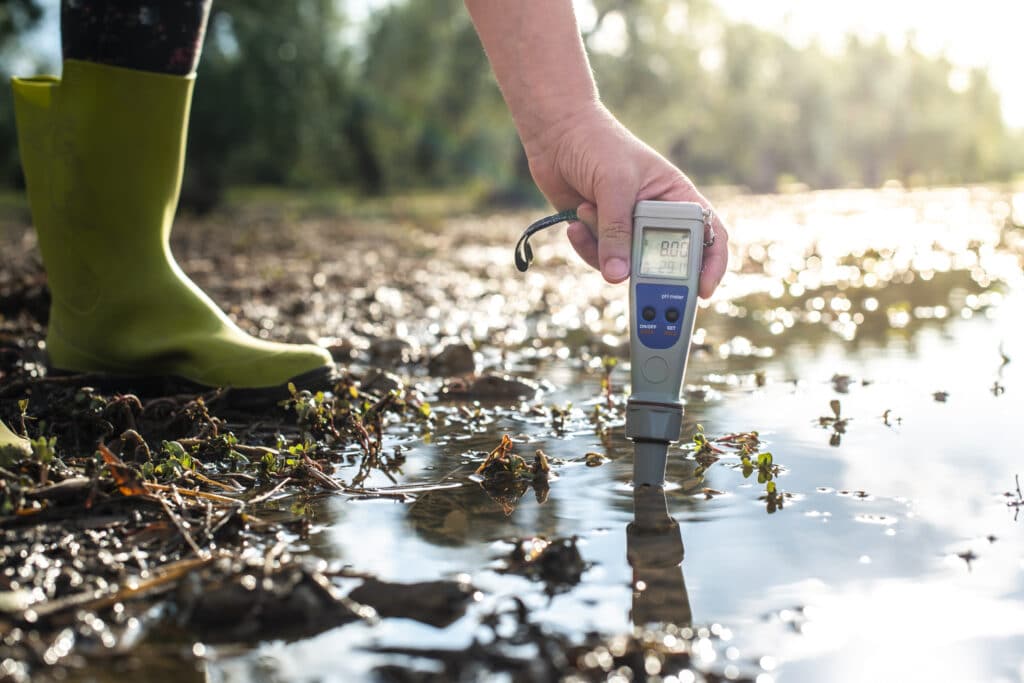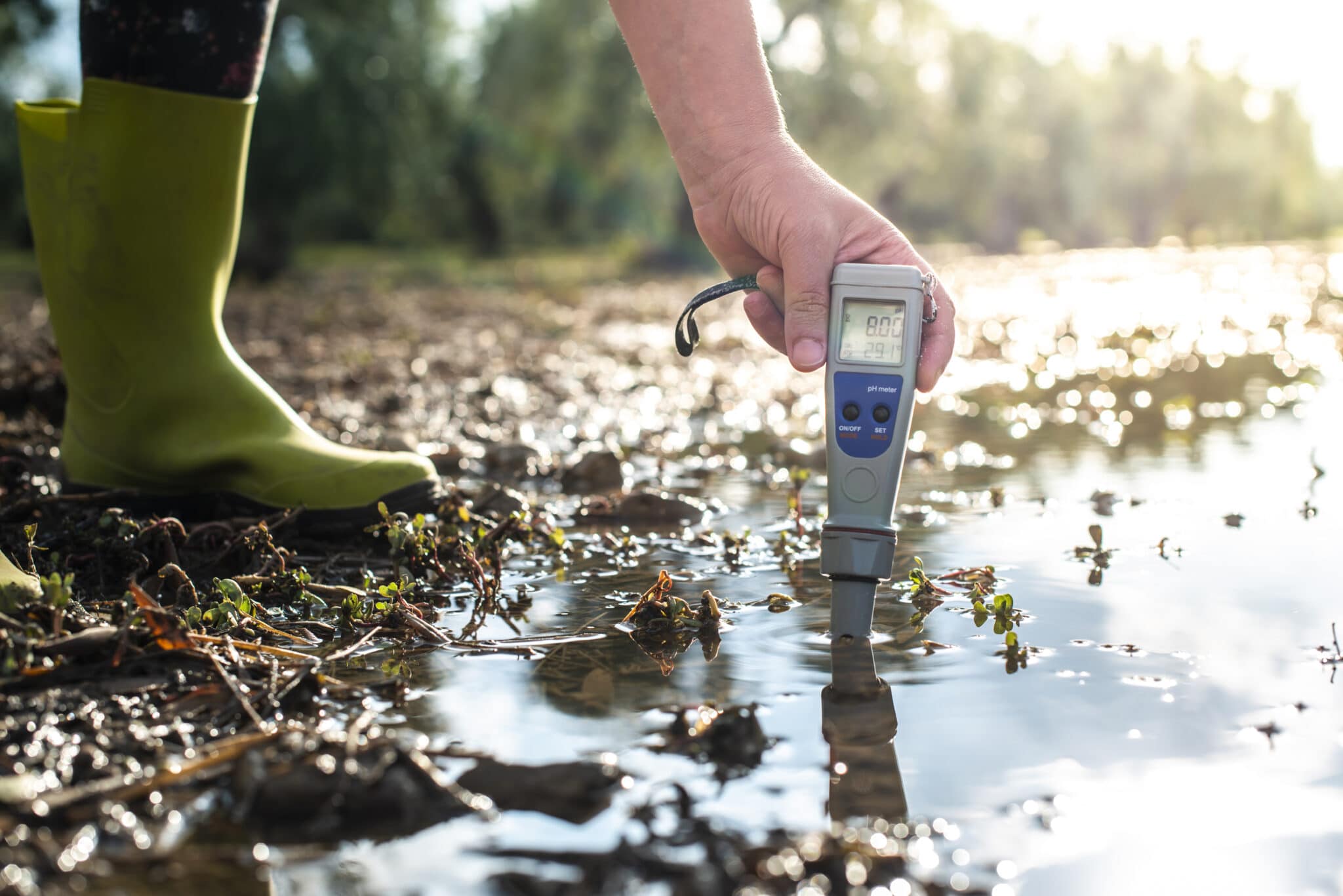 Electronics test equipment
CASE STUDIES
Precision Microdrives products for measuring and testing instruments
Our motors and mechanisms are integrated into many applications. We understand the need for durable, accurate and high value solutions, to give your instrument a market advantage.
PRECISION PROCESSES
Our capabilities
We can support you through the whole journey from prototype to high volume cost-effective mass production: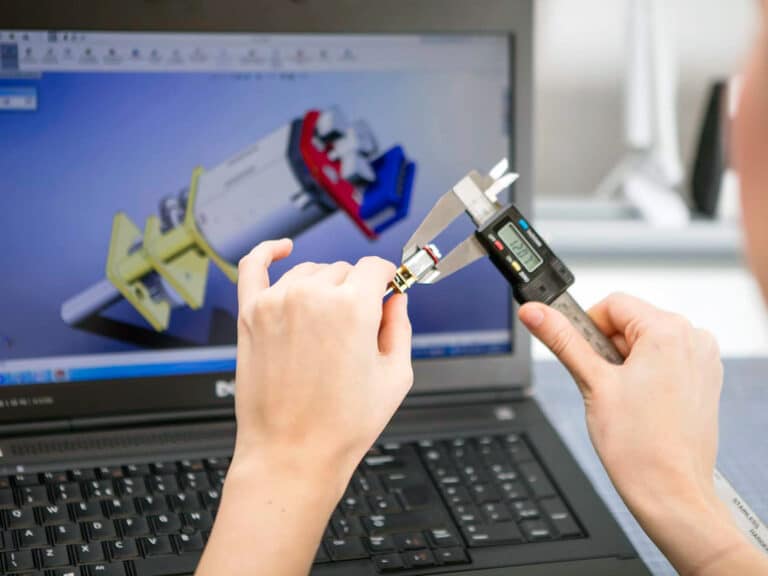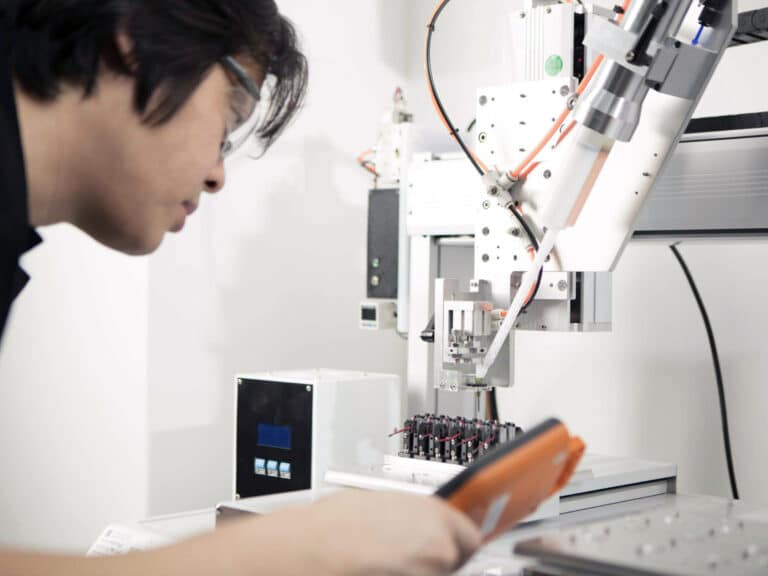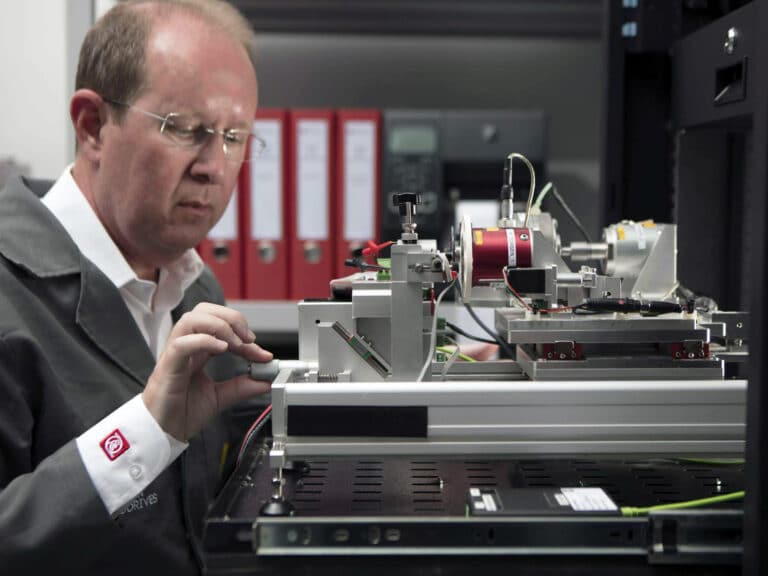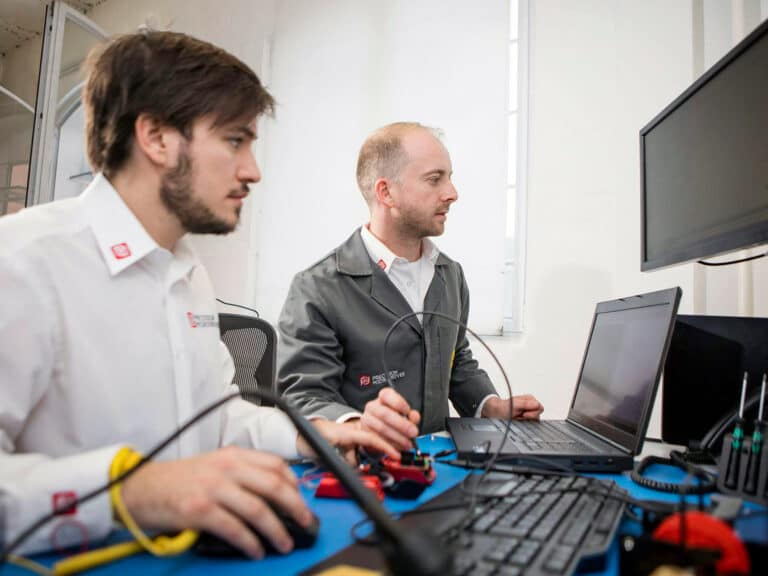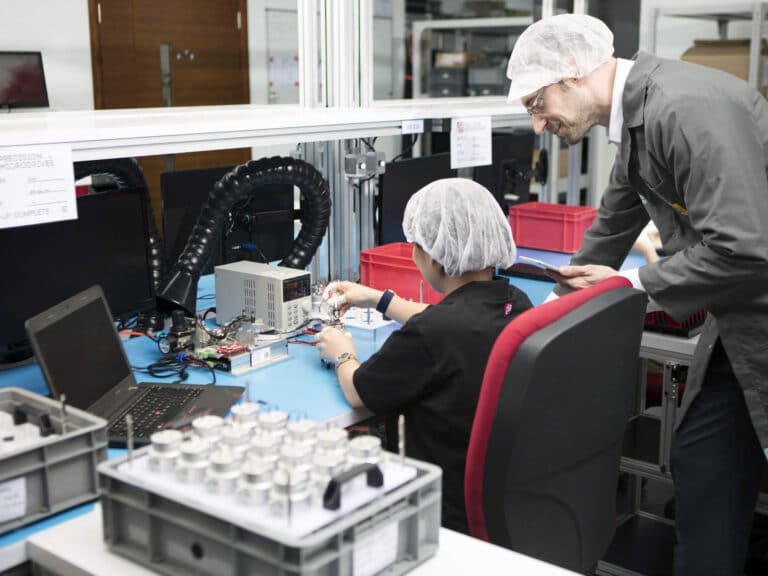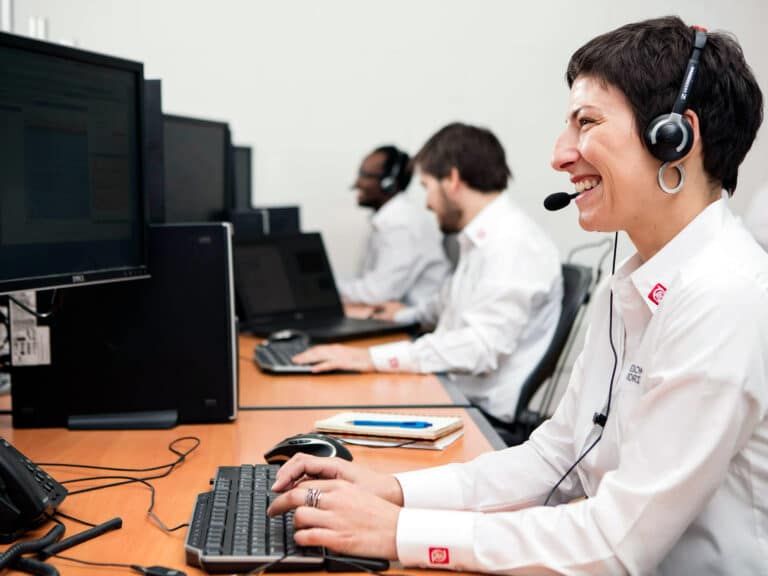 Designing motors and mechanisms for a wide range of industrial, medical, and consumer applications.
Our manufacturing lines are flexible. We support high volume and high value-add builds.
In house designed dynameters are used to validate every sample and production batch made.
Delivering industry leading consistency & support through your product life-cycle.
Delivering your parts, on time and to your exact specification.
ISO 9001:2015 Motor designer and manufacturer of vibration motors, DC motors, gearmotors and custom mechanisms.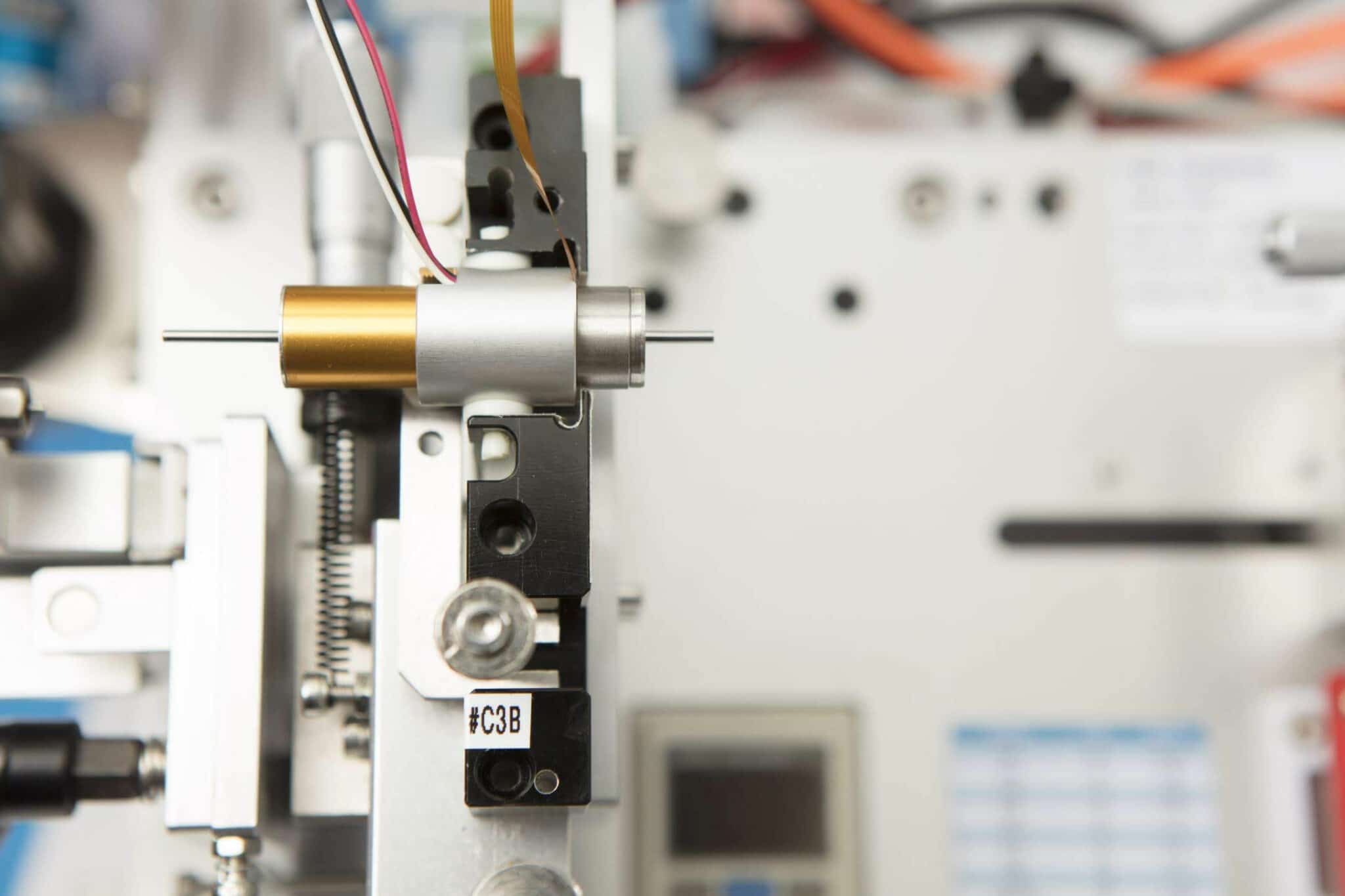 MORE THAN YOUR AVERAGE MOTOR SUPPLIER
We manage your risk
We manage your risk through optimised design and rigorous testing, protecting your application and intellectual property, fulfilling your performance requirements, whilst reducing your lifecycle costs.
Our customers
We're proud to support all customers large and small. Here are a few of our customers that we have designed and manufactured motors and mechanisms for.

Discover more
Resources and guides
Discover our product application notes, design guides, news and case studies.
More case studies
Explore our collection of case studies, examples of our products in a range of applications.
Precision Microdrives
Whether you need a motor component, or a fully validated and tested complex mechanism – we're here to help. Find out more about our company.