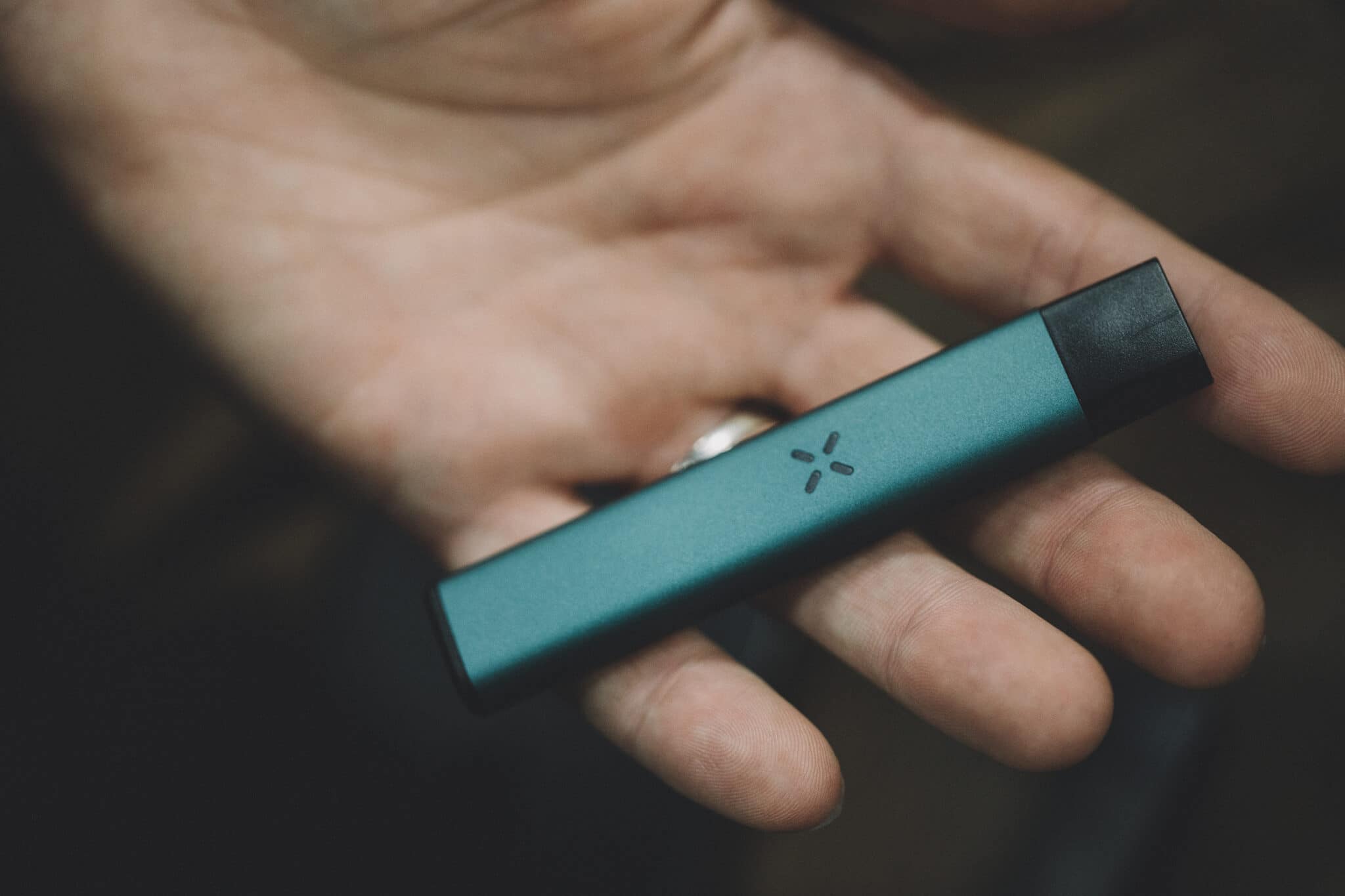 Case study
High grade consumer vaporiser
New range of vape technology utilising Haptic Feedback to communicate to users.
A custom designed haptic feedback LRA solution with a flexible PCB connection.
Passed rigorous testing, met strict cost requirements and our DFM features made assembly quick and easy.
Challenge
Our customer was looking for a supplier to help add haptic feedback to their new range of high grade consumer vapes.
The customer's contract manufacturer was proposing another supplier at the beginning of the project, but the end customer chose us because of our engineering expertise.
Given the nature of the product there were demanding drop tests that our vibration motor had to pass.
Like many consumer products, cost was important and we had strict targets to meet.
Solution
Our team of application engineers worked with the end customer and their contract manufacturer to adapt an existing LRA vibration motor design.

We also offered

our recommended application design for driving the LRA which the client adopted for, implementing crisp haptic feedback into the vape.

We adapted the motor connection to use a

flexible PCB which helped the contract manufacturer to significantly reduce the assembly time of the haptic feedback module.
Results
The contract manufacturer was proposing an alternative supplier (related to them) that was cheaper.
However the customer wanted engineering support, and insisted that the contract manufacturer used parts supplied by us.
During testing, the construction of our LRA solution proved to be much more robust compared to the other suppliers, surpassing the customer's expectations, and passing health and safety regulations. 
We were chosen as the preferred supplier and moved with them into mass production.
Project scope
Consumer focussed vape using haptic feedback signals to improve user experience
Our customer designs premium portable vaporizers. Since the introduction of its original vape, our customer has been making a name for itself as one of the most intuitive and user-friendly vaporizers on the market.
For their next version, our customer wanted to use vibration motor technology and haptic feedback to enhance the user experience even further. In this new design, the goal was to have a haptic feedback system to give the user a physical indicator when the internal heater was at vaping temperature (i.e. the vape was ready), or when the device had gone into standby mode.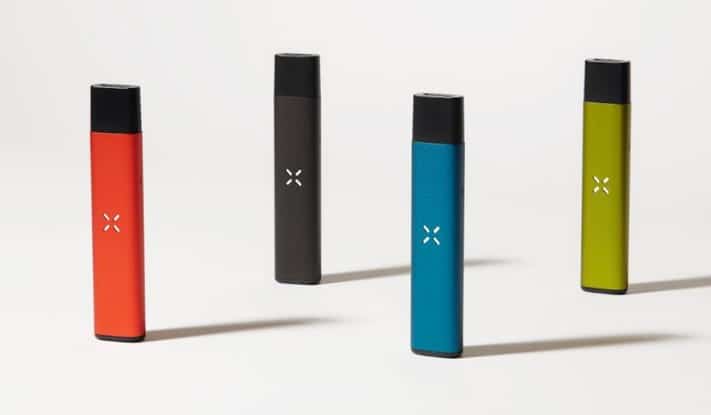 STAGE 1
Designing for application
Our customer desired a more crisp and sophisticated haptics feel than a classic vibration alert for their top of the market vape.

Due to the compact nature of the device and nature of the product, the solution had to be small, powerful, robust and surpass stringent drop testing. 
Linear Resonant Actuators (LRAs) support more complex waveforms conveying more detailed and delicate tactile information rather than traditional vibration alerting. 
Cost was very important in this project and the customer wanted to make assembly easy for the contract manufacturer.
STAGE 2
Precision solution
Our engineers presented a solution to be tested alongside other suppliers.
After undergoing rigorous testing, the construction of our LRA solution proved to be much more robust compared to other suppliers products. This made the customer approve our LRA to go to production.
To aid with the assembly time, we designed-in a connection using a flexible PCB which helped the customer to reduce the assembly time considerably.
STAGE 3
Results and relationship
We worked with our customer and listened to their requirements, designing a new piece of technology at the right price.
We managed their risk throughout the project and reduced the assembly time, and therefore the cost of the project, whilst still delivering a high-value reliable product.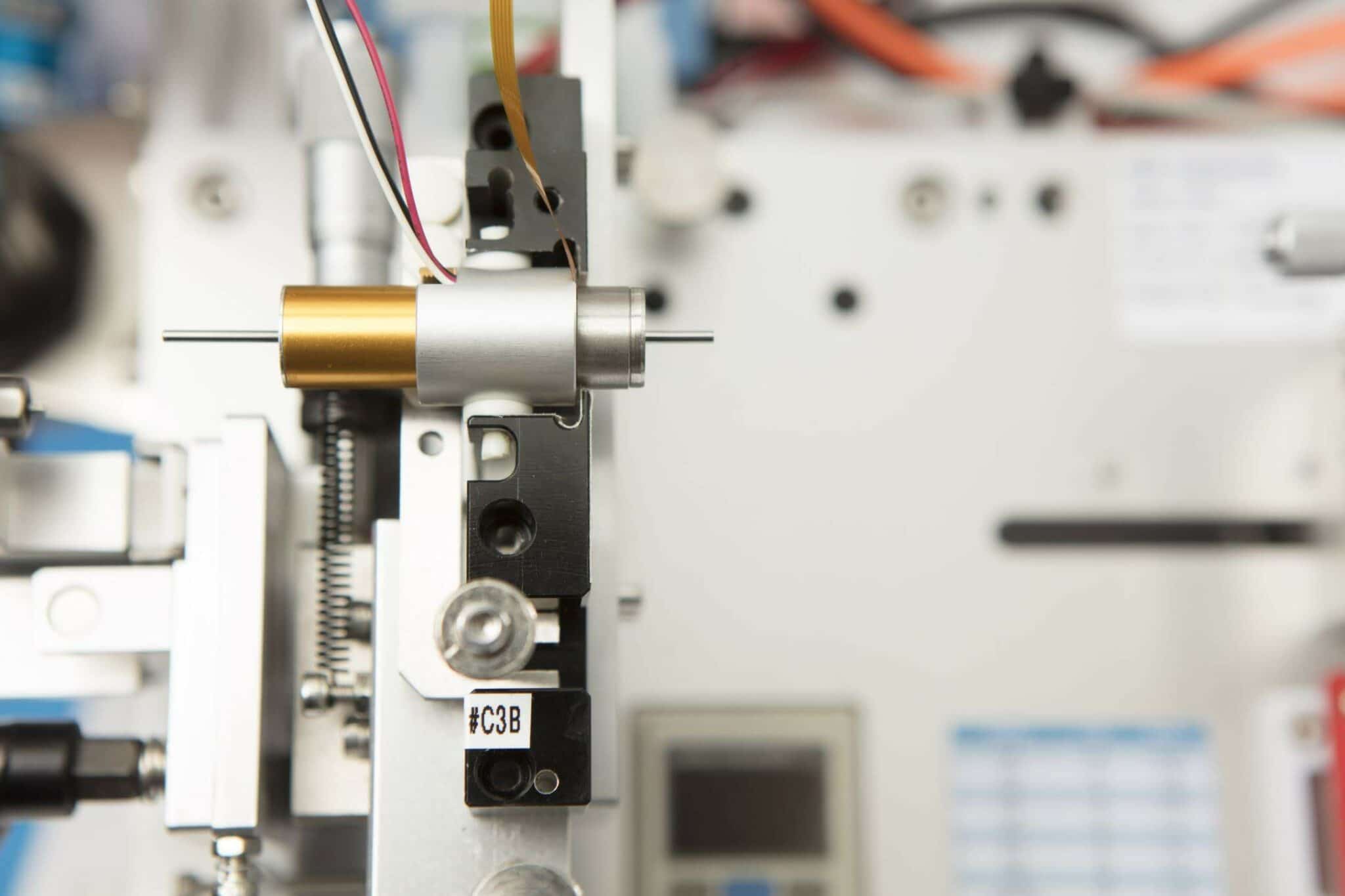 More than your average motor supplier
We manage your risk
We manage your risk through optimised design and rigorous testing, protecting your application and intellectual property, fulfilling your performance requirements, whilst reducing your lifecycle costs.
Discover more
Resources and guides
Discover our product application notes, design guides, news and case studies
Industries we serve
At Precision Microdrives we design and manufacture customised electric motors and mechanisms across a number of industries.
About PMD
Whether you need a motor component, or a fully validated and tested complex mechanism – we're here to help.