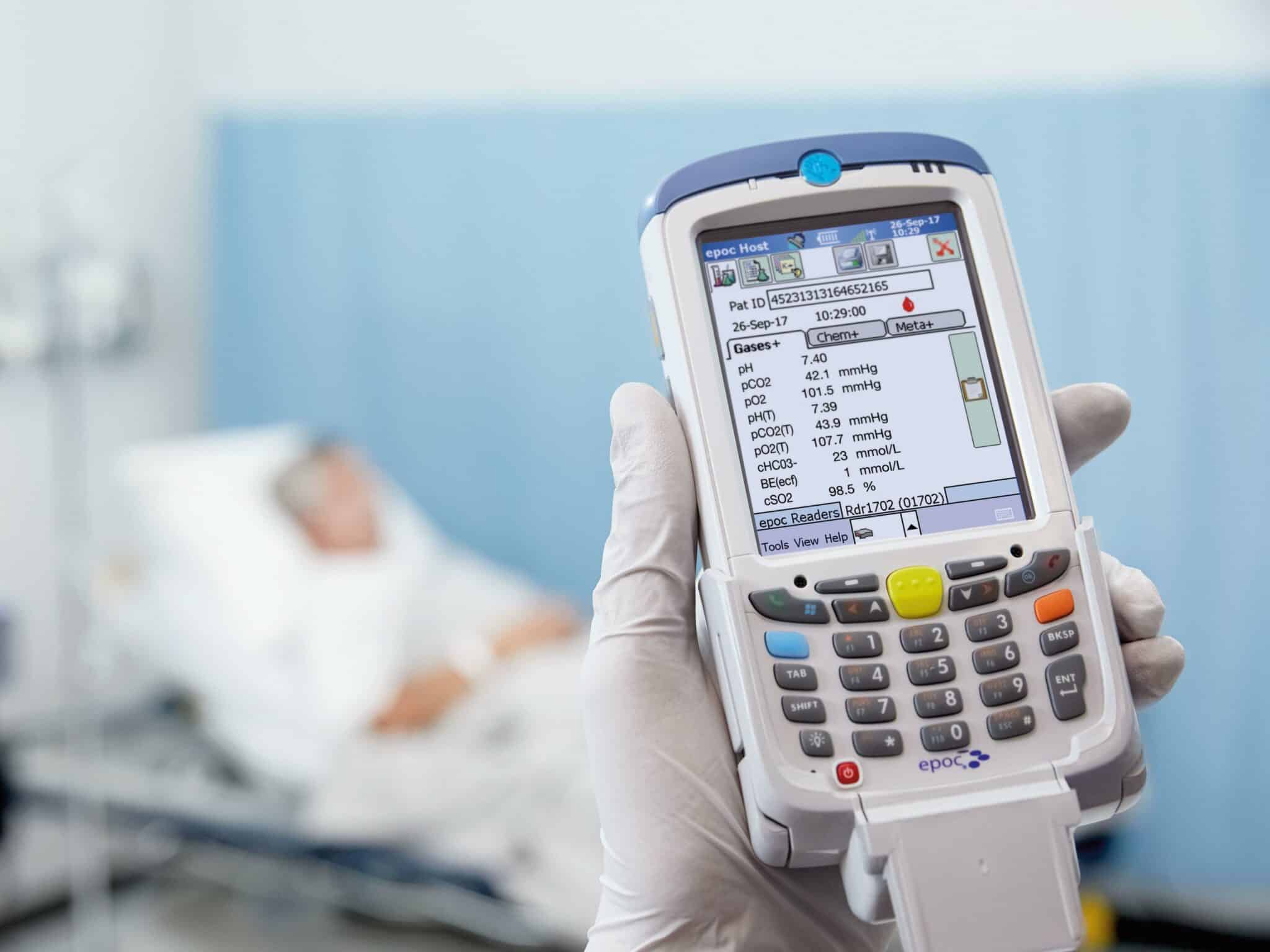 Case study
Handheld blood gas testing device
Handheld blood gas testing device delivering lab-quality results at a patient's bedside.

Uses a miniature gearmotor and encoder to ensure precise actuation.

Cost-effective solution that met requirements and strict timeline.
Challenge
Our customer had designed a handheld blood gas testing device that could deliver lab-quality results at a patient's bedside in minutes.
We worked with the customer's specification to develop a miniature gear motor and encoder solution.
One of the key requirements they had was 1600 encoder counts per revolution to ensure precise sampling.
The motor and encoder had to be re-validated due to the project being paused for 18 months during the Covid pandemic. After this, the product was re-scoped with cost downs.
Solution
They tested and clinically trialled a gearmotor with an optical encoder.
After an 18 month pause, the customer re-opened the project and with our support, tested and validated a new miniature gearmotor solution with a more cost-effective magnetic encoder.
We supported the customer's engineering team to validate the change

from an optical encoder to a magnetic encoder. It maintained the accuracy they needed while enabling them to meet the tight cost reductions they had been set.
Results
The samples passed all their tests and the clinical trials so were signed off and everything was ready to move into full production.
Covid-19 had paused the project, during which the customer focused on other more critical life-saving projects.
Due to the customer having a new timeline and cost constraints, a revised solution was designed to accommodate these changes and enabled them to meet their strict market launch date and target costs.
Project scope
A wireless handheld blood gas testing device to improve patient care and reduce the waiting time for lab results.
The customer had designed a wireless handheld blood gas testing device to enable medical professionals to get lab-quality results at a patient's bedside. The idea was that this would improve patient care and increase operational efficiencies while reducing the wait time for results.
After talking through the project with the customer we agreed that a high ratio miniature gear motor would be the most appropriate design path, to rotate the cartridge containing the samples in the device. Due to the precision needed to rotate the sampling carousel, it was decided that an optical encoder would be the most suitable solution.
Due to circumstances behold their control, the project had to be paused for 18 months while they concentrated on other life-saving testing devices. When the project came back online they had a re-scoped specification, and this meant that they needed to re-validate the motor and encoder solution. We came up with a new solution that used a magnetic encoder, which saved some costs and reduced the lead time. The customer tested it and was very pleased with the result.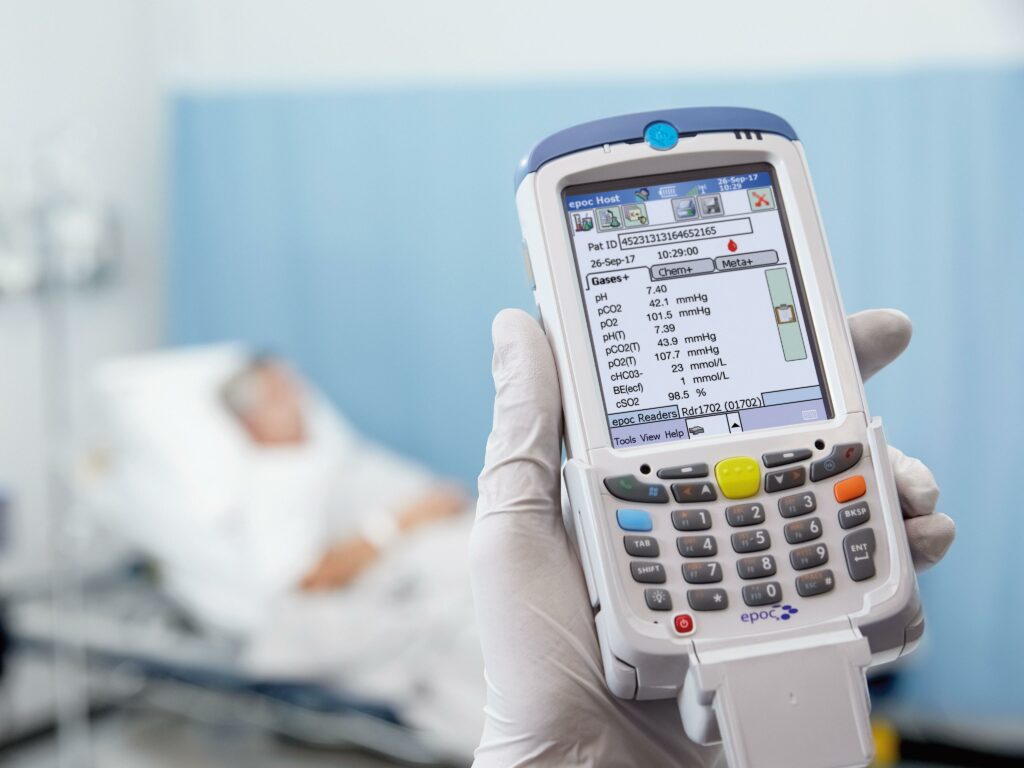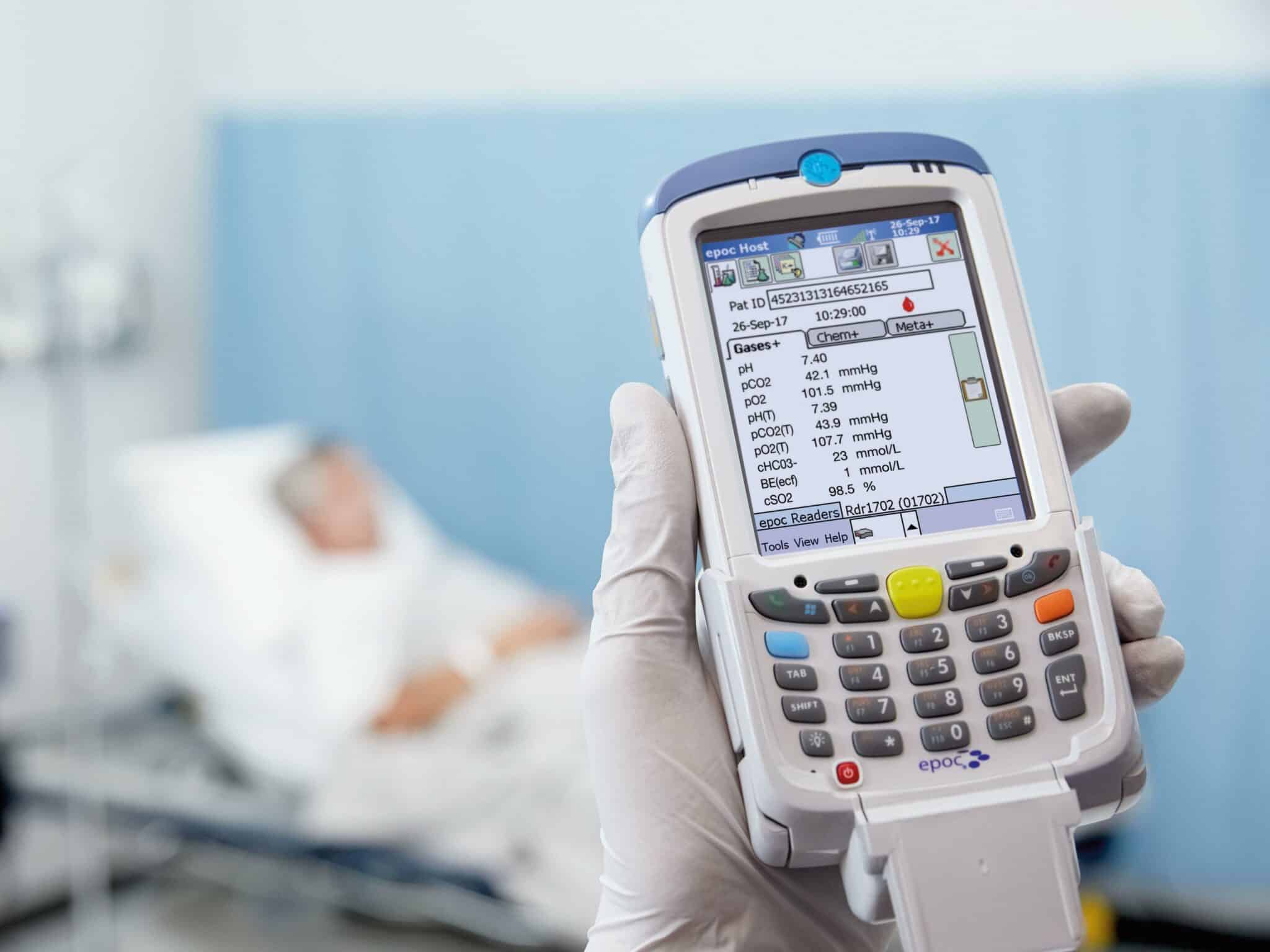 STAGE 1
Designing for application
Our customer had developed an innovative method to test blood gas and reduce the waiting time for lab results to come through.
After analysing the device requirements, our design engineers provided a solution using a gearmotor with a magnetic encoder.
The motor and encoder had to perform to a strict set of criteria, including performance, environmental and endurance.
Small changes were made to the encoder's PCB header to enhance its reliability.
STAGE 2
Testing and finalising
We supplied samples with five-pin connectors for their clinical trials. These were tested and validated.
The gearmotor with a new magnetic encoder was thoroughly tested including minimal voltage and brownout tests as they wanted to ensure it would work at a reduced (low battery) voltage.
The new solution passed all their tests and the clinical trials, so they were approved and went into full production.
STAGE 3
Results and relationship
Our London and Hong Kong based engineering teams found a solution that was more cost and time-efficient, so the customer could meet their new launch deadline.
Due to the technical knowledge and expertise of our team, the customer decided to choose us as their primary supplier for the motors in the device.
The customer is now working to complete FDA approvals, so they can expand their market into the US.
Their latest order covers their needs for the next 12 months.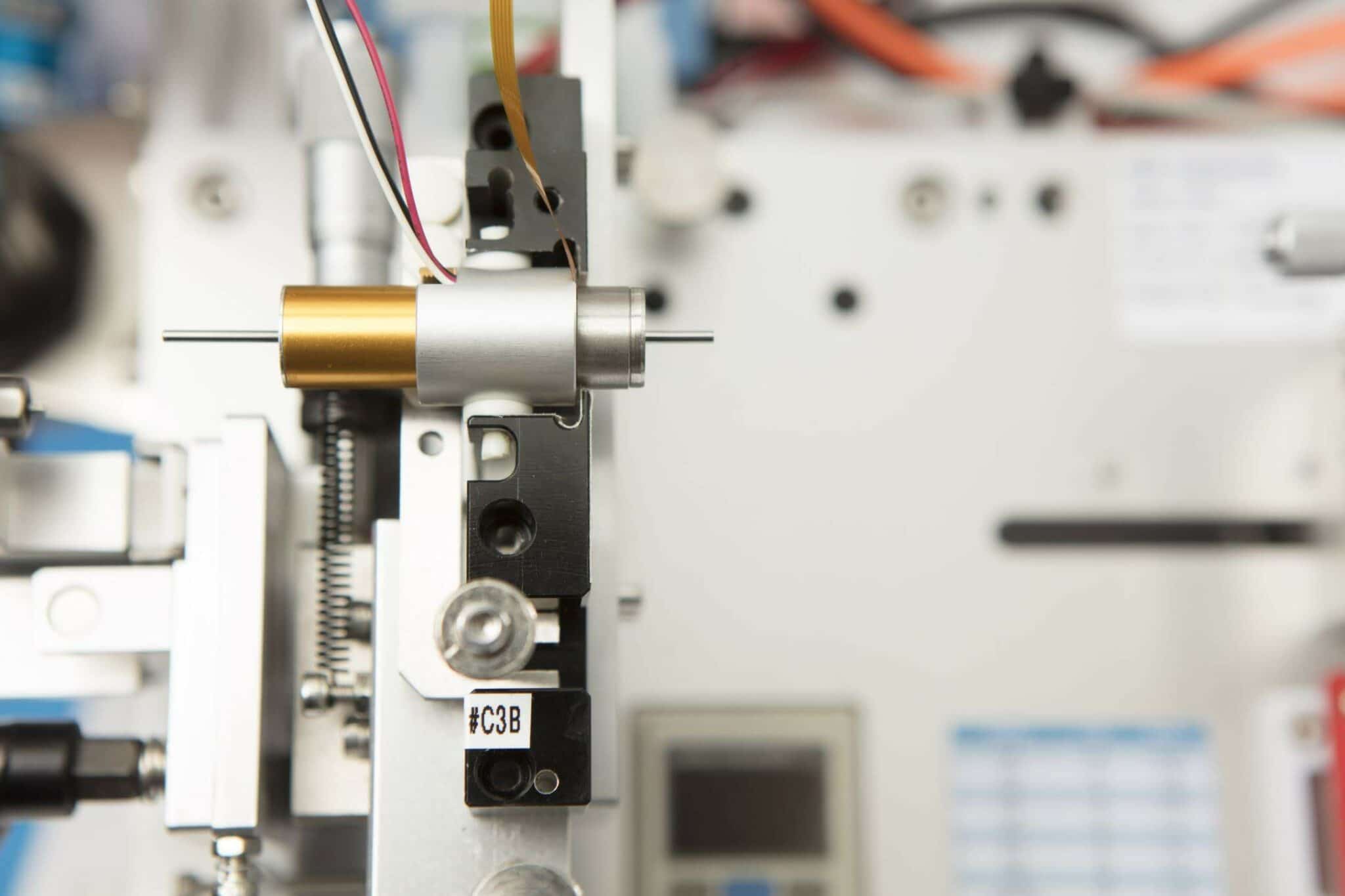 MORE THAN YOUR AVERAGE MOTOR SUPPLIER
We manage your risk
We manage your risk through optimised design and rigorous testing, protecting your application and intellectual property, fulfilling your performance requirements, whilst reducing your lifecycle costs.
MOTORS & MECHANISMS
Precision products
From off the shelf motor components to fully validated and tested complex mechanisms, choose a motor and mechanism partner you can trust.
Discover more
Resources and guides
Discover our product application notes, design guides, news and case studies
Industries we serve
At Precision Microdrives we design and manufacture customised electric motors and mechanisms across a number of industries.
Precision Microdrives
Whether you need a motor component, or a fully validated and tested complex mechanism – we're here to help.