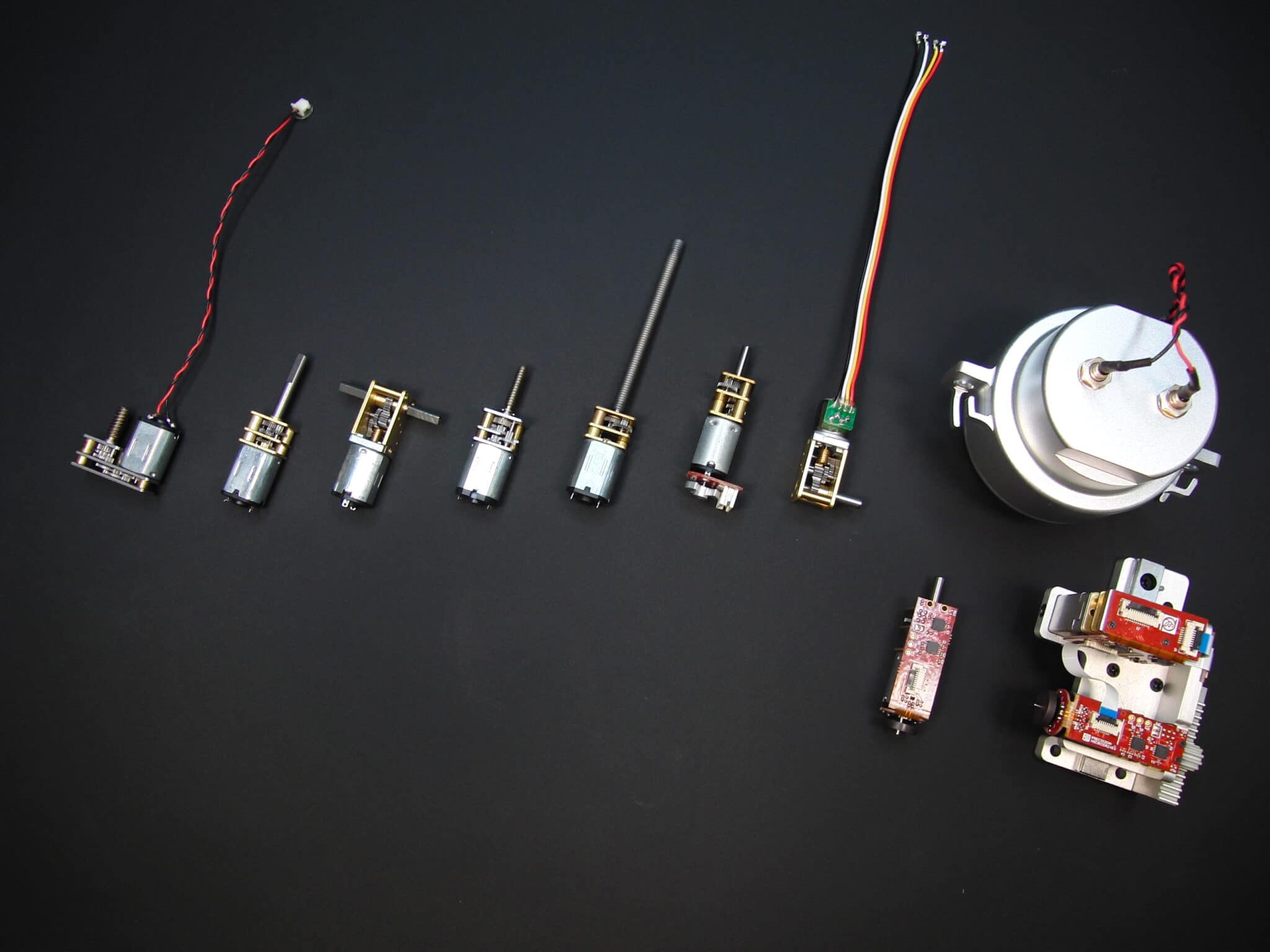 Brushless / DC motors and mechanisms
Designed and manufactured for your application
Precision Microdrives is a trusted international Brushless and DC motor specialist
Whether you need a miniature brushless or DC motor component, or a complex pre-assembled mechanism, our engineers put your application at the heart of every design.
We use our proven technology and processes to solve your motor and mechanism problems, reducing your costs, taking you from prototype to mass production.
We deliver a turnkey service to manage your motor and mechanism engineering risks delivering on time and to spec.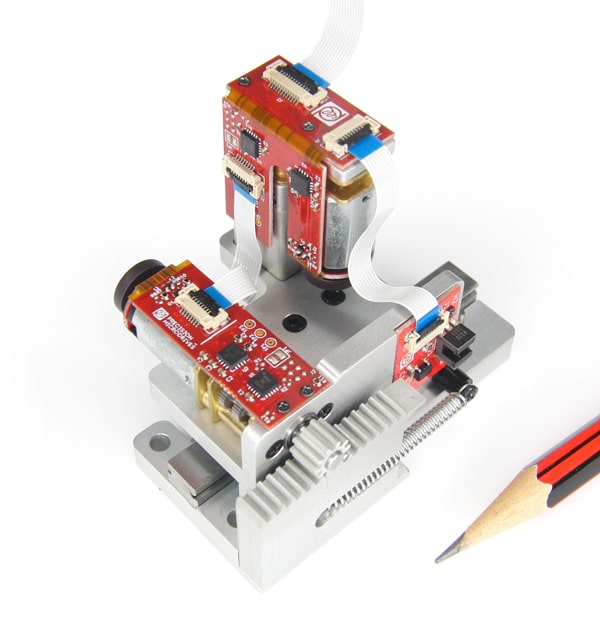 THE PRECISION MICRODRIVES ADVANTAGE
How can we help?
WHY PMD?
Where we add value
OPTIMISED DESIGN
Motor and mechanism design for your application
Design is at the heart of what we do at Precision Microdrives.
We design to your specifications based on your exact application requirements with consistency, quality and efficiency.
We understand the technical and manufacturing challenges motors present and enjoy providing solutions. Through our design we reduce costs and engineering risk, leading to innovative solutions delivered on time and to spec.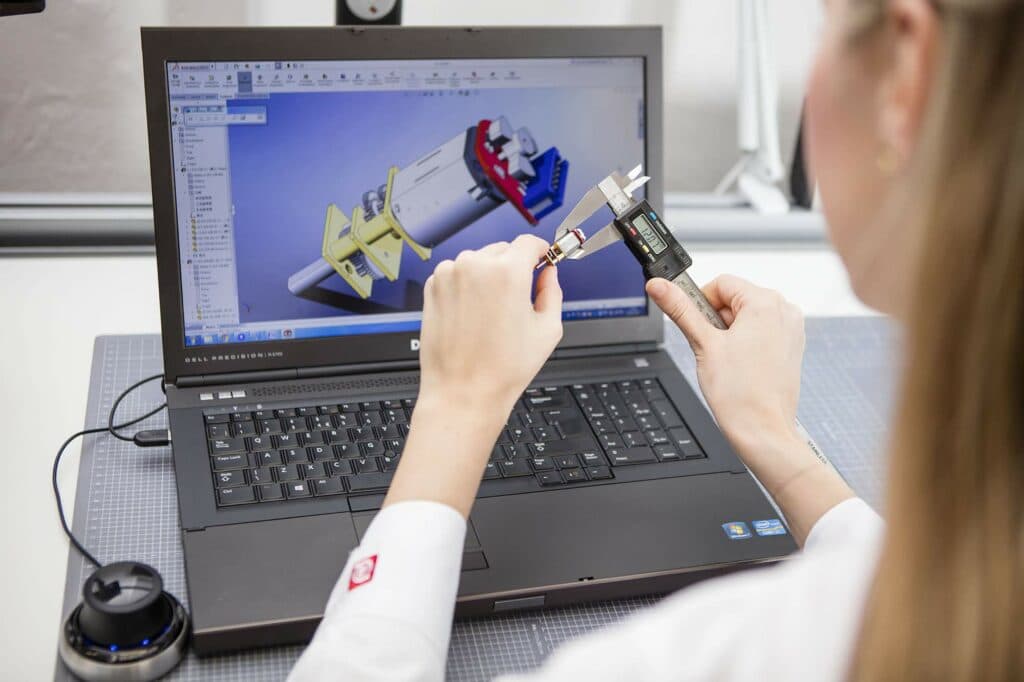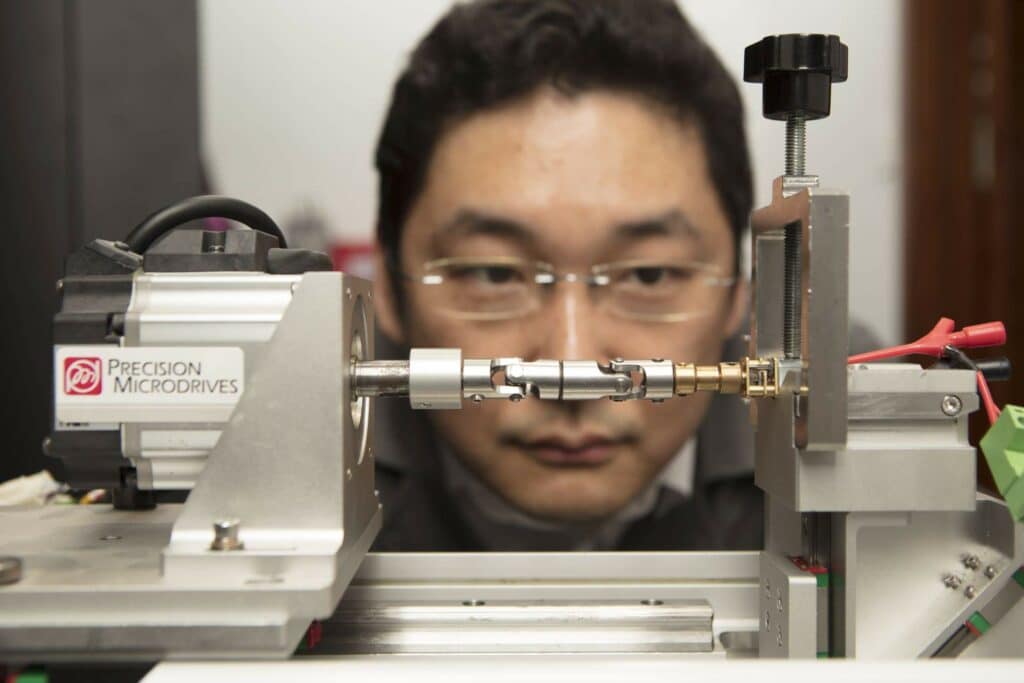 INNOVATIVE TECHNOLOGY
Technical expertise to manage your risk
It's our motor engineering expertise combined with our commitment to technical diligence, that makes Precision Microdrives a design and manufacturing partner that you can trust.
We offer you the know-how, processes, experience and infrastructure to allow us to overcome the technical challenges that come with designing and manufacturing durable miniature motors and mechanisms.
Let us add value to your next project.
QUALITY CONTROL
Precision processes
We are proud to say we are a BSI ISO 9001 trusted designer and manufacturer of motors and mechanisms.
Therefore it is unsurprising that our business holds a dedication to controlling quality so that we can deliver consistently manufactured motors and mechanisms from one batch to the next.
It helps that among our engineering teams there is a common fascination in dynamic metrology and motor dynamometer techniques, but the real heroes are the quality control engineers and the mature quality processes that they operate.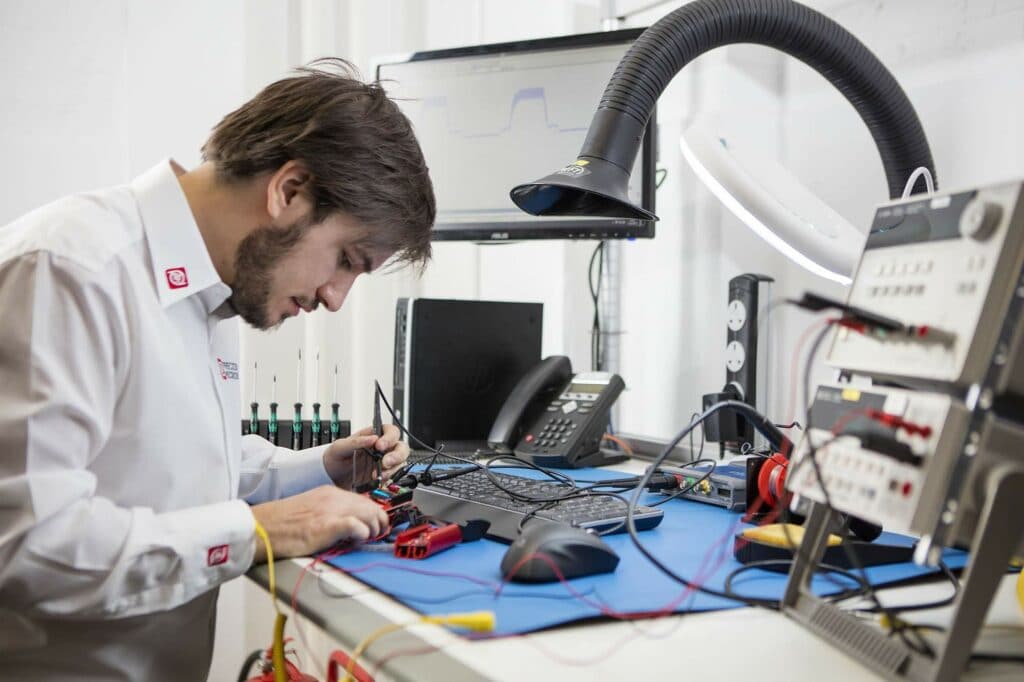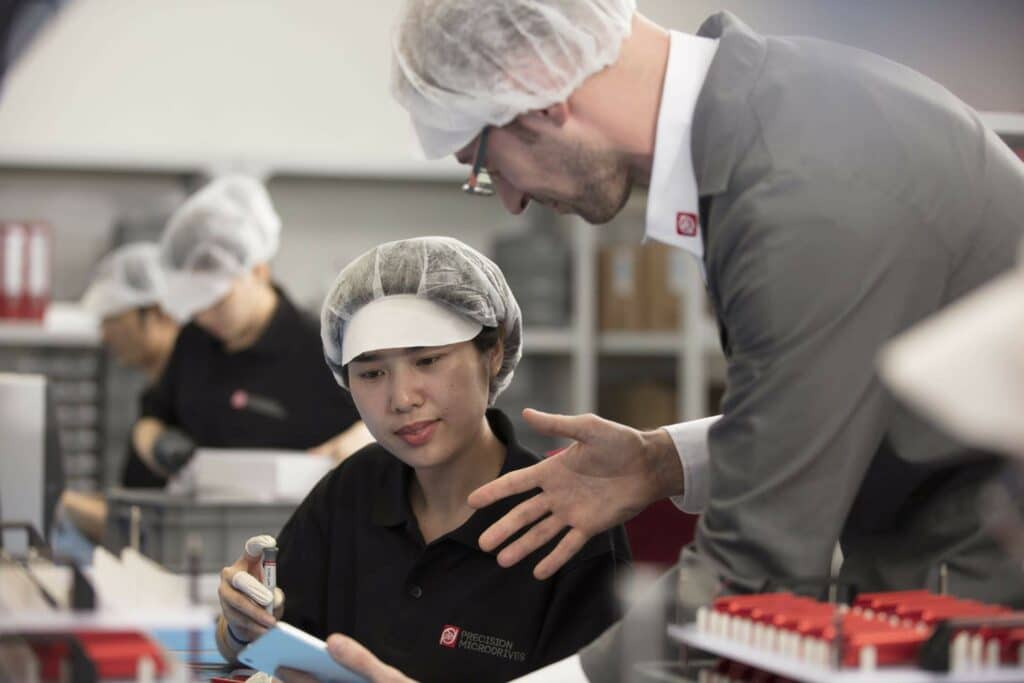 INTERNATIONAL MULTI-LINGUAL TEAM
Precision Microdrives partnership
Our company culture is built around fostering long-term partnerships building trust and confidence. We strive to have honest, open communication and our vision is to add as much value as we can during the partnership.
Our international, multi-lingual team combines technical expertise with exceptional customer service and will often deal with you in your native language and time zone. This will ensure there are no cultural misunderstandings. We don't just provide a solution and walk away. You will receive our continued support throughout the whole project lifecycle.
---
HIGH QUALITY RELIABLE MOTORS & MECHANISMS
Industries we serve
Designing mechanisms for a wide range of medical, industrial and consumer applications.
Our customers
We're proud to support all customers large and small. Here are a few of our customers that we have designed and manufactured motors and mechanisms for.

PRECISION PROCESSES
Our capabilities
We can support you through the whole journey from prototype to high volume cost-effective mass production: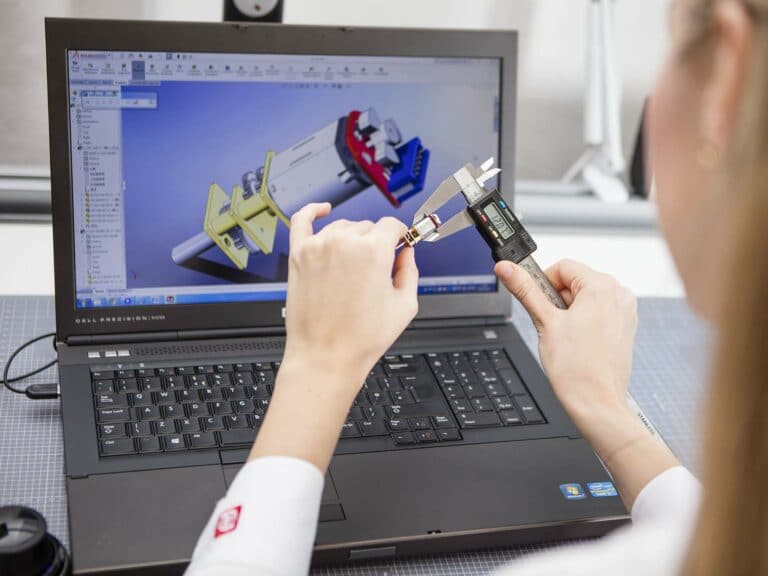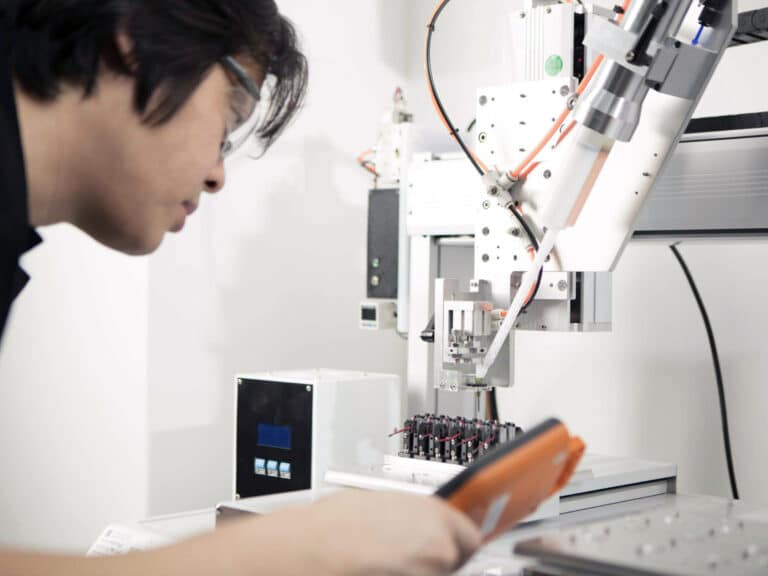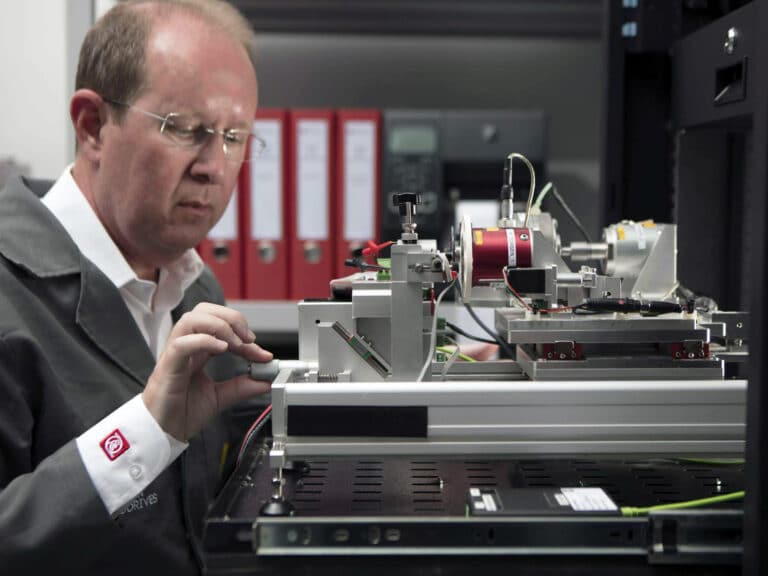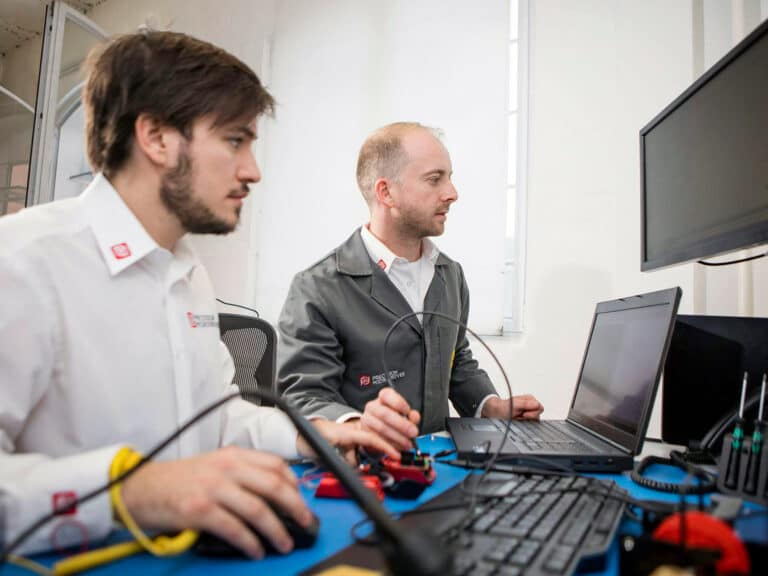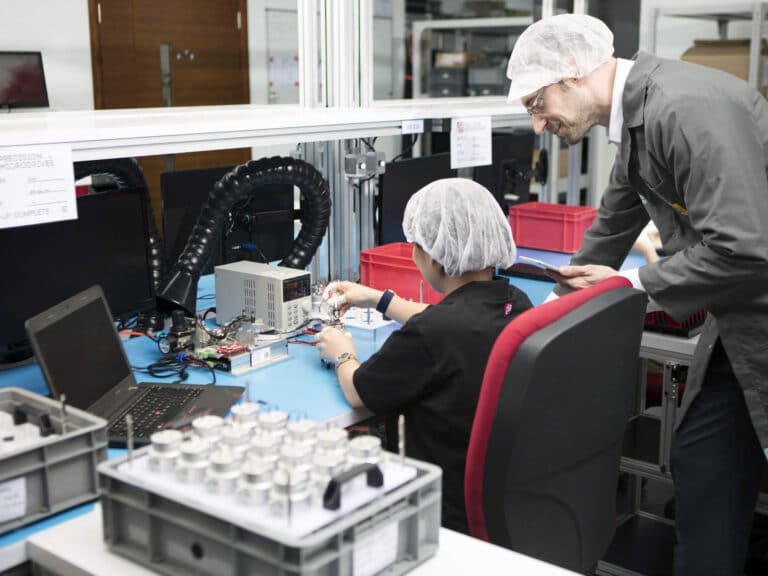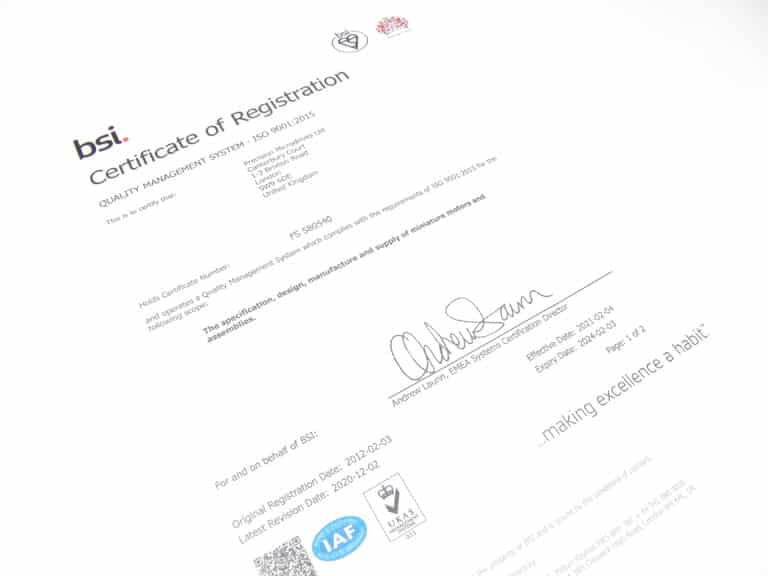 Designing motors and mechanisms for a wide range of industrial, medical, and consumer applications.
Our manufacturing lines are flexible. We support high volume and high value-add builds.
In house designed dynameters are used to validate every sample and production batch made.
Delivering industry leading consistency & support through your product life-cycle.
Delivering your parts, on time and to your exact specification.
ISO 9001:2015 Motor designer and manufacturer of vibration motors, DC motors, gearmotors and custom mechanisms.
---
Discover more
Resources and guides
Discover our product application notes, design guides, news and case studies.
Case studies
Explore our collection of case studies, examples of our products in a range of applications.
Precision Microdrives
Whether you need a motor component, or a fully validated and tested complex mechanism – we're here to help. Find out more about our company.