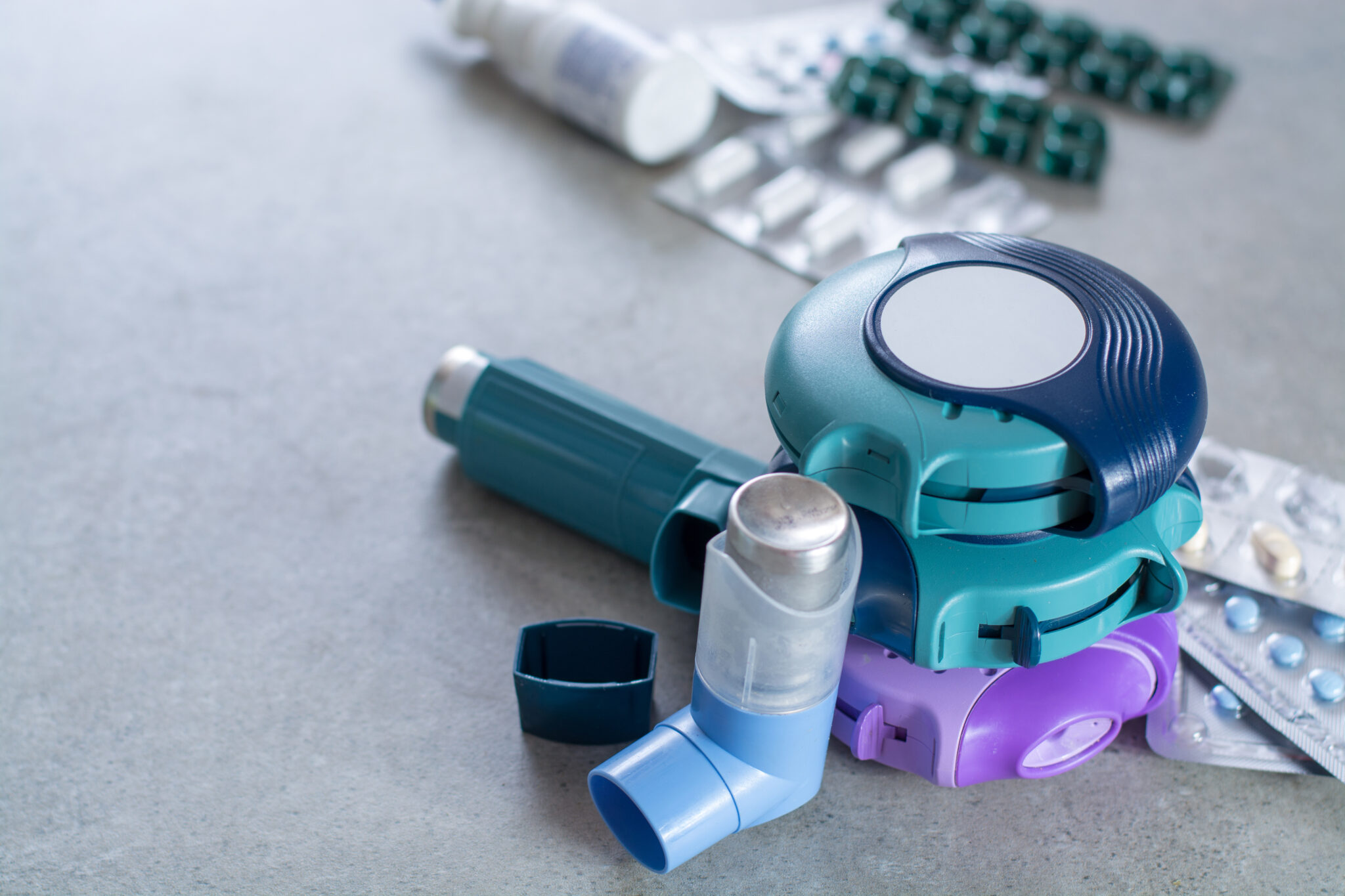 Case study
Medical inhaled medication delivery device
Intelligent medical inhaler device.
Gear motor mechanisms to provide precise dosage for all users.

FDA Class III approved device

.
Challenge
Our customer had developed an innovative method to dispense a wide range of medicines via inhalation.
The approach worked well, but correctly dosing such a wide range of inhaled medicines required the development of a new consumer medical device.
Like all consumer devices, cost was a major driver to enable wide adoption and distribution in the market.
However, the motors and mechanisms had to perform to a strict set of criteria, including performance, environmental and longevity.
The customer was seeking a reliable manufacturing partner with access to a lower cost Asian ecosystem. They put particular emphasis on finding a rigorous design partner, who could validate, test and control quality to a very high standard.
Solution
The customer sought our involvement from the start of the project, which allowed us to use the initial 'design shadow' to help us, rather than hinder us.
The customer's initial specification was more like a wish-list, that required translation by our application engineers into an actionable set of criteria.
We exposed a number of challenges and compromises surrounding the motor that the customer was not aware of, and quickly followed up with detailed technical solutions.
The customer decided to integrate the larger part of the mechanism into the enclosure design as is common for consumer products.
We then acted as technical consultants to the main contract manufacturer and supplied them a kit of highly customised gear motor assemblies.
Results
The end customer handed us over as a supplier to their chosen contract manufacturer for the end device.
We supported the customer and the CM through their FDA approval process, enabling them to get their class III certification.
We performed extensive validation of the gear motor assemblies, on a custom made dynamometer, which validated the motor's longevity and suitability for the application.
This validation reduced the customer's risk of premature in-field failure.
We manufactured a kit of gear motor mechanisms with customised shafts, connectors and mounting brackets, as a single SKU to aid ordering.
We helped the CM manage their ordering patterns to ensure delivery on time and to spec.
Project scope
Kit of precision gear motor assemblies, delivered to contract manufacturer for a customer's FDA III inhaler device
The application of vaporised drug and medicine delivery has been gaining momentum in the past decade. New technologies have enabled more and more medicines to be administered by this vector, which has quite a few advantages over pills and intravenous medicines.
There is one significant drawback with this method though, and that is controlling the dosage. Different people have different lung capacities and inhalation / breathing power, as well as different absorption rates once inhaled.
Our customer has developed a device to overcome this challenge and is now FDA approved. The solution involves quite a complex mechanism with two gear motors that control a series of valves and a dosing carousel.
As a medical device company, our customer was seeking a reliable manufacturing partner with rigorous design, validation, testing and quality procedures, that could leverage a lower cost Asian component ecosystem.
We supported them through their certification process, and provided them with an ability to quickly ramp up to mass production.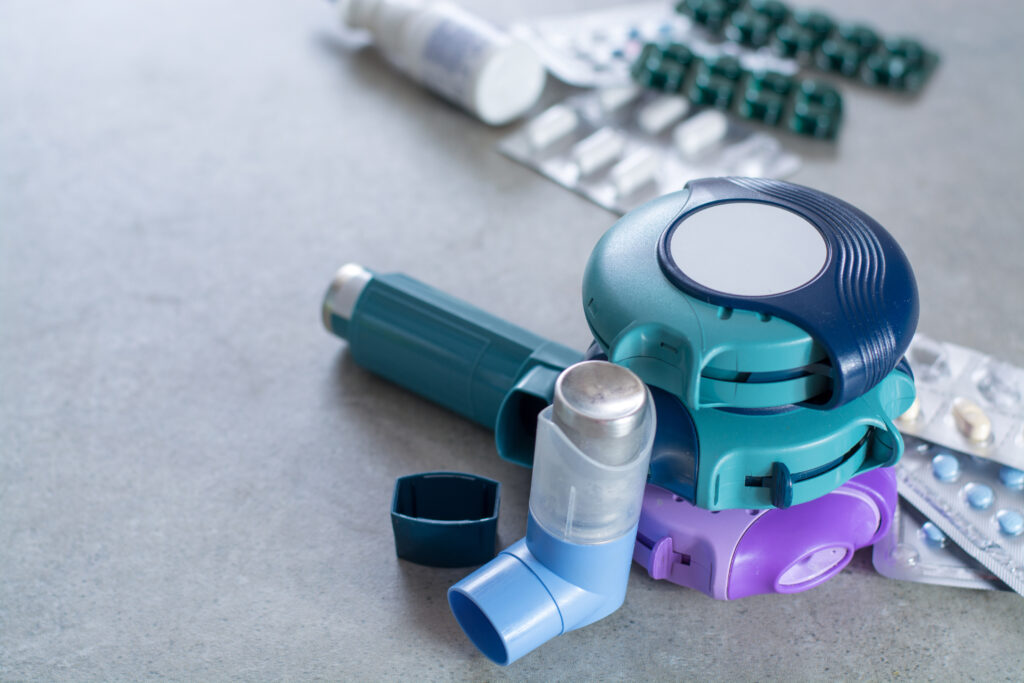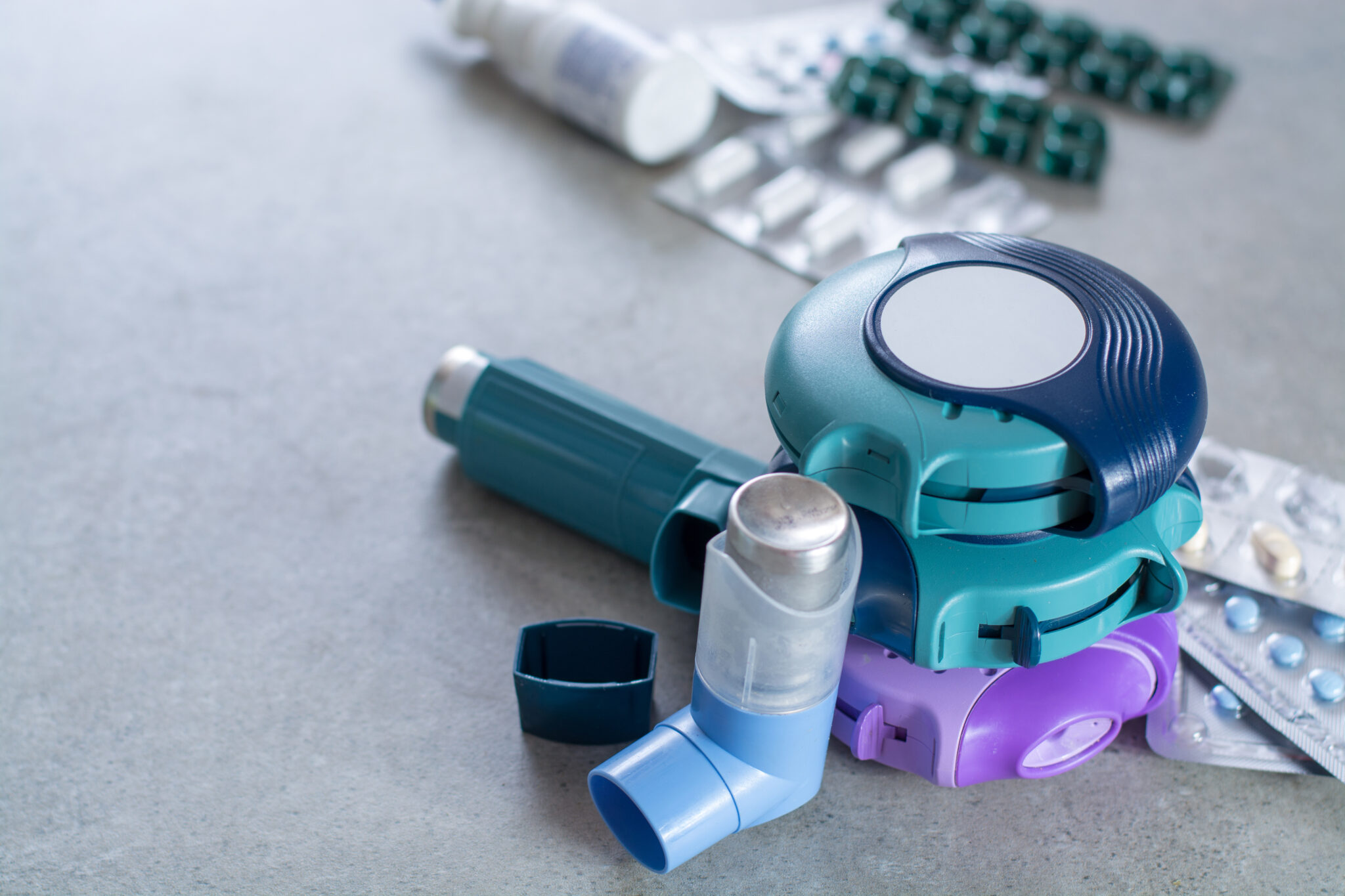 ---
STAGE 1
Designing for application
We supported our customer throughout the design process. Our in-depth experience with medical applications helped us as we were able to spot challenges surrounding the expected number of motor actuations, within the expected lifespan of the device, and develop a solution accordingly.
We designed two gear motor solutions for different parts of their device, and validated both on our motor longevity equipment for lifetime validation.
STAGE 2
Testing & validation
The longevity requirements for the motors evolved with the project. The first motor was proven to meet the mid-project requirements, but the second not – at least not without blowing out the cost constraints.

We worked with the customer to redesign a part of their dispensing protocol and developed a new motion control algorithm. This reduced significantly the work per actuation and we were then able to meet the evolved requirements for the second motor.

This detailed validation work significantly reduced their risk of premature failure, and is helping to protect their brand reputation, whilst delivering their product, at a marketable price point.
STAGE 3
Precision manufacturing
We manufactured two cost efficient gear motors with customised shafts, connectors, and mounting brackets.
The customer validated the products and then carried out a comprehensive quality audit of our Hong Kong production facility, to fully validate the solution offered.
Our solution allowed the device to pass lengthy medical trials for dosage accuracy, longevity and comply with all necessary specifications.
The market for inhaled medications is growing, and we are now engaged in several follow-on projects.
---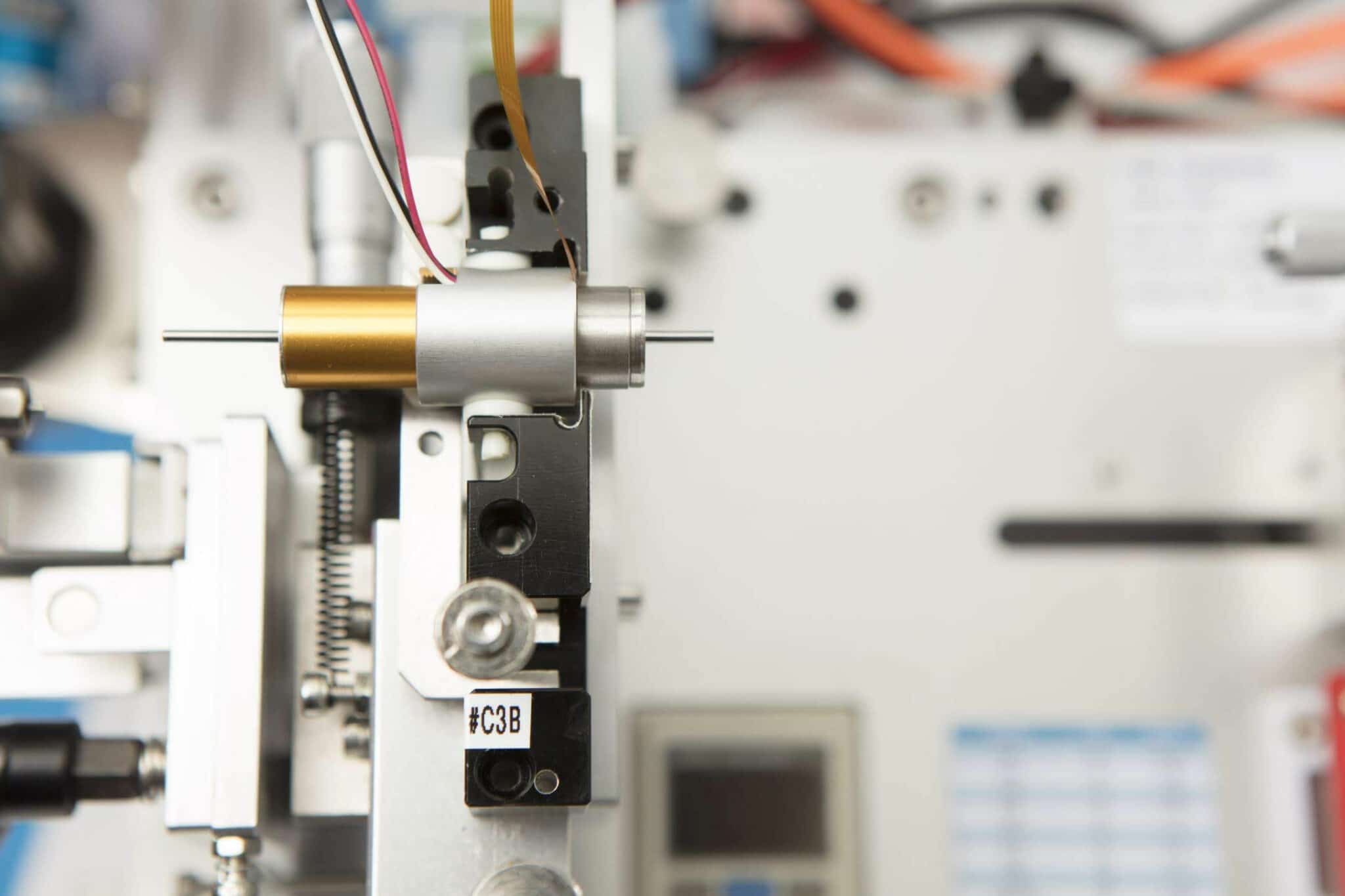 MORE THAN YOUR AVERAGE MOTOR SUPPLIER
We manage your risk
We manage your risk through optimised design and rigorous testing, protecting your application and intellectual property, fulfilling your performance requirements, whilst reducing your lifecycle costs.
Discover more
Resources and guides
Discover our product application notes, design guides, news and case studies
Industries we serve
At Precision Microdrives we design and manufacture customised electric motors and mechanisms across a number of industries.
About PMD
Whether you need a motor component, or a fully validated and tested complex mechanism – we're here to help.