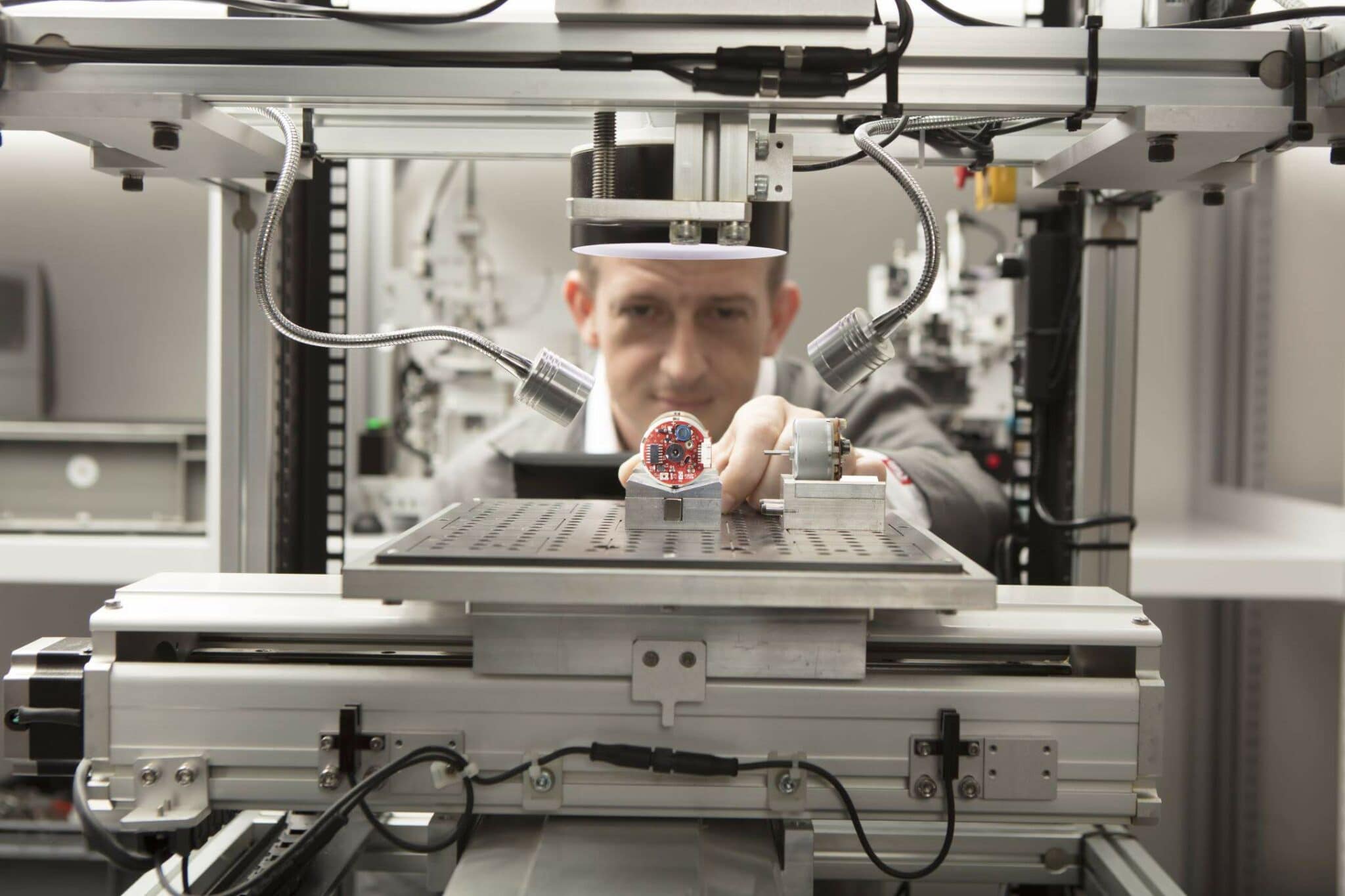 Our culture
What we stand for
Our promise
Our mission is simple. We want to turn your complex motor problems into reliable and consistent solutions. Removing motor impediments with world-class engineering and innovative technology, so you can get on with adding value to your application.
We manage your risk through optimised, intelligent design and rigorous testing, protecting your end-product, reducing costs and fulfilling performance and lifetime expectations.
We use our proven technology and advanced testing equipment to solve your motor problems, reducing costs and managing your risk.
Speak to our team
Speak to our team of specialist engineers. Share your application idea with us today.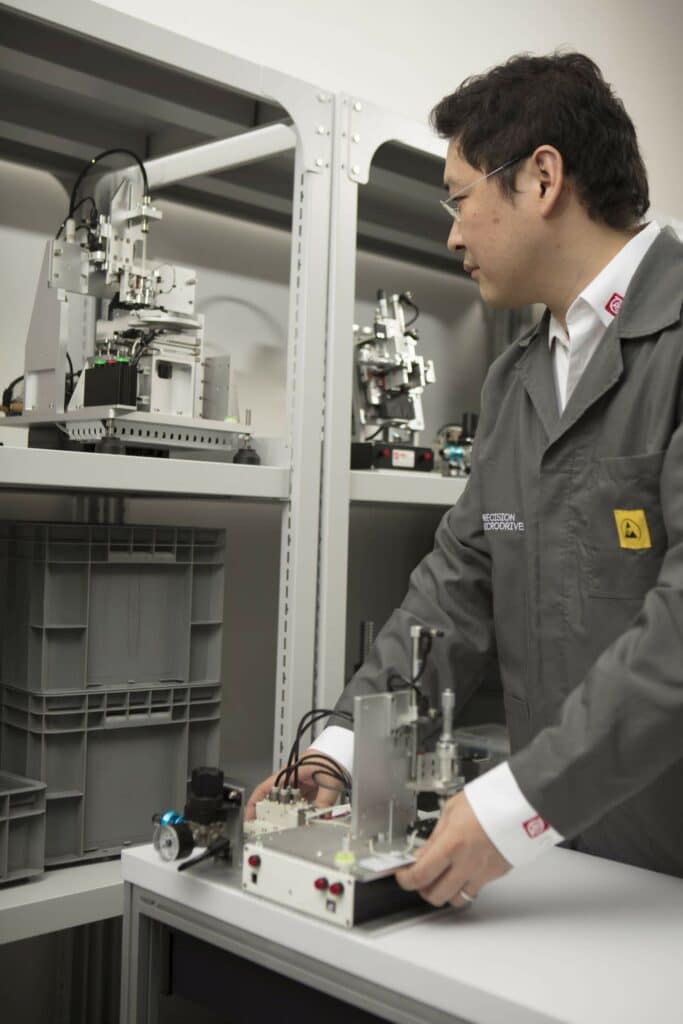 A VALUE-ADD PARTNER YOU CAN TRUST
Company values
We offer our customers the best value products and customer service delivered with honesty and integrity. At our price point, it's all about the quality and consistency of service and the value-add capabilities and competences that make us an attractive long term motor manufacturing partner.
At Precision Microdrives we will always deliver an unswerving dedication to be:
Competent
Consistent
Trusted
Ethical
Our engineers are trained to be risk averse and we strive to support our customers without mistakes.
We use our proven technology and advanced testing equipment to solve motor problems, reduce costs and manage risk. Motors represent a problem – typically the most complex and longest lead-time component in a customer's design. It's the component that is most likely to go wrong and suffer performance variation from batch-to-batch.
At Precision Microdrives, our goal is to take away that headache for our customers. We are a team of motor engineering experts, here to guide clients through the whole process; from concept to verified prototype, assembly to mass production.
WORKING WITH US
Precision partnership
Our company culture is built around fostering long-term partnerships, engendering trust and mutual success.
We strive to have honest, open communication and our vision is to demystify the technology around motors. We don't just provide a solution and walk away. You will receive our continued support.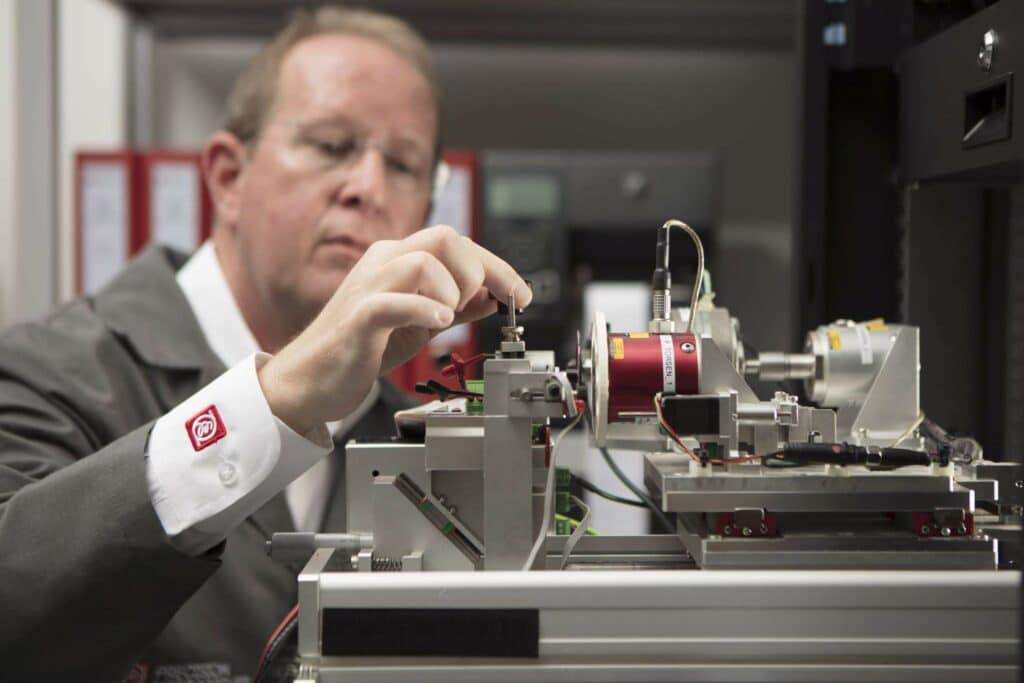 THE PRECISION MICRODRIVES ADVANTAGE
How can we help?
PRECISION PROCESSES
Our environmental vision
We are passionate advocates for our world and we want to run our company in the most environmentally sound way possible.
We are committed to being responsible corporate citizens and currently comply with accepted environmental practices, including being committed to meeting (or in many cases exceeding) legal requirements and guidelines. We operate to the principles established with ISO 14001, and comply with applicable environment legislation such as, RoHS and WEEE.
As a company we are not perfect, but continually strive to improve our environmental management system, minimising waste and pollution where we can at every turn. In the last five years we have incorporated energy efficiency measures into the company's facilities and promoted efficient energy use in all areas of our business activity. Current measures we are taking to reduce our carbon footprint include: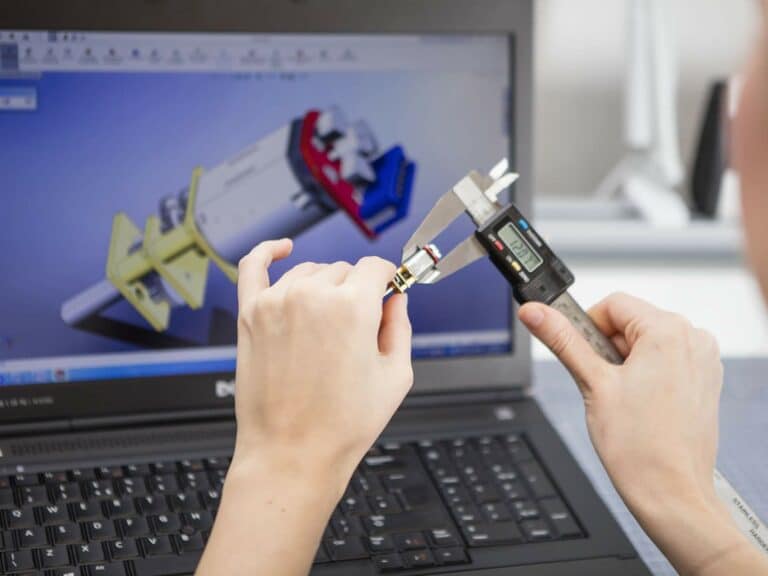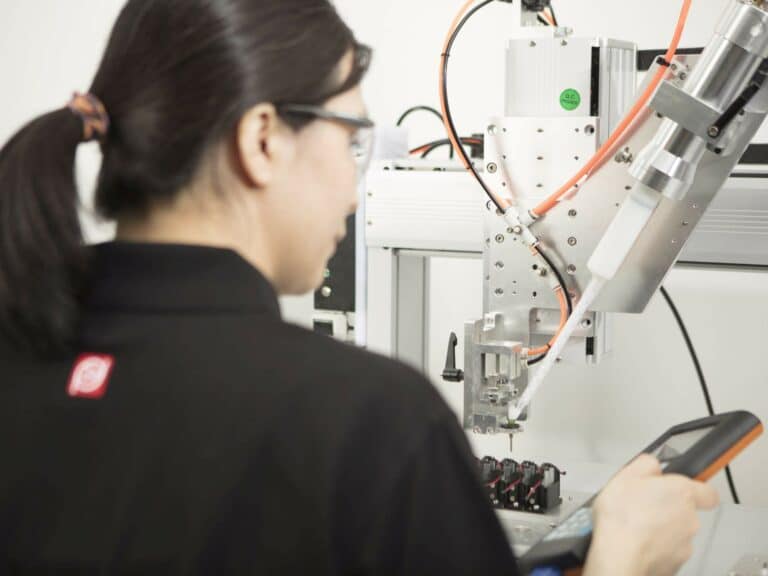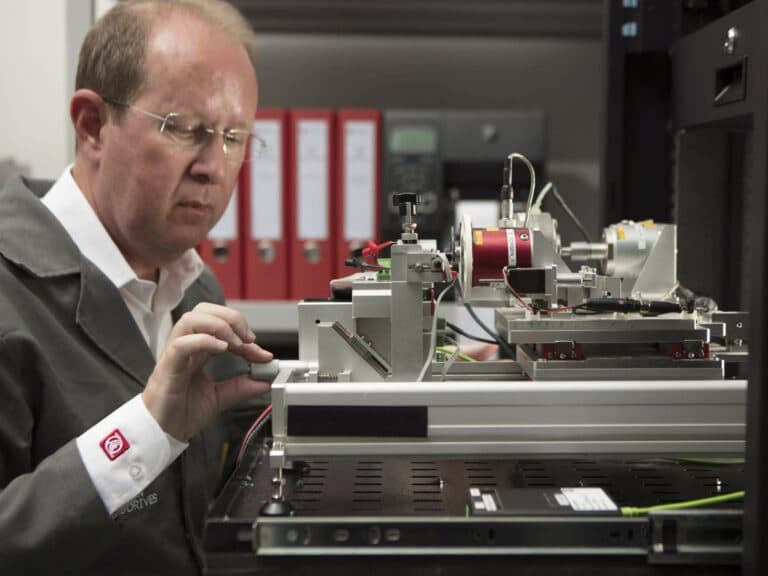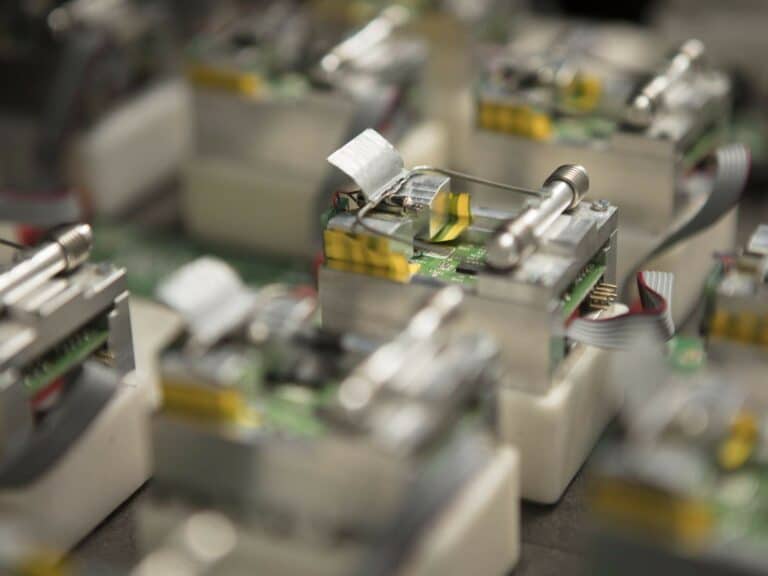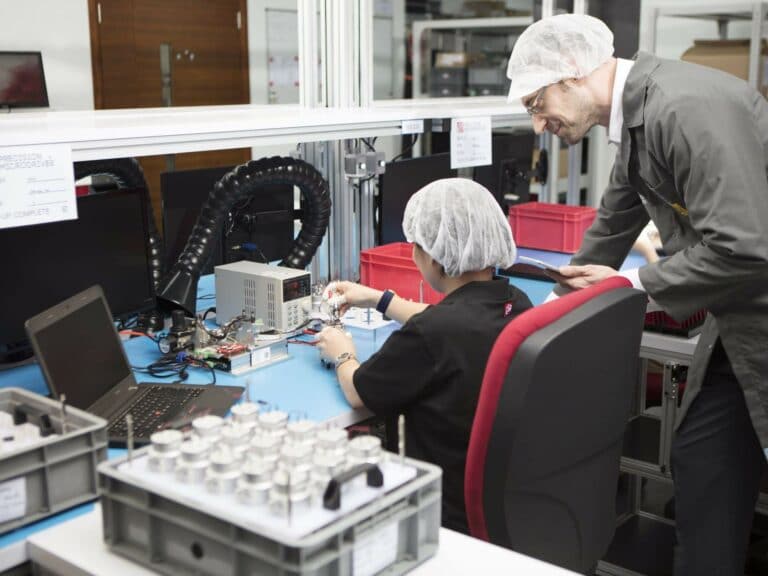 Preventing pollution and reducing consumption of resources through waste management strategies that promote waste minimisation through re-use, recovery and recycling (as appropriate)
Ensuring our staff are aware of the environmental impacts of their work activities, commutes and business trips and encouraging them through regular awareness and training to minimise those impacts. Communicating to all our customers and suppliers our commitment to reducing our environmental impact.

Promoting and continuing to invest in technologies/alternative materials that provide cleaner and greener alternatives to environmentally hazardous substances and solid waste. 
Aiming to reduce solvent consumption and the air emission of volatile organic compounds during Manufacturing Operations or other activities by routine monitoring and applying appropriate treatment/mitigation.
Pursuing a programme of continuous improvement by regular reviews of our Environmental Management System and related objectives and targets, policies and practices. Assessing and aiming towards reducing the carbon footprint, energy consumption and greenhouse gas emissions of our business activities in conjunction with other climate change mitigation and adaptation efforts.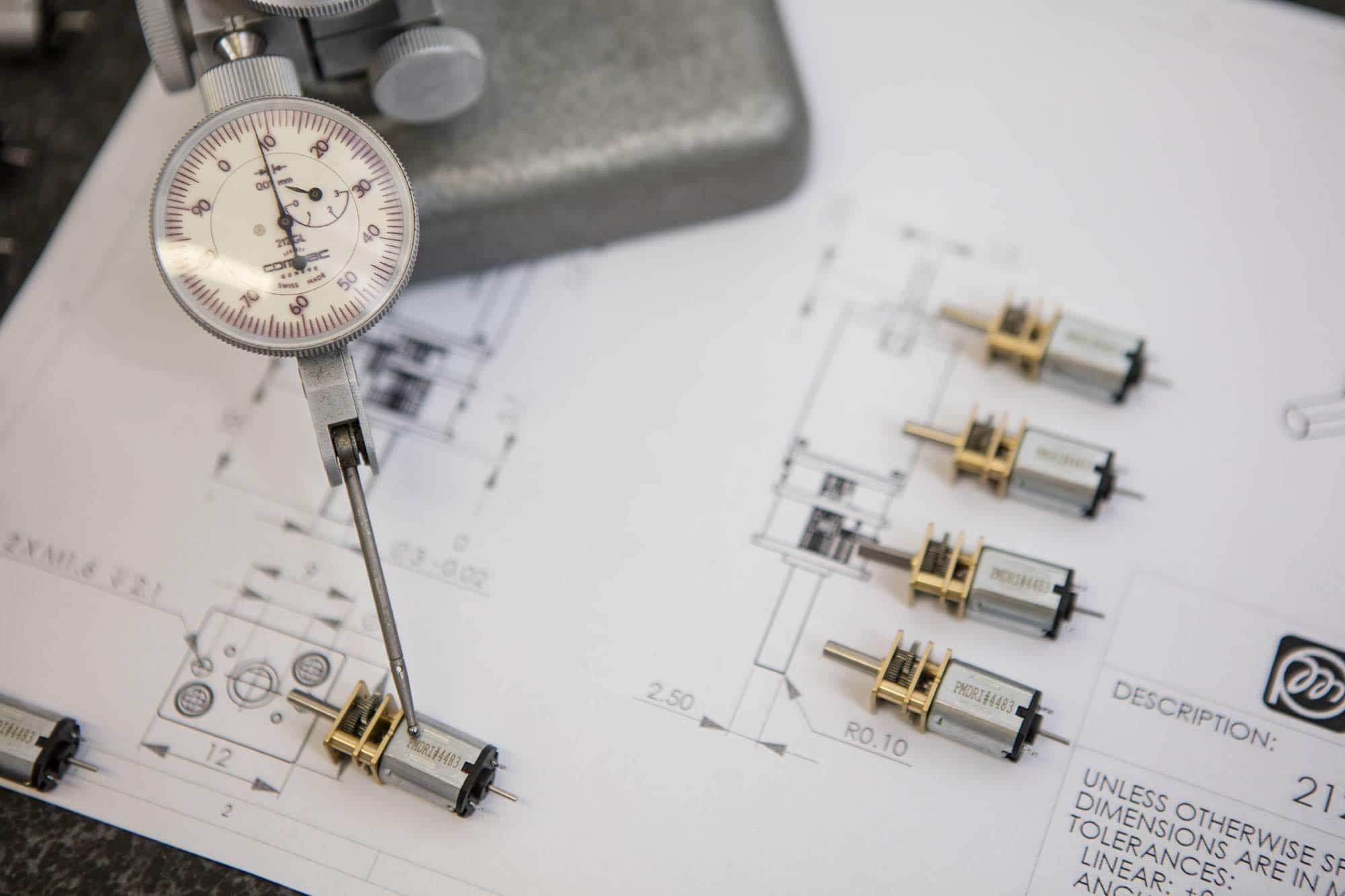 YOUR TRUSTED MECHANISM DESIGN PARTNER
We manage your risk
We use our proven technology to solve your motor problems, reducing costs and managing your risk through optimised design.
Discover more
Resources and guides
Discover our product application notes, design guides, news and case studies
Precision Microdrives
Whether you need a motor component, or a fully validated and tested complex mechanism – we're here to help. Find out more about our company.
Case studies
View our past projects with examples of various different applications utilising custom-made motor and mechanism solutions from Precision Microdrives.