Haptic Feedback Evaluation Kit
Looking for our Haptics range? View our main Haptics hub here.
The Haptic Feedback Evaluation Kit is a product developed by Precision Microdrives to help users experience haptic feedback and start to incorporate the technology into their devices and products.
If you want to discover more information about haptic feedback, you can read our online resources discussing various aspects of haptics – including what it is and what is required to implement it.
You can order the Haptic Feedback Evaluation Kit (M20-200) either directly online on the product page or by contacting us by email – click here to contact us.
Resources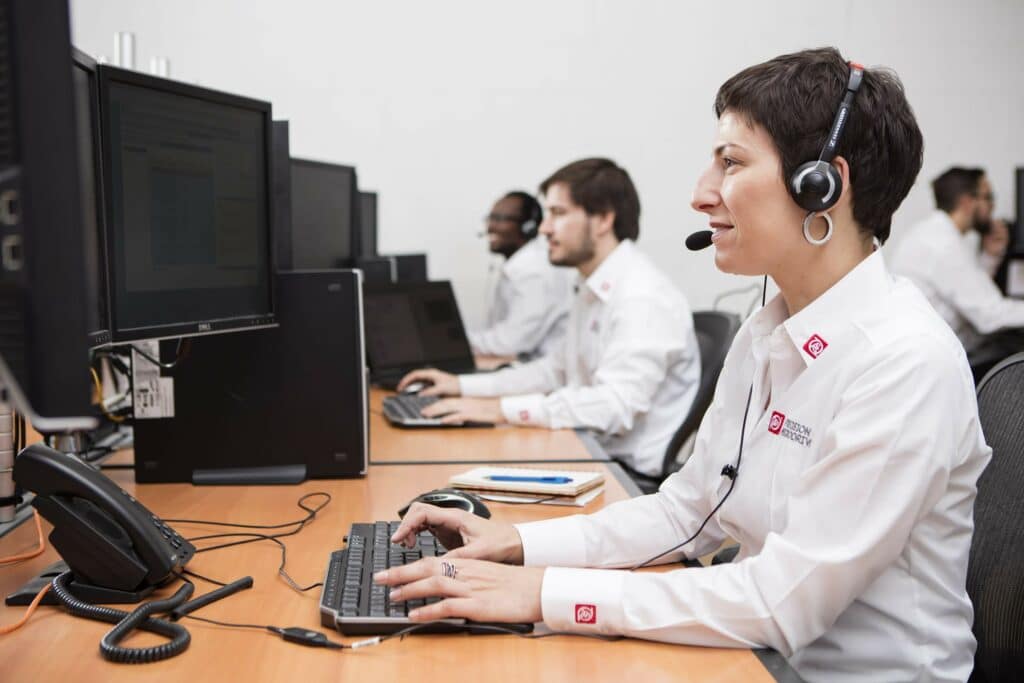 Get in touch
Speak to a member of our team.
---
Motor catalogue
Looking for our products?
Reliable, cost-effective miniature mechanisms and motors that meet your application demands.
Newsletter
Sign up to receive new blogs, case studies and resources – directly to your inbox.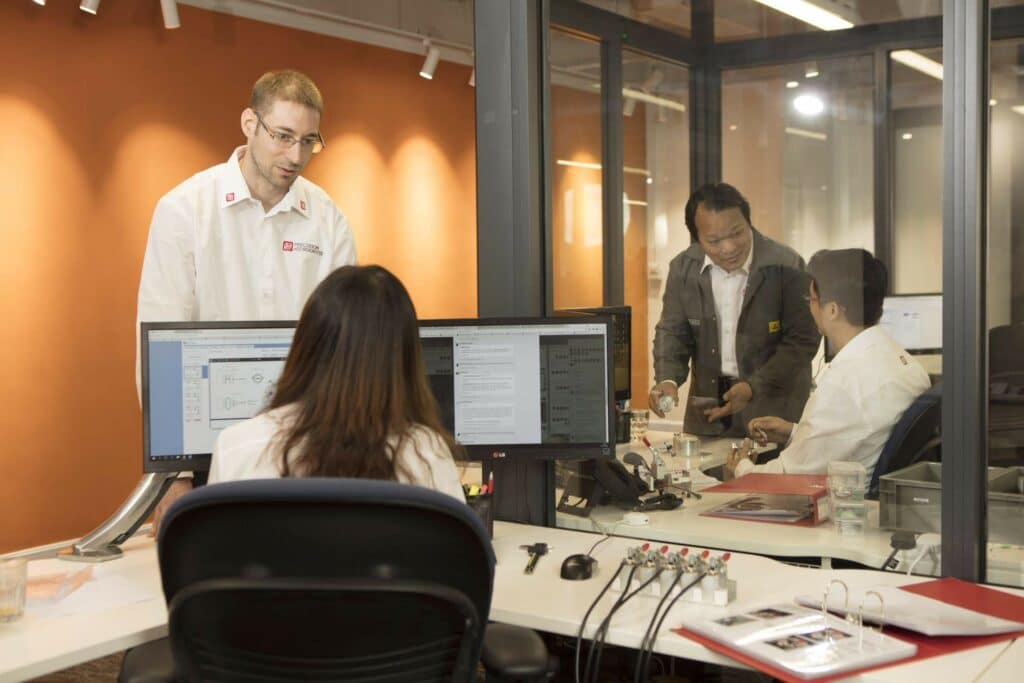 ---
Discover more
Resources and guides
Discover our product application notes, design guides, news and case studies.
Case studies
Explore our collection of case studies, examples of our products in a range of applications.
Precision Microdrives
Whether you need a motor component, or a fully validated and tested complex mechanism – we're here to help. Find out more about our company.