Documents and Resources for the Haptic Feedback Evaluation Kit
Looking for our Haptics range? View our main Haptics hub here.
Here you'll find all our downloadable pdf resources for our Haptic Feedback evaluation kit.
User Manual
Highly Recommended! The full user manual discusses the kit in detail and explains how each mode of operation works. It makes using the kit easier and highlights all of the advanced features!
Quick Start Guide
A printed version is packed with the kit, get an electronic version for creating copies or on-screen use below.
Actuator Table
An easy reference showing the key specifications of each of the motors in the kit. Great for quickly comparing some of the features, with space to enter details for other actuators you may be testing!
True Haptic Menu Map
To support the Engineering Mode, you can download a map of the 'True Haptics' menu. Use in conjunction with the Effect Table to quickly find effect names and where they are in the menu system.
Haptic Effect Table
All of the 123 effects are presented in a single table, with their menu location in True Haptics (Engineering Mode) listed next to them. Easily refer the effect you are testing and reduce miscommunication with colleagues.
DRV2605 Arduino Library Reference
To support the Development Mode, use this reference to understand the functions provided in the DRV2605 library. Essential for prototyping!
Pin Mapping
Looking at the prototype in Development Mode? You'll need to know which pins are required on the Arduino and Haptic Shield.
Schematics and PCB Files
Circuit diagrams and PCB images for the Haptic Feedback Evaluation Kit. Use for testing, circuit analysis, or a reference design. Schematics and other files for the Arduino UNO R3 can be found on the Arduino website here.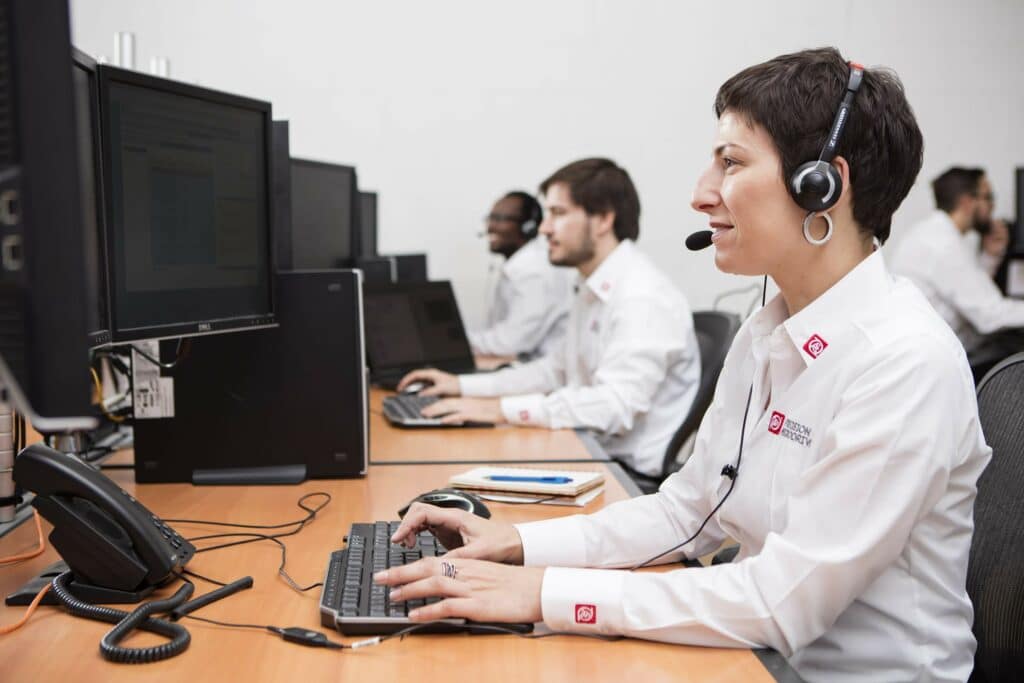 Get in touch
Speak to a member of our team.
---
Motor catalogue
Looking for our products?
Reliable, cost-effective miniature mechanisms and motors that meet your application demands.
---
Newsletter
Sign up to receive new blogs, case studies and resources – directly to your inbox.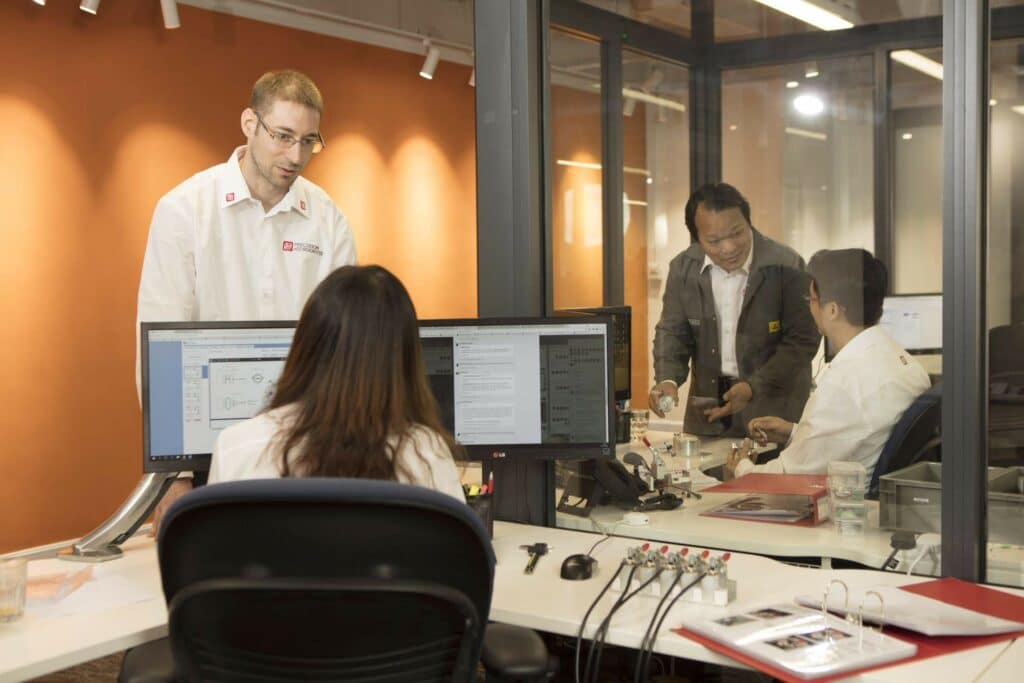 ---
Discover more
Resources and guides
Discover our product application notes, design guides, news and case studies.
Case studies
Explore our collection of case studies, examples of our products in a range of applications.
Precision Microdrives
Whether you need a motor component, or a fully validated and tested complex mechanism – we're here to help. Find out more about our company.