Tutorials and Examples for the Haptic Feedback Evaluation Kit
Looking for our Haptics range? View our main Haptics hub here.
Find a range of tutorials on how to access some of the advanced features of your Haptic Feedback Evaluation Kit.
If you want to keep up to date with the content posted here, we always mention new tutorials and examples on our tech blog! You can subscribe to the monthly mailing list for a short digest of all our posts.
Please note: This page was recently updated for the Rev2 Haptic Feedback Evaluation Kit, bear with us as we add in new content for the updated kit! You can find the content for Rev1 (much of which is still useful!) at the bottom of the page. Not sure which revision you have? You can check here.
Tutorial: Enabling the slider
You can 'swipe' left and right to navigate just by changing one small line of code
Tutorial: Haptics using music and audio
The Kit can easily access the DRV2605 Audio-to-Vibe feature, see how here
Tutorial: Driving multiple LRAs
Our latest tutorial covers driving multiple LRAs from a single source
Rev1 Tutorials And Examples
Access the content for the Rev1 Haptic Feedback Evaluation Kit here. This includes:
Control stick interface example application
Wireless temperature warning example application
How to play a vibration alert on external actuators
Building your own vibration alerts
Explanations on how to use the Development Mode
And more!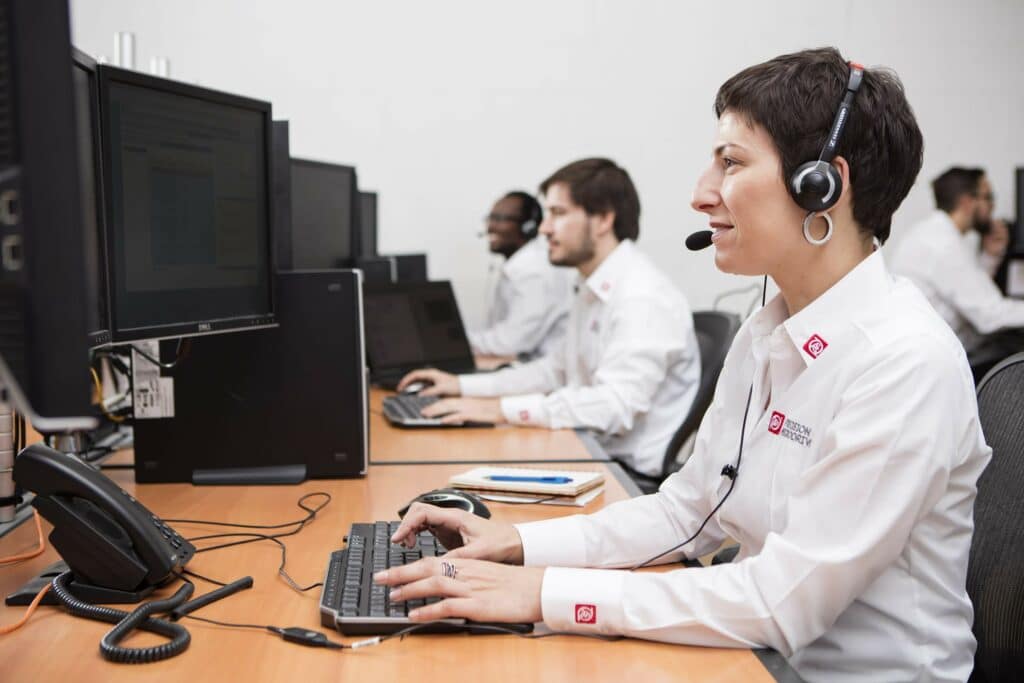 Get in touch
Speak to a member of our team.
---
Motor catalogue
Looking for our products?
Reliable, cost-effective miniature mechanisms and motors that meet your application demands.
Newsletter
Sign up to receive new blogs, case studies and resources – directly to your inbox.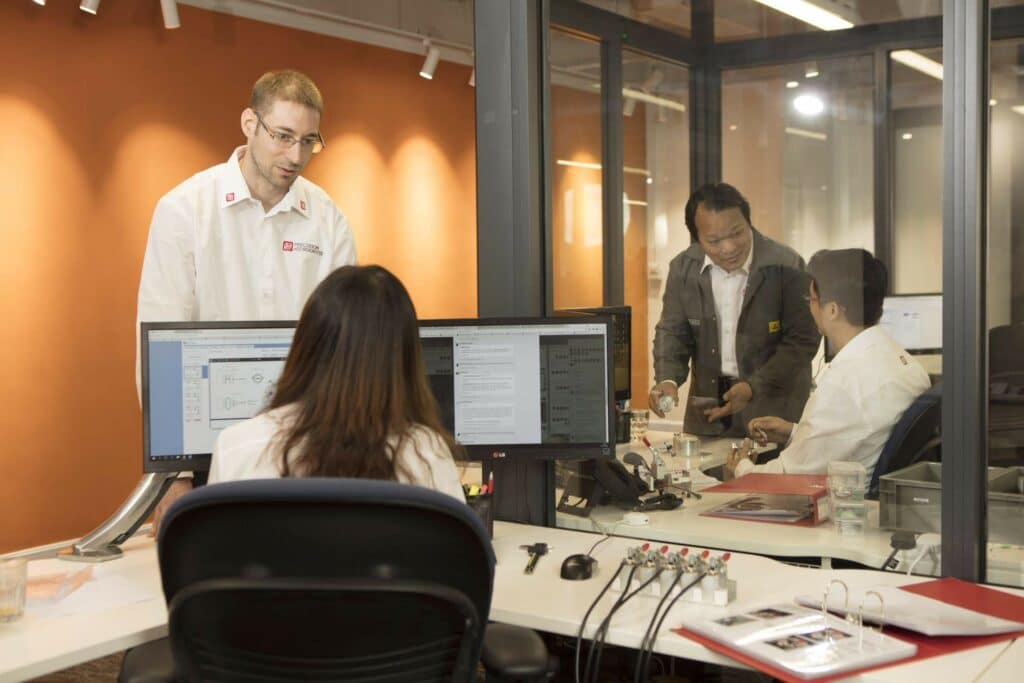 Discover more
Resources and guides
Discover our product application notes, design guides, news and case studies.
Case studies
Explore our collection of case studies, examples of our products in a range of applications.
Precision Microdrives
Whether you need a motor component, or a fully validated and tested complex mechanism – we're here to help. Find out more about our company.