New Haptic Feedback Evaluation Kit Tutorial: Enabling the Slider
Looking for our Haptics range? View our main Haptics hub here.
One of the most visible changes to the Haptic Shield includes the new arrangement of capacitive touch buttons that act as navigation for the kit's different Modes of Operation. Formerly, only 3 large buttons on the bottom row were used (left, right and select), but now there are 9 segments included.
By default, the 9 segments are grouped into 3 buttons so they perform exactly as earlier versions of the kit. However, it is possible to make a small change in the code before uploading it which will enable you to 'swipe' left and right to navigate!
Our new tutorial shows you exactly which line to change and gives a great demonstration of how the buttons work with the different settings, you can access the article using the link below!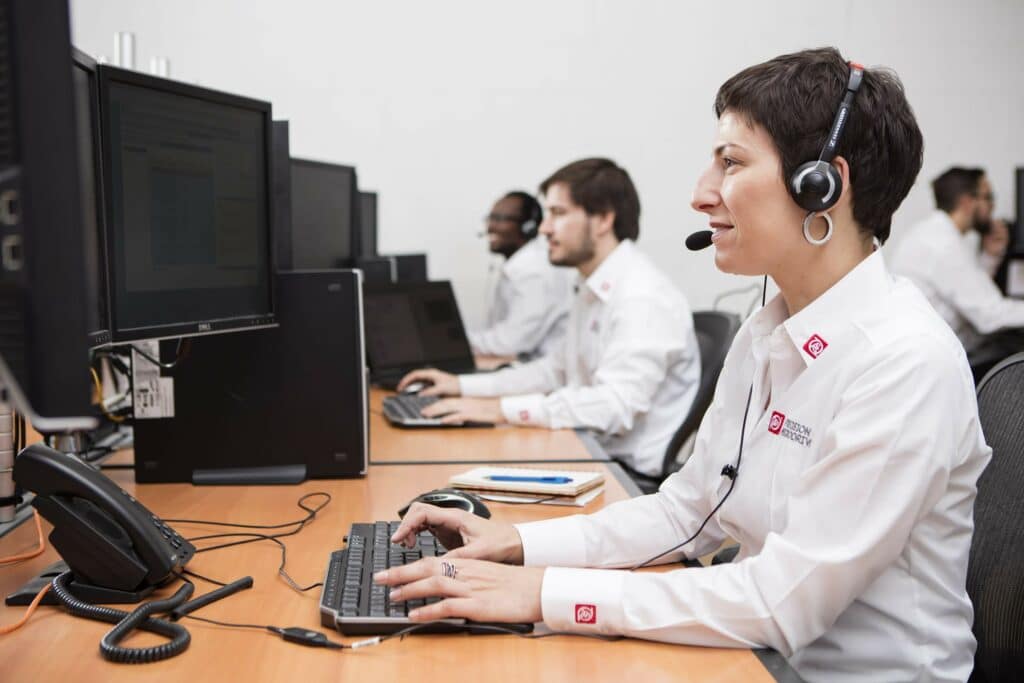 Get in touch
Speak to a member of our team.
---
Motor catalogue
Looking for our products?
Reliable, cost-effective miniature mechanisms and motors that meet your application demands.
---
Newsletter
Sign up to receive new blogs, case studies and resources – directly to your inbox.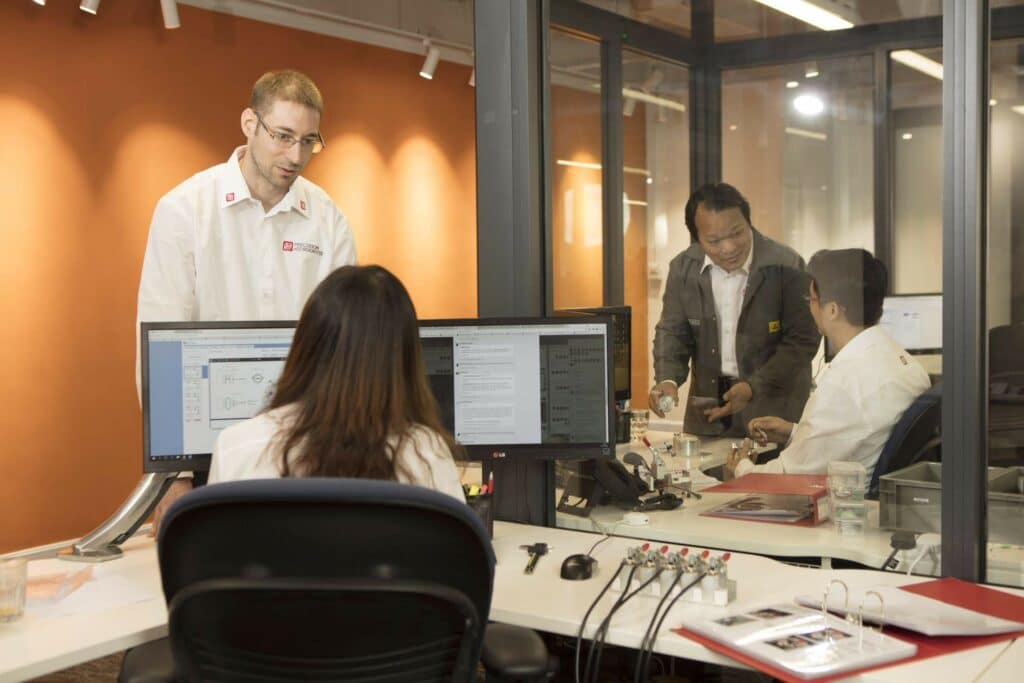 ---
Discover more
Resources and guides
Discover our product application notes, design guides, news and case studies.
Case studies
Explore our collection of case studies, examples of our products in a range of applications.
Precision Microdrives
Whether you need a motor component, or a fully validated and tested complex mechanism – we're here to help. Find out more about our company.