New Haptic Feedback Evaluation Kit tutorial: Driving multiple LRAs
We recently added a new tutorial for the M20-200 Haptic Feedback Evaluation Kit, which looks at driving multiple LRAs from a single source.
Unfortunately, driving multiple LRAs at the same time is extremely problematic for a single haptic driver as many of the excellent features (such as auto-resonance) don't work when there are several LRAs connected in parallel or series. We cover this topic in full (including how to drive multiple ERMs) in this blog post.
However, with the Haptic Feedback Evaluation Kit acting as a base, we describe a couple of different methods to quickly set up a circuit for playing haptic effects on different LRAs – including the changes you would need to make in the Arduino code. You can read the tutorial (which includes links to the important supporting resources) in the Tutorials and Examples section of our Haptic Feedback Evaluation Kit content, or click the link below: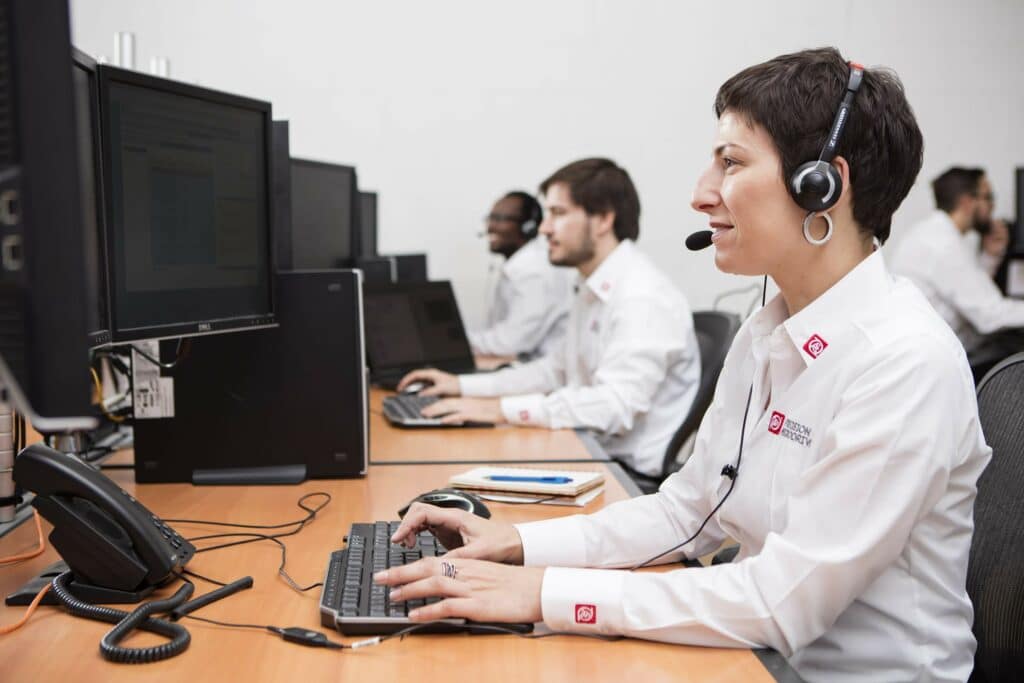 Get in touch
Speak to a member of our team.
---
Motor catalogue
Looking for our products?
Reliable, cost-effective miniature mechanisms and motors that meet your application demands.
---
Newsletter
Sign up to receive new blogs, case studies and resources – directly to your inbox.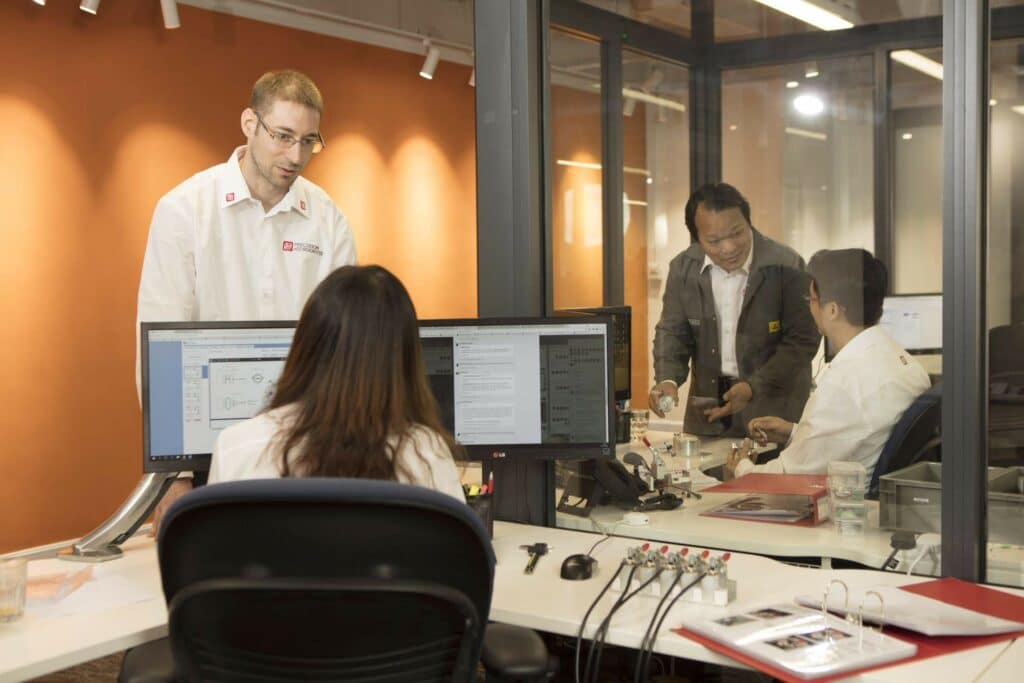 ---
Discover more
Resources and guides
Discover our product application notes, design guides, news and case studies.
Case studies
Explore our collection of case studies, examples of our products in a range of applications.
Precision Microdrives
Whether you need a motor component, or a fully validated and tested complex mechanism – we're here to help. Find out more about our company.