Mechanical Aid Applications With Vibration Motors
Vibrations can be used for mechanical aid in a multitude of different situations. Some typical applications are covered below, most of which tend to focus on our enclosed and encapsulated vibration motors as they are more dust and fluid resistant than traditional ERM vibrating motors, as well as motors in our Dura Vibe™ range of long-life brushless vibration motors.
Feed And Hopper Lubrication
In many manufacturing processes and production lines, powders, aggregates and other small items need to pass down chutes, or through hoppers. These are susceptible to clogging or blockages. To prevent chutes or hoppers from becoming blocked, vibration motors can be attached to agitate the materials passing down, allowing them to exit freely.
For small bench-top or laboratory plants, the larger vibration motors in our Uni Vibe™ range can be ideal for assisting the flow of cohesive aggregates through the relevant processes.
For ease of mounting and design, our enclosed motors have screw holes for simple attachment. The motors can be screwed to the bottom of a chute or the side of a hopper and the motor's vibrations will pass to the fixing object.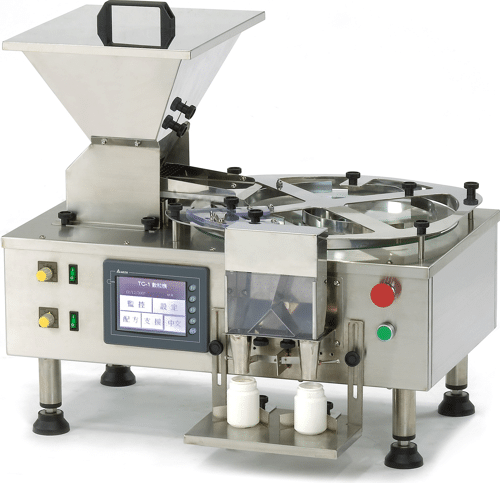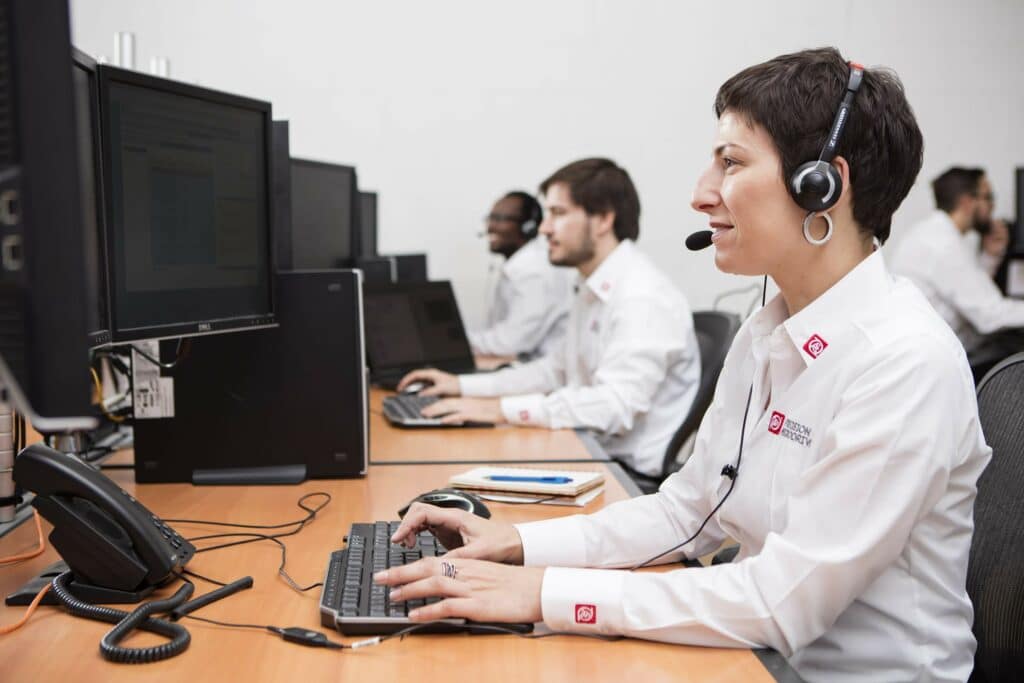 Get in touch
Speak to a member of our team.
Motor catalogue
Looking for our products?
Reliable, cost-effective miniature mechanisms and motors that meet your application demands.
Fluid Mixing And Emulsification
A rather unique use for our vibration products is in the emulsification of powders into fluids (e.g. milk), and other fluid mixing processes. Often these mixes are chemical processes that can be sensitive to temperature fluctuations and agitation, requiring a very specific and stable environment.
In some cases, the agitation provided by mechanical mixing is too vigorous, and these applications can be better served with vibration motors. We have helped customers over a wide range of application areas and are more than willing to offer some advice and suggestions for suitable parts. Feel free to contact us with your questions.
Laboratory And Experimental
We sell '1+ quantities' of our stock vibration motors, and many of our parts are used in research and academia – where experiments in laboratory environments require a source of vibration. We have a wide range of off-the-shelf vibration motors with different vibration frequencies and amplitudes available, so you are sure to find a motor that meets your needs.
To help you select the best part for your application, we have a guide to understanding our datasheets and their values.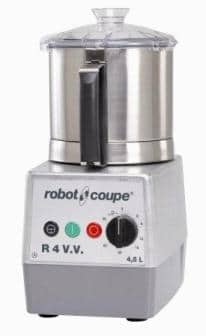 ---
Discover More
Resources & Guides
Discover our product application notes, design guides, news and case studies.
Case Studies
Explore our collection of case studies, examples of our products in a range of applications.
Precision Microdrives
Whether you need a motor component, or a fully validated and tested complex mechanism – we're here to help. Find out more about our company.