Vibration Alerting with Ford's Lane Keeping Technology
The new 2013 Ford Fusion is to include Lane-Keeping Technology, which is a great example of vibration alerting in automotive markets.
Lane-Keeping Technology uses a forward-facing digital camera to detect when the car is drifting lanes and then provides an alert, known as Lane Departure Warnings. If no action is taken by the driver following the warning, the car will then steer itself back to the centre of the original lane.
To notify the driver, Ford is using vibration motors in the steering wheel to provide vibrating alerts to the driver. If you want to read more on Ford's Lane Keeping technology you can download the press release below.
This is not new technology, it was first introduced in Nissan's Cima in 2001, however, it was previously a feature reserved for higher-end models. Hopefully, we will see more advanced safety features being fitted as standard.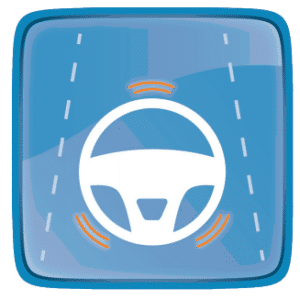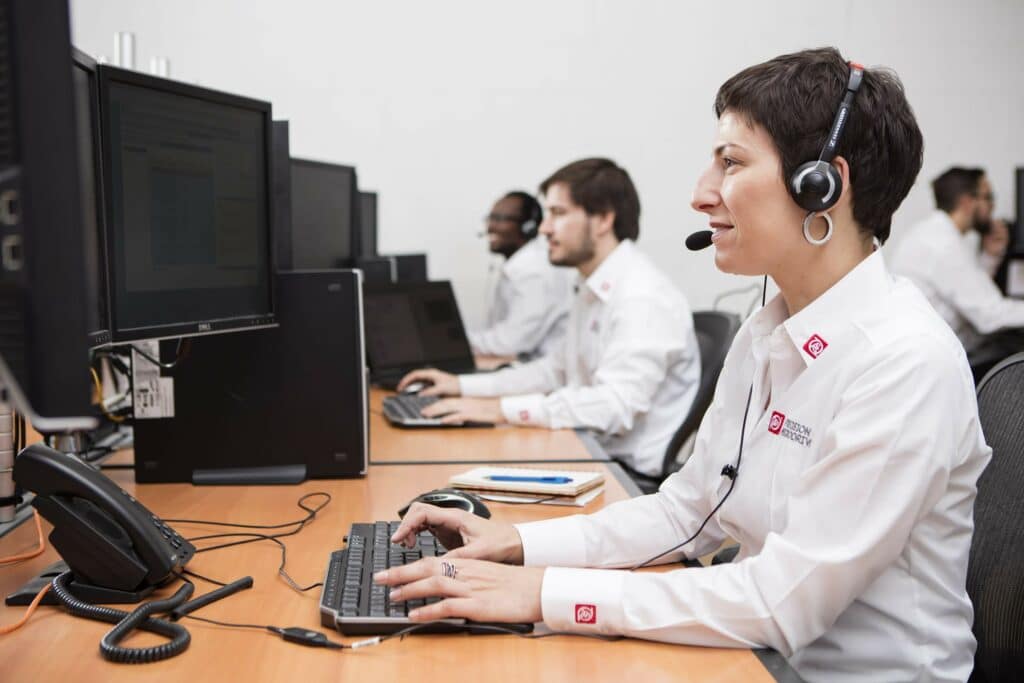 Get in touch
Speak to a member of our team.
---
Motor catalogue
Looking for our products?
Reliable, cost-effective miniature mechanisms and motors that meet your application demands.
---
Discover more
Resources and guides
Discover our product application notes, design guides, news and case studies.
Case studies
Explore our collection of case studies, examples of our products in a range of applications.
Precision Microdrives
Whether you need a motor component, or a fully validated and tested complex mechanism – we're here to help. Find out more about our company.