New Longevity Test Machine
At Precision Microdrives we believe our vibration motor in-house testing is second to none. We want to produce accurate and informative datasheets to help our customers understand our products, whilst ensuring our quality control is of the highest standard. It is this mentality that helped earn our ISO 9001 certification, and we're always looking to improve (you may remember our previous post about our dynamometer's upgrade, now supporting dynamic load profiles).
Following our posts of interesting results on initial motor longevity tests, and we are now proud to unveil our newest product test machine:
Our new longevity test machine can test up to 48 vibration motors at once, running each batch for 720 hours. The results will allow us to offer unparalleled detail about our vibration motors, including Mean Time To Failure and Failures In Time.
Those fond of mental arithmetic will have noticed 720 hours is 30 days of testing, meaning the results will be slow to come but we remain committed! You will soon start to notice these figures appearing in datasheets. In the meantime, feel free to read about all the tests we perform on our testing facilities page.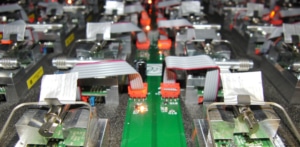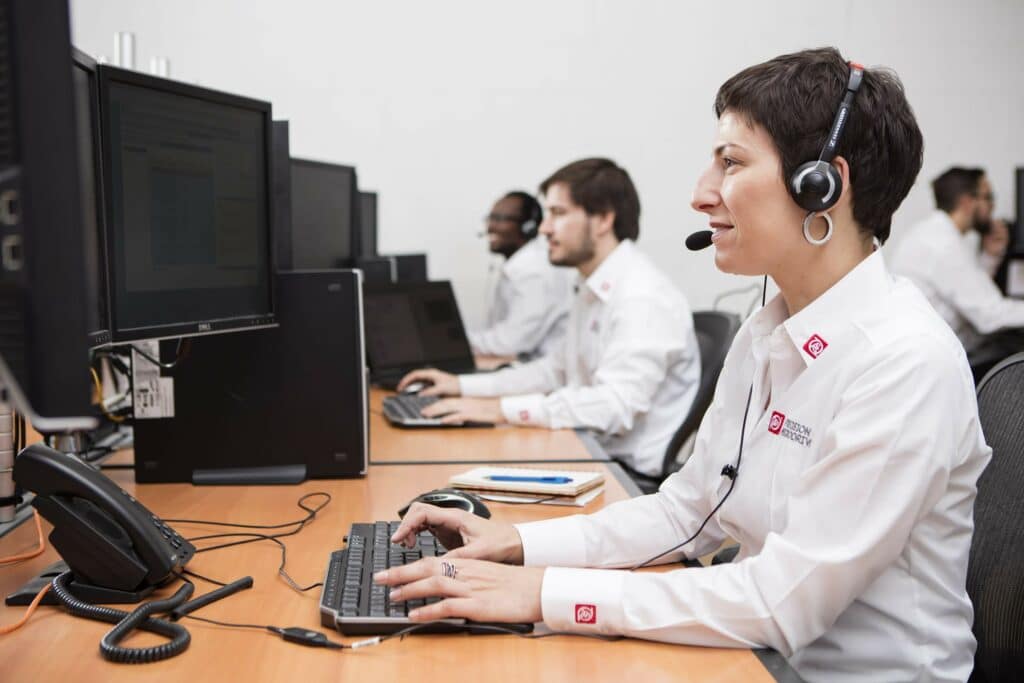 Get in touch
Speak to a member of our team.
---
Motor catalogue
Looking for our products?
Reliable, cost-effective miniature mechanisms and motors that meet your application demands.
---
Newsletter
Sign up to receive new blogs, case studies and resources – directly to your inbox.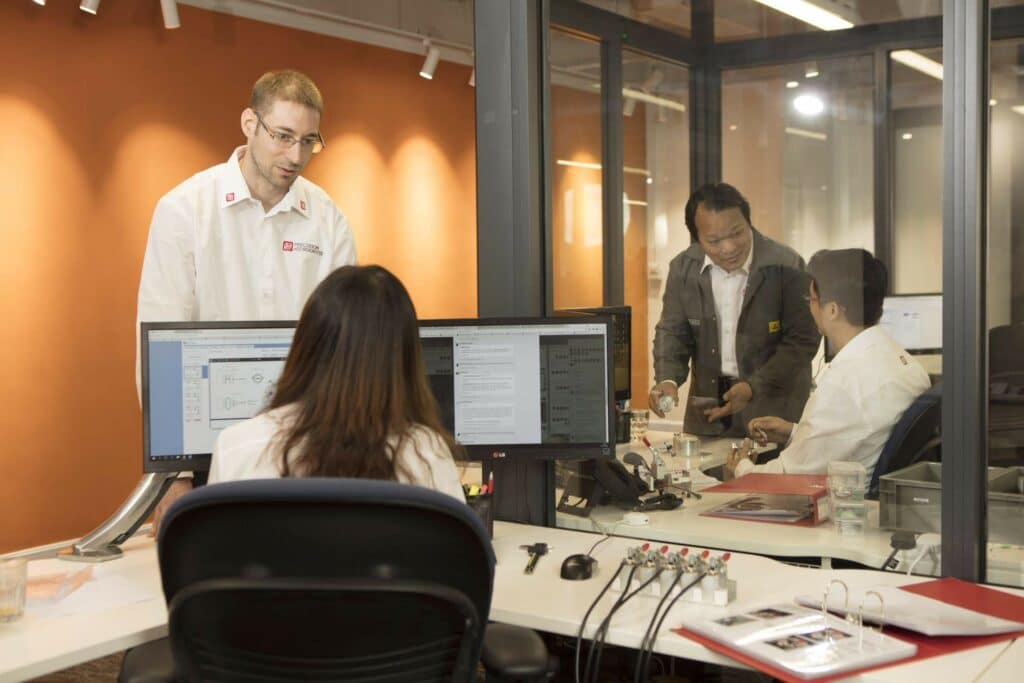 ---
Discover more
Resources and guides
Discover our product application notes, design guides, news and case studies.
Case studies
Explore our collection of case studies, examples of our products in a range of applications.
Precision Microdrives
Whether you need a motor component, or a fully validated and tested complex mechanism – we're here to help. Find out more about our company.