Positioning Actuators
DC Gear Motors
Precision Microdrives DC Gear motors are important building blocks for high-quality positioning actuators that are intended for many diverse industries such as automation, healthcare, photography and camera use, or telescopic applications. Positioning actuators are designed to move at a slower speed, thus allowing the user to position the tool/application at any point between the maximum and minimum (e.g., robot arm, photography camera sled, etc) distance.
Actuation is accomplished by using small motors coupled to a gear reduction transmission. The application demands an extended lifetime, robustness in performance, immunity against moisture and dust, and reliability.
We recognise that each of your applications is unique. In order to meet the demands and specific requirements of your application, we have an extensive range of top quality DC gear motors, such as our Nano Planetary™ range (both mini gear motor and micro gear motor). These are available in different sizes and in different technical specifications. For example, the 206-108 Nano Planetary™ is just 6mm in diameter whilst the 256-101 Miniature Spur™ can supply 1000 mNm of torque, these are just two of our in-stock gear motors. A typical DC gear motor consists of the finest quality three-pole, 12mm ferrite motor with a straight cut open gearbox. It is available in steel gear train (e.g. the 212-117 has 1000:1 gear ratio for a slow speed) with sintered bronze bearings.
In addition, several motors in our Miniature Spur™ range include a rear shaft in addition to the front-loading shaft. This customisation of 12mm motors allows the attachment of a rear encoder to enable positional information and feedback for PID controllers.
Here at Precision Microdrives, we ensure our customers achieve superlative design capability "On Time and To Spec". Precision Microdrives provides continually updated data sheets, web-based help features, and technical bulletins to help clients looking for solutions in their specific niche. Precision Microdrives offers high-quality technical support providing detailed, technical information. We carry the widest range in stock and delivery in order quantities of any size (1+).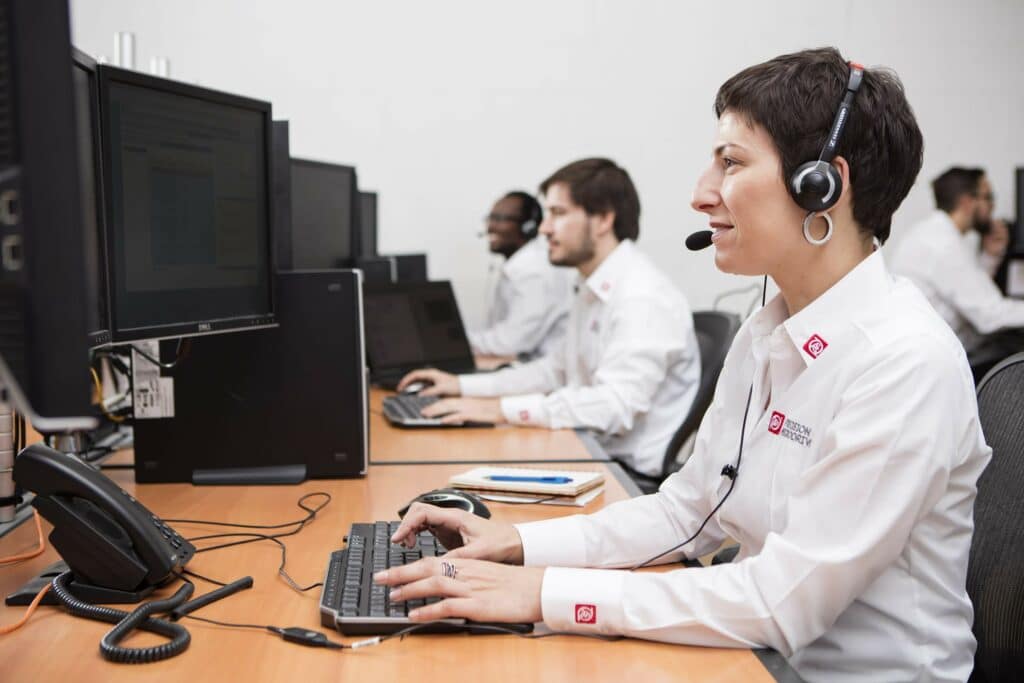 Get in touch
Speak to a member of our team.
---
Motor catalogue
Looking for our products?
Reliable, cost-effective miniature mechanisms and motors that meet your application demands.
---
Discover more
Resources and guides
Discover our product application notes, design guides, news and case studies.
Case studies
Explore our collection of case studies, examples of our products in a range of applications.
Precision Microdrives
Whether you need a motor component, or a fully validated and tested complex mechanism – we're here to help. Find out more about our company.