Haptic Touchscreen Example Application
Looking for our Haptics range? View our main Haptics hub here.
We are seeing a wide range of manufacturers implementing touchscreens in their products. Whilst they've been commonplace in the mobile arena for some time, now products like various whitegoods, information kiosks, printers and even industrial CNC machines are replacing dials and buttons.
Adding haptic feedback to touchscreens is very simple, we outlined some mounting options in Application Bulletin 014: Mechanical Layout of Vibration Motors for Typical User Interfaces and Controls. To complement the mounting guide, we've added a new example application guide using the Haptic Feedback Evaluation Kit.
The guide uses a TFT resistive touchscreen module to create a user interface and register presses from the user. Reading the guide, you will see most of the effort is in driving the screen and producing images to act as 'buttons' – adding in haptic feedback is the easy part.
So if you're thinking of improving your interface with a touchscreen, with the low cost of drivers and long-life LRAs available without a MOQ, there's no reason not to add haptic feedback to your product.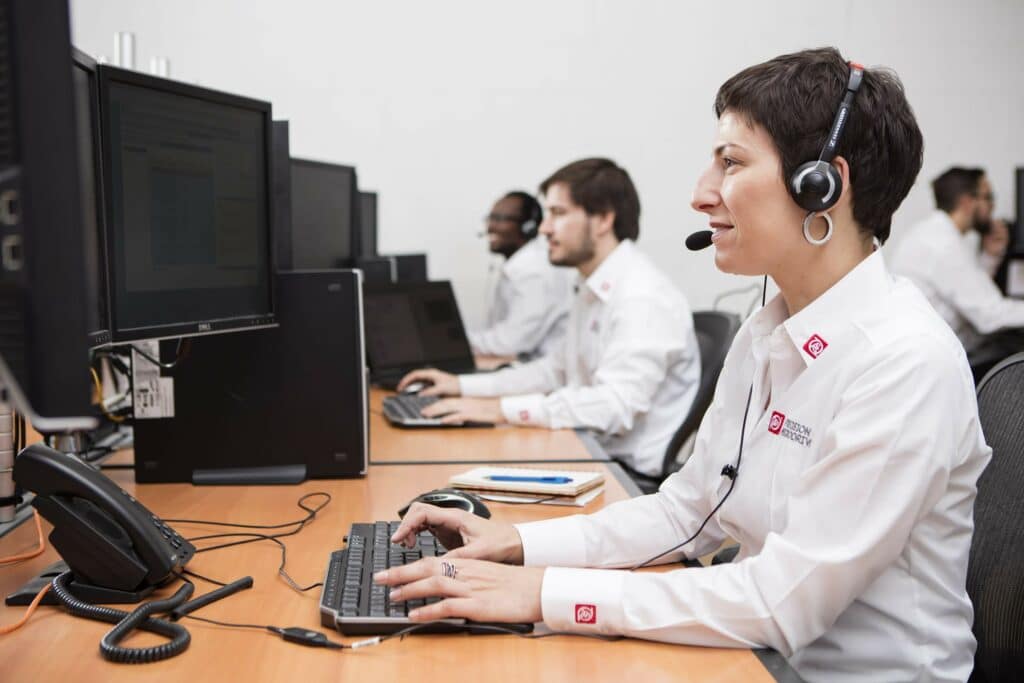 Get in touch
Speak to a member of our team.
---
Motor catalogue
Looking for our products?
Reliable, cost-effective miniature mechanisms and motors that meet your application demands.
---
Newsletter
Sign up to receive new blogs, case studies and resources – directly to your inbox.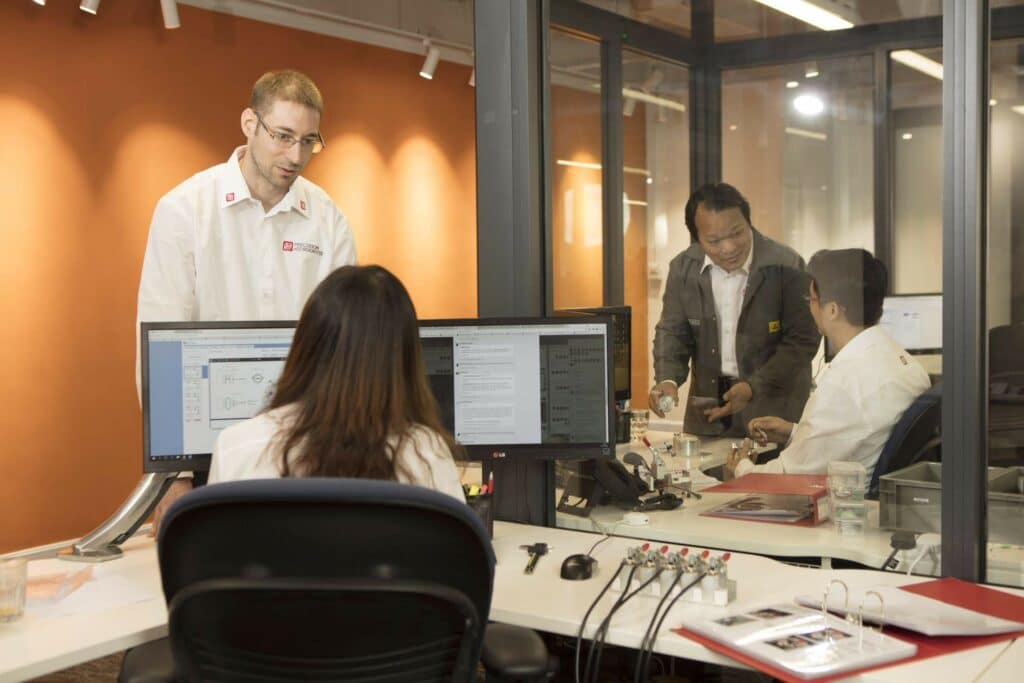 ---
Discover more
Resources and guides
Discover our product application notes, design guides, news and case studies.
Case studies
Explore our collection of case studies, examples of our products in a range of applications.
Precision Microdrives
Whether you need a motor component, or a fully validated and tested complex mechanism – we're here to help. Find out more about our company.