Gearmotors Smaller Than 12mm Diameter
A small-sized DC gearmotor is an attractive choice for your application when you are looking for an impressive torque or low-speed rating within strict size requirements. In these applications, you can choose Nano Planetary™ geared motors without hesitation as they are characterised by compact size, higher efficiency, and low noise level. In particular, consider the following factors when choosing a geared motor smaller than 12mm diameter for your application.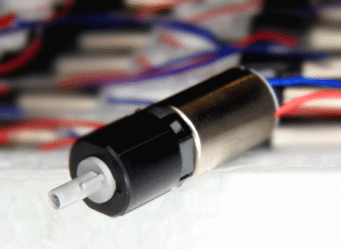 Small Size And Light Package
The Nano Planetary™ DC gearmotors incorporate either a small iron core DC motor or coreless motor with a planetary gearhead for high reduction ratios.
High Load Capacity
Our Nano Planetary™ gearhead has multiple toothed gears to share the load.
Additional Functionality From Small Packages
Nano Planetary™ DC gearmotor allow positioning and actuation in the smallest packages allowing for electronic control features in new products such as with locks and security devices.
Lightweight
The Nano Planetary™ DC gearmotor is suitable for applications which are very sensitive to weight, such as in miniature and unmanned aerial flight UAV integration.
The following interesting choices of DC geared motors with less than 12mm diameter are now available:
6mm Planetary™ Gearmotors
These geared motors are manufactured in high volume with extreme precision. The 25:1 ratio gearbox of the 206-101 and 206-102 Nano Planetary™ geared motor is made of injection-moulded plastic, just like the higher geared 206-108. Its motor has a 6mm coreless design with Neodymium rare earth magnets. Consider these geared motors for automotive, medical instruments and miniaturised consumer applications.
10mm Planetary™ Gearmotors
Whenever you need accurately controlled motion, you should consider the 210-002 10mm geared motor. Its planetary (epicyclic) gearbox is manufactured with high precision. Each geared motor consists of a 10mm flat-sided ferrite motor. It also has a cross-shaped output shaft that ensures zero slip. Consider these miniature geared motors for applications like desktop printers.
Models to look for: 206-101, 206-102, 206-108, 210-002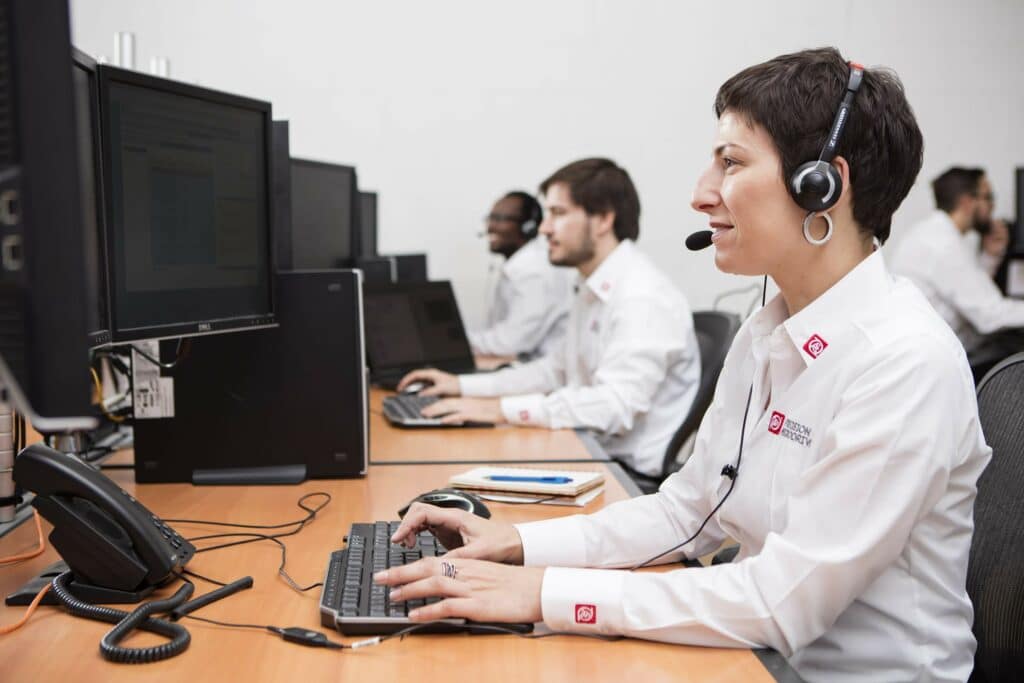 Get in touch
Speak to a member of our team.
---
Motor catalogue
Looking for our products?
Reliable, cost-effective miniature mechanisms and motors that meet your application demands.
---
Discover more
Resources and guides
Discover our product application notes, design guides, news and case studies.
Case studies
Explore our collection of case studies, examples of our products in a range of applications.
Precision Microdrives
Whether you need a motor component, or a fully validated and tested complex mechanism – we're here to help. Find out more about our company.