Automotive Applications For DC Gearmotors
Powerful DC Gear Motors
Direct current (DC) gearmotors play a significant role in the automobile industry. In recent years, Precision Microdrives has made a number of technological advances to develop high-quality DC gearmotors to address automotive sector demands for comfort and safety. Formally on found in luxury cars, features such as fingertip rear and wing mirror controls, electronic climate control with vent movement and even seat adjustment are now available as standard in moderately priced vehicles. These easy to operate features, powered by Precision Microdrives quality DC gearmotors, allow the automotive industry to offer affordable luxury to their customers.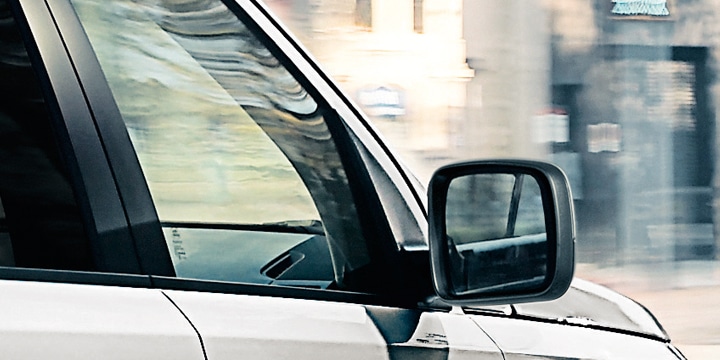 Electronically adjusted wing mirrors allow the driver to move their mirrors to the correct angle from their normal driving position, without having to stretch across the dashboard and then sit up to check it is okay. These mirrors are normally adjusted by small gear motors, such as those found in our product catalogue. Automatic seat adjusters require motors with much greater output torque than small DC motors as they may need to move the seat with a person in it. There are also several different ways the seat can be adjusted, such as distance to the pedals and back incline. Some cars even store different custom seating positions in memory, allowing two drivers of the same car to easily select their personalised setup. The mini gear motors inside the seat then take instructions from the microcontroller and move accordingly. More and more, these once high-end features, are becoming standard features in trucks and vans, to enhance the driving experience.
Precision Microdrives DC gearmotors that are specifically designed for automotive applications exhibit superlative quality — predictable, reliable and durable — working smoothly even at a high speed (i.e. high vibration levels). Typically, DC gearmotors are encapsulated in plastic or metal housings to prevent exposure to moisture and dust. Consider the Nano Planetary™ 206-101, 206-102 and 206-108 gear motors, that have a 6 mm coreless design with Neodymium rare earth magnets, coupled with precision injection moulded composite 25:1 ratio planetary gearbox, for your next automotive application!
DC gearmotors from Precision Microdrives are designer-friendly and can be customised to suit any given application, offering automotive engineers and designers the freedom to rapidly develop a wide variety of potential applications with more stringent quality-controlled, cost-effective and competitive solutions. As demand for comfort and safety features increases in the automotive market, Precision Microdrives has responded with an extensive range of top-quality DC gearmotors, such as planetary and spur gearmotors (both mini gear motor and micro gear motor) and can fulfil order quantities of any size.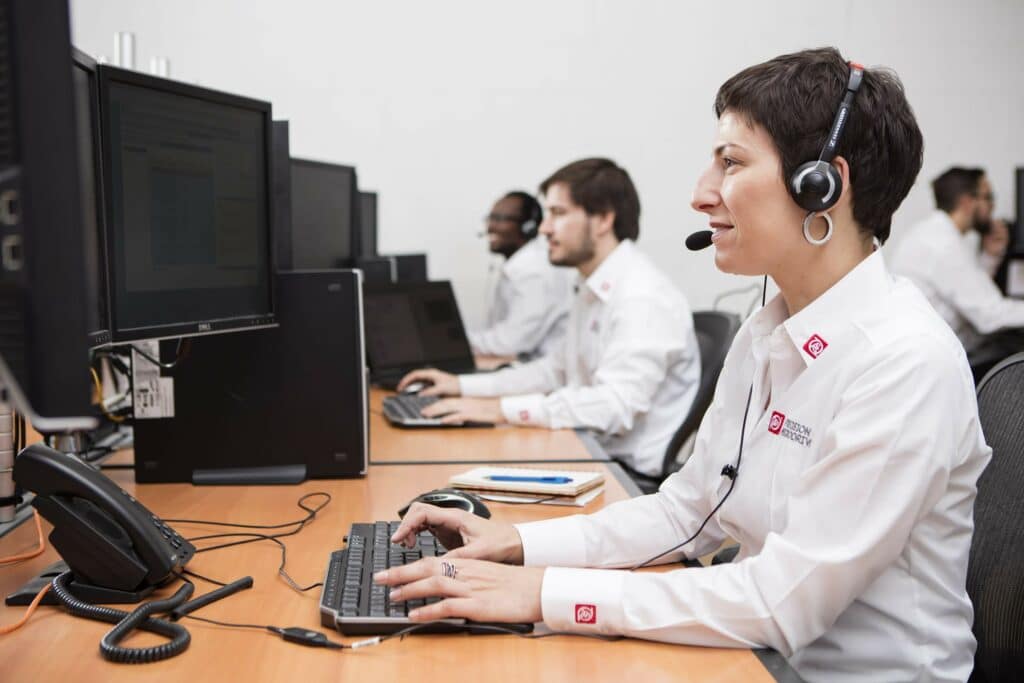 Get in touch
Speak to a member of our team.
---
Motor catalogue
Looking for our products?
Reliable, cost-effective miniature mechanisms and motors that meet your application demands.
---
Discover more
Resources and guides
Discover our product application notes, design guides, news and case studies.
Case studies
Explore our collection of case studies, examples of our products in a range of applications.
Precision Microdrives
Whether you need a motor component, or a fully validated and tested complex mechanism – we're here to help. Find out more about our company.