Medical Applications With Vibration Motors
Vibration motors can be used in a variety of medical applications. In handheld devices or instruments with touchscreen interfaces, they can enable Vibration Alerting or Haptic Feedback features. These have a wide range of practical uses, from taking patient's temperature to diabetes screening. Also, vibrations are a discreet method of alerting the user to events in potentially noisy environments, or onwards where other patients may be asleep.
There are also applications within specific medical fields. For example, in neuropathy, it is possible to use vibrations to test a patient's response to varying levels of touch. This can lead to a diagnosis of damaged nerve endings, or further understanding of symptoms such as localisation.
Similar to the field of massage, vibration motors can also be used to facilitate pain relief. Applying vibrations to areas of pain or muscle tension can alleviate stress and discomfort for long-term chronic pain sufferers. Athletes or patients undergoing physiotherapy may also benefit from vibration massagers, and physiotherapists can work for longer with less fatigue.
Non-Disclosures And Design Help
Many of the projects we are involved in are covered under our non-disclosure agreements, so we can't talk about them in specific terms. However, we've hopefully been able to demonstrate our technical competence in various market areas, and how our knowledge of vibrating motors can help in the generation of reliable and precise vibrations, making for some very useful medical applications.
If you have an unusual application, or require help with your design and would like to get some advice about the addition of vibration mechanisms to your products, please give us a call. One of our experienced applications engineers will be happy to help.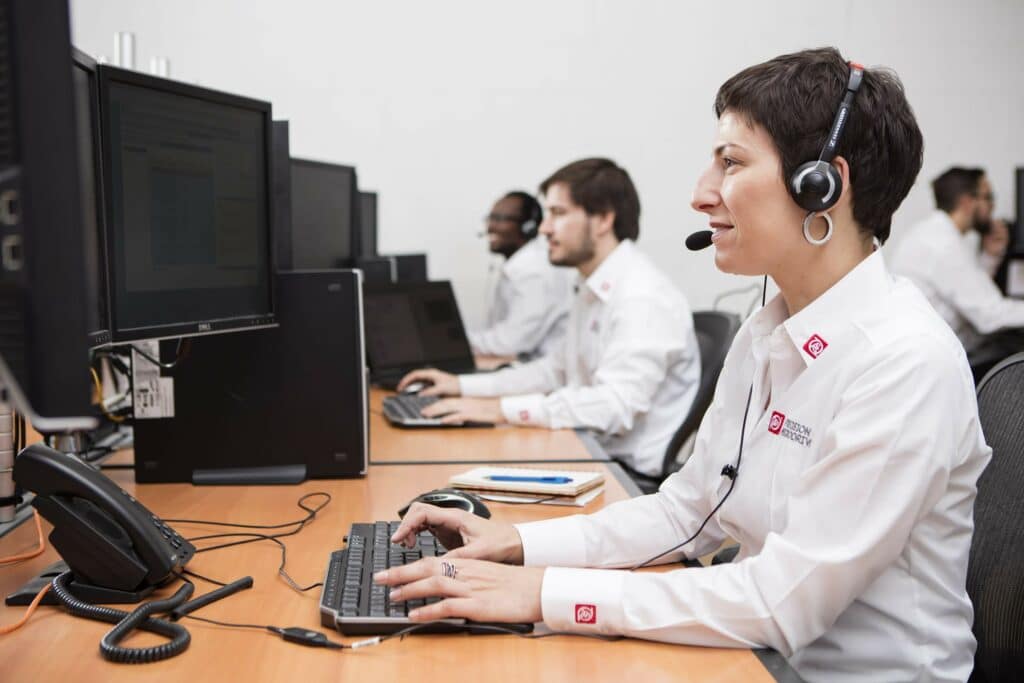 Get in touch
Speak to a member of our team.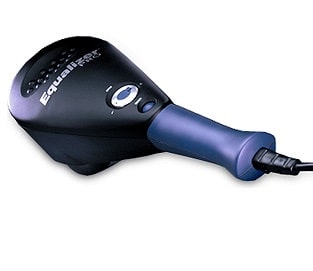 Discover More
Resources & Guides
Discover our product application notes, design guides, news and case studies.
Case Studies
Explore our collection of case studies, examples of our products in a range of applications.
Precision Microdrives
Whether you need a motor component, or a fully validated and tested complex mechanism – we're here to help. Find out more about our company.