Jawbone's Vibrating Wristband 'Up' Releases in UK Today!
Jawbone made their name on the back of their stylish Bluetooth headsets, and now they are releasing a wristband and iPhone app combo called 'Up'. According to various sources, Up is available in the UK from today (17th November). Simply slip the wristband on and Up will track your activity and sleep patterns, then tell you things you never knew about yourself, with help from your iPhone/iPad/iPod Touch.
But why are we telling you this? Well from our point of view, the most interesting feature is the 'silent alarm'. You see, the wristband contains a small vibration motor to help wake you up and remind you to get active if you're being a lazy daisy.
From the exploded product view below, we can see a small coin vibration motor packaged neatly beside the battery. It's a nice reference design for anyone looking to implement a vibrating wristband.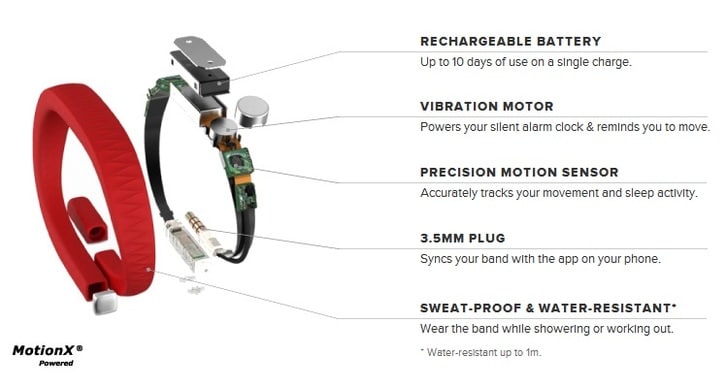 So, if you're thinking of making your own, take a look at our overview of coin vibration motors (you may have heard them called shaftless or pancake vibrator motors). We stock lots of other form factors too such as SMD reflow vibrator motors, through-hole PCB vibration motors, or you can visit our Product Catalogue and see a selection of coin vibration motors we stock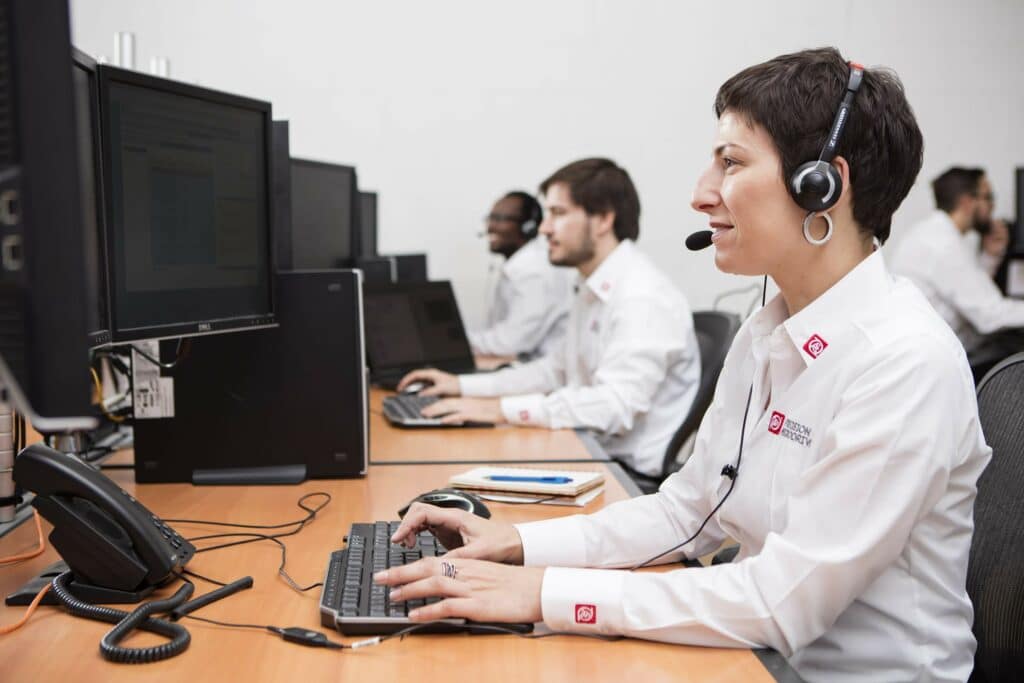 Get in touch
Speak to a member of our team.
---
Motor catalogue
Looking for our products?
Reliable, cost-effective miniature mechanisms and motors that meet your application demands.
---
Newsletter
Sign up to receive new blogs, case studies and resources – directly to your inbox.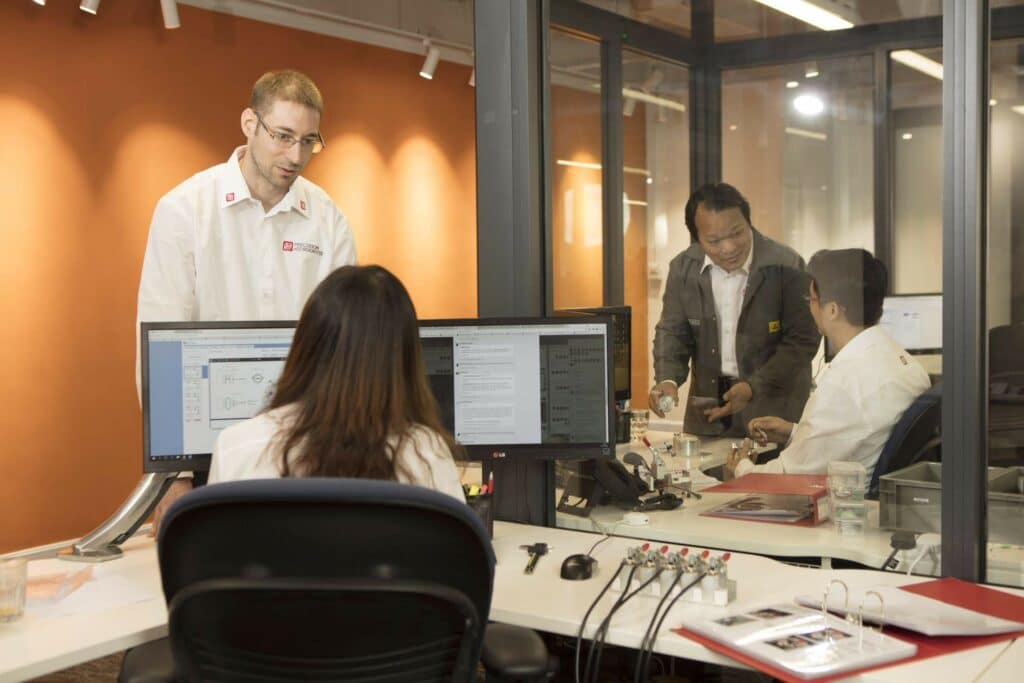 ---
Discover more
Resources and guides
Discover our product application notes, design guides, news and case studies.
Case studies
Explore our collection of case studies, examples of our products in a range of applications.
Precision Microdrives
Whether you need a motor component, or a fully validated and tested complex mechanism – we're here to help. Find out more about our company.