Precision Haptic™
Haptic Feedback Vibration Motors
Our Precision Haptic™ range undergoes additional testing to ensure they offer the highest performance solutions for haptic feedback. We currently offer a handful of actuators and are working to expand the range with 3 new eccentric rotating mass vibration motors. These are specifically designed for haptic feedback applications, including a 4.5mm, 6mm, and 8mm option.
Linear Resonant Actuators (LRAs) are a popular source of vibration because they support more complex waveforms, conveying more detailed tactile information. For more information about haptic feedback, you may want to read our haptic feedback vs vibration alerting guide.
Our product usage guides discuss the variety of applications where haptic feedback is commonly used. The Precision Haptic™ range will grow to support these applications and help our customers easily add haptic feedback to their product's feature list.
If you require simpler vibration alerting functionality or larger vibrations for applications such as mechanical aid, you may want to take a look at our other vibrating motor ranges. Visit our product catalogue to see all our in-stock Precision Haptic™ motors.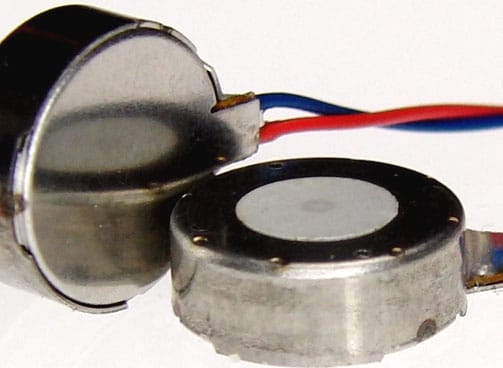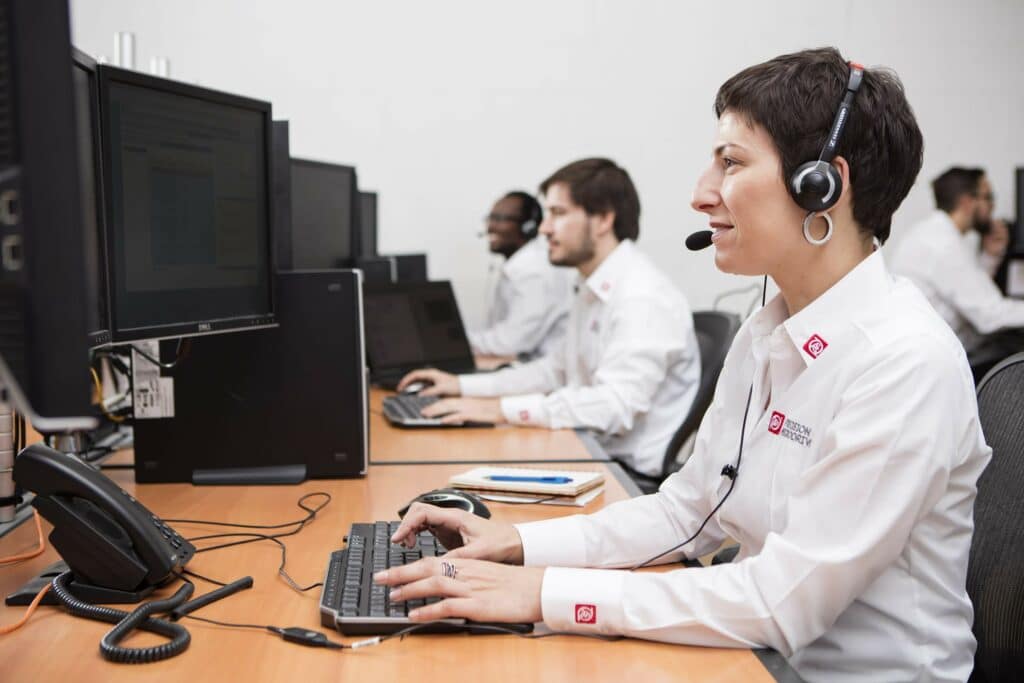 Get in touch
Speak to a member of our team.
Motor catalogue
Looking for our products?
Reliable, cost-effective miniature mechanisms and motors that meet your application demands.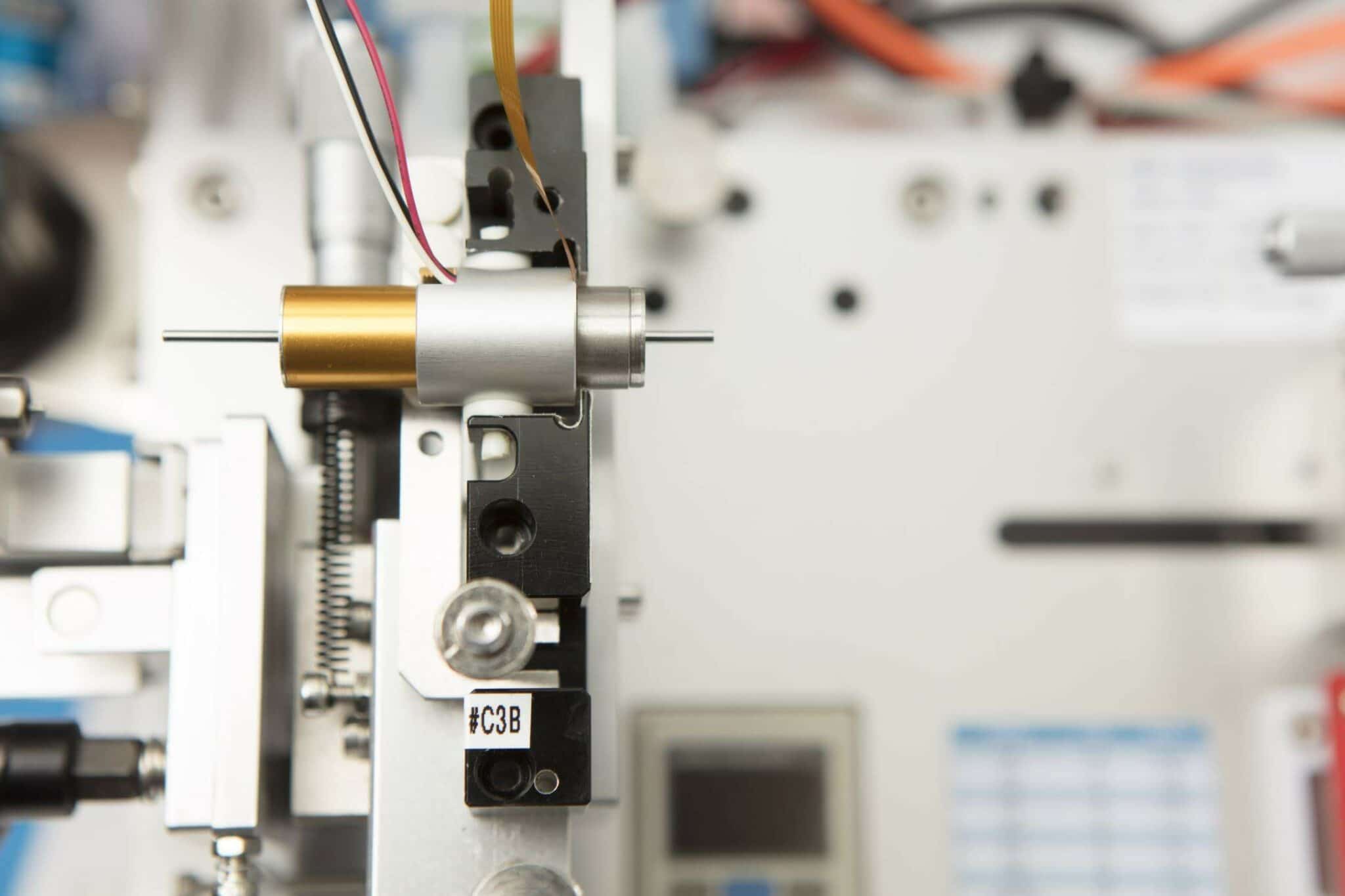 More than your average motor supplier
We Manage Your Risk
We manage your risk through optimised design and rigorous testing, protecting your application and intellectual property, fulfilling your performance requirements whilst reducing your lifecycle costs.
Discover More
Resources and guides
Discover our product application notes, design guides, news and case studies.
Case studies
Explore our collection of case studies, examples of our products in a range of applications.
Precision Microdrives
Whether you need a motor component, or a fully validated and tested complex mechanism – we're here to help. Find out more about our company.