Adhesive Problems with Vibration Motors
We recently received an enquiry from one of our customers who was experiencing some failures with their motors, a fairly low percentage (about 30 from 5,000) but still enough to cause concern. After some investigation, we concluded that the source of the problem was vapour from adhesives settling on the motor's commutator.
Certain glues and adhesives are subject to 'blooming'. This is where the vapour of the adhesive can condense or other parts of the system. For DC motors, if this occurs on the commutator or precious metal brushes it has the potential to break the connection and cause an open circuit in the motor – thereby failing.
Blooming is particularly prevalent in certain types of adhesive, such as cyanoacrylates. A common example of cyanoacrylate is the brand The Original Super Glue. This is particularly popular with hobbyists as it is easy to source and use, however, many other versions are widely used across the industry.
In the case of our customer, the glue was used to secure the enclosure and PCB together – the vibration motor did not come into contact with it. It is for this reason we recommend using low-blooming and high viscous adhesives. For more information, we have some tips in Application Bulletin 007: Mechanical Mounting for Vibration Motors: To Bulkheads.
Or you can always contact us!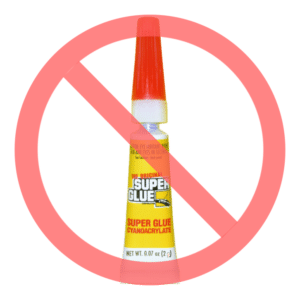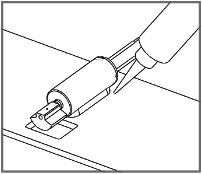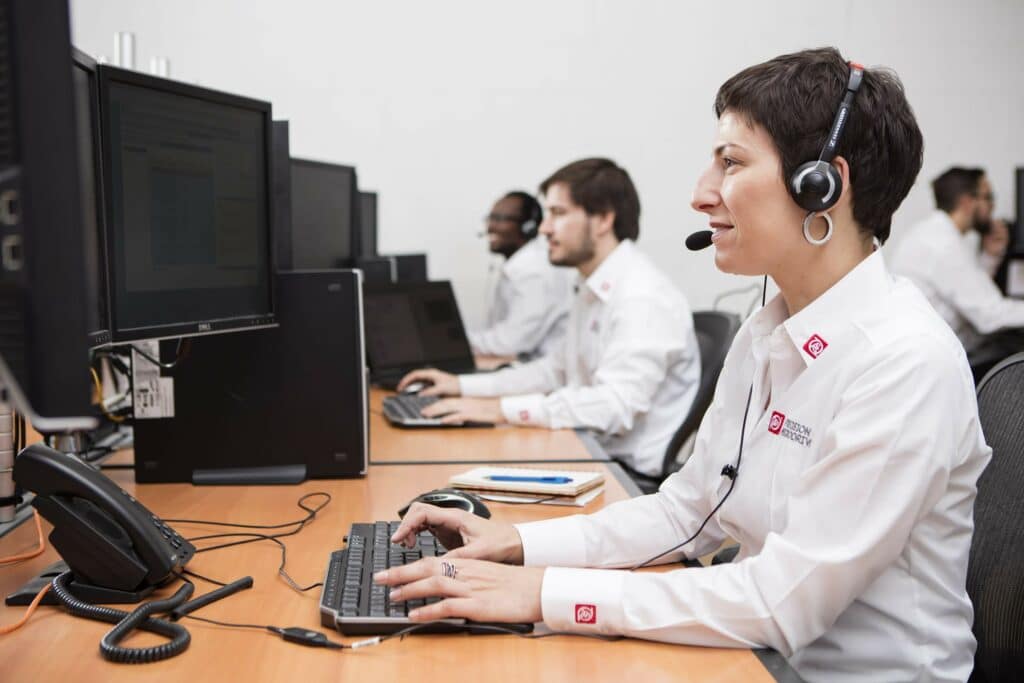 Get in touch
Speak to a member of our team.
---
Motor catalogue
Looking for our products?
Reliable, cost-effective miniature mechanisms and motors that meet your application demands.
---
Newsletter
Sign up to receive new blogs, case studies and resources – directly to your inbox.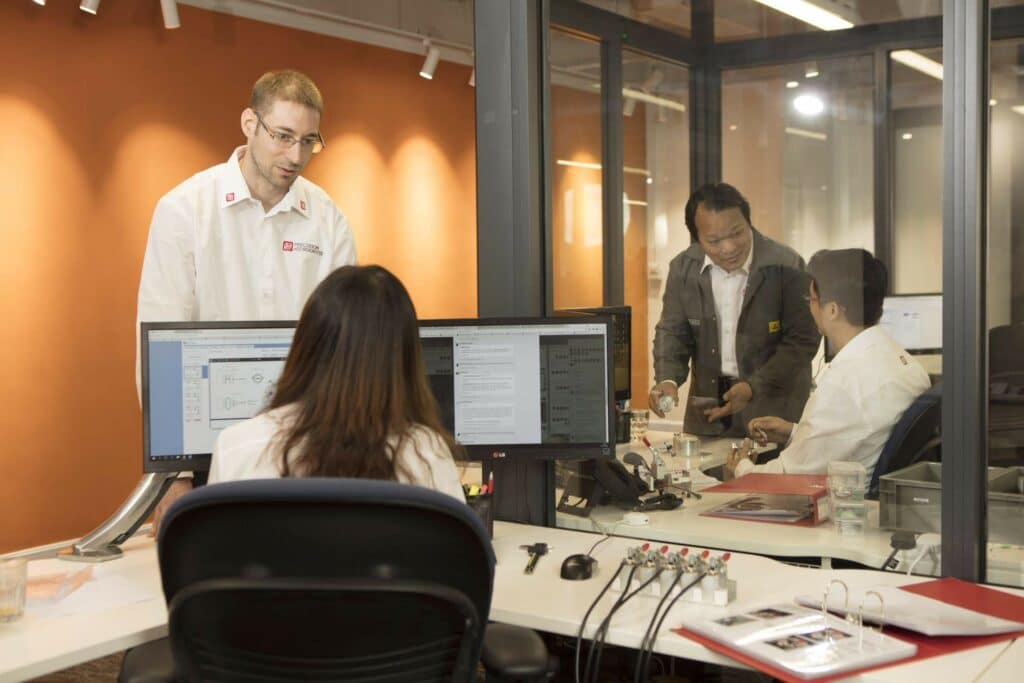 ---
Discover more
Resources and guides
Discover our product application notes, design guides, news and case studies.
Case studies
Explore our collection of case studies, examples of our products in a range of applications.
Precision Microdrives
Whether you need a motor component, or a fully validated and tested complex mechanism – we're here to help. Find out more about our company.