310-113 Vibration Motors Used in feelSpace Research Project
Feeling lost? Maybe this is the solution!
Our Application Bulletins may help customers with designs and engineering, but this time we're talking about your sense of direction.
A research group for the Institute of Cognitive Science at the University of Osnabrück are in the middle of a project which studies how humans respond to the long-term exposure of orientation based on haptic feedback.
The project first ran in 2005, and the group now have 12 volunteers wearing a specially designed feelSpace belt. It is equipped with many different features as well as haptic feedback functionality, which includes a compass and 30 vibration motors evenly spaced throughout the belt. The motors work in conjunction with the compass to vibrate in the direction of North, thus providing users with constant information about their orientation.
After initial testing, the users wear the belt all day for a six week training period. Then the subjects are re-tested to assess any "physiological, behavioural, perceptual, and subjective changes induced".
We found the project interesting for a couple of reasons. The first is obvious – it uses our motors! The 310-113 is a 3V coin vibration motor that can produce vibrations of 1.4G.


But also, the project is a great example of real-world problems that vibration motor applications encounter. In fact, we've covered some of the topics in our Application Bulletins:
Mounting the vibration motors in the belt
Driving multiple ERMs from a microcontroller
 Using a power source for multiple devices (vibration motors, compass, control unit, GPS, etc.)
feelSpace is a project from The Magnetic Perception Group at the Institute of Cognitive Science, University of Osnabrück. Images and information on the project were kindly supplied by the feelSpace team themselves.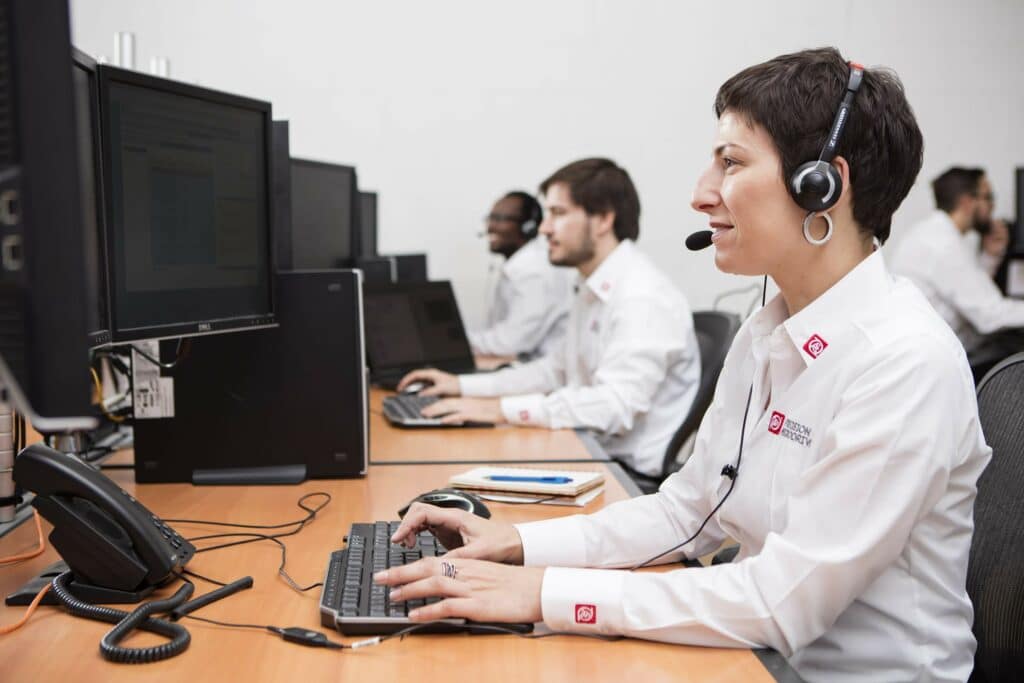 Get in touch
Speak to a member of our team.
---
Motor catalogue
Looking for our products?
Reliable, cost-effective miniature mechanisms and motors that meet your application demands.
---
Newsletter
Sign up to receive new blogs, case studies and resources – directly to your inbox.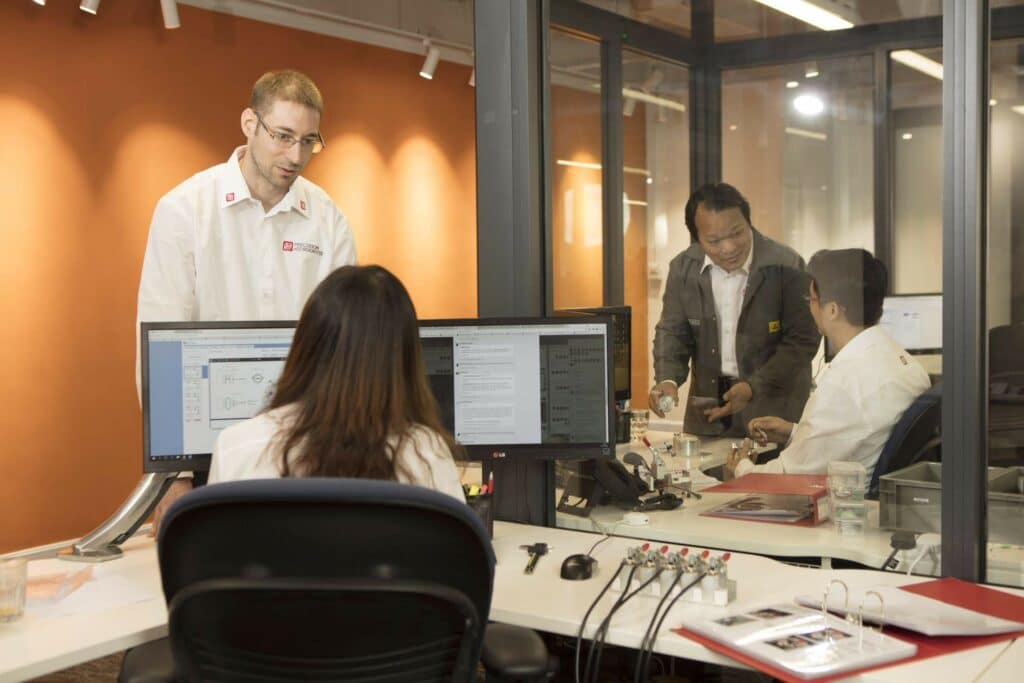 ---
Discover more
Resources and guides
Discover our product application notes, design guides, news and case studies.
Case studies
Explore our collection of case studies, examples of our products in a range of applications.
Precision Microdrives
Whether you need a motor component, or a fully validated and tested complex mechanism – we're here to help. Find out more about our company.